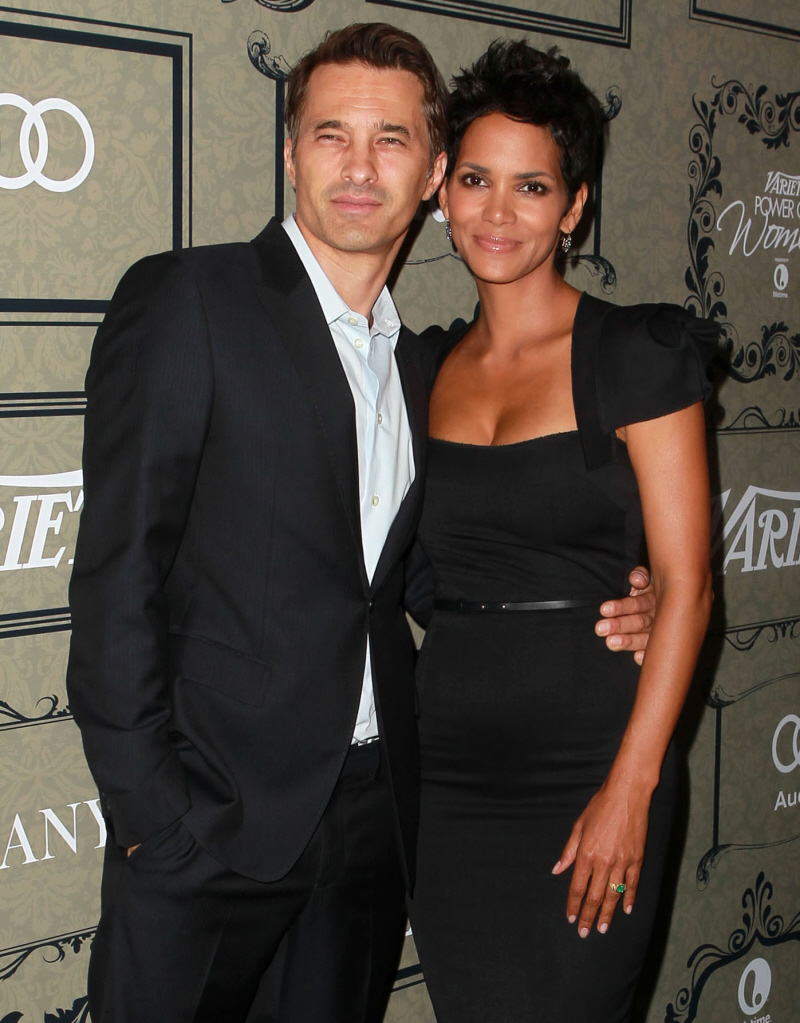 Sorry I missed all of this new information in my earlier post. If you want to read what we've already covered about this Gabriel Aubry-Halle Berry-Olivier Martinez story, go here. The latest news is that Gabriel filed for his own restraining order against Olivier, and Gabe is now claiming that Olivier attacked him and tried to kill him. Gabriel submitted photos to the court which show his badly beaten face, and his version of the events is in direct contradiction to Halle and Olivier's side of the story (which they got out early – suspiciously early). Here's more info:
*We've known for a while that Halle had security cameras set up on her property, and that Team Gabriel really wanted those security tapes to see the light of day. According to Radar, Gabriel swears in his application for a restraining order that he "repeatedly asked cops to secure security footage before it was destroyed" immediately following the fight with Olivier. Gabe says in his declaration: "I told the officers that [Martinez] was the one who attacked me, and repeatedly told them to get the security tapes from Ms. Berry's security cameras before she and Mr. Martinez deleted them."
*We previously heard that Olivier threatened Gabe repeatedly before and during the Thanksgiving fistfight, but Radar says that Olivier's exact words (as Gabe remembers them) were: "We called the cops, [and when they arrive], you're going to tell them that you're the one who attacked me, or I'm going to kill you." Does anyone else think that this whole attack might have been premeditated?
*Gabe will be family court today asking the judge to lift Halle's protection order so that he can see Nahla. Gabe's defense is that Olivier instigated the fight. Halle's lawyers will be appearing during the hearing too, and Halle might show up herself.
*Yesterday, LAPD detectives arrived at Halle's home to interview her and Olivier. We don't know what was said.
*Radar has a hilariously obvious pro-Halle story up right now – it's all about how Halle the Martyr has resolved to "give up" her acting career because of all of the horrible drama. A source says:
"Now that a court has ruled Halle can't move to France permanently, she feels she's left with no alternative but to quit her career. It may seem pretty dramatic, but Halle doesn't know what else she can do to stop the tabloids writing about her. In the last few years, she has worked on only a handful of films, so she can dedicate most of her time to Nahla. She also thought that would make her less of a target for the paparazzi, but with all the drama going on in her personal life that hasn't been the case. Halle thinks that Nahla's upbringing has been far from ideal. Her picture is taken by photographers all over the world whenever she's with her mom, and Halle would hate to think that Nahla may come to believe that's a natural occurrence. But she made a life as an actress, an Oscar-winning one too, so it would be hard for her to just quit," the source opines.
Oh, poor, poor Halle! Such theatrics! So much angst! So much drama!
Anyway… just buckle up. Everything is going to get a lot crazier and messier from here.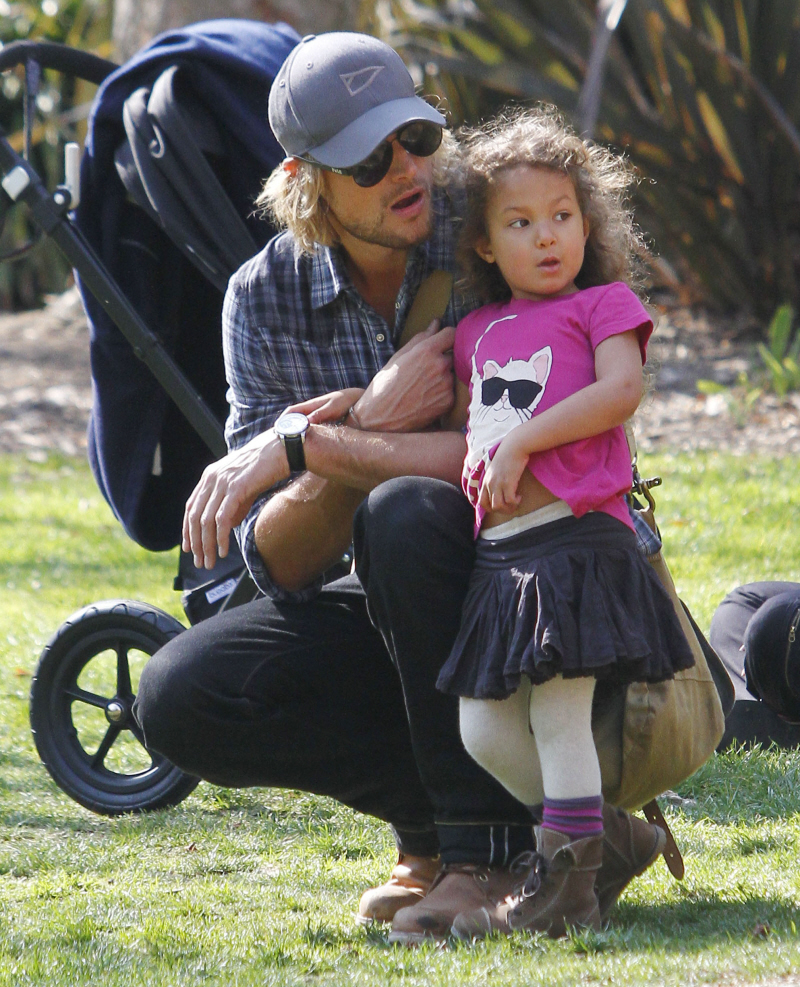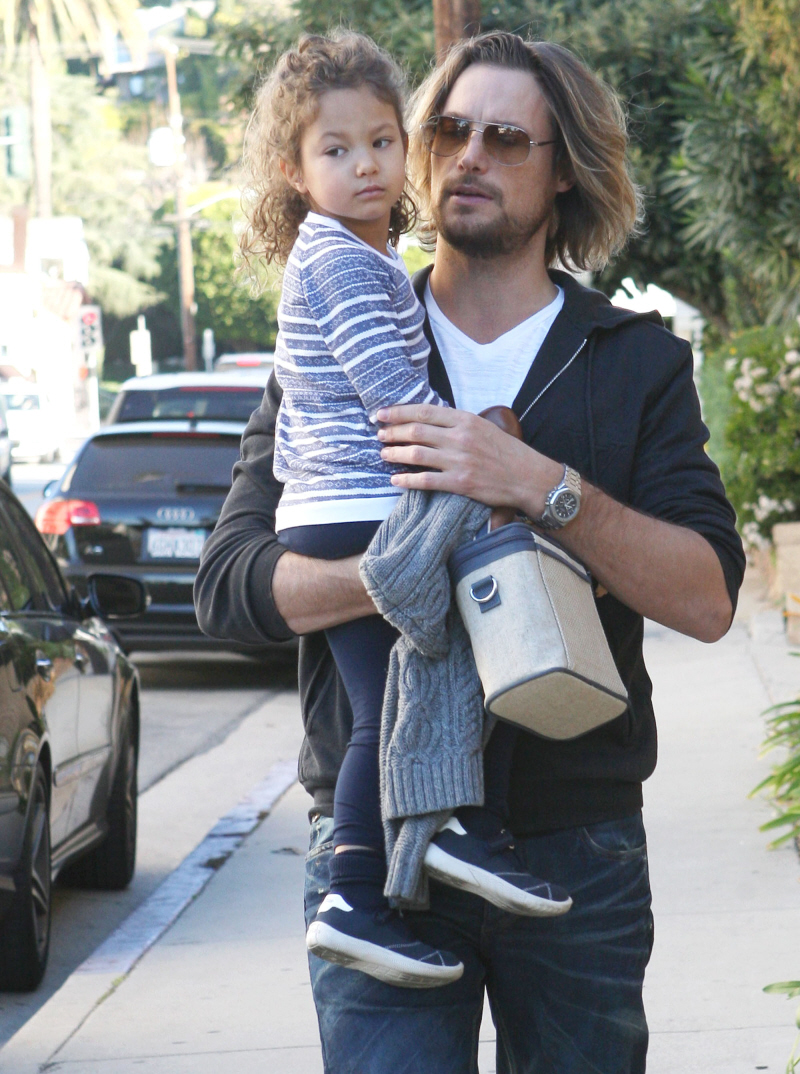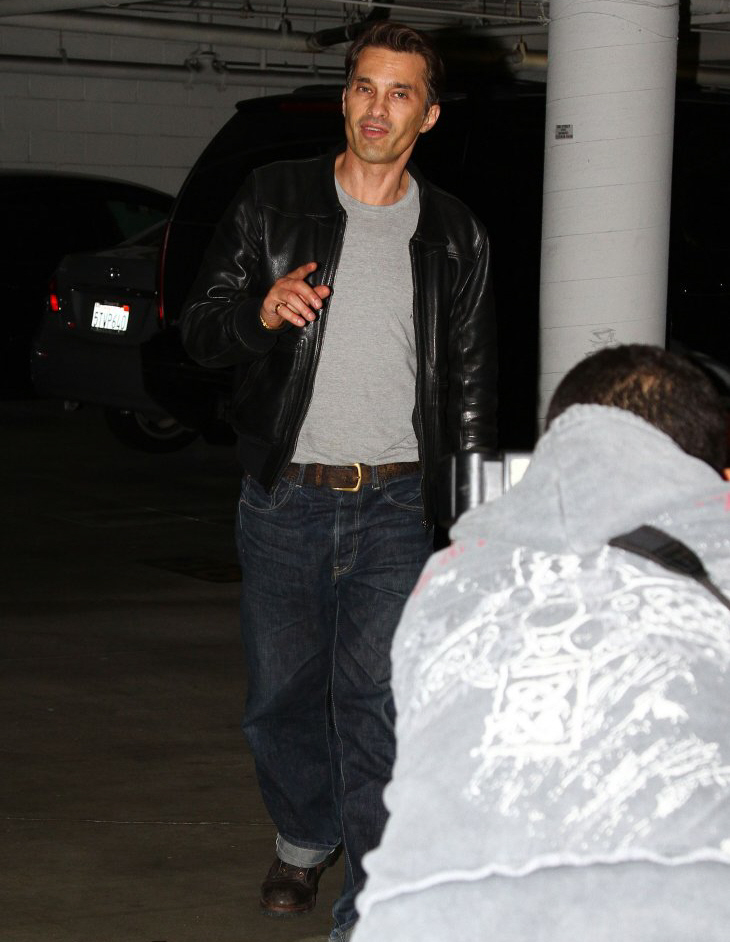 Photos courtesy of WENN, Fame/Flynet.