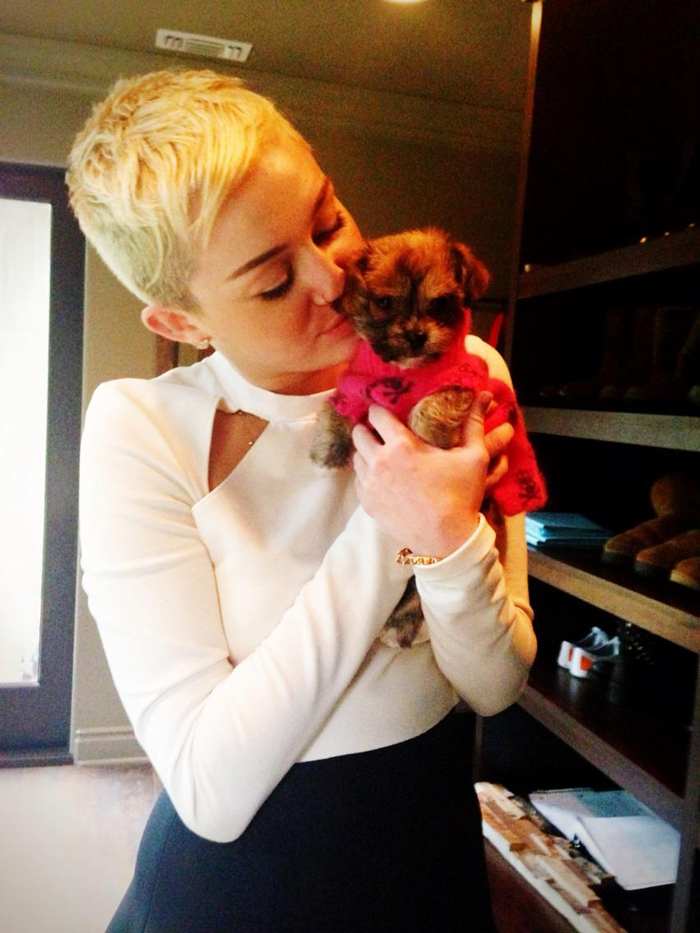 Surprise, surprise, Miley Cyrus has been tweeting again. This time though, it's not all about emo declarations, duck lips, and hair. Instead, Miley is posting photos of her adorable new rescue puppy, which is a teacup dog of some sort (anyone know what breed?) that Miley has named Penny Lane. Miley is a huge dog person and even takes her dogs along for plane trips when she visits Liam Hemsworth on set. Although supposedly, Miley has insisted that she and Liam's pre-nuptial agreement cover cover custody arrangements for the dogs, so these are really her babies. And that's fine because if it keeps Miley from deciding to have a few bandaid (human) babies to keep Liam's attention in a few years, so be it. Isn't Penny Lane the cutest though? Just to give you an idea of how tiny this dog really is, here's a picture of Penny Lane next to one of Miley's other dogs.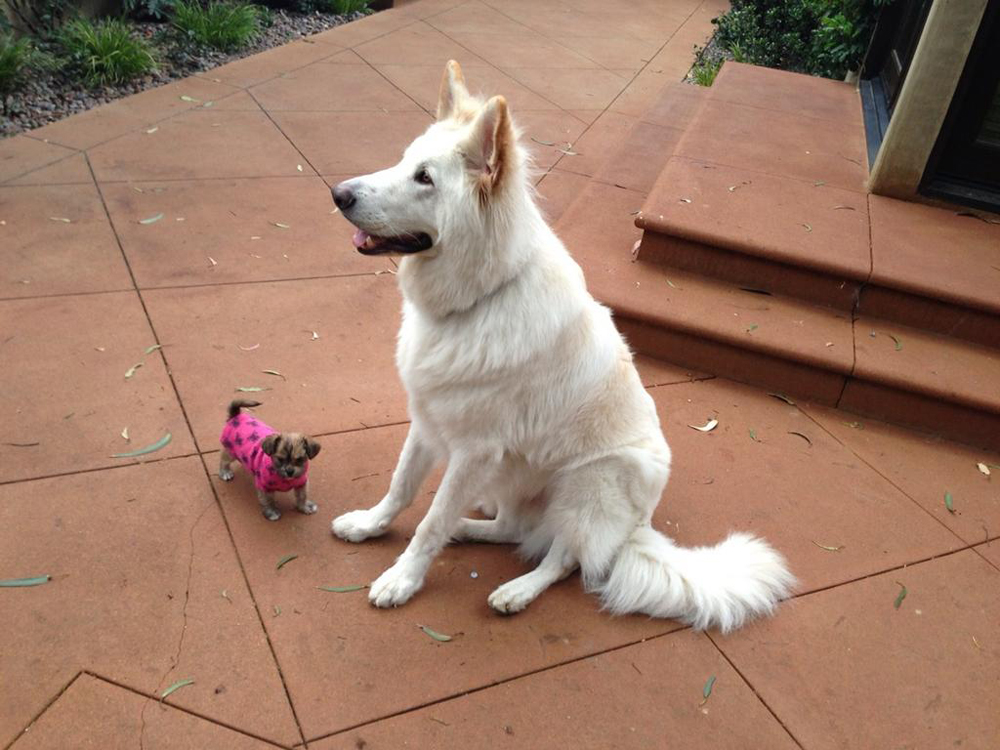 Here are some more photos of Miley's various pups. As far as I know, all of these dogs are either of the stray or rescue variety, and she's also been honored by PETA (if that means anything at all) with a cute pet pig. Say what you want about Miley and her attention-seeking antics, but I'll take a celeb who promotes adoption of rescue dogs over one who pays $12,000 for a Goldendoodle any day.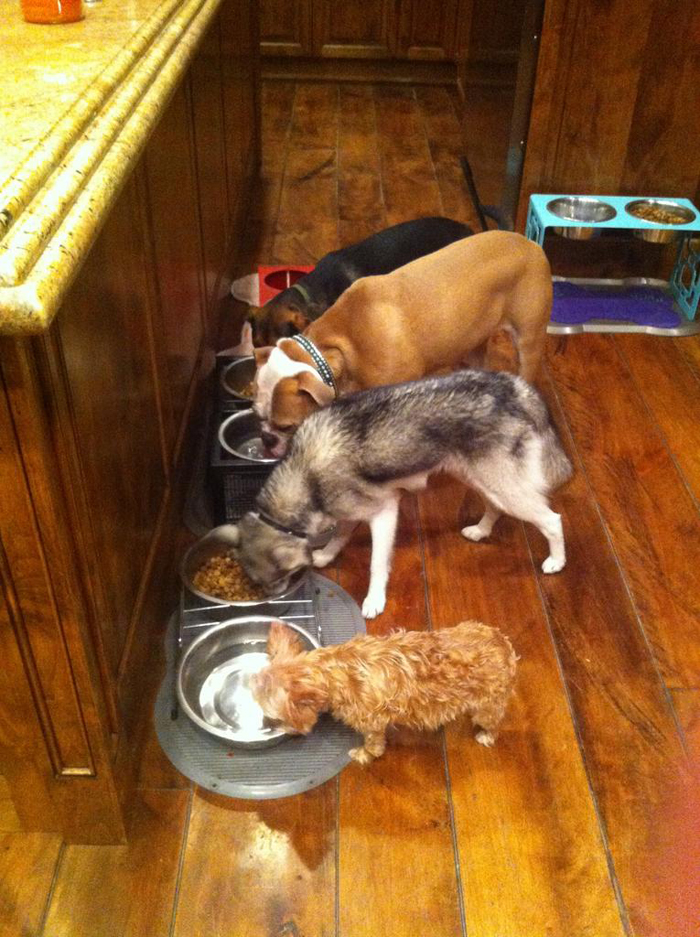 OMG, look at that Alaskan Husky! So cute.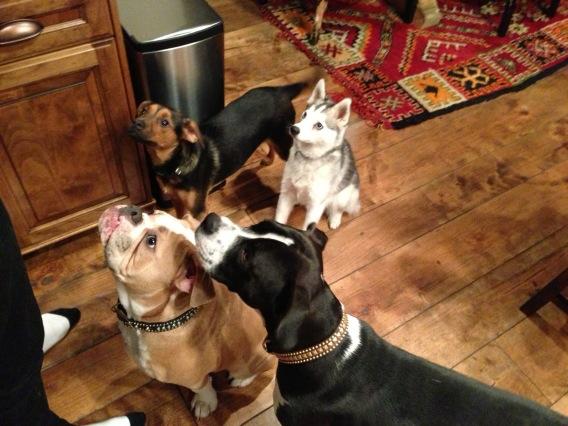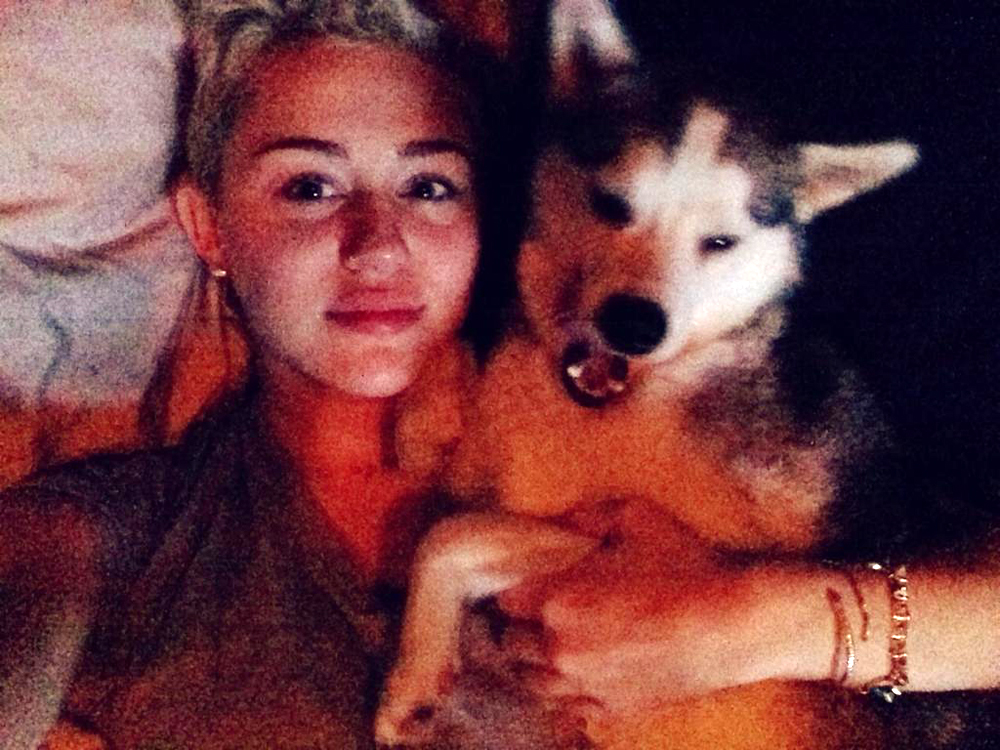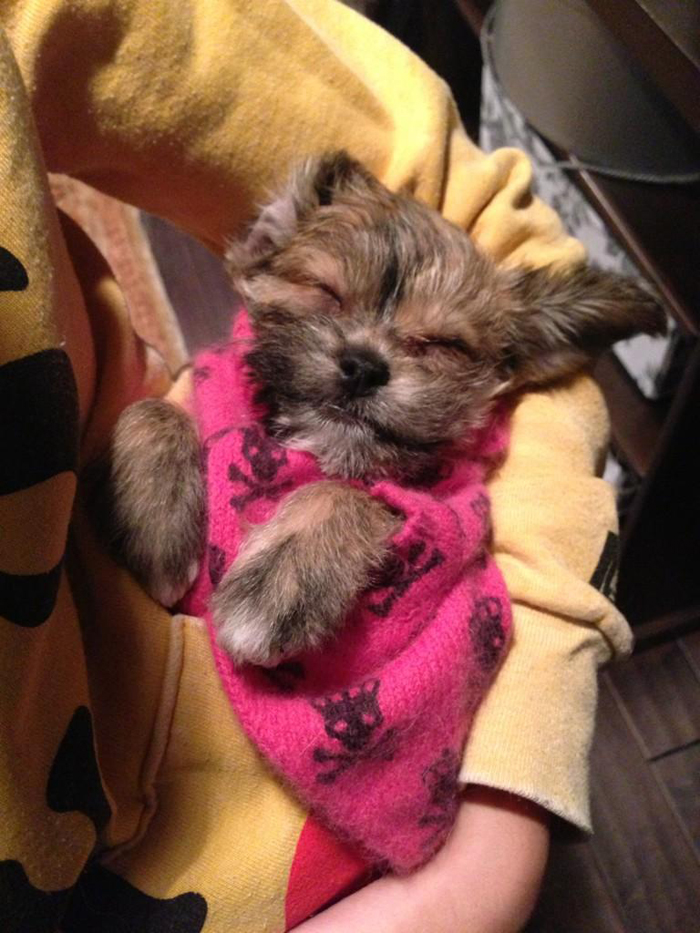 Photos courtesy of Fame/Flynet and Twitter