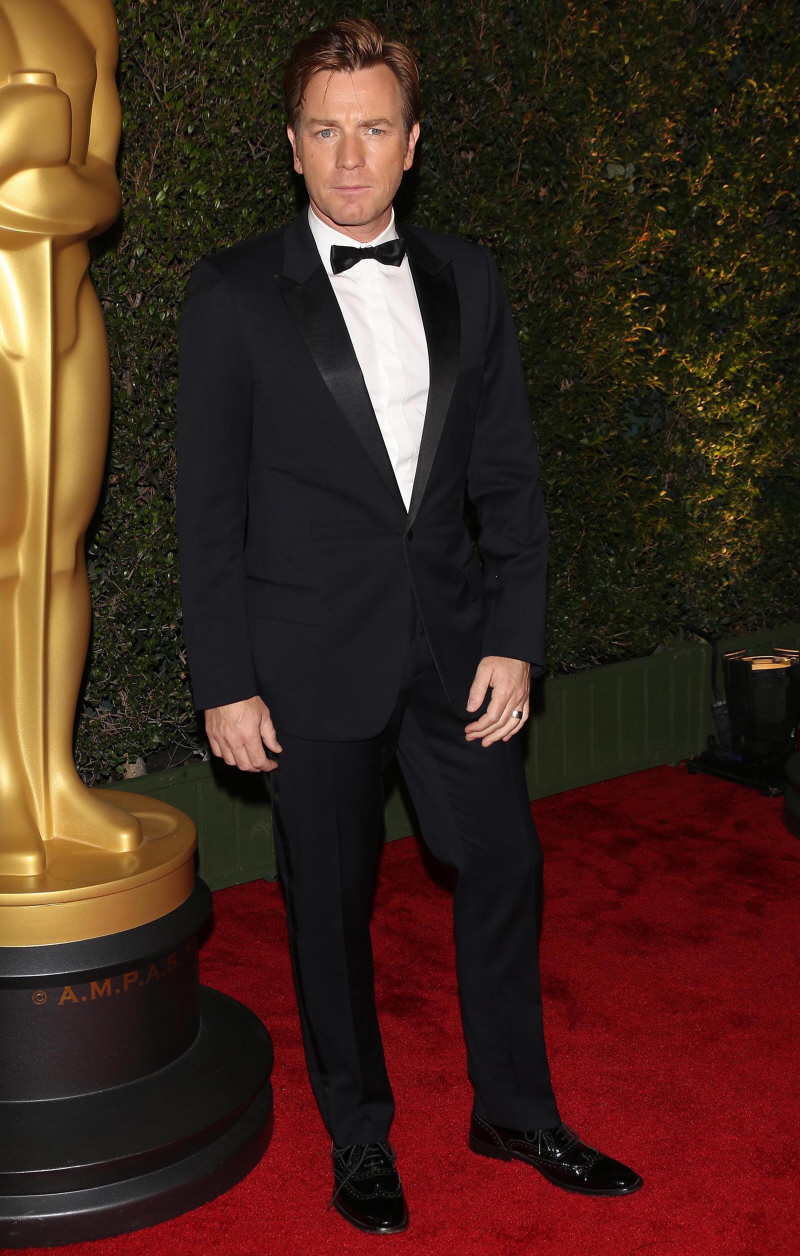 Here are some more photos from this year's Governors Awards, which were held over the weekend. As I said in the Kristen Stewart post earlier, this event is for Oscar hopefuls to come and meet members of the Academy and try to convince them to nominate them for an Oscar. This is just about getting the nomination, so it makes sense that many of the people in attendance were from some of the smaller films hoping to be remembered by the Academy this year. One of those hopefuls? Ewan McGregor! Ewan hopes to get his first-ever Oscar nomination for The Impossible, that tearjerker movie about the 2004 tsunami. Everyone is saying that Ewan is wonderful in it, and he's deserving of a nomination. Angelina Jolie even helped him campaign in London a few weeks ago! Anyway, he looks AMAZING here. Clean and conservative and handsome and Oscar-worthy. Is he overdressed though?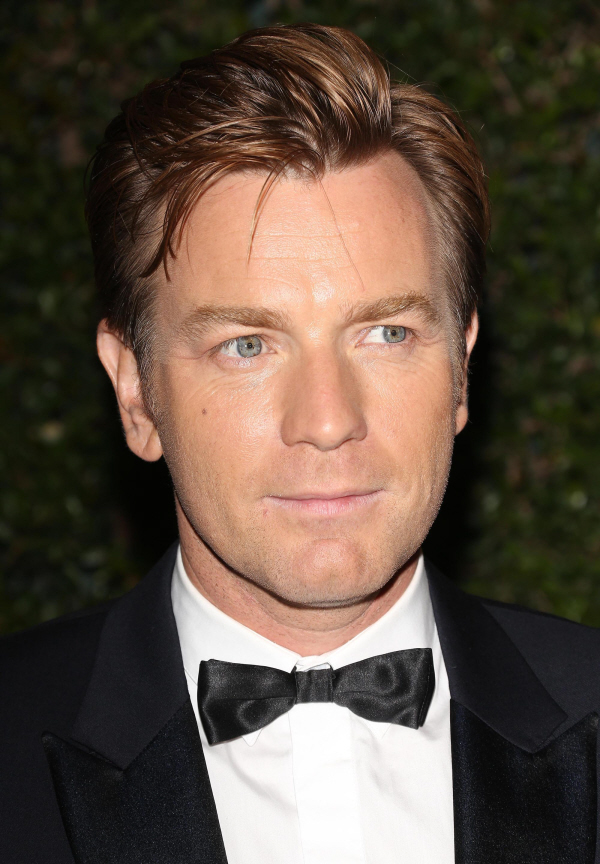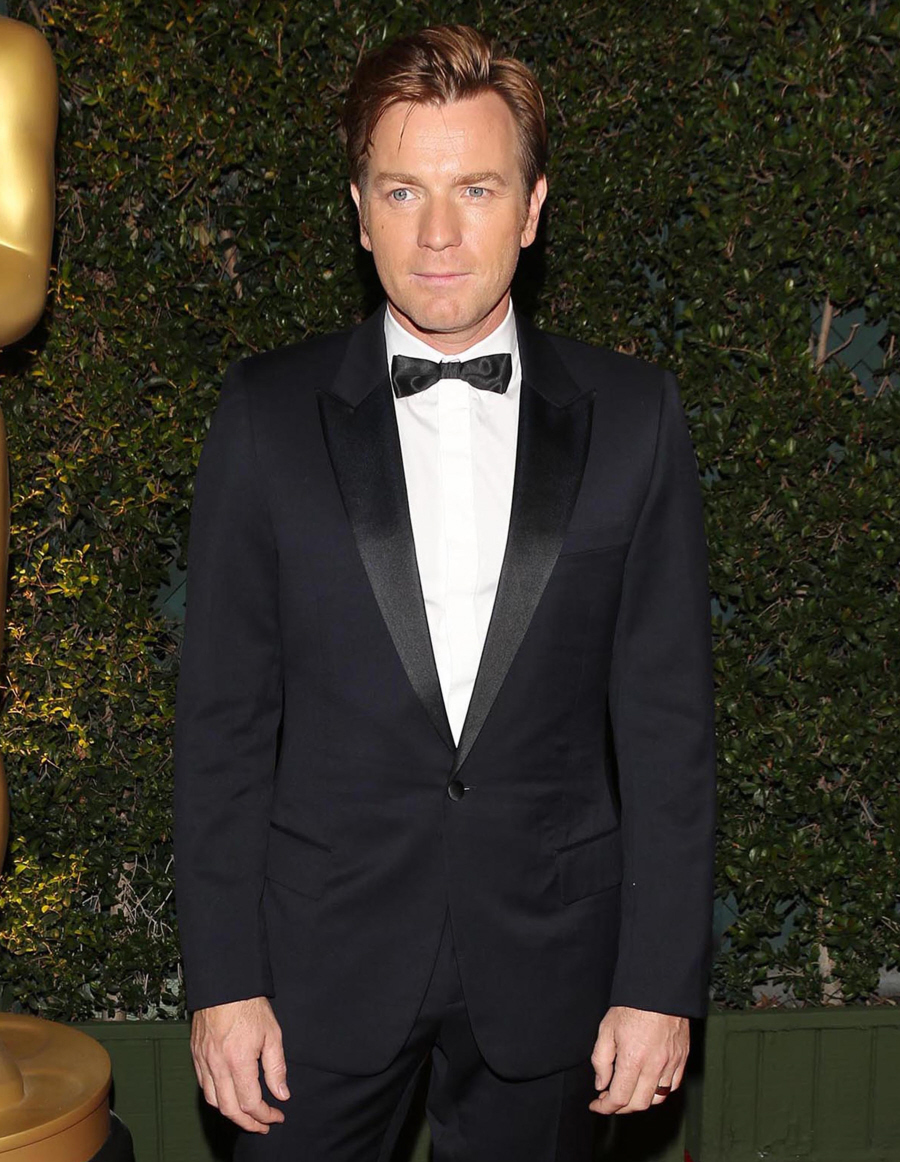 Amy Adams was there… she wants to get nominated for The Master. I guess it would be Best Supporting Actress? Most of the critics agree that Joaquin Phoenix and Philip Seymour Hoffman are worthy of nominations, and historically they love Amy, so maybe she'll get nominated too.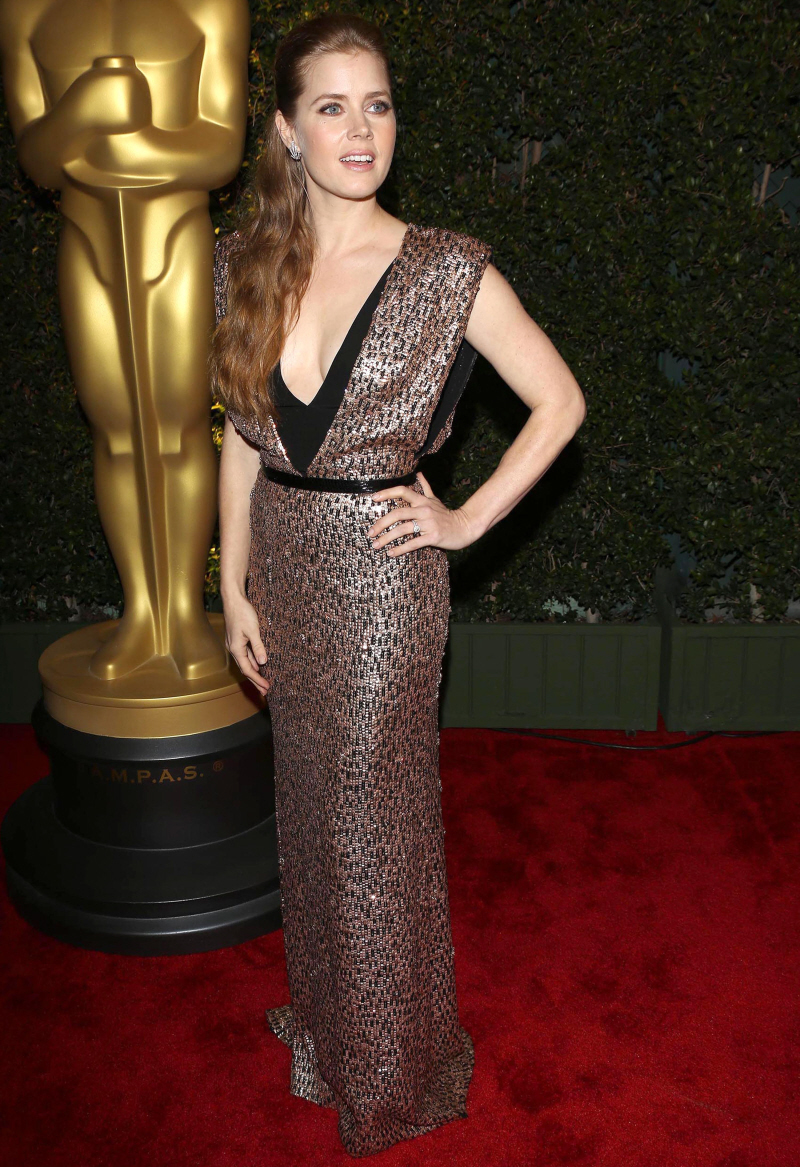 Bradley Cooper wants to get nominated for Best Actor for Silver Linings Playbook. I guess I want to see the film, and maybe he'll change my mind, but I'm just not that into B-Coop. I think he looks strung-out here. Bad move, Bradley. Would it have been so difficult for him to shower and shave?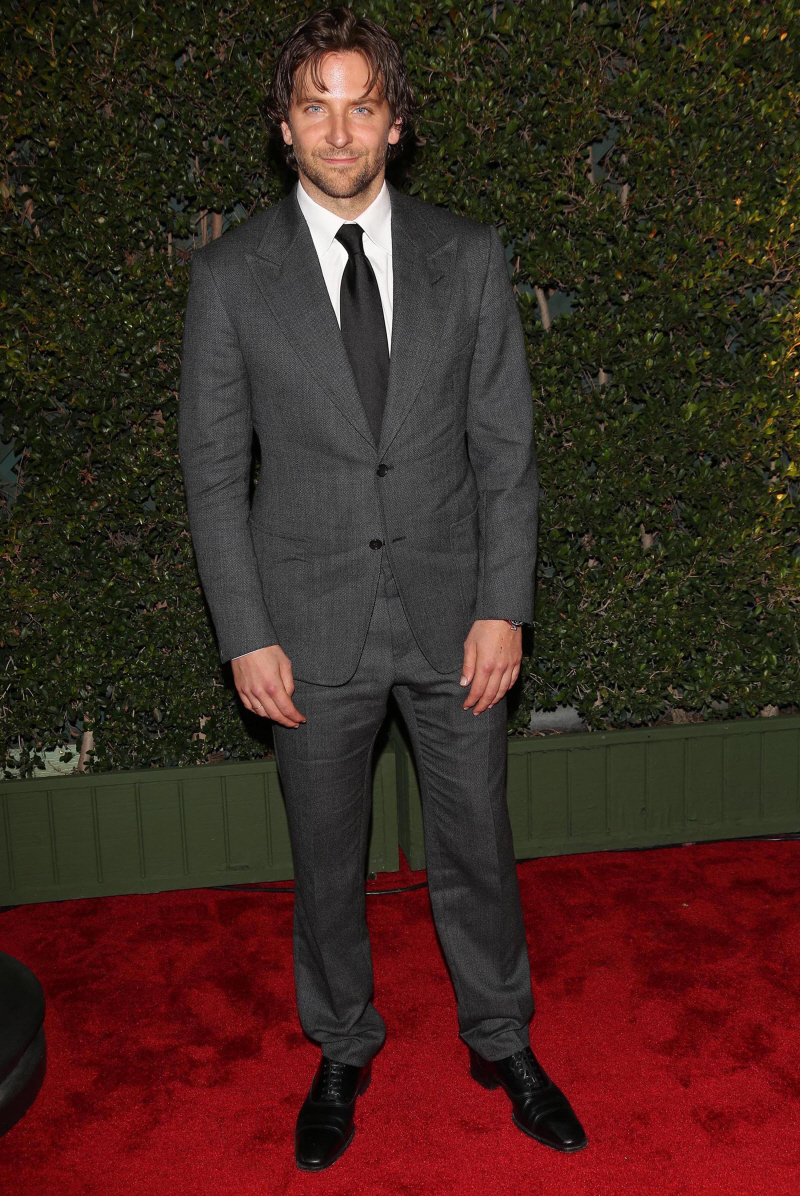 Quentin Tarantino is a glorious mess. I LOVE HIM. He wants to get some nominations for Django Unchained – I'm assuming QT will get a nomination for Original Screenplay, but will he be nominated for Best Director? And will any of the actors be nominated? I think Leonardo might want to be recognized, but we'll have to see where the buzz is in a month.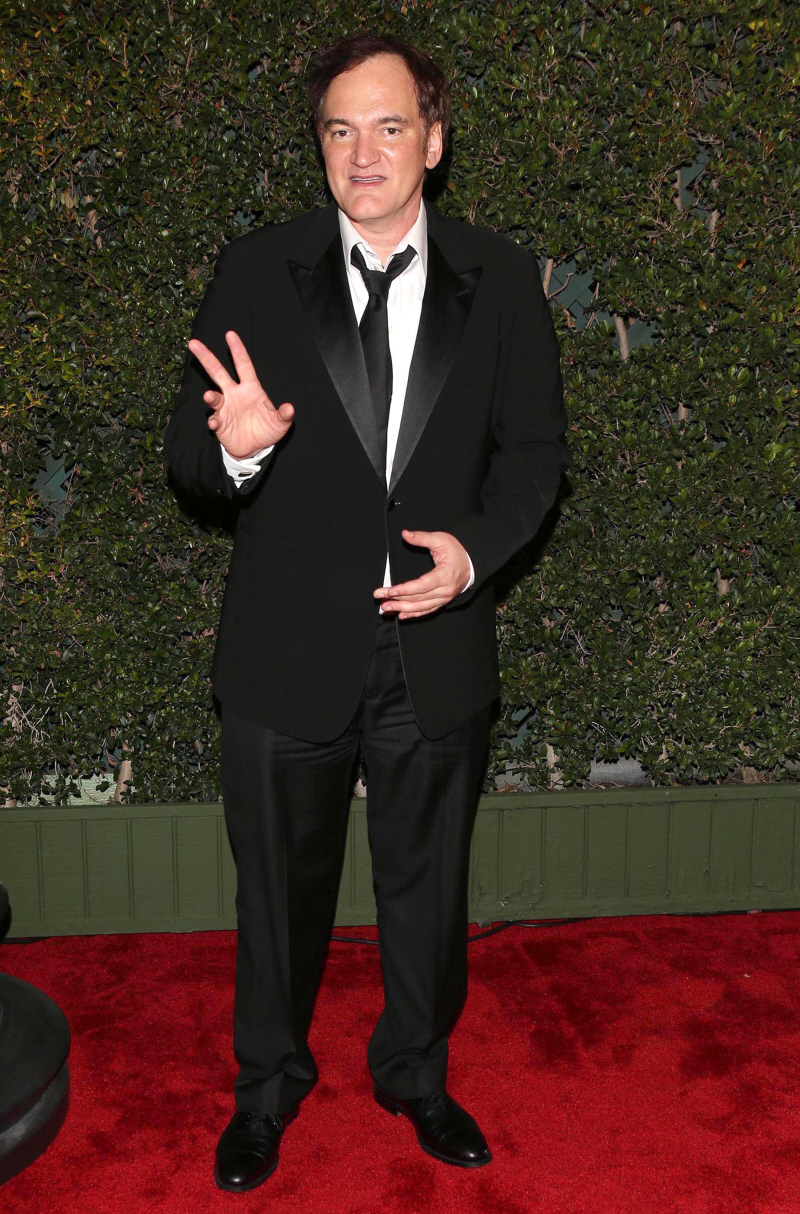 It's still so weird to me that Seth MacFarlane is going to be the Oscar host. I know a lot of people throw a lot of shade at Seth, but I bet he manages to do a good job as host. He seems like he'll take the task seriously, you know?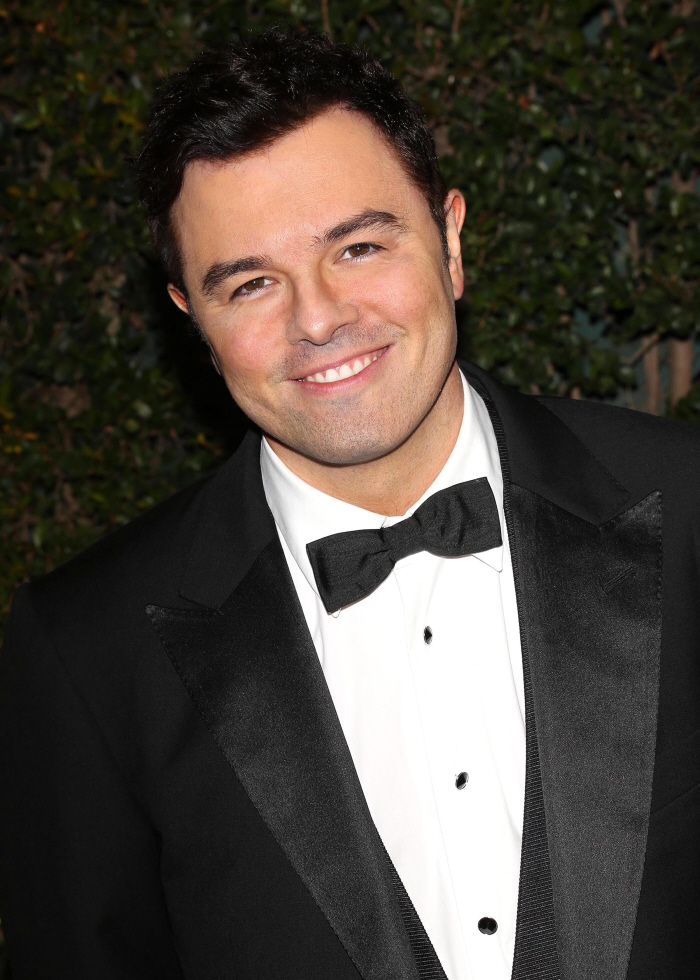 Jeffrey Katzenberg is receiving the Jean Hersholt Humanitarian Award this year. His friends Tom Hanks and Will Smith were there to celebrate him.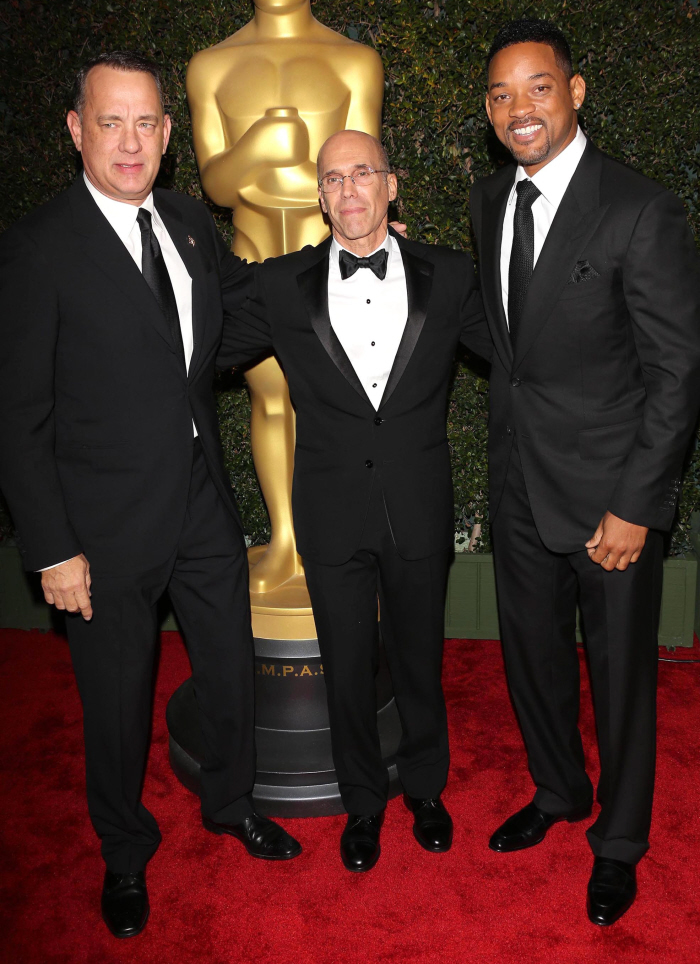 Photos courtesy of WENN.