Do you miss Prince Harry? I miss him. I'm assuming he's still in Afghanistan, although after the initial rush of news ("royal propaganda") about him, there has been little to no information. I think just after Duchess Kate announced her pregnancy, there were reports that Harry sent her a note and some flowers or something. That's about it. And the tabloids are feeling the lack of Harry news! So they're trying to create a scandal about some chick that Harry dated back in April, months before we saw the royal jewels.
Back in April, Harry began casually dating a chick named Mollie King. Many British people know Mollie because she's part of the girl group The Saturdays, who are basically only famous in the UK and a few other European countries. I knew of Mollie because she had dated my future husband David Gandy for the better part of a year until he dumped her. I also knew of her because she consistently strikes me as an unrepentant famewhore. Just one week into her relationship with Gandy, she was already giving tell-all, gossipy interviews about him. Within days of "spending time" with Prince Harry, Mollie's "friends" were already dishing the dirt on their future together. I'm just sayin' – the girl's a famewhore. Anyway, Harry and Mollie were literally only "together" for like three weeks, tops. But Harry is super-concerned that Mollie is part of new E! reality show about The Saturdays, and obviously, this girl loves to talk:
As Prince William prepares for the birth of his royal baby, his brother Prince Harry is readying himself for a different kind of arrival – a tell-all TV show by his ex-girlfriend!

Harry briefly dated Mollie King of the UK girl-band The Saturdays earlier this year and is terrified that she'll dish about their sex life on her new reality show. The series, which premiere Jan. 20 on E!, charts the group's attempt to become stars in America – and Harry wonders if Mollie will trade on their steamy romance for fame.

"Producers think Mollie would be ratings gold if she talks about Harry," a source tells Star. "They provide the girls lots of alcohol to get them gossiping about their love lives."

Mollie herself, adds the source, has confessed that on set, talk usually turns trashy: "You kind of forget that the crew is there and start talking quite personal things, like sex and stuff." But Mollie's loose lips could sink some very big ships. "They think Mollie has secrets that could take down the palace," tattles the spy. "A royal scandal would generate huge ratings for the show, but Harry has begged Mollie to keep her posh mouth shut."
[From Star Magazine, print edition]
I think it's more likely that the producers of this reality show are trying to get in some early promotion and "buzz" for the show and Mollie in particular. I imagine that in the first episode of the show, she'll be introduced to American viewers as "Prince Harry's ex-girlfriend" and that in the cliffhanger season finale, Mollie will drunkenly giggle her way through some kind of confession about Harry. Now, what I REALLY would like to know is anything and everything about David Gandy. I wonder if Mollie is going to talk smack about him? Probably not, just because I still don't think Gandy is enough of a household name to warrant that kind of gossip. Too bad. Wake me when Chelsy Davy has her own reality show!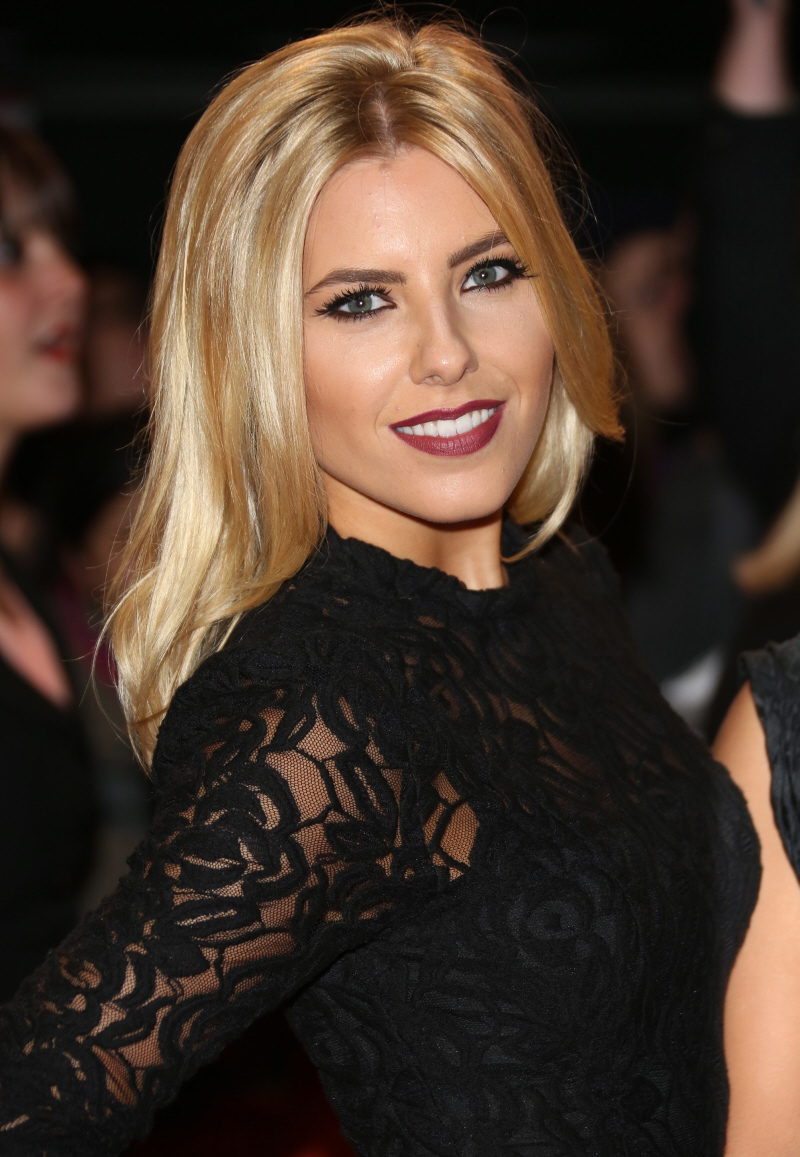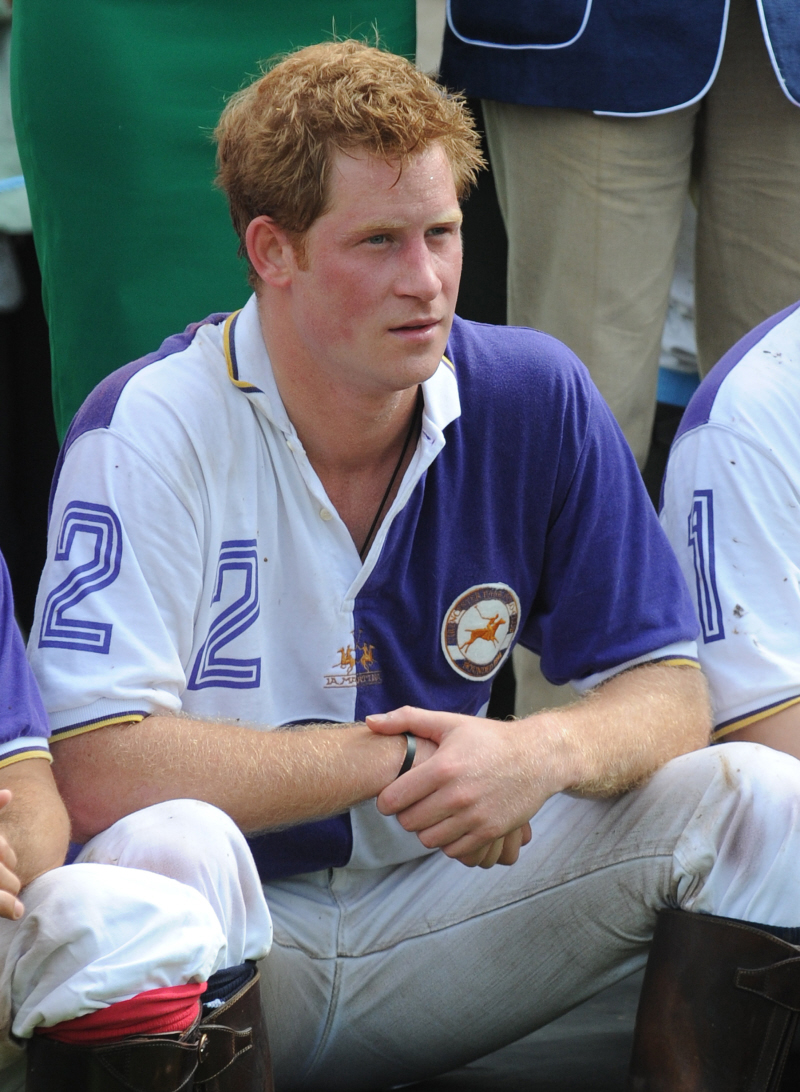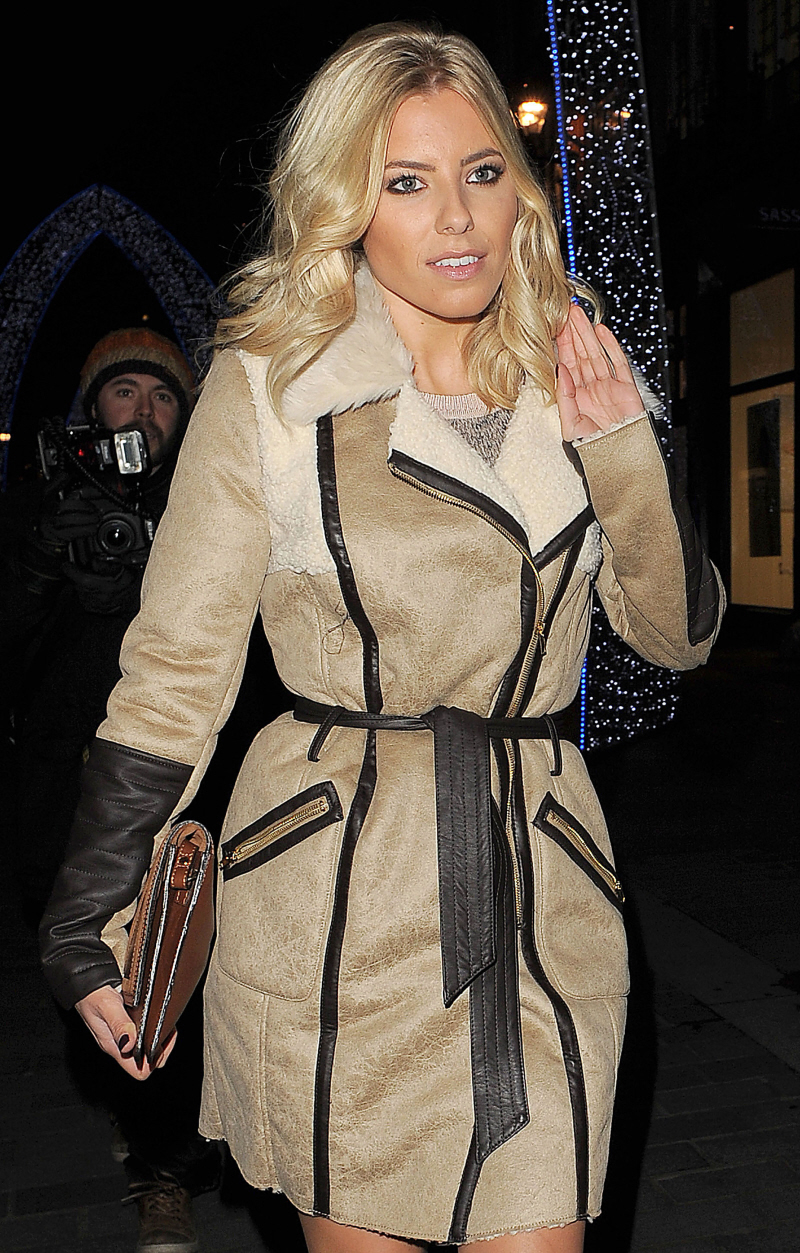 Photos courtesy of WENN.