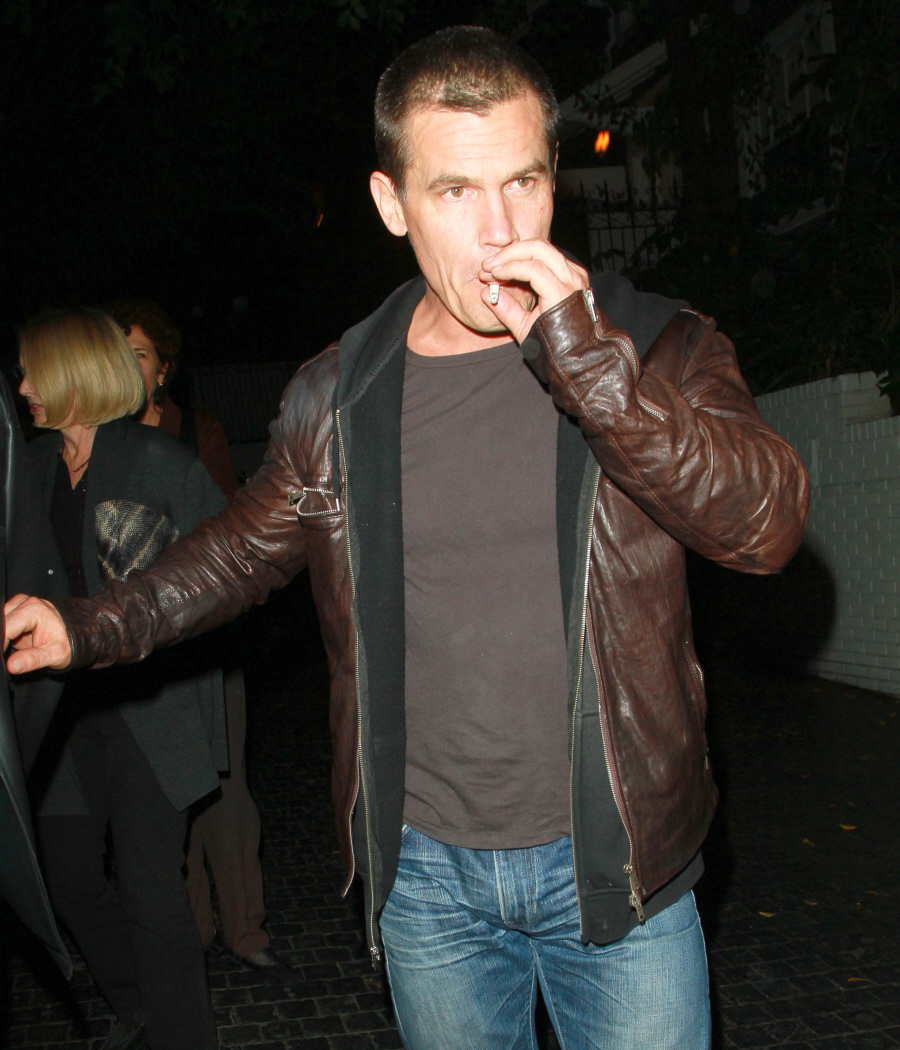 Josh Brolin is no stranger to being a raging drunk. Brolin is also no stranger to having cuffs slapped on to his wrists. In fact, those two things often go together. In 2008, Josh (and several others) were arrested in Shreveport, LA while Josh was in town working on Oliver Stone's W. Josh and Jeffrey Wright were arrested after a long night of drinking and brawling at a bar, although the charges were later dropped. Before that, Josh was arrested for "spousal battery" of his wife Diane Lane, although both Josh and Diane later said it was a huge misunderstanding, and there were some allusions to the idea that it was just another case of a drunken brawl. Allegedly, Diane asked Josh to stop boozin' and brawlin' so much, but it looks like he's still a hellraiser (or a d-bag, depending on your perspective).
Josh Brolin rang in 2013 pretty hard … getting popped for public intoxication on New Year's Day … TMZ has learned.

Law enforcement sources tell TMZ … Brolin was arrested just before midnight on January 1 in Santa Monica. Brolin was booked into jail at 3:02 AM and then released at 7:14 AM.

Brolin was not given a citation for the arrest — meaning he will not have to go to court over the incident and it is completely over.

Sources close to Brolin tell TMZ he was hanging out with a bunch of his guy friends that night and ended up having "too much fun."
Have I ever told you guys how much I hate the whole "public intoxication" charge? Yes, I've seen people get sloppy drunk in public, but I feel like… why arrest them? Unless they're getting into a car (arrest them) or getting into a fight (arrest them), you should just let a sloppy drunk be sloppy in public, especially if they're with someone sober who is looking after them. And for the love of God, it was New Year's Eve!! Most people are sloppy drunk on NYE! Not to defend Josh too much – I mean, I think it's disturbing that this is his third arrest, and I do think the guy probably has major alcohol issues – but a public intoxication charge on NYE is barely anything notable.
UPDATE: Here's Brolin's latest mugshot. He seriously doesn't look drunk here at all, he just looks mean.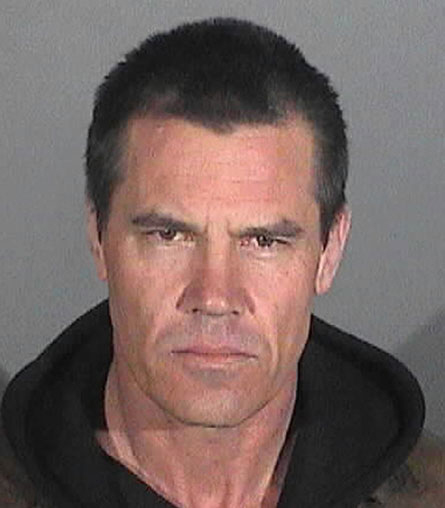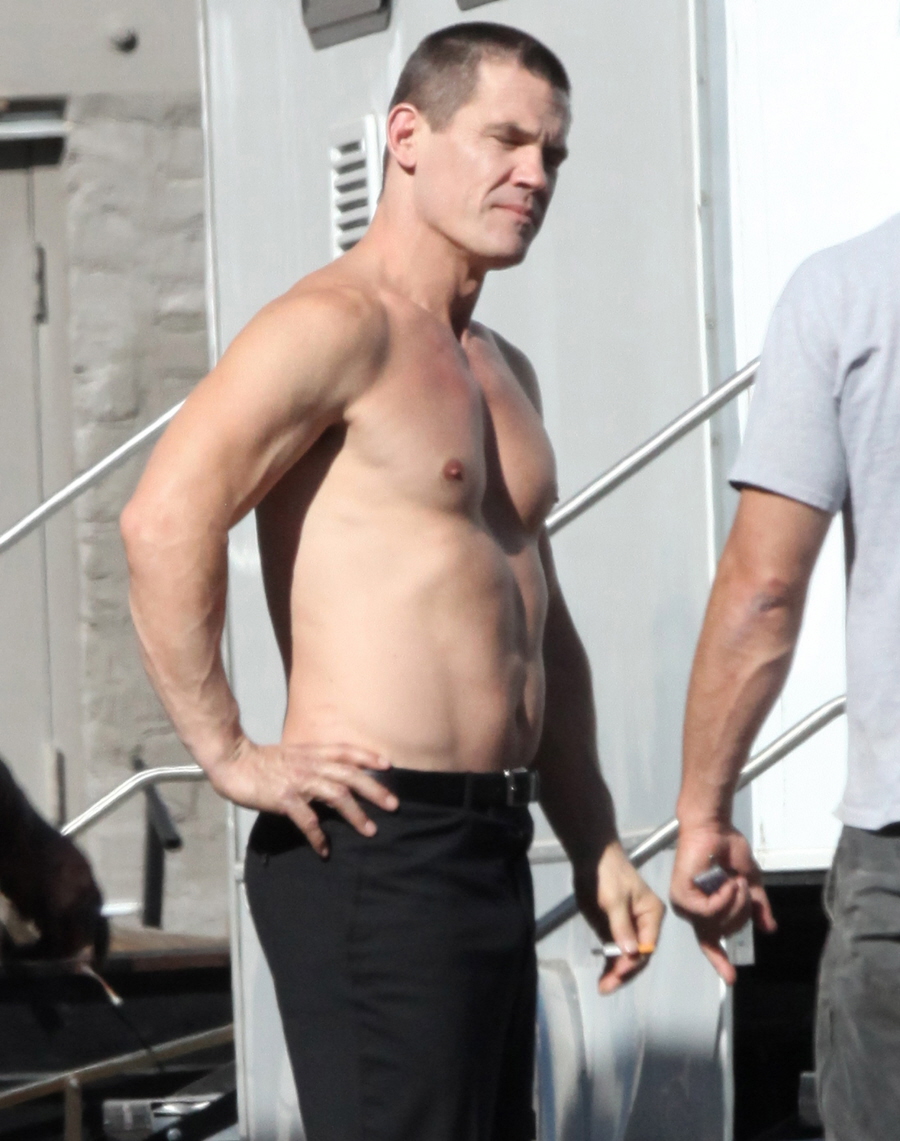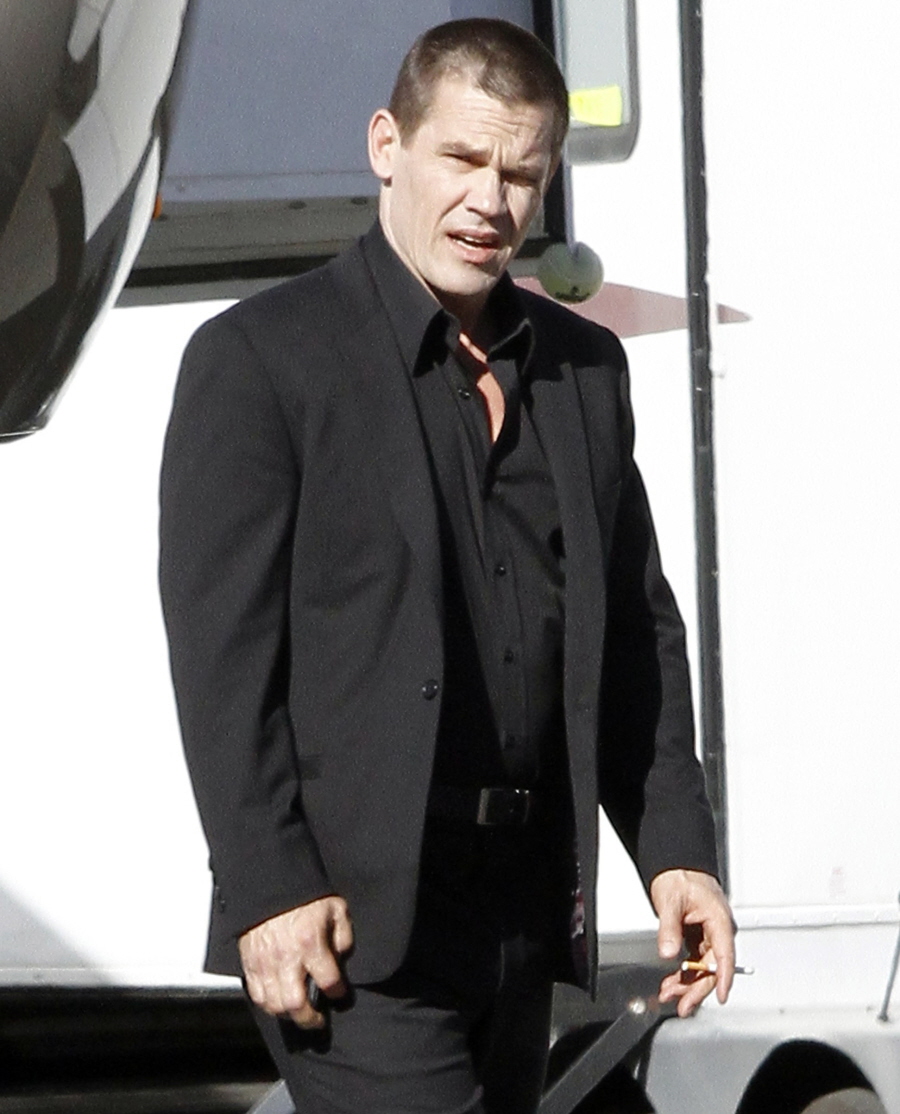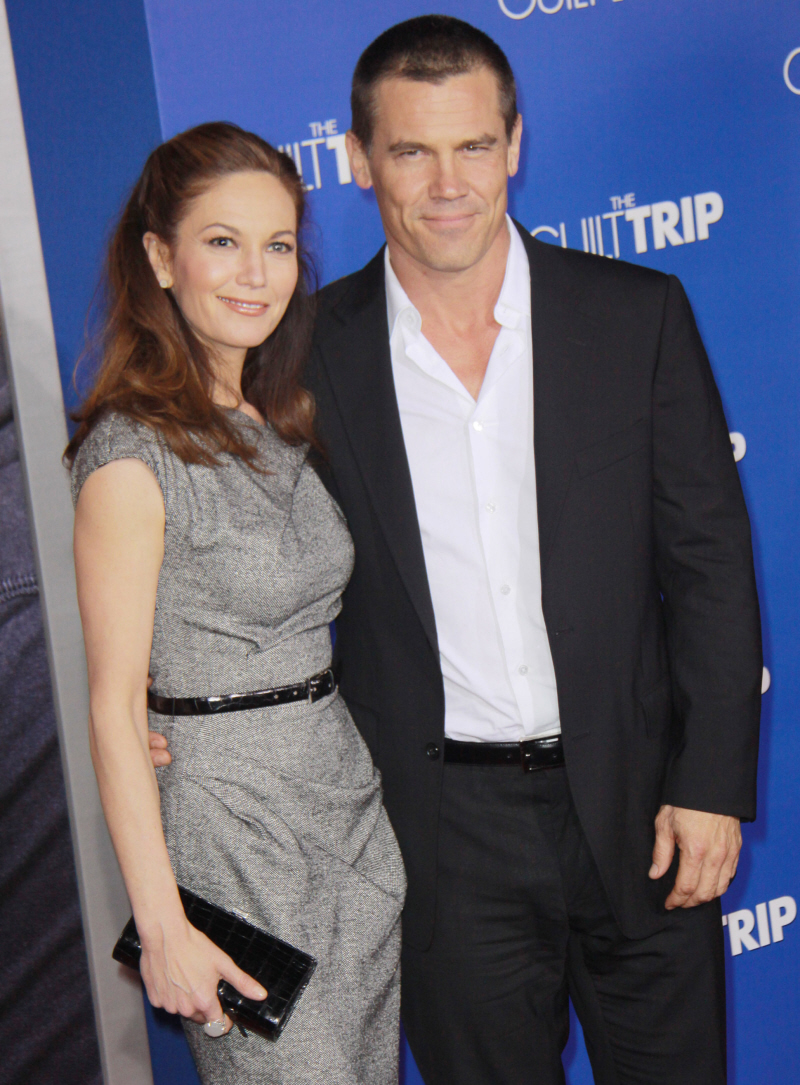 Photos courtesy of Fame/Flynet and WENN.