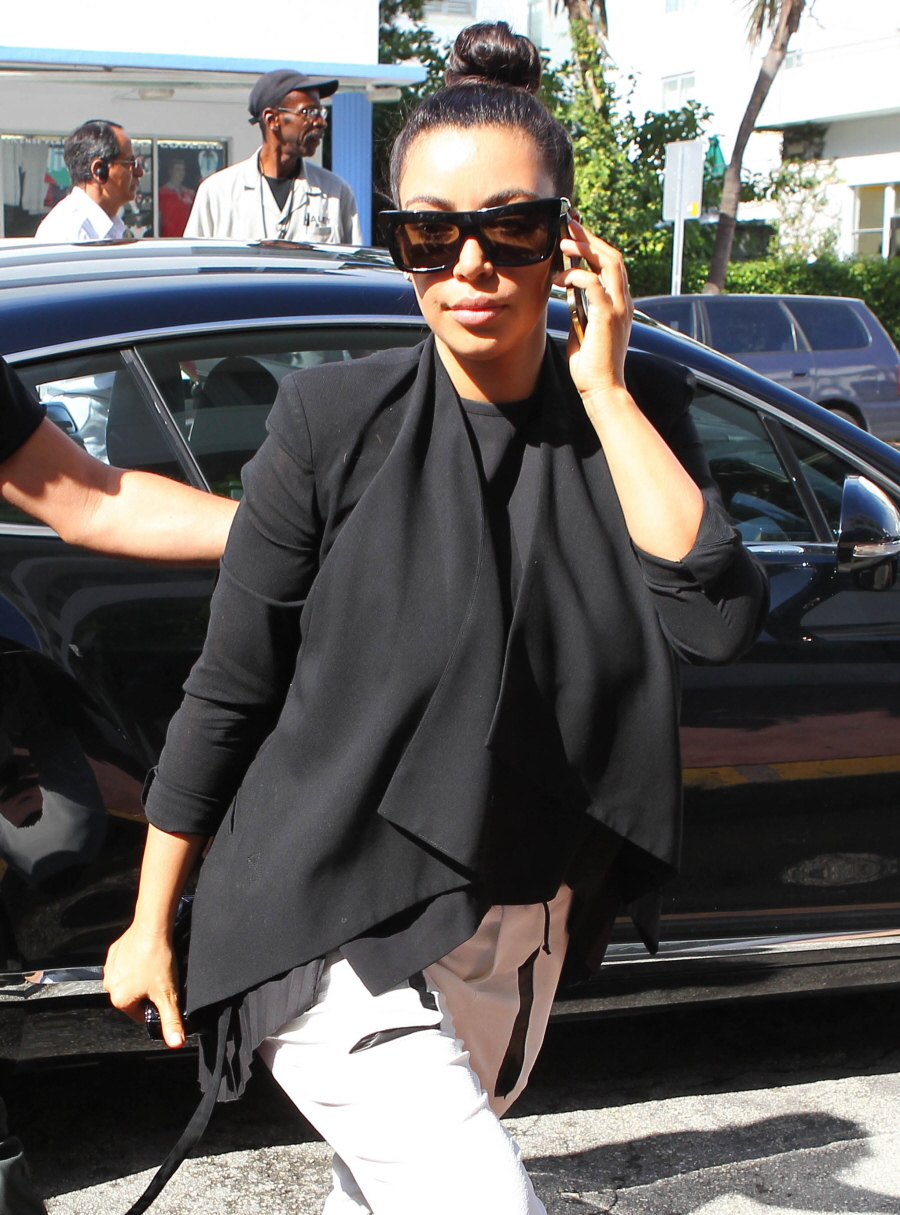 Kim Kardashian is in Miami right now – these are photos of Kim out and about with her BFF Jonathan Cheban yesterday. I don't really think she's showing yet, do you? Her boobs look bigger and her butt… well, her butt is always going to be big. Hopefully she'll stop wearing crazy heels at some point during this pregnancy, but I fully expect her style to get even worse, if that's possible. Maternity leather jodhpurs? WHY NOT?
While Kim is in Miami, she and Kanye are still taking care of many of the pressing issues concerning their baby-to-be and their relationship situation. TMZ says that while marriage isn't currently on the table (Kim is still married to Kris Humphries, and Kanye doesn't want to propose to Kim until she's divorced, because he's classy!), they are planning on living together. Together in an $11 million mansion.
Kim Kardashian and Kanye West aren't committed in matrimony … but they ARE committed in 11 million (and one) other ways — TMZ has learned the duo just bought an $11 MILLION MANSION!

Sources close to K & K tell TMZ … the future parents are now the proud owners of a 10,000-square-foot pad in an über-private, gated community in Bel Air, CA.

Kim and Kanye have owned the house for a few weeks … and they've already gutted it and are designing a 14,000-square-foot dream home in its place.

The new home will be an Italian-style villa … with a gym, movie theater, full hair and makeup salon, bowling alley, basketball court, indoor and outdoor pool … oh and probably a baby nursery. Just a hunch.

Not included … a wedding date. We're told there are no plans.

FUN FACT: Kim & Kanye's new neighbors will include Jennifer Aniston, Chris Paul, and Joe Francis.
Hahaha, Kimye have moved into the same neighborhood as Joe Francis and Jennifer Aniston. You never know with Aniston's properties, though – she might be leaving the neighborhood very quickly, because she and Justin seem to be on some kind of weird real estate binge of buying, selling, renting and renovating. God knows. As for Kimye's mansion… sure. It sounds pretty standard for people who have that kind of money to throw around.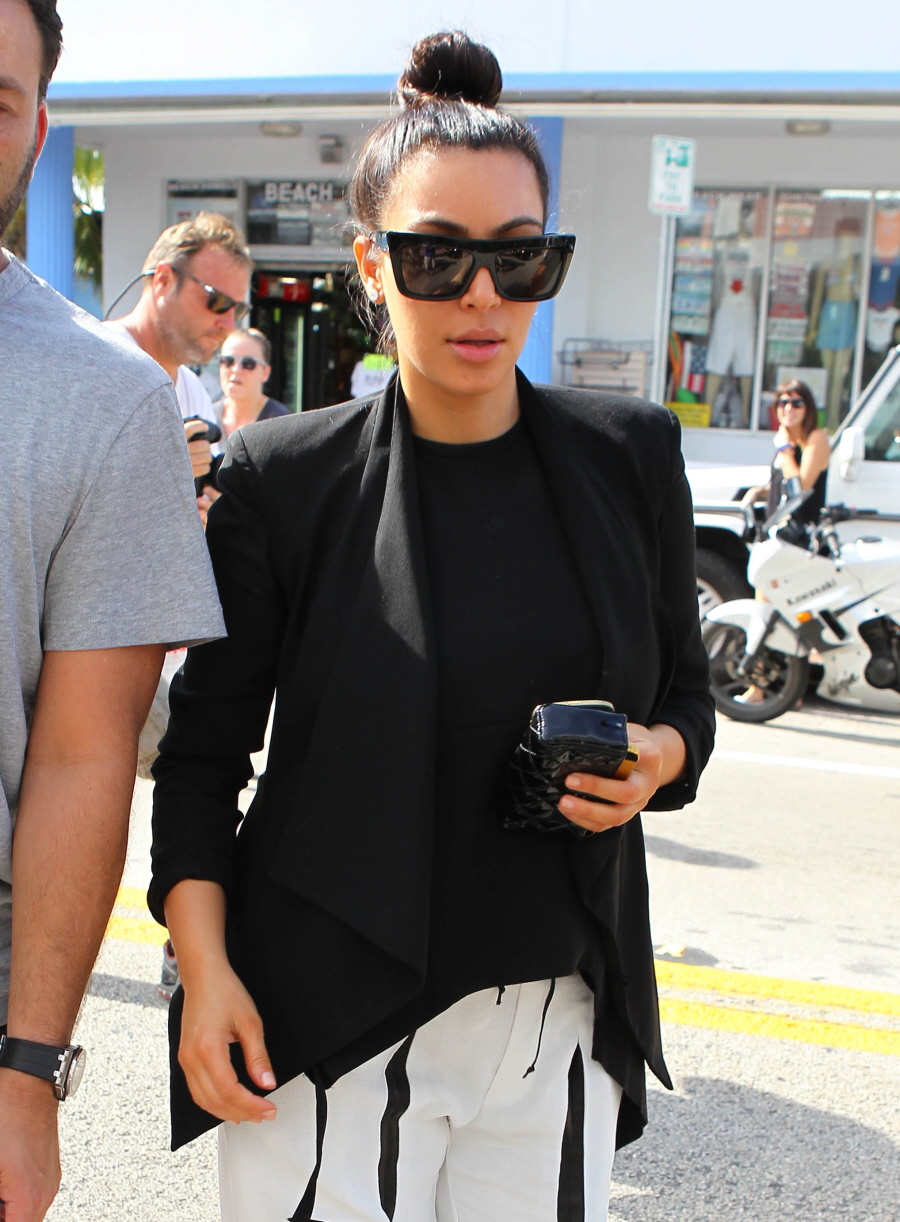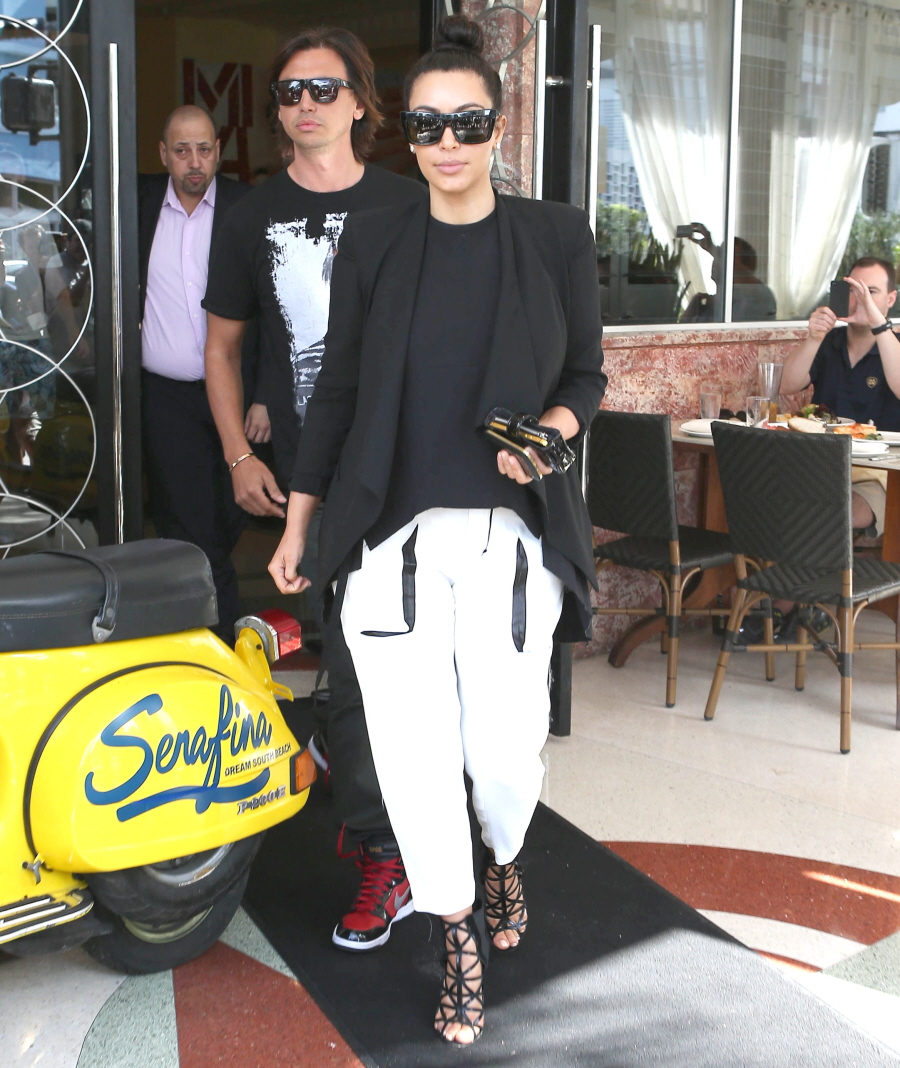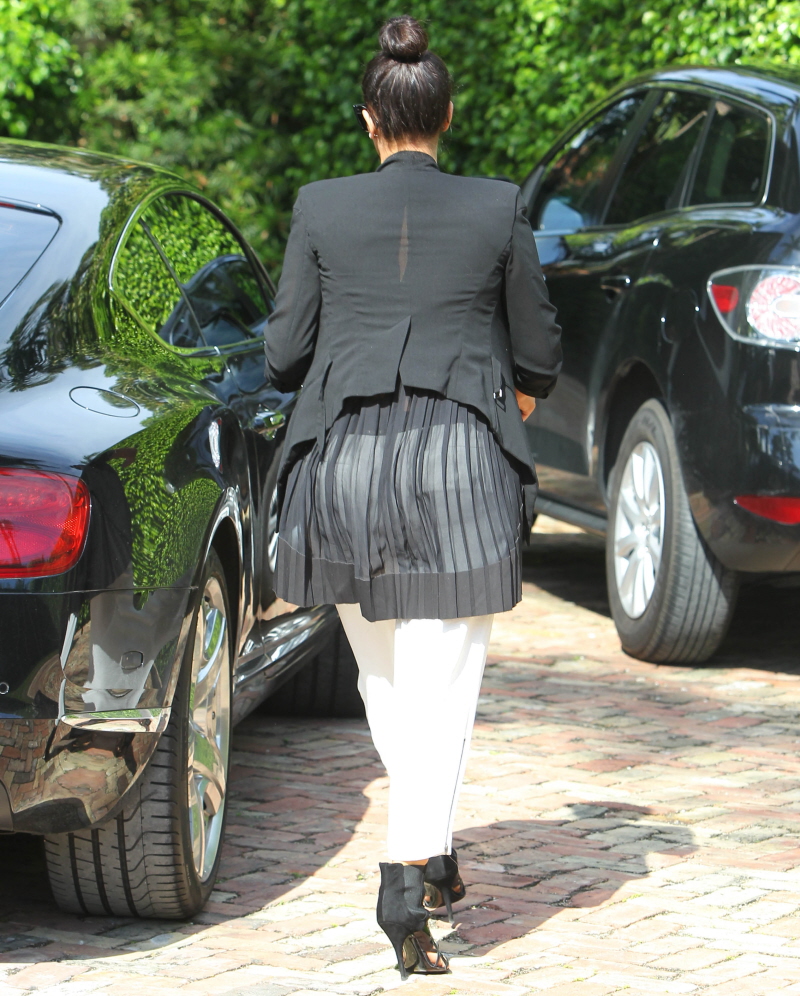 Photos courtesy of Fame/Flynet.