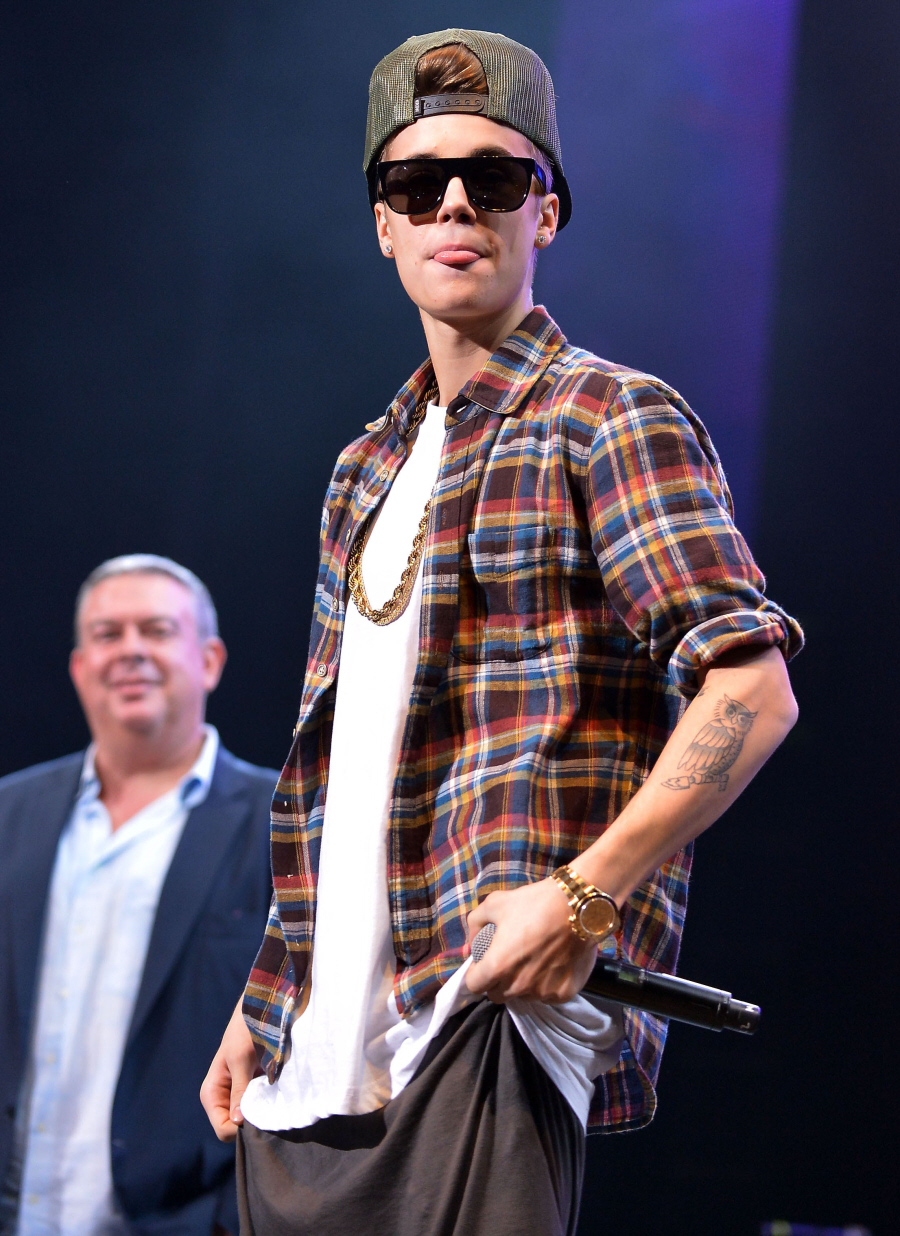 Last month, I just got to the point where I stopped caring about Selena Gomez and Justin Bieber and whether they were together or broken up or somewhere in between. They broke up and got back together A LOT, which is totally typical for kids their age, but it just got exhausting and I got bored when they didn't follow the expected pattern of many high-profile splits, which would be: a definitive split, a public confirmation of the split, dueling photo-ops from both parties, followed by lots and lots of details from "sources" about what went wrong. I have no problem believing that Justin cheated on Selena – a lot. I believe he was and is a needy, self-absorbed brat and that Selena had her hands full. I also think Selena was being told that she needed his for her career.
Anyway, Us Weekly's sources are now saying the split has gone down again, and this time is FOR REAL and it's the final split. They say it went down over the New Year's holiday, and that Selena cut the trip off to fly home after a few days, which is apparently exactly what happened between Taylor Swift and Harry Styles too. This "final" split is apparently why Justin has been "acting out" by smoking a doob.
No wonder Justin Bieber has been acting out: Days before the pop star, 18, was caught smoking pot in shocking TMZ photos, he and girlfriend Selena Gomez have parted ways yet again — this time for good, multiple sources tell the new Us Weekly, out now.

Although Bieber and the singer-actress, 20, journeyed to Puerta Vallarta, Mexico for a New Year's trip, their happy holiday was cut short when Gomez abruptly flew home to Los Angeles on Dec. 30. "They had another huge fight, and Selena won't forgive him," an insider tells Us Weekly of the perpetually on-again, off-again pair.

It certainly seems final this time — with Gomez spending New Year's Eve at an L.A. house party with pals, while Bieber rang in 2013 with rapper pal Lil Twist at L.A. club Couture, where he flirted with various girls. "He's been really down about the breakup," a source admits.

Citing Bieber's "bad influence," another pal insists: "Selena is done with him." For more details on the breakup, pick up the new issue of Us Weekly, on stands Friday.
Well… whatever. I hope this one sticks, for our collective sanity. Do you think it's interesting that BFFs Taylor and Selena dumped their boyfriends in exactly the same way in the exact same time frame? On holiday for NYE, leaving a tropical vacation in a huff to fly home with a declaration of "IT'S SO OVER!" I wonder if Swifty and Selena planned it.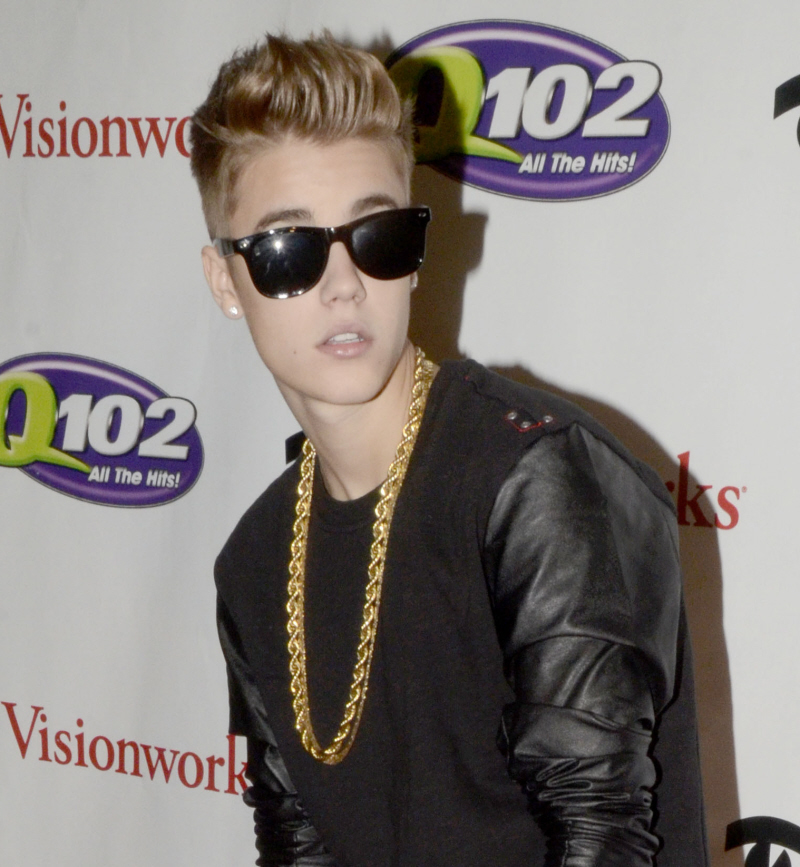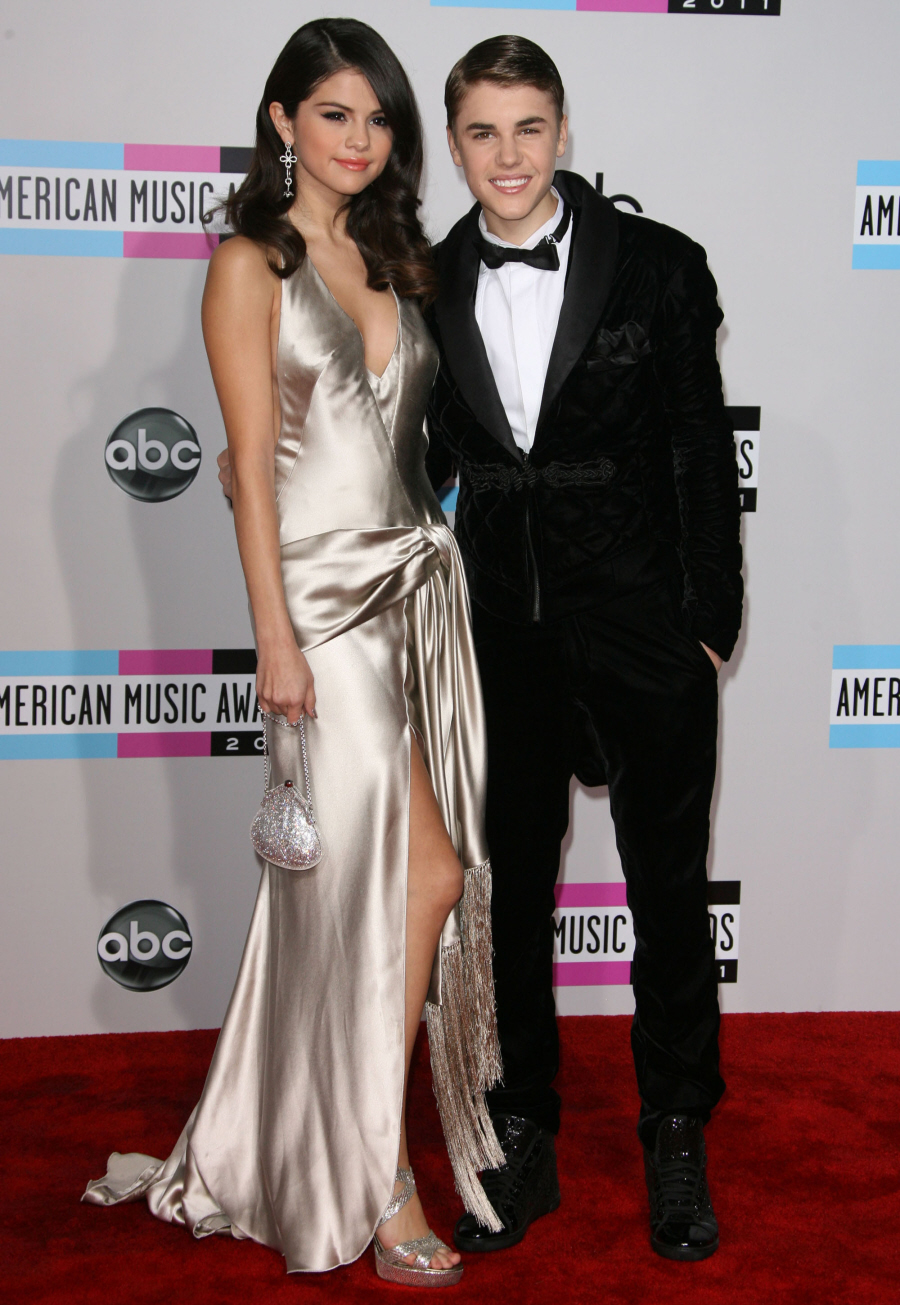 Photos courtesy of Jlnphotography/wenn and WENN./