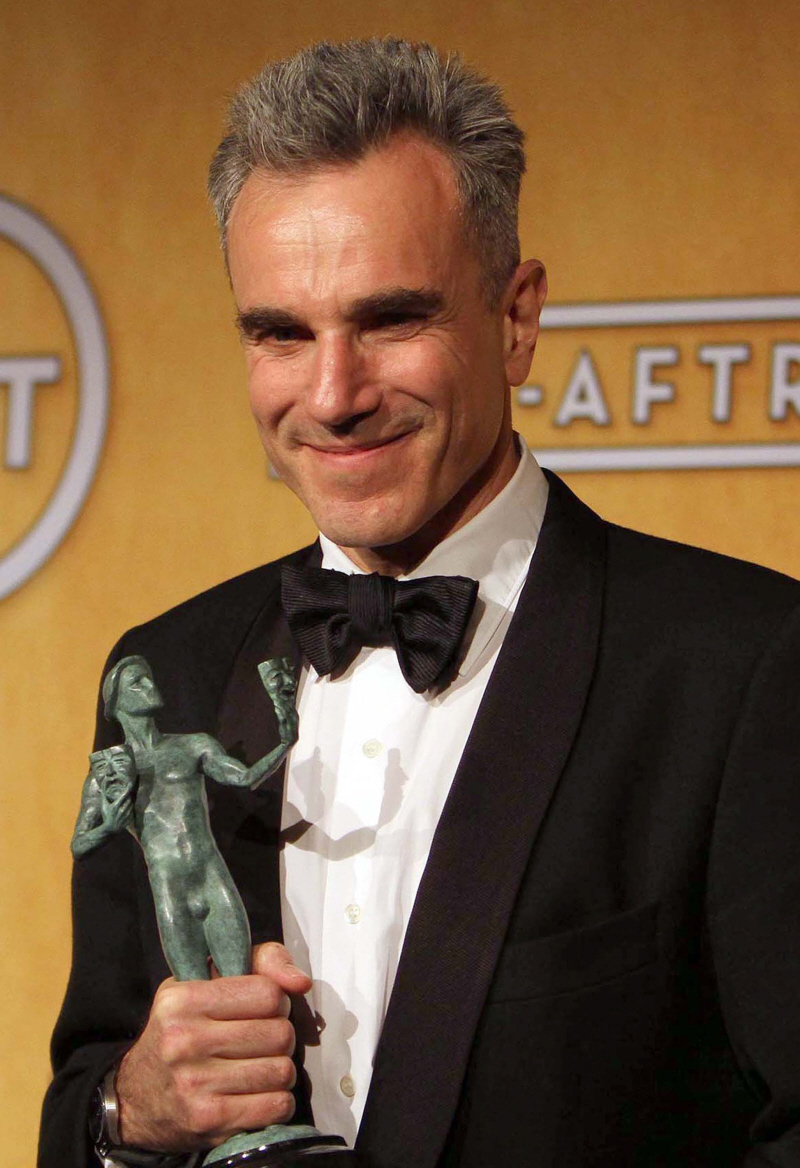 I always forget that one of the best parts of the SAG Awards is the super-buff "Actor" statue, complete with a substantial (for his size) bulge. I always want the winners to rub their statues as they give their acceptance speech. Like, just graze the bulge as they're talking. Over and over. Anyway, speaking of bulges you want to rub (groan away- IDGAF!!), here are some of the hottest men of last night's SAG Awards. I'm not going to allocate them dude by dude – this is just a hodge-podge of nice-looking guys.
I'm including Hugh Jackman, Daniel Day Lewis (who won Lead Actor), Ben Affleck (Argo won Best Ensemble), Bradley Cooper (he totally hot a blowout & he almost cried when he didn't win), Alec Baldwin (wearing what seems to be a toupee from the Travolta Collection), Bryan Cranston (bald is beautiful!), Mandy Patinkin (love him), David Harewood, Damian Lewis (with bonus Abu Nazir), Aaron Paul and Javier Bardem. If I'm playing who would I rather… it's Damian. Then Javier. Then I would want a bear hug from Mandy, and then I would go back to Damian. And then I would go to Daniel Day Lewis and make him read poetry to me. Rinse and repeat!
UPDATE: Sorry, I forgot Eddie Redmayne! He's still my vote for the most stylish man of the awards season.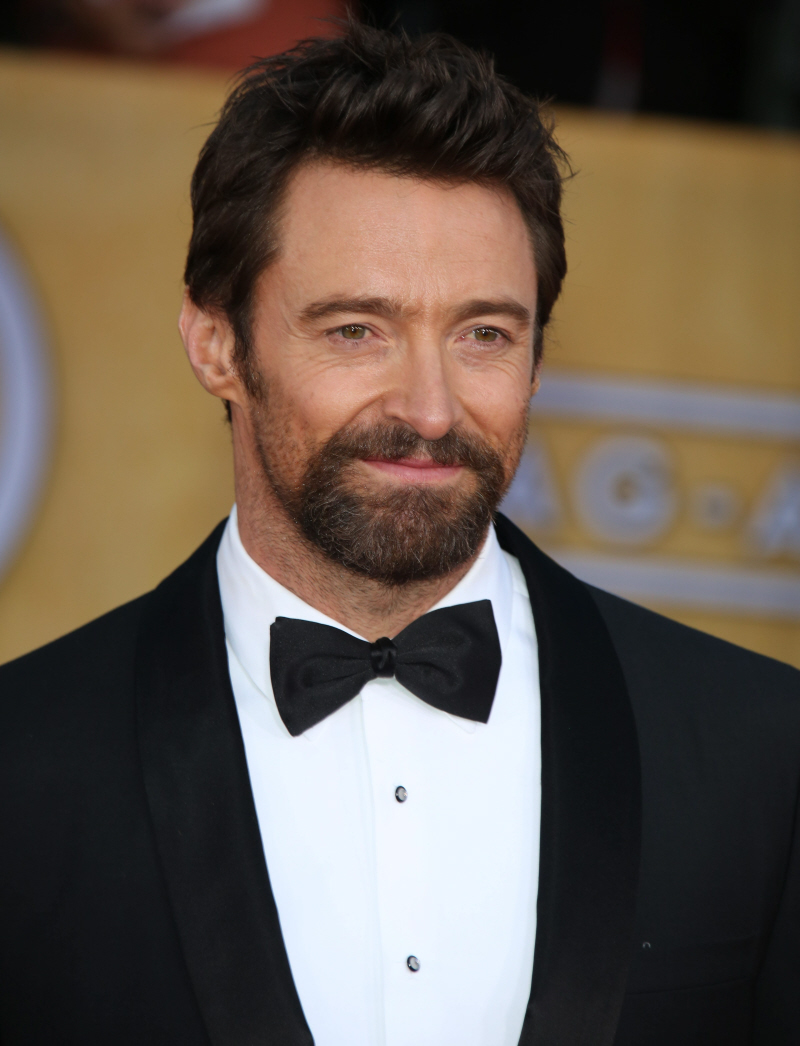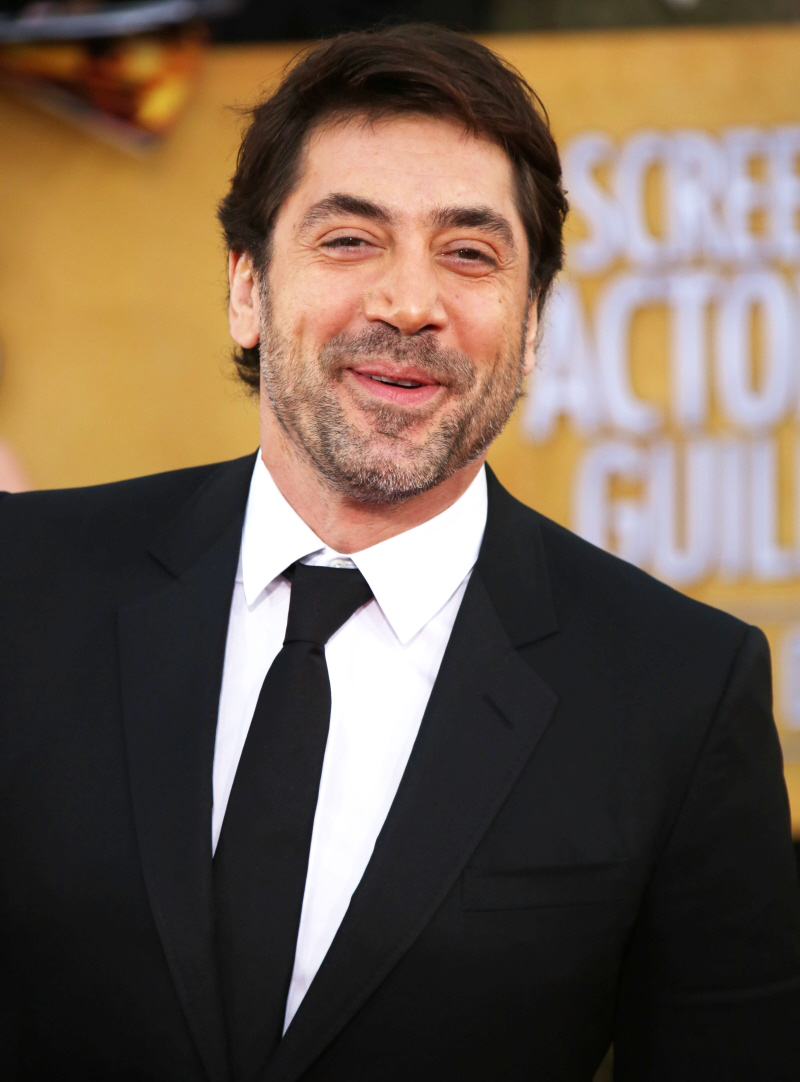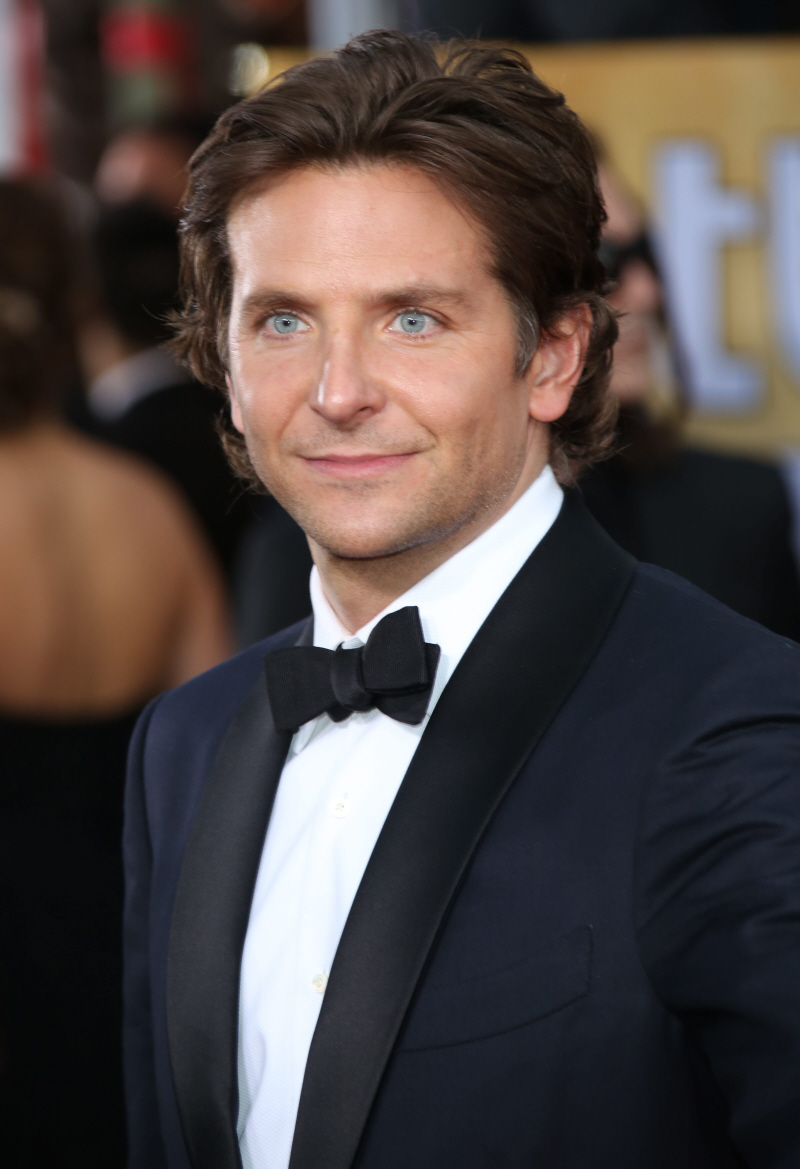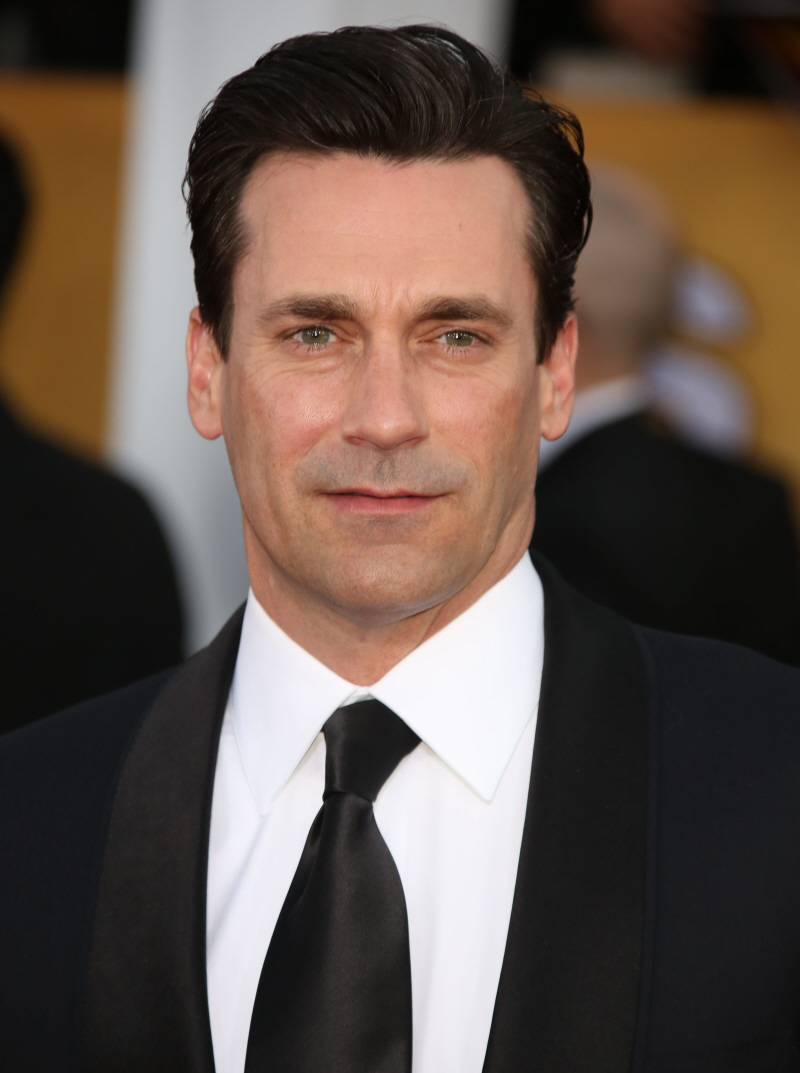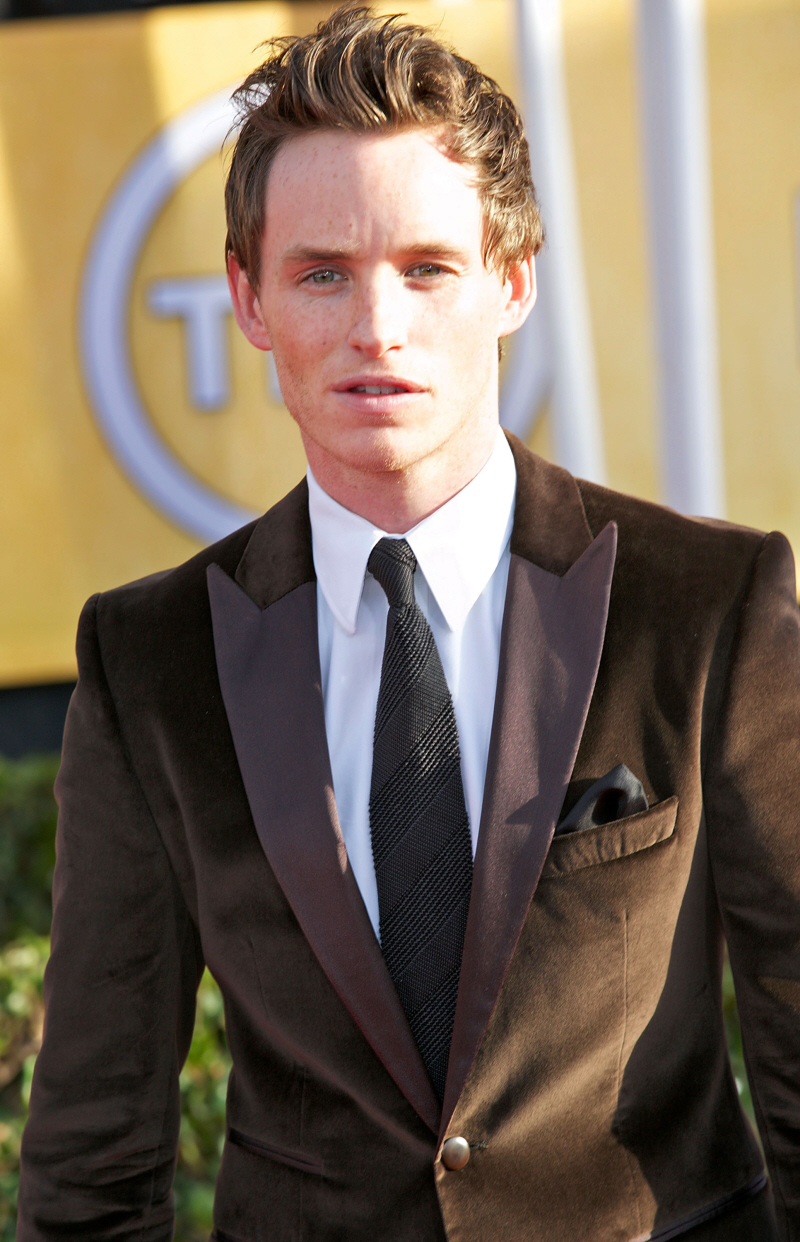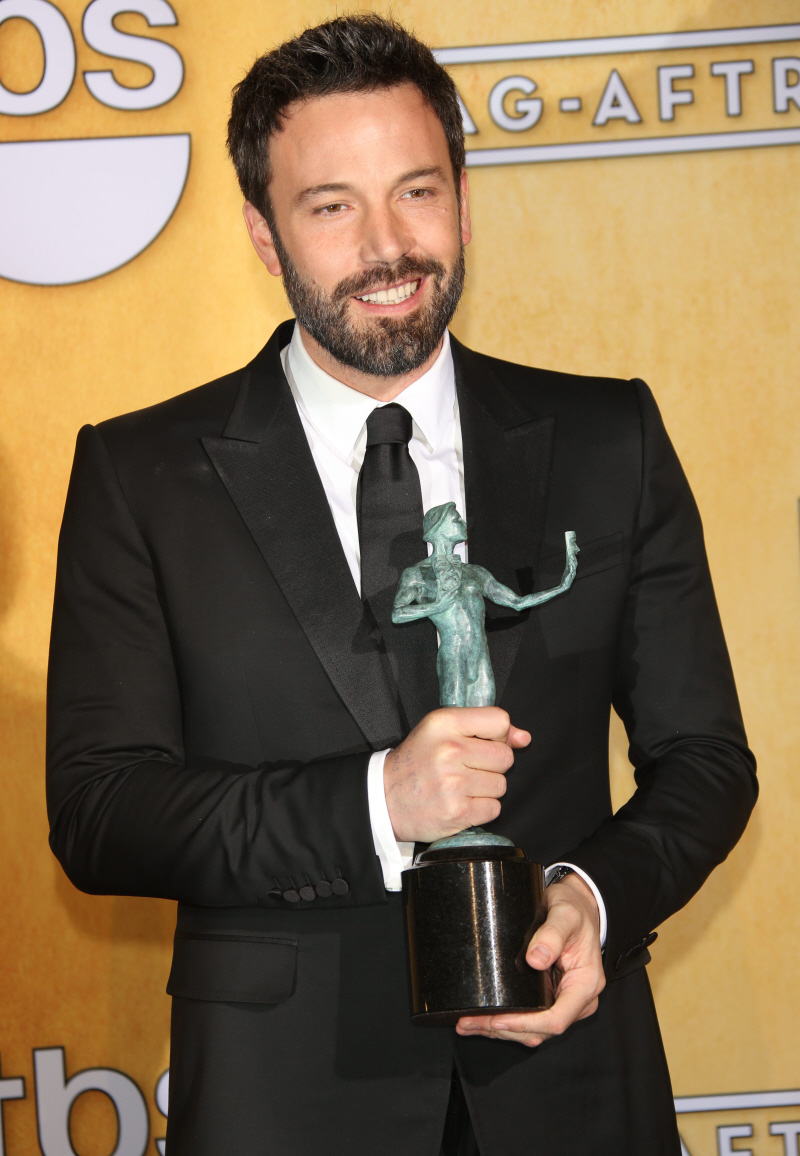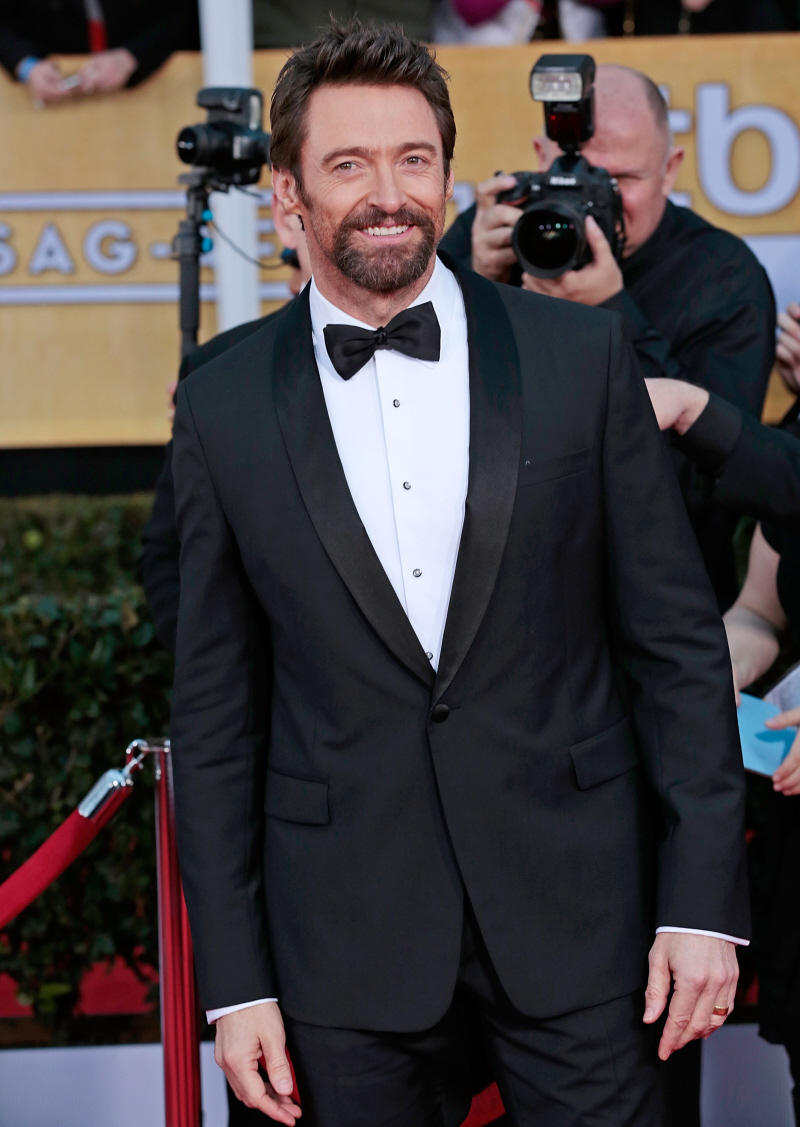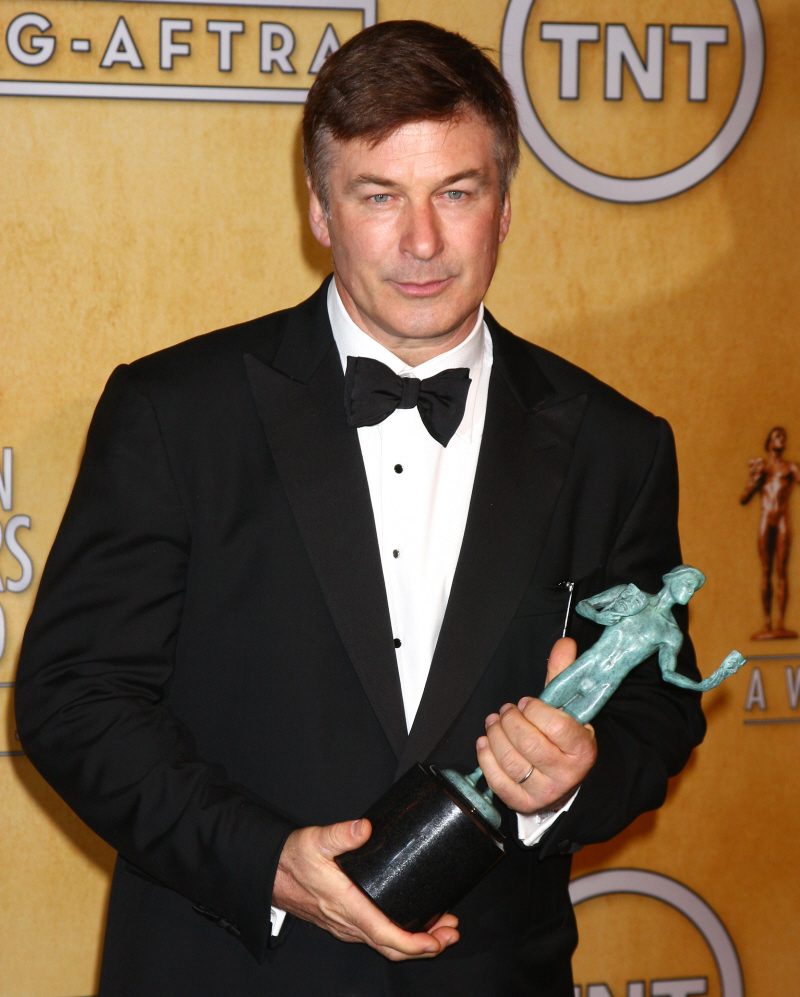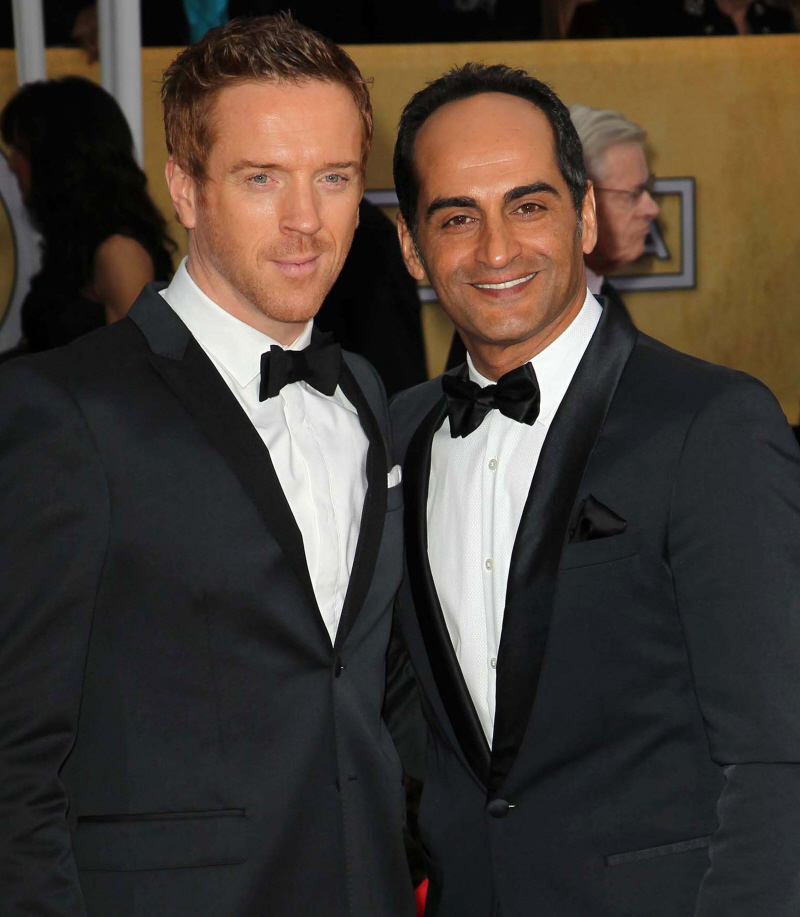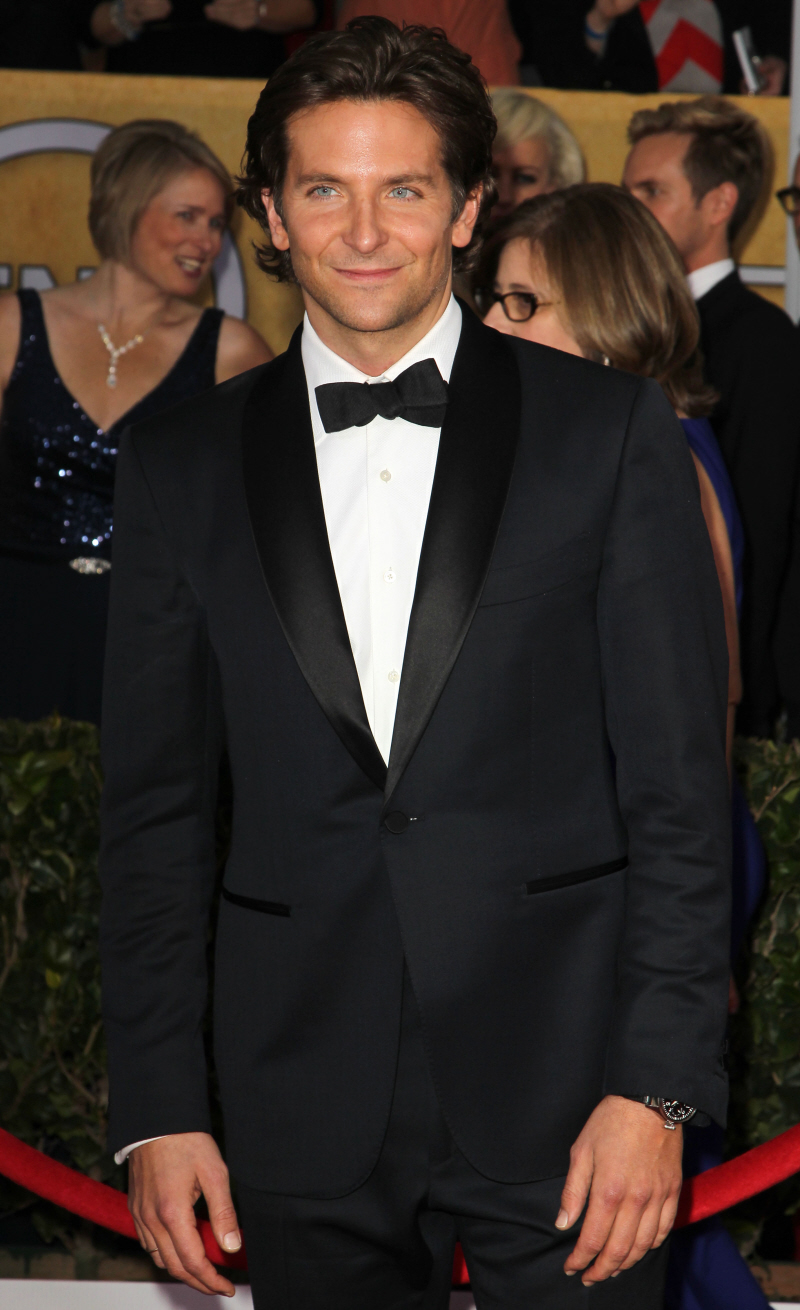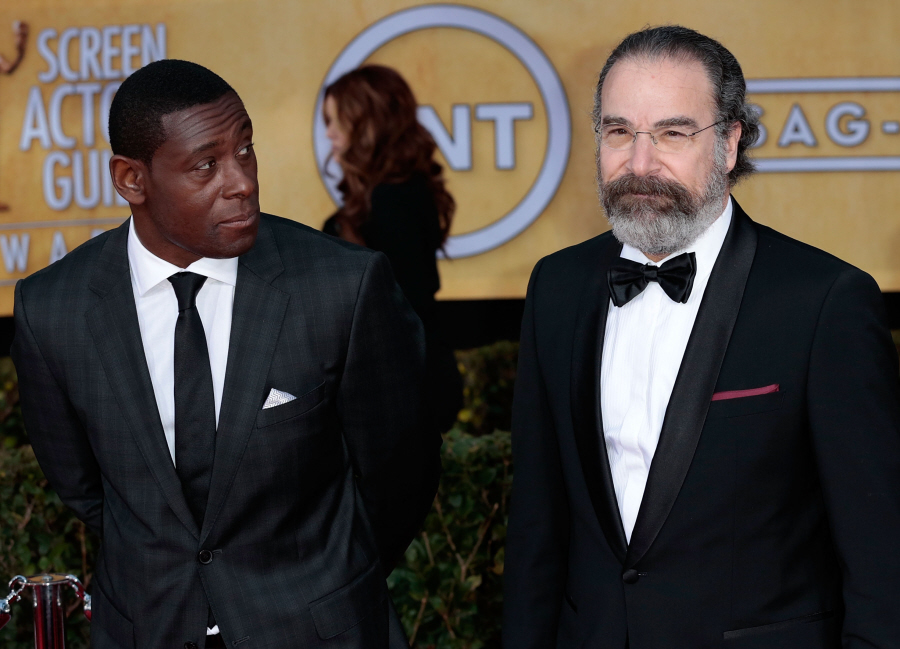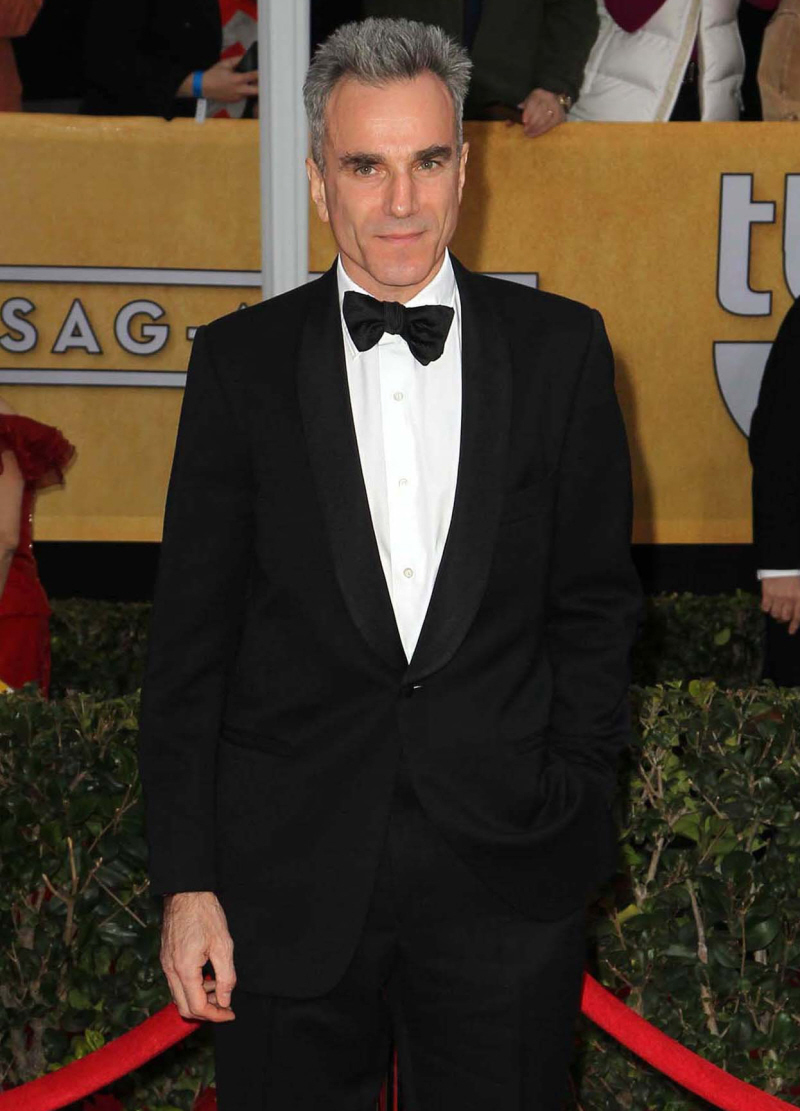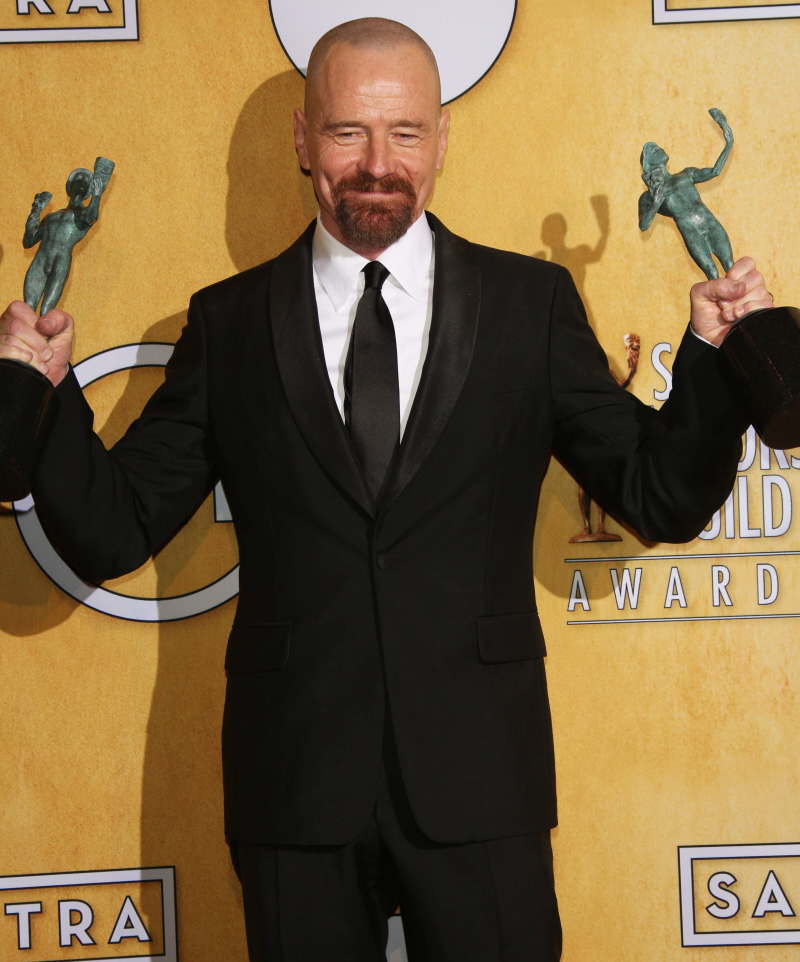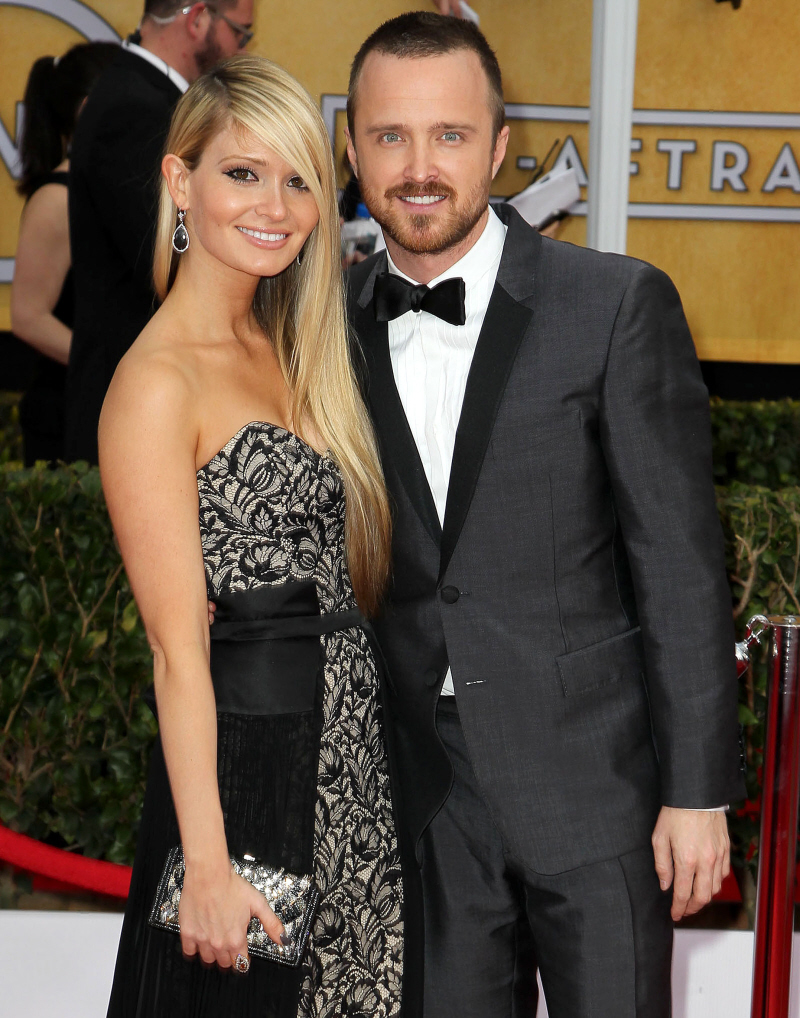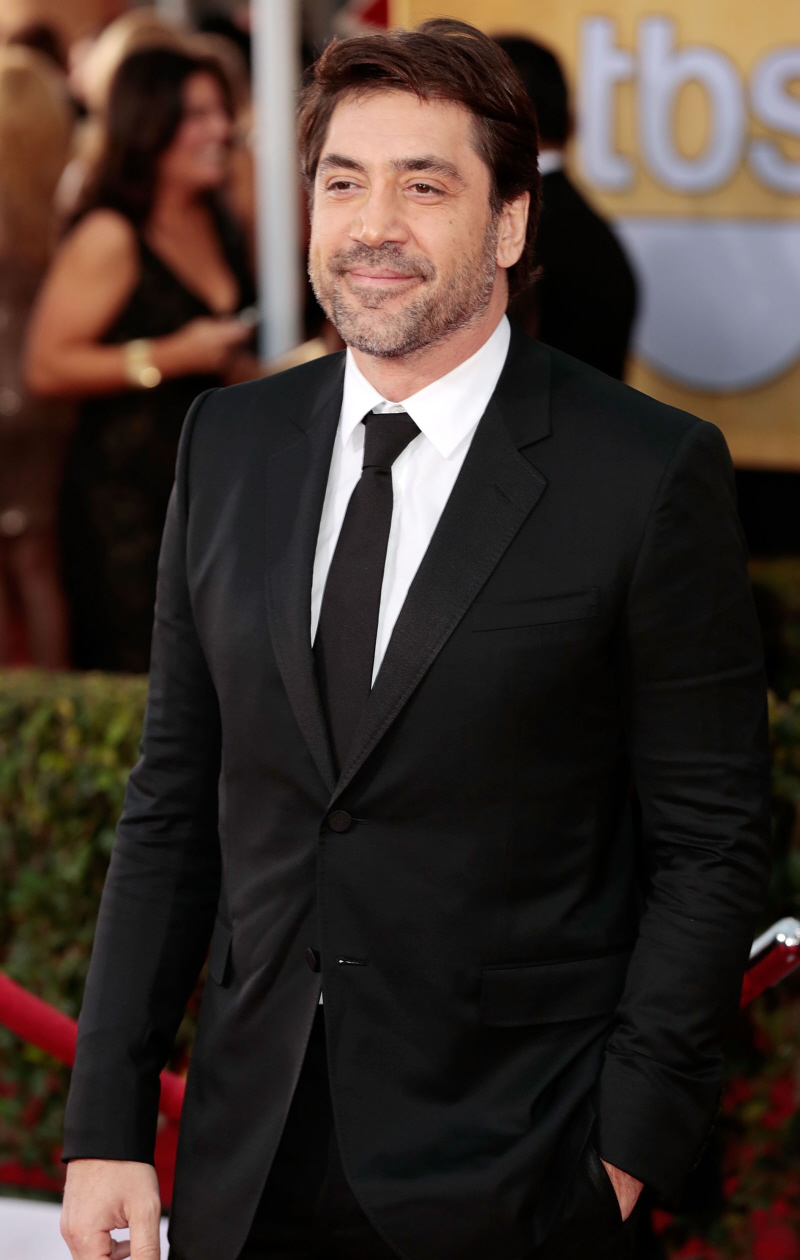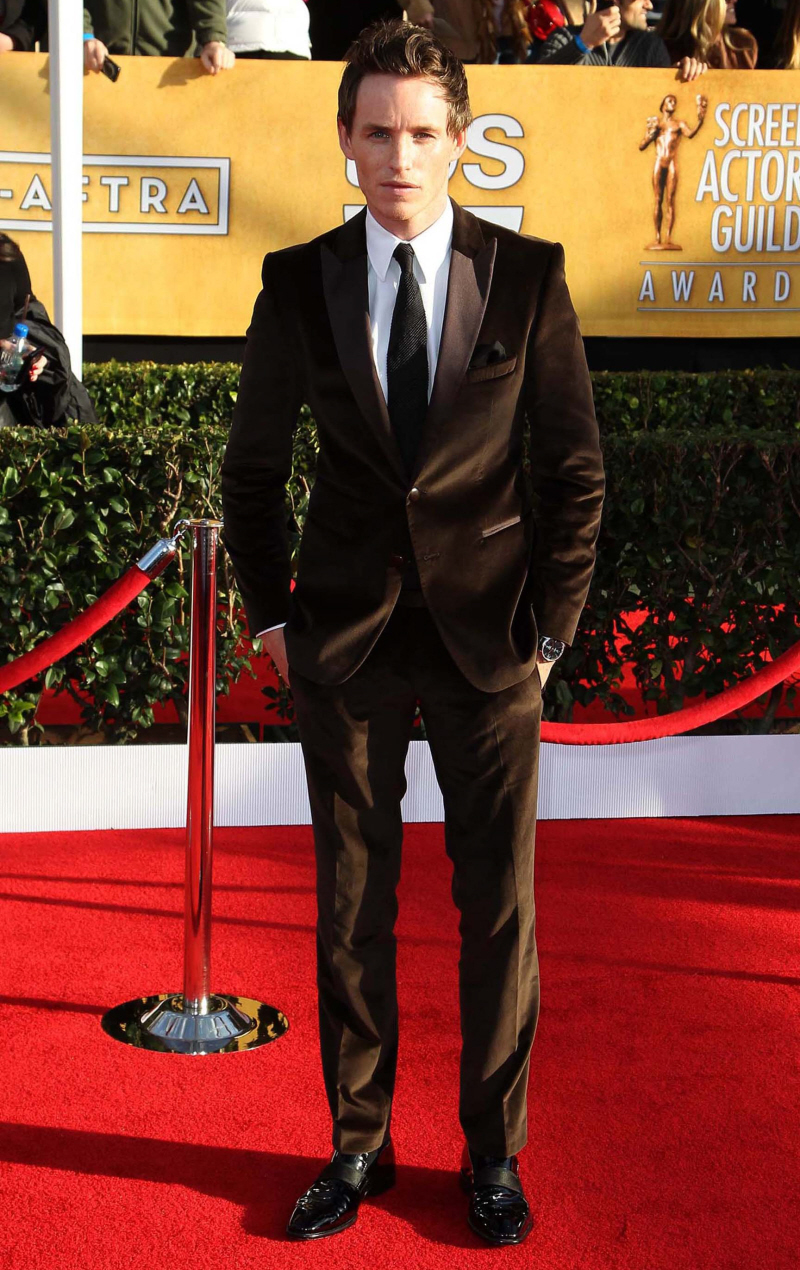 Photos courtesy of WENN, Fame/Flynet.