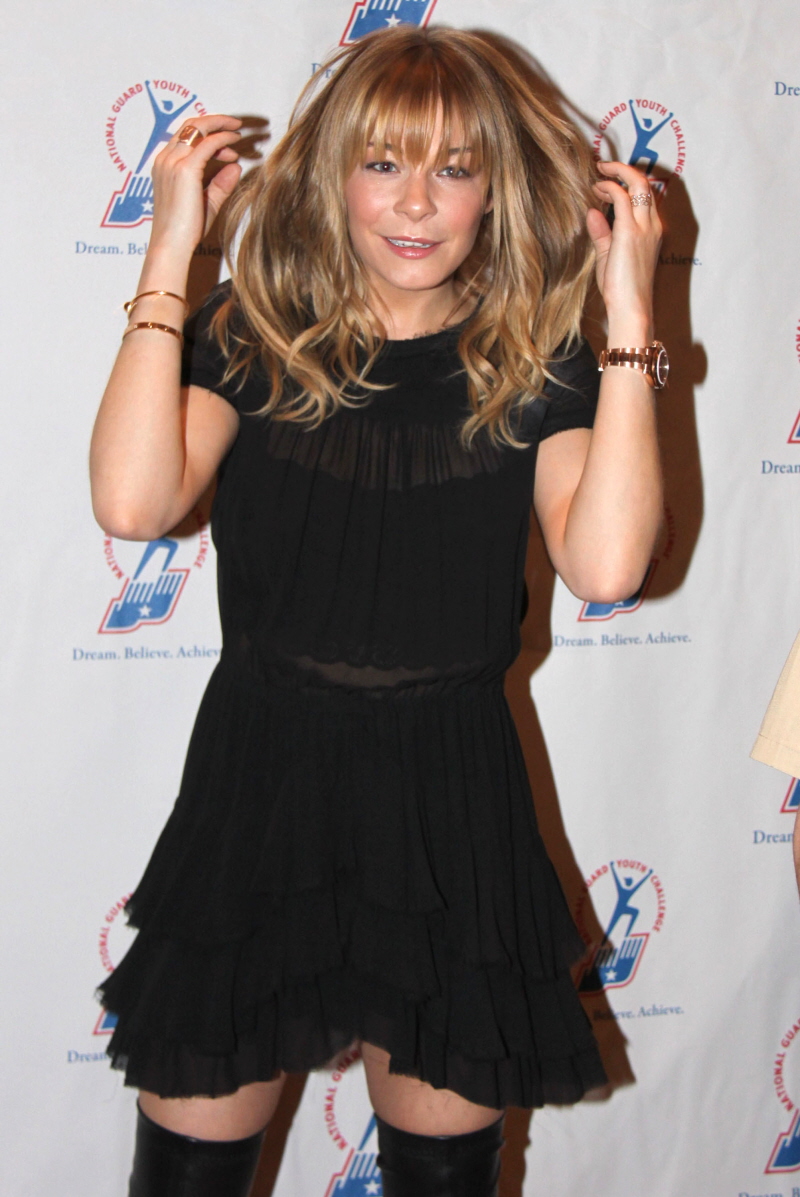 Before I sat down to write this, I hadn't checked LeAnn Rimes' Twitter in about a week. Considering I didn't see any coverage along the lines of "LeAnn sets fire to Twitter, demands friends call her LeBrandi Ranville," I assumed that LeAnn's dumbass publicist was sitting on her, or had possibly broken LeAnn's tweetin' fingers. Considering that Brandi Glanville's book has come out and Brandi has become the latest darling of the publishing world (she's seriously moved a lot of books so far), it's kind of miracle that LeAnn is keeping it somewhat together. Of course there are cracks in LeAnn's façade of sanity. There was the Instagram belonging to "Eddie". There was that cracked-out statement allegedly made by LeAnn's publicist. And on and on. But seriously, it could be SO MUCH worse. Star Magazine is now trying to claim that LeAnn's friends worry she's on the verge of another breakdown:
Less than five months after completing rehab for social-media-related emotional issues, LeAnn Rimes is falling off the Twitter wagon again. During her 30-day treatment at an in-patient facility last September, LeAnn, 30, learned ways of coping with the rampant criticism of her and her relationship with Eddie Cibrian. But after showing some progress, the singer has slipped in her recovery and unleashed a series of increasingly bizarre tweets.

On Feb. 5, LeAnn flew off the handle when a Twitter follower intimated that she was taking pole-dancing classes because Brandi was too. "I've been doing it for two years with my firend Liz," she lashed out. "If you're so obsessive, look at my old tweets."

"LeAnn was supposed to not tweet any negative stuff or engage with people who don't like her," a source explains. "But she's not sticking to that anymore. She is tweeting at people who aren't fans and saying a lot of angry stuff about Brandi again. She can't help herself!"

One of the major reasons for LeAnn's increasingly unpredictable behavior is Brandi's new tell-all book, which details the affair LeAnn had with Eddie.

"LeAnn got an early copy of the book, and she is absolutely livid at what Brandi says about her. Brandi paints LeAnn as a lunatic who stalked Eddie until she got him. There's nothing she can do to stop Brandi, so she's venting on Twitter."

For her part, Brandi is unapologetic about slamming LeAnn. "I don't care what LeAnn thinks of the book," Brandi tells Star. "Everything in it is 100% true, so whatever she does will not affect me whatsoever."

Brandi may not care, but LeAnn's friends and family are worried about her. "She's acting more and more unstable… her people are trying to rein her in again, but this is only going to get worse when people start reading the book. LeAnn might end up in rehab again!"
[From Star Magazine, print edition]
Again with the completely ridiculous claims that LeAnn participated in some kind of grueling 30-day rehab in which her life completely changed. She was barely in "Twitter rehab" for three weeks AND she got weekends "off" and she's bitched about people calling it "rehab". I truly think that she just went away to a spa for a few weeks and talked about herself endlessly to a massage therapist.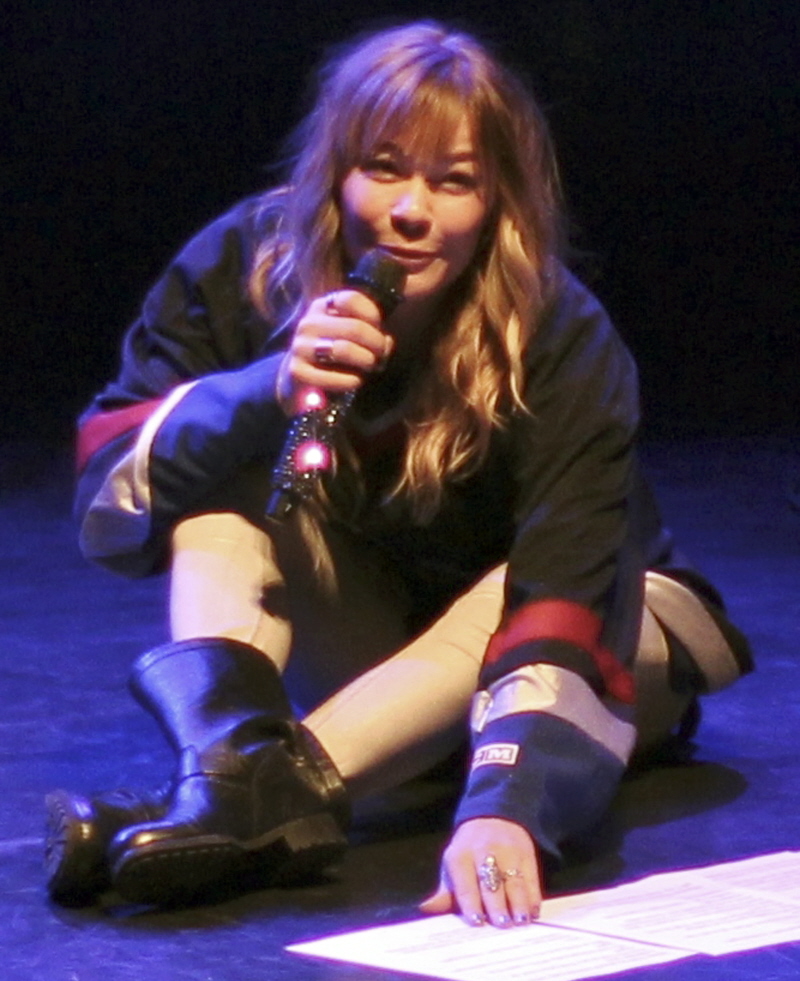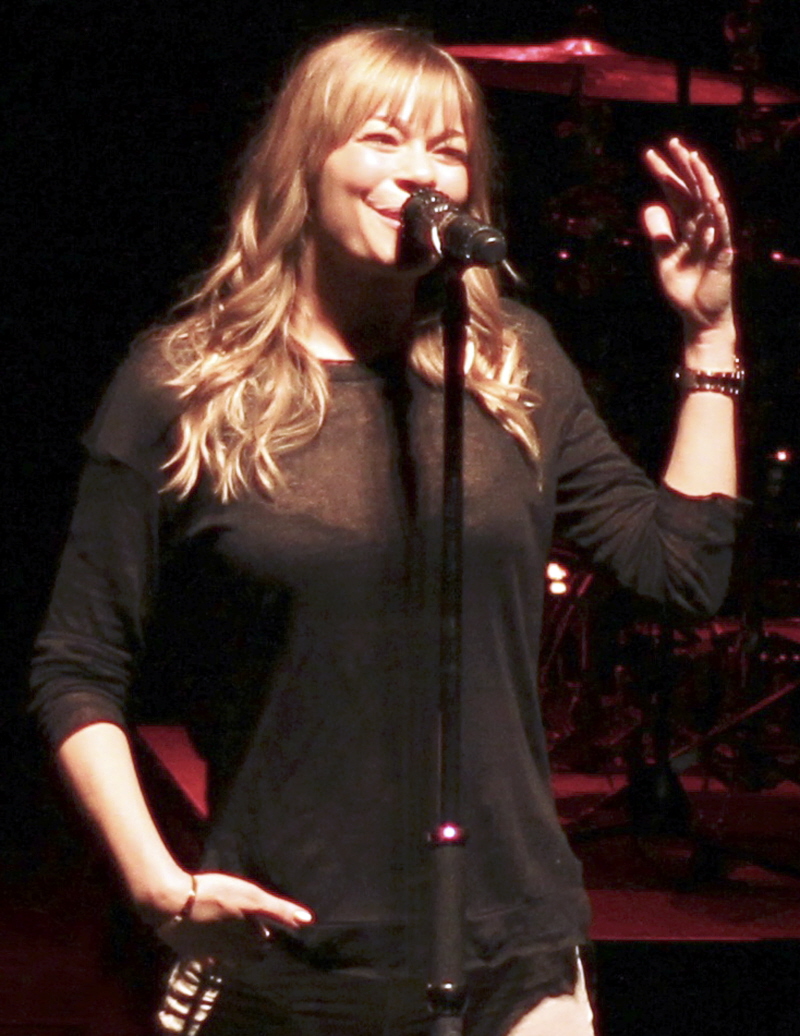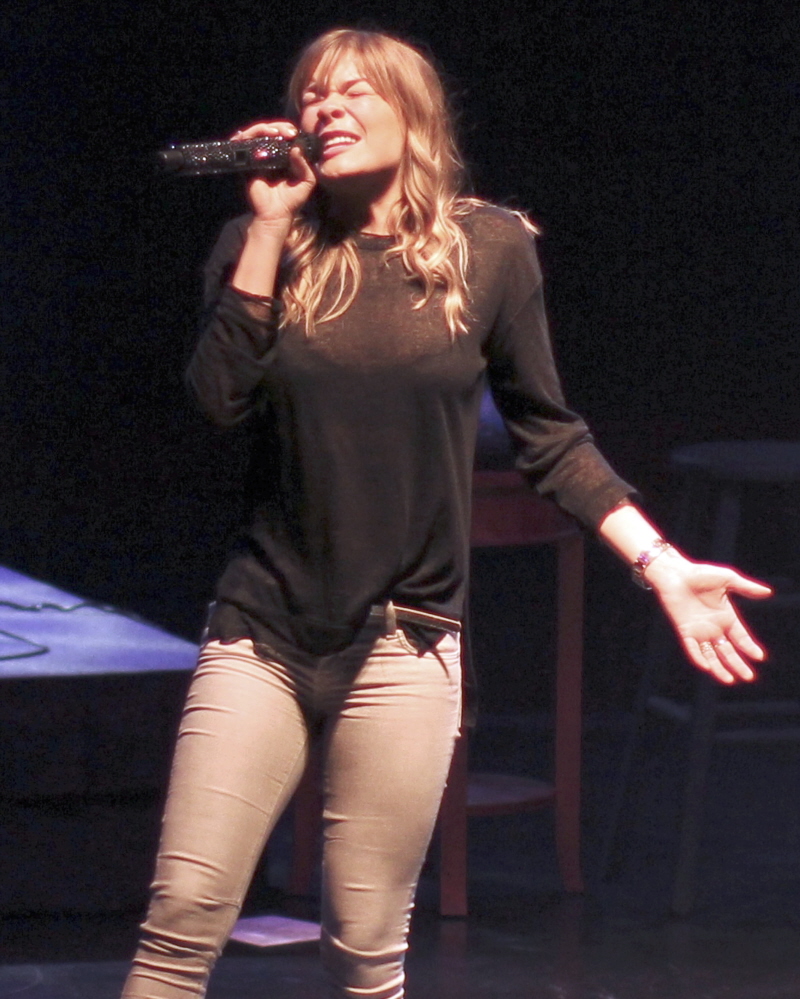 Photos courtesy of Fame/Flynet.