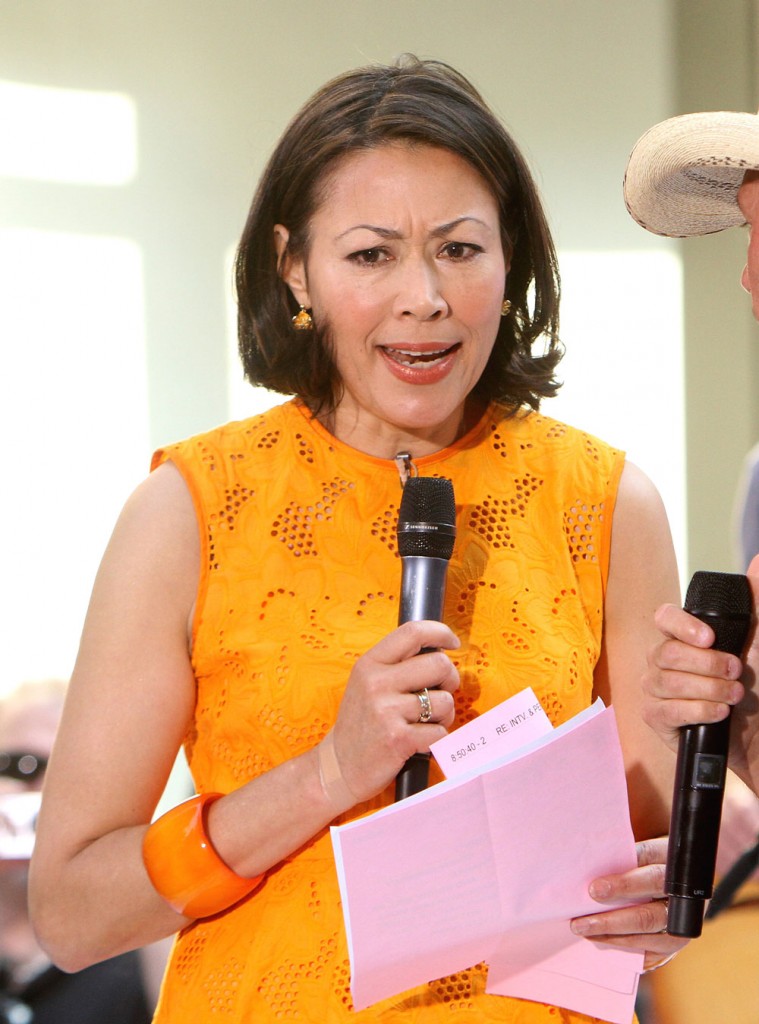 Last week, The NY Times did an extensive piece on Ann Curry's treatment at NBC just prior to her unceremonious ouster last summer. It was an article by Times staff writer Brian Stetler, who also has a new book out on the Today Show's PR crisis called Top of the Morning: Inside the Cutthroat World of Morning TV.
Of course Ann got the ultimate revenge when The Today Show tanked in the ratings afterwards and the public saw Matt Lauer as a philandering big bad wolf. There was some attempt at damage control on Matt's part, particularly when everyone realized that the ratings dip wasn't temporary, but it was too little too late. The Times article confirmed some statements that Ann made (before she was demoted/fired) about how bosses wanted her to dye her hair and wear sexier clothing. They also mocked her style, comparing her to Toucan Sam and Big Bird. In the Times' version, Ann was bullied and demeaned at work, and was ultimately let go when she wouldn't play ball for the old boys' network. There's more in that article about the politics and players involved, and its an interesting read.
So it's telling to me that Ann was finally given some brief screentime on NBC last week. Of course Ann's demotion was presented to her as a lateral move to more serious news, but she's barely been seen on NBC since. After the Boston Marathon Bombing she was on NBC briefly, but a source tells Radar this was damage control for that Times piece and book:
Ann Curry reported live on NBC News Friday night, as part of the team covering the capture of Boston marathon bomber, Dzhokhar Tsarnaev. it was the first time Curry has been on the Peacock net live in nine months!

"The decision was made to put Annie on air live at last minute with Brian Williams after suspect # 2 was taken into custody. The network wanted to send message in wake of bad p.r. for TODAY show this week, that Annie wasn't being hidden in a broom closet," a source close to the situation tells RadarOnline.com exclusively.

Curry was last seen live on air since the July, 2012 mass shooting in Aurora, Colorado.

As RadarOnline.com has been reporting, the explosive new book, Top of the Morning, has documented the terrible treatment Curry received from her co-workers leading up to and even after she was dumped from her TODAY co-anchor spot.
Well I like that this is coming out now, that we're hearing how horribly Ann was treated. I was hoping for a better career for her, for some kind of serious news position on another network. I believe that her contract change at NBC locked her into this vastly diminished role with them. We've heard that she's trying to move to CNN but that NBC wants to bar her from working for another network for at least six months. So no matter how they try and spin it, they're still trying to put the screws to Ann. I wasn't a real fan of her on-air style, but NBC has treated her incredibly unfairly. That seems to be how they're known for doing business.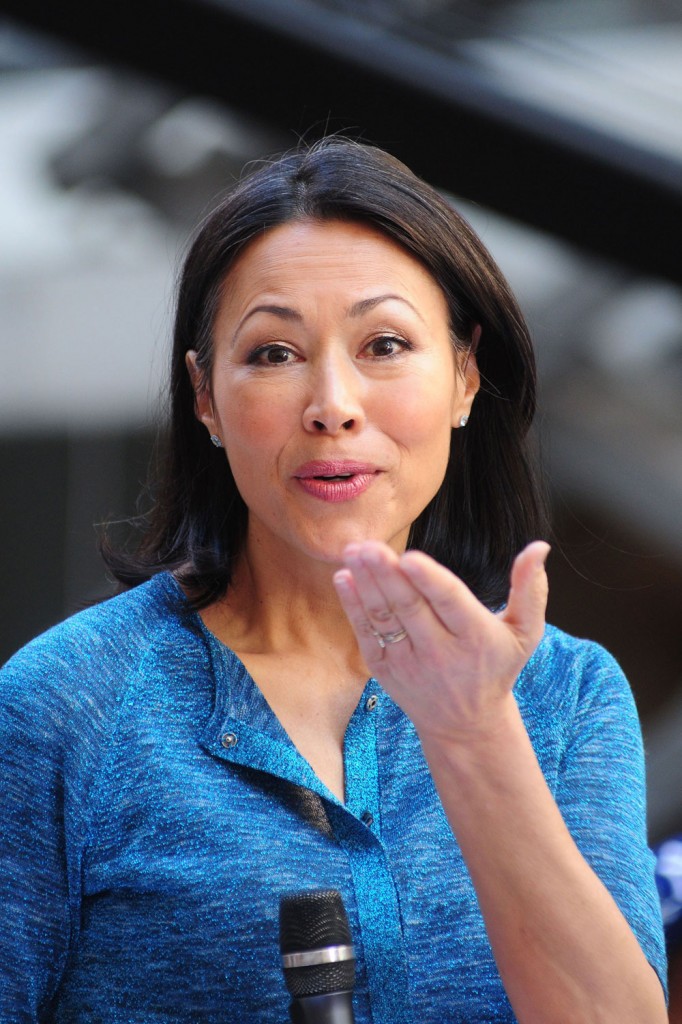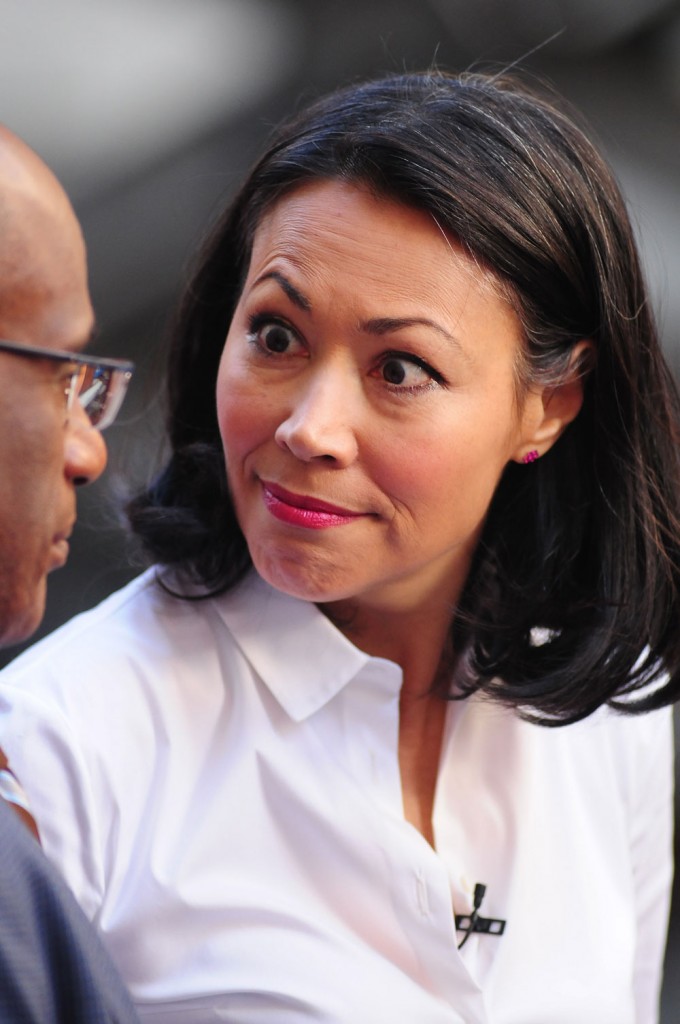 These photos are from 2012. Credit: WENN.com