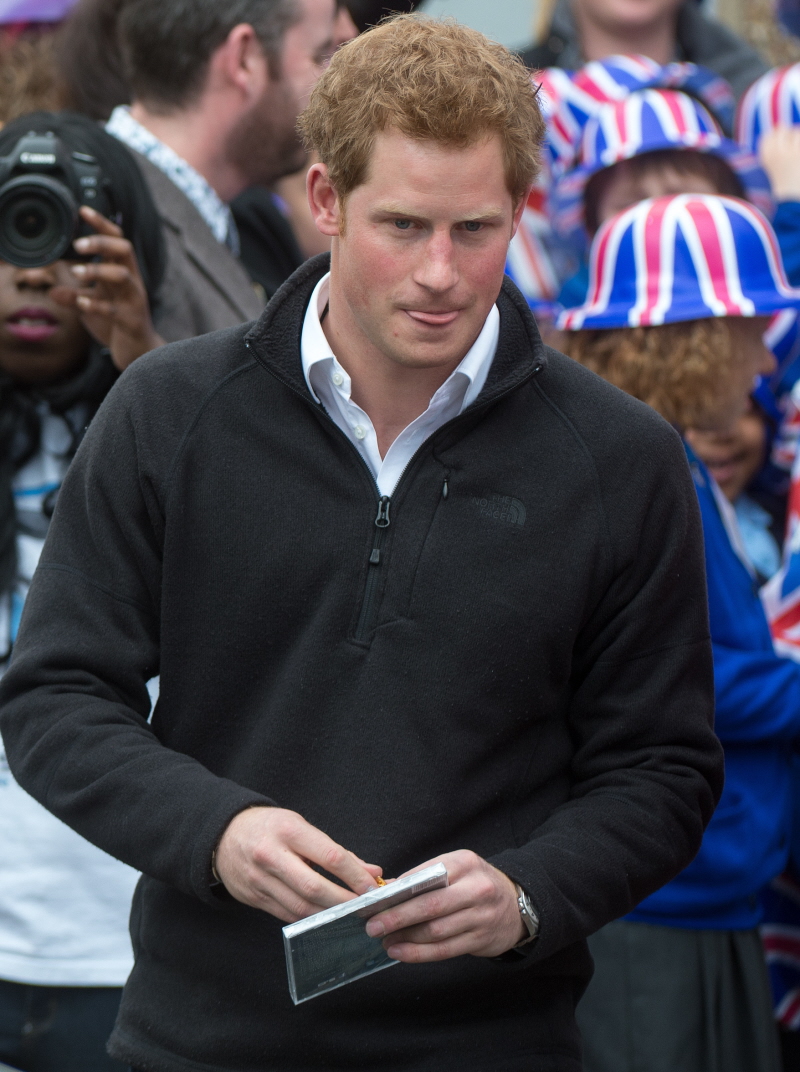 It just occurred to me as I'm writing these two stories back-to-back that Kate Upton is just Prince Harry's type. Leggy, big boobs, blonde. Someone should really introduce Harry and Kate. He would be ALL OVER THAT. Anyway, Prince Harry is in America! Huzzah! He arrived in Washington yesterday (he flew in on a commercial flight!) and his first day was a flurry of activity. First he went to Capitol Hill and met with Sen. John McCain, where the senator showed Harry around a HALO Trust photo exhibit in one of the senate buildings. All of the young female Congressional staffers came over to gawk at him.
Harry then followed that up with a trip to the White House and a "tea party" reception hosted by Michelle Obama and Jill Biden. He met with military families, mostly military wives and children. After that, he went to a dinner at the British Embassy, and this morning he's stopping by Arlington to lay flowers on the Tomb of the Unknown Soldier. Then he's going to Walter Reed to visit wounded warriors! In the coming days he'll visit Colorado, New Jersey, New York and Connecticut for an assortment of royal, military and charitable events.
Unfortunately, we don't have ANY photos at out photo agencies, so I'm using some photos from last month and I'm including some videos.
Here's Harry with Sen. McCain:
Harry with FLOTUS (Mobama wore Prabal Gurung, it's a repeat).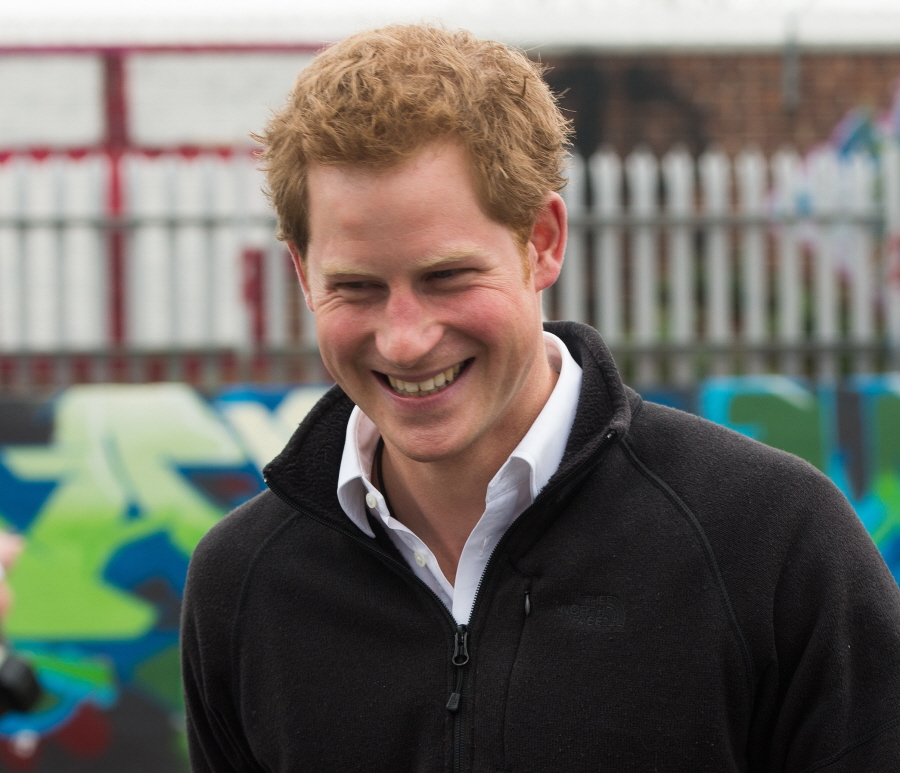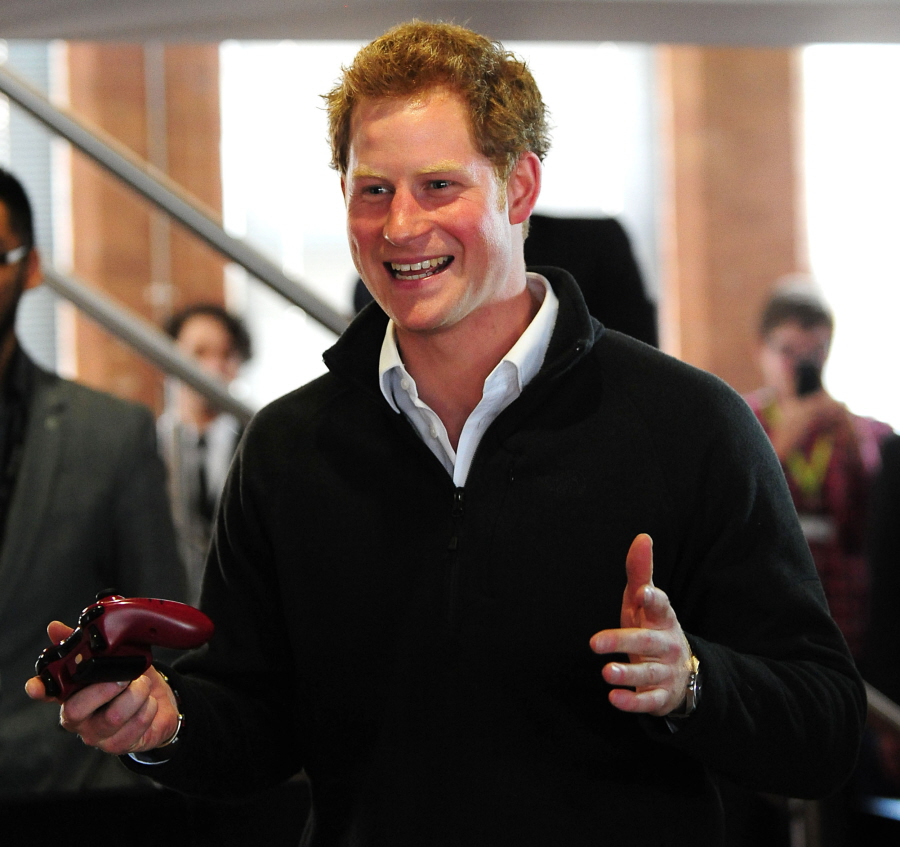 Photos courtesy of WENN.