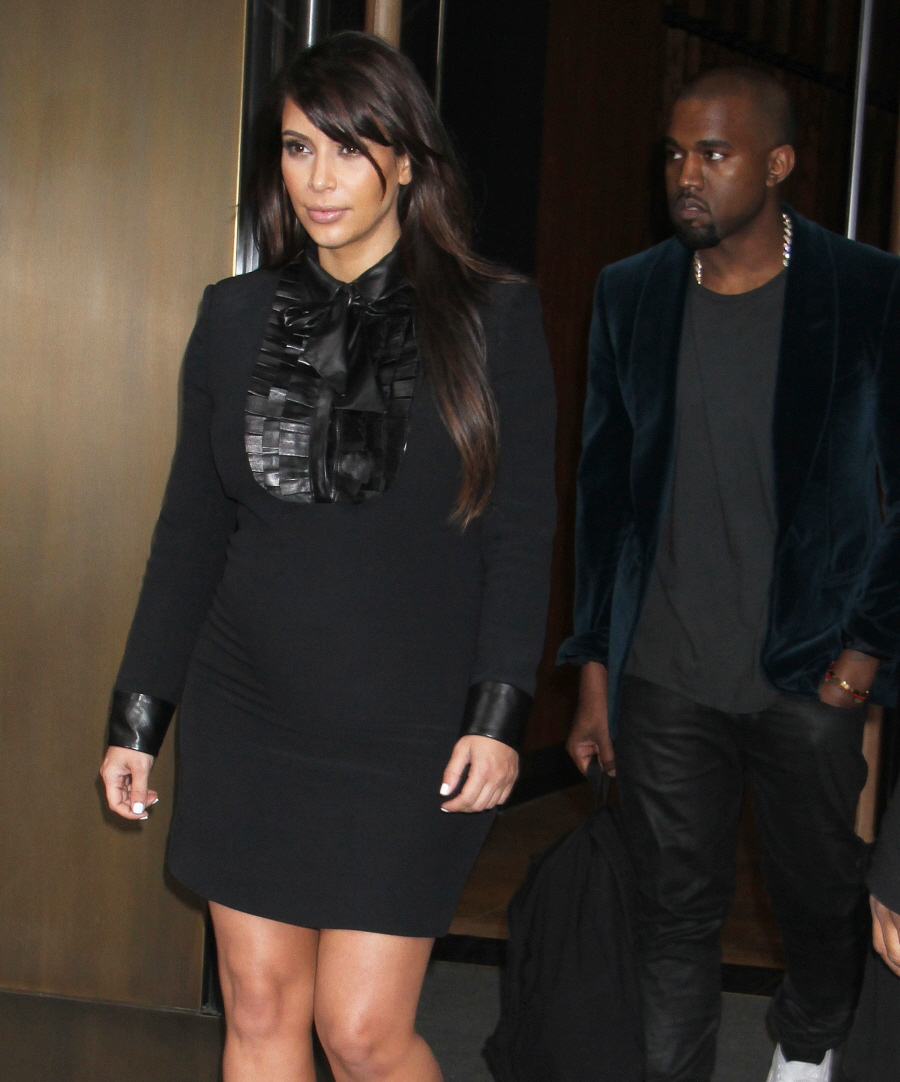 Last Sunday, Kim Kardashian threw herself a baby shower and invited all of her C-list friends and family members. Kanye West had been bitching about "being the only dude" at the shower, so Scott Disick and Lamar Odom allegedly came to keep him company. Kanye also got to invite some of his family, and the "official" word was that Kanye was very happy at the baby shower. But… as the days went on, more sources came out and said that Kanye was actually super-grumpy at the shower. Radar's source claimed: "Kanye arrived as many of the guests were leaving. You could tell Kim was wondering where he was. The singer didn't look happy to be there [and] dodged cameras that were shooting for Kim's reality show… Kanye looked like he had been sucking on lemons. Several of Kim's friends felt sorry for her because Kanye just couldn't put a genuine smile on his face." And then Star Mag has this story:
Kim Kardashian's June 2 baby shower should have been a fun, luxurious afternoon spent celebrating her impending bundle of joy – a girl! – surrounded by friends and family. But Kim's baby-daddy, Kanye West, was in no mood to celebrate, thanks to the presence of Kim's other constant companion: TV cameras. Kim allowed E! to film every moment of her baby shower, while Kanye made it clear that he's fed up with her putting fame about their daughter.

Kim's momager organized the lavish garden party. Guests included Kelly Osbourne, Nicole Richie and NeNe Leakes, and they ate cotton candy and strawberry shortcake. Kim and her sisters donned similar flowing white gowns and flower-adorned headbands and played games, but Kanye seemed hellbent on darkening the festive mood.

"Kanye totally buzzkilled the baby shower! He definitely seemed unhappy," says an insider. "He appeared to be really annoyed by Kim and her family and didn't have much to do with her."

Sources says Kanye was also furious that Kim announced the sex of their baby on the season premiere of Keeping Up With the Kardashians.

"Kanye is supposed to okay everything that has to do with their baby – he didn't realize that Kim was going to do a huge announcement on TV… he was livid. He almost didn't attend the shower."

Kim, however, put on a brave face: "Kim made a point to talk to all the guests individually, and personally thank them for attending. After eating brunch, Kris have a heartfelt champagne toast to Kim and Kanye."

But the rapper wasn't feeling warm and fuzzy – "Kanye did not want to be there… he refused to interact with the cameras when it came to filming for the show."
[From Star Magazine, print edition]
Yeah. I know many of you have elaborate conspiracy theories involving some kind of scheme hatched by Kim and Lucifer's Homegirl in which they are purposefully using Kanye as some kind of negative publicity cypher or something. And maybe that's true when it comes to Kris Jenner, but you know what I keep thinking when I really examine the Kimye Situation? Halfway through the pregnancy, Kanye pulled away from Kim in a major way, and it took her by surprise. She doesn't know what she's supposed to do, she doesn't know if he's always going to be like this, she doesn't know if she's going to be raising this baby alone. So in her confusion, she's just trying to maintain some façade of "happy couple-dom" until one of them decides to officially pull the plug. And if Kanye isn't even in the same city (not to mention room) as Kim when she gives birth, that's going to be the end.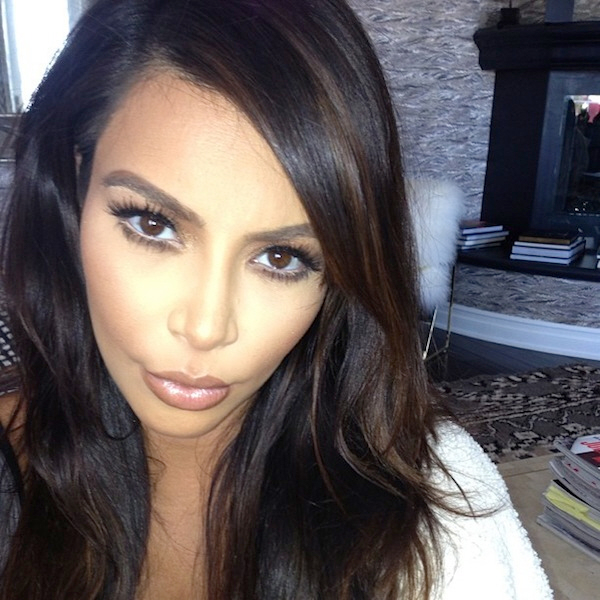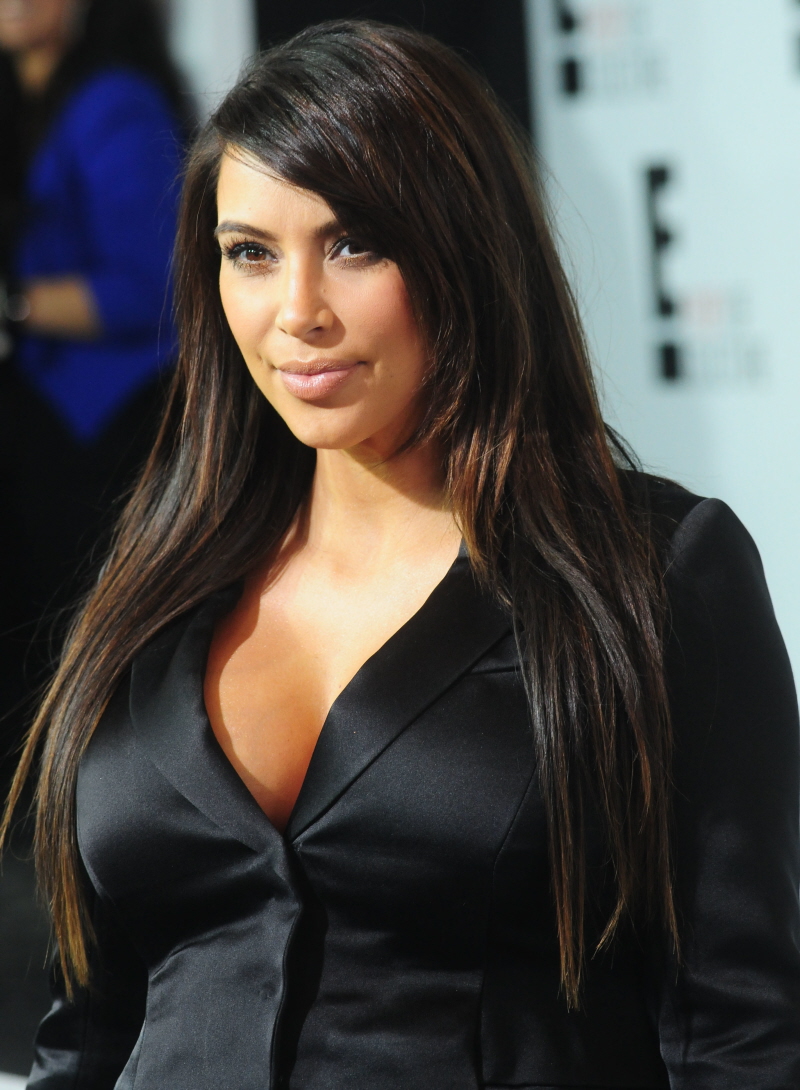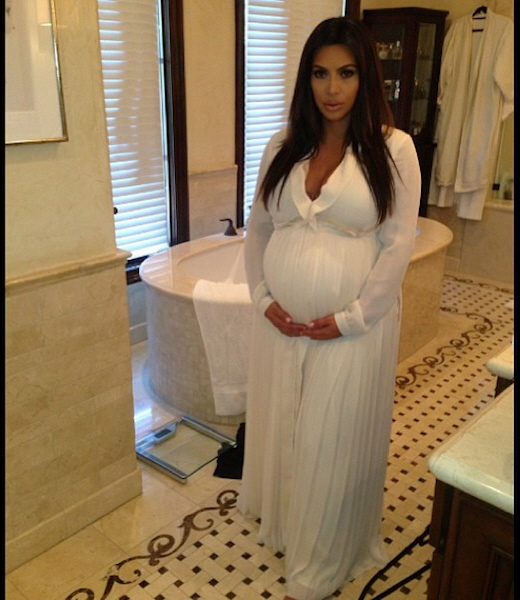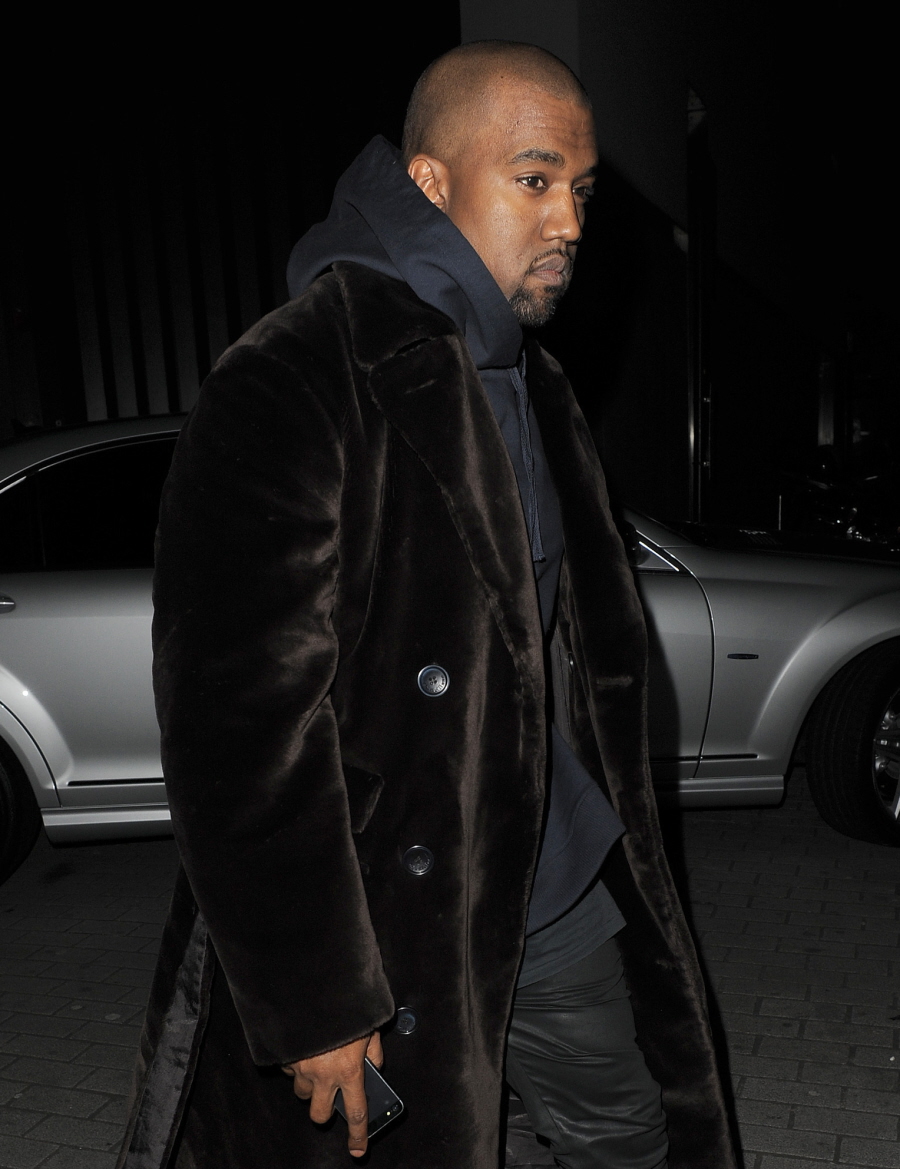 Photos courtesy of Kim's Instagram, Fame/Flynet and WENN.