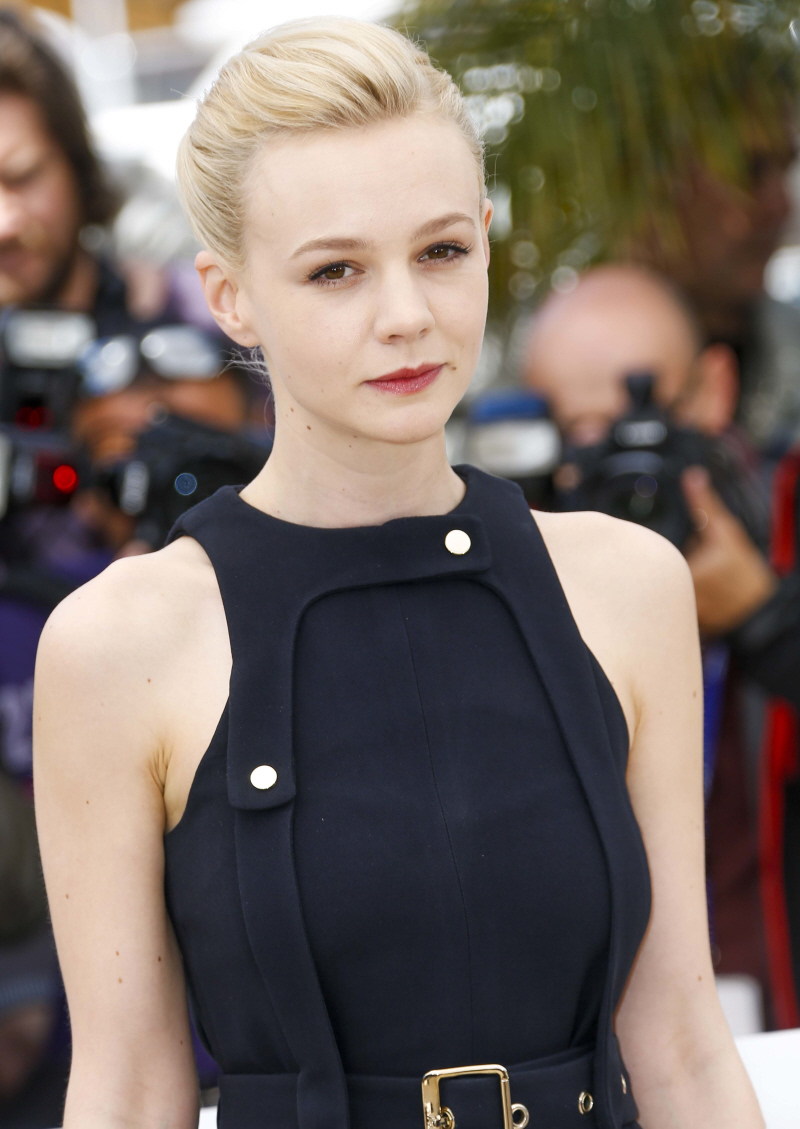 Now that Hillary Clinton is on Twitter, I hope we'll get some insight into the REAL pressing question facing this great nation: who should play Young Hillary Rodham in the new bio-pic Rodham? As we discussed last week, the candidates for "Young Hillary" are sort of all over the place. It's said that producers have met with Scarlett Johansson (ha), Jessica Chastain (interesting), Emma Stone (huh) and Carey Mulligan. Carey was said to be the favorite, and that producers were actively trying to get her to sign on. But Carey told them to eat it. For why?
Carey Mulligan will not be stepping into Hillary Rodham Clinton's shoes for Rodham, Temple Hill and The Arlook Group's biopic of the former first lady, New York senator and secretary of state.

The Great Gatsby actress was being courted to play Clinton and, according to sources, was offered the role after meeting with director James Ponsoldt (The Spectacular Now) last week.

Insiders, however, say the actress, who just moved from CAA to WME, was not prepared to commit to the role.

Sources said Ponsoldt is working with Rodham's scribe Young Il Kim on a director's draft and he, along with producers Wyck Godfrey, Marty Bowen and Richard Arlook, will resume the search shortly.

Rodham centers on Clinton as a young lawyer on the committee involved in President Richard Nixon's impeachment, and her juggling a diverging career path with her unresolved feelings for future President Bill Clinton.

Several actresses' names have been talked about to take on the widely admired but often polarizing figure, including Scarlett Johansson, Jessica Chastain and Emma Stone.
It could just be that Carey Mulligan is having some scheduling problems or something. My first thought was actually "I wonder if she's trying to get pregnant, so she's keeping her schedule open" – that would make a lot of sense, right? But it could be something else – that a young English actress feels weird about playing the most famous FLOTUS/Senator/presidential-candidate/pantsuit aficionado ever. I do kind of hope that the part ends up going to an American actress. And NOT ScarJo, for the love of God. Jesus. We're not that desperate.
I'll say it again because I really don't understand how her name isn't being mentioned for this project: Anne Hathaway. SERIOUSLY. Think about it. Anne Hathaway (and her Nips of Doom, not to mention her Vadge of Oscar Campaigning) is controversial, polarizing, and she brings out strong feelings in her defenders and critics. As does Hillary, obviously. Plus, I just think that Anne bears a striking resemblance to Young Hillary. You've got to picture her in the wig, but can't you see it? I see it perfectly.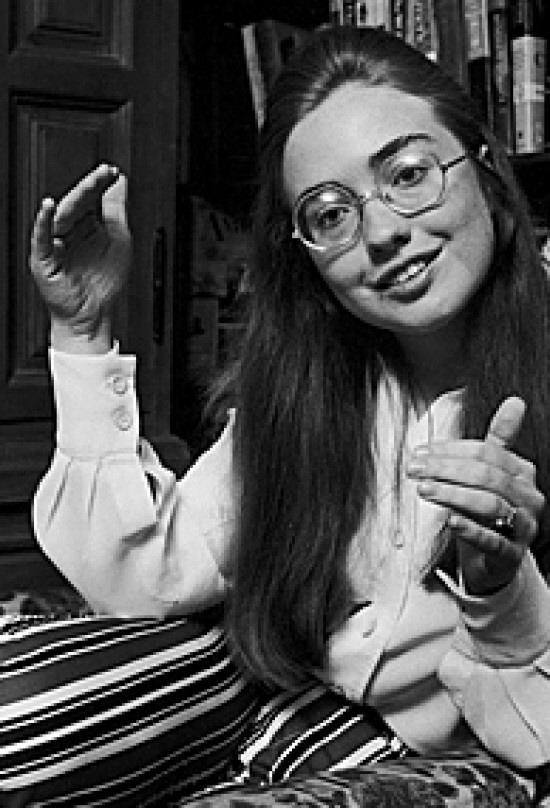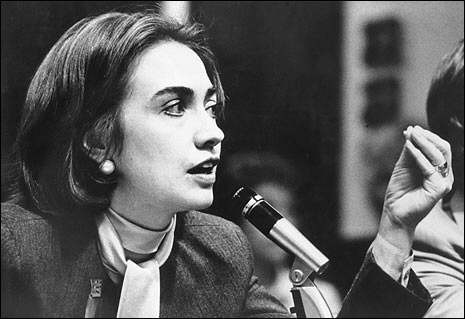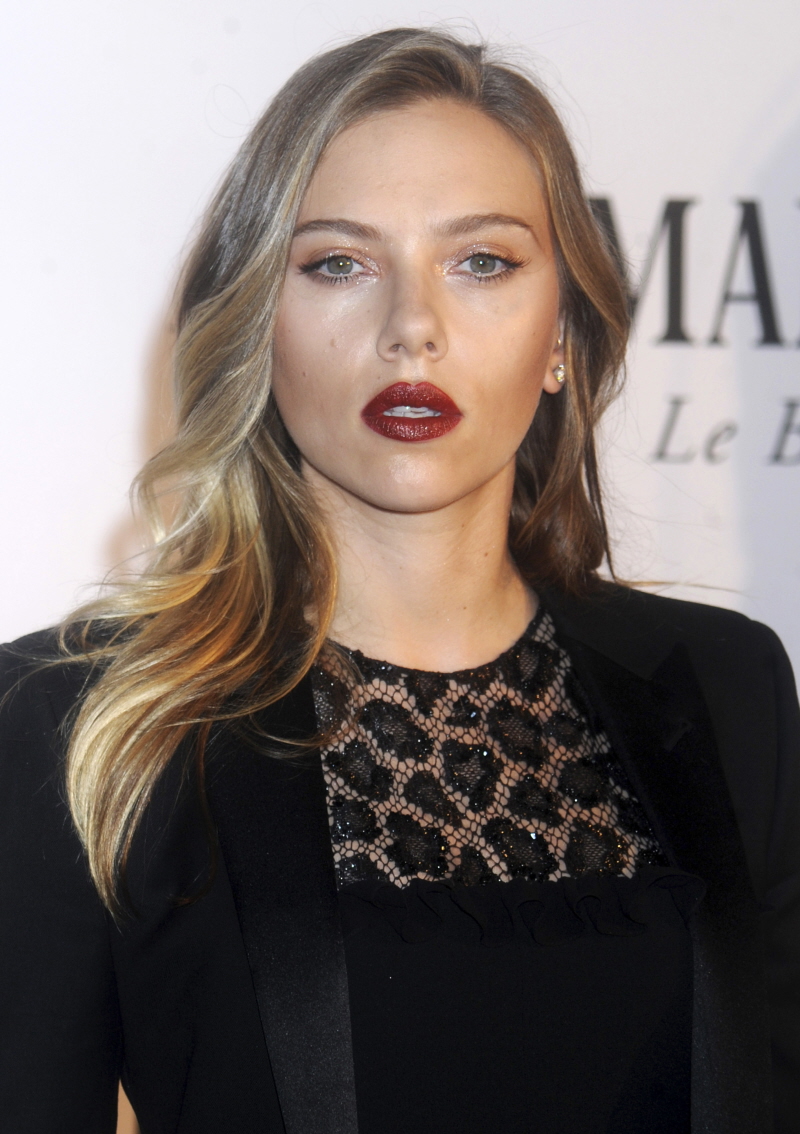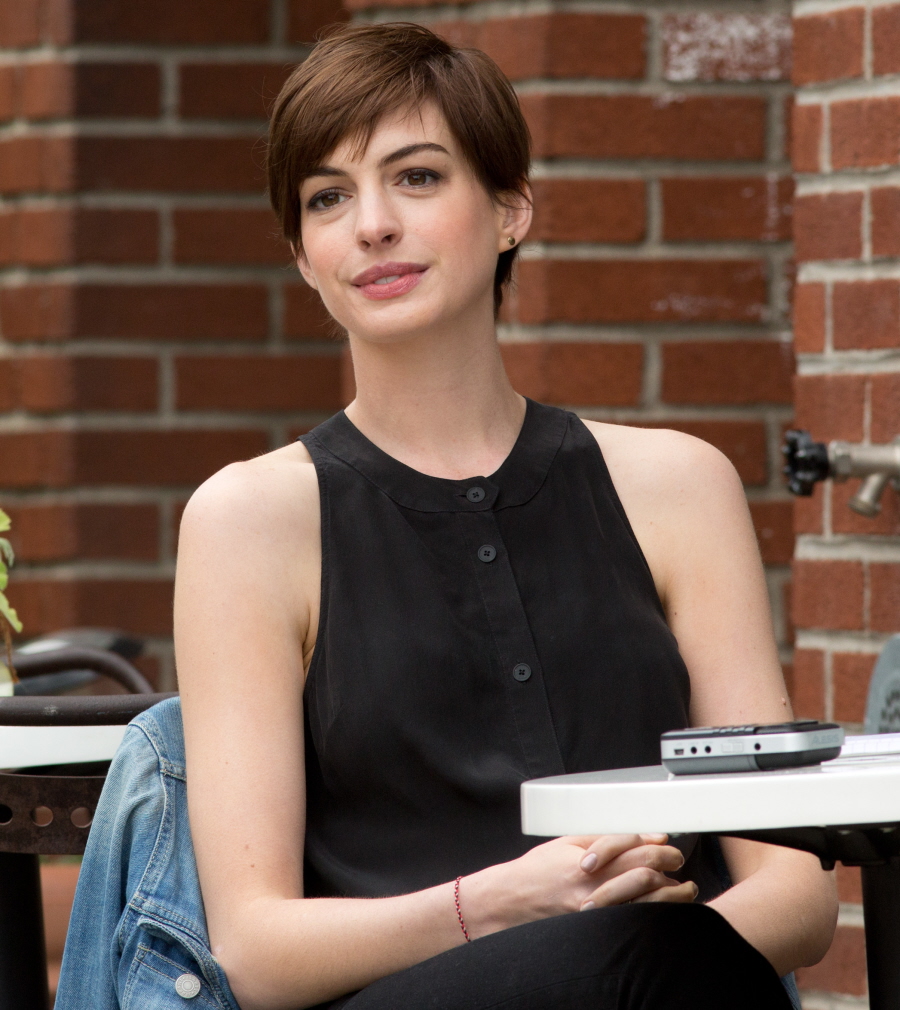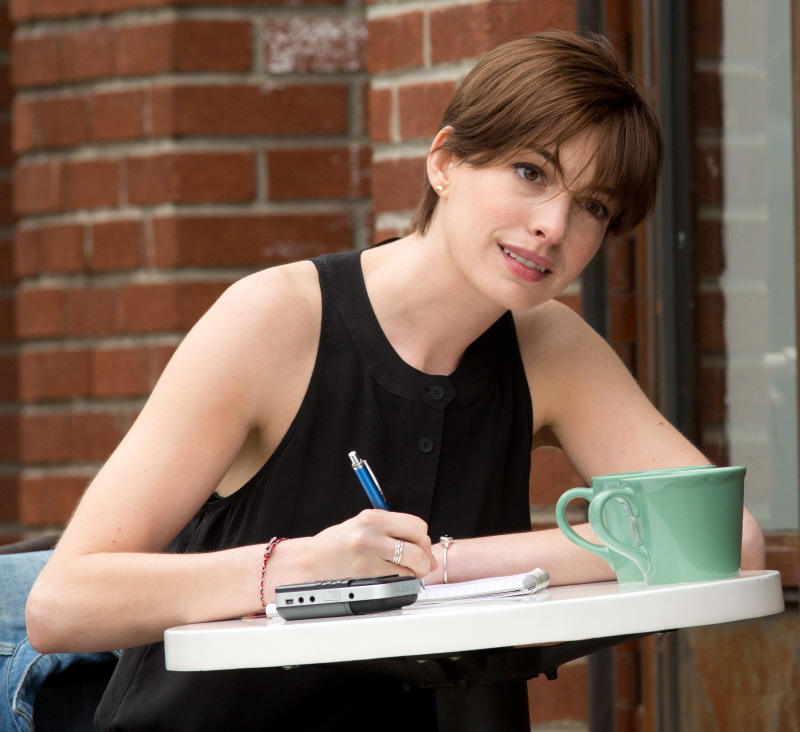 Photos courtesy of WENN.