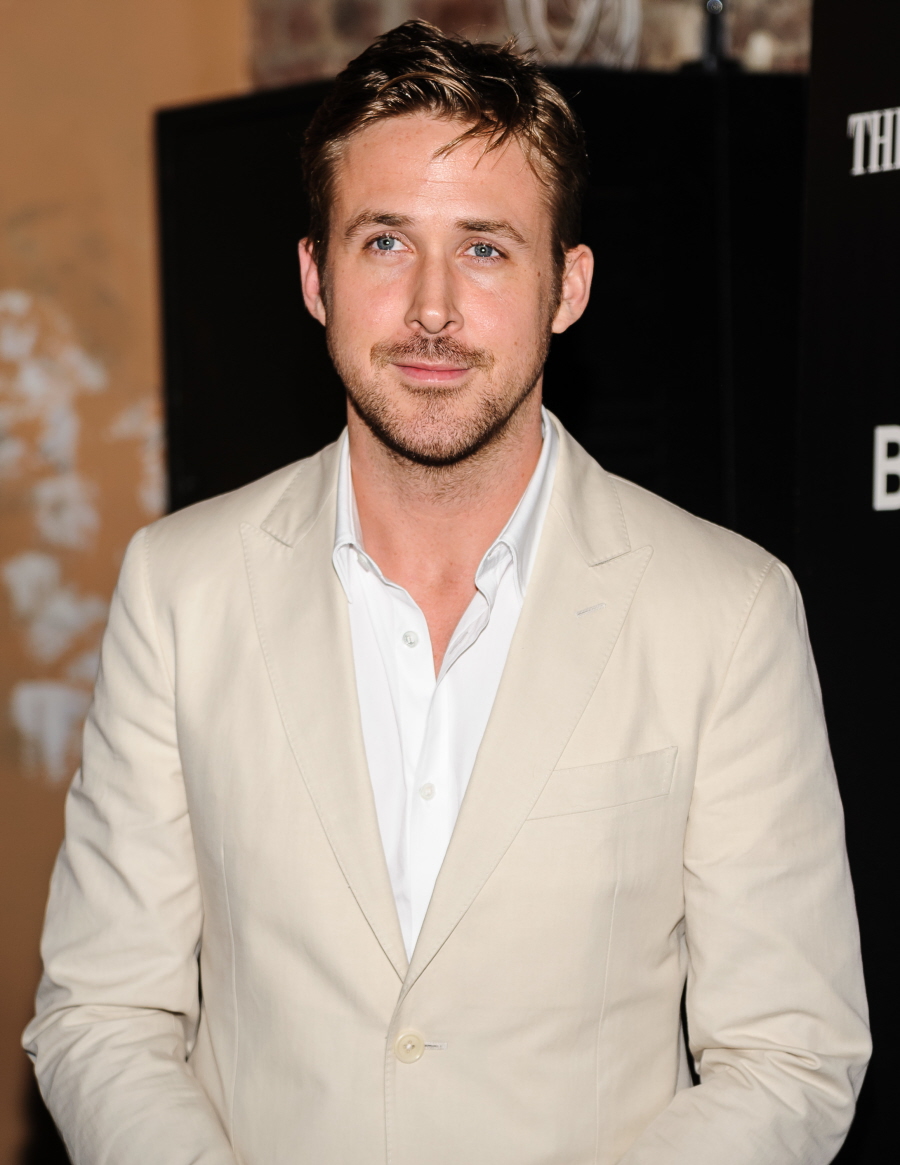 As I keep saying, I'm not one of those comic book fangirls who gets all crazy with any whiff of new casting news for beloved comic franchises. Do I care who is cast as the new Bruce Wayne/Batman in the Man of Steel sequel? Yeah. But not that much. It doesn't help that none of the actors rumored to be up for the gig are on Forever Dong List. I doubt Michael Fassbender would take the Batman role, but I would love it if his name was at least MENTIONED for it. I doubt Idris Elba would take the role either, but still… how about putting him on the shortlist anyway? Instead, this list reads like the closing of a million biscuit factories.
Who will play Batman? That's the big question gripping the fanboy world ever since Warner Bros. and DC announced at Comic-Con that the two iconic heroes will team up for the Man of Steel sequel. On Thursday, the L.A. Times posited 16 faces and conducted a popularity poll. The list was all over the map, from TV stars such as Jensen Ackles and Andrew Lincoln to next generation stars Ryan Gosling and Joseph Gordon-Levitt to outliers like Simon Pegg and Daniel Dae Kim. The poll might be fun, but The Hollywood Reporter is hearing that a totally different set of names are in the mix.

First, some words of caution. The script is still being written, so nothing has been submitted formally to reps and actors. Two, according to sources, director Zack Snyder is only just beginning to look at actors. But the real insight is the kind of Bruce Wayne/Batman that Snyder is looking to cast. According to numerous sources, this Wayne/Batman will be in the late 30s or around the 40 mark. He will be established and rugged. This new movie will not seek to recount an origin story or the rise of the Dark Knight. Christian Bale, The Dark Knight trilogy Batman, has said he won't return for another film.

Sources say the new movie is aiming for the tone of the relationship and fight seen in Frank Miller's 1980s ground-breaking mini-series The Dark Knight Returns. Enough with the preamble. Here are the top names surfacing at this stage:

Josh Brolin, 46 – Warner Bros likes him a lot. He starred in the studio's Gangster Squad, and that's after he toplined the studio's 2010 dud Jonah Hex. He's also attached to star in Warners' Quasimodo project as well as Crazy for the Storm. Plus, he already has a Frank Miller connection: he leads the cast of Sin City: A Dame to Kill For, Robert Rodriguez's upcoming take on the Miller crime comics. (Two sources say Brolin is the frontrunner at this stage, but a studio source dismisses the chatter, saying that the casting process hasn't even begun.)

Ryan Gosling, 32 – Yes, Brolin's Gangster Squad co-star appears to be in the mix. He may be younger than the rest, he may be prettier than the rest, but no one questions his acting chops.

Other contenders:
Joe Manganiello, 36 — According to several insiders, Snyder liked him as a possible Superman for Man of Steel before settling on Henry Cavill, but one major stumbling block was the schedule that Alan Ball had him on for filming True Blood, the HBO vampire series in which Manganiello plays a werewolf.

Richard Armitage, 41 — The British actor appeared in TV's Strike Back, but may be best known to audiences for playing Thorin in the Hobbit movie for Warners' New Line division. He will reprise the characters for the second and third installments.

Max Martini, 43 — He cut his teeth playing tough guys on TV in shows such as Revenge, Castle and Hawaii Five-O but won notice as a sacrificing father in Pacific Rim and will play a Navy

Matthew Goode, 35 – He's already worked with Snyder in the director's 2009 film Watchmen, in which he played Ozymandias.

One insider says that any talk of casting is premature since the script isn't yet written. But that has not stopped studio insiders from whispering names or preventing agencies from drawing up lists of their best faces. Another insider scoffs "You might as well put Adam West in this list" and suggests that a left-of-center choice still could emerge. Casting is likely to solidify in the coming weeks as Warner Bros wants to shoot the movie in early 2014 for a 2015 release.
Matthew Goode would be an interesting choice, but like Bale, Goode has a history of being a tantrum-prone a—hole. And if you're going for someone who can do an "intellectual Batman" why not just go with Wes Bentley, you know? As for the "lead contender" Josh Brolin… ugh. I think he's TOO old. I just don't see that at all. And I'm saying that even as a person who think Josh is talented. I don't care for Josh as a person, but he's a very talented actor and even then, he couldn't pull it off. At all. Also: Joe Manganiello?!!? O RLY?!!?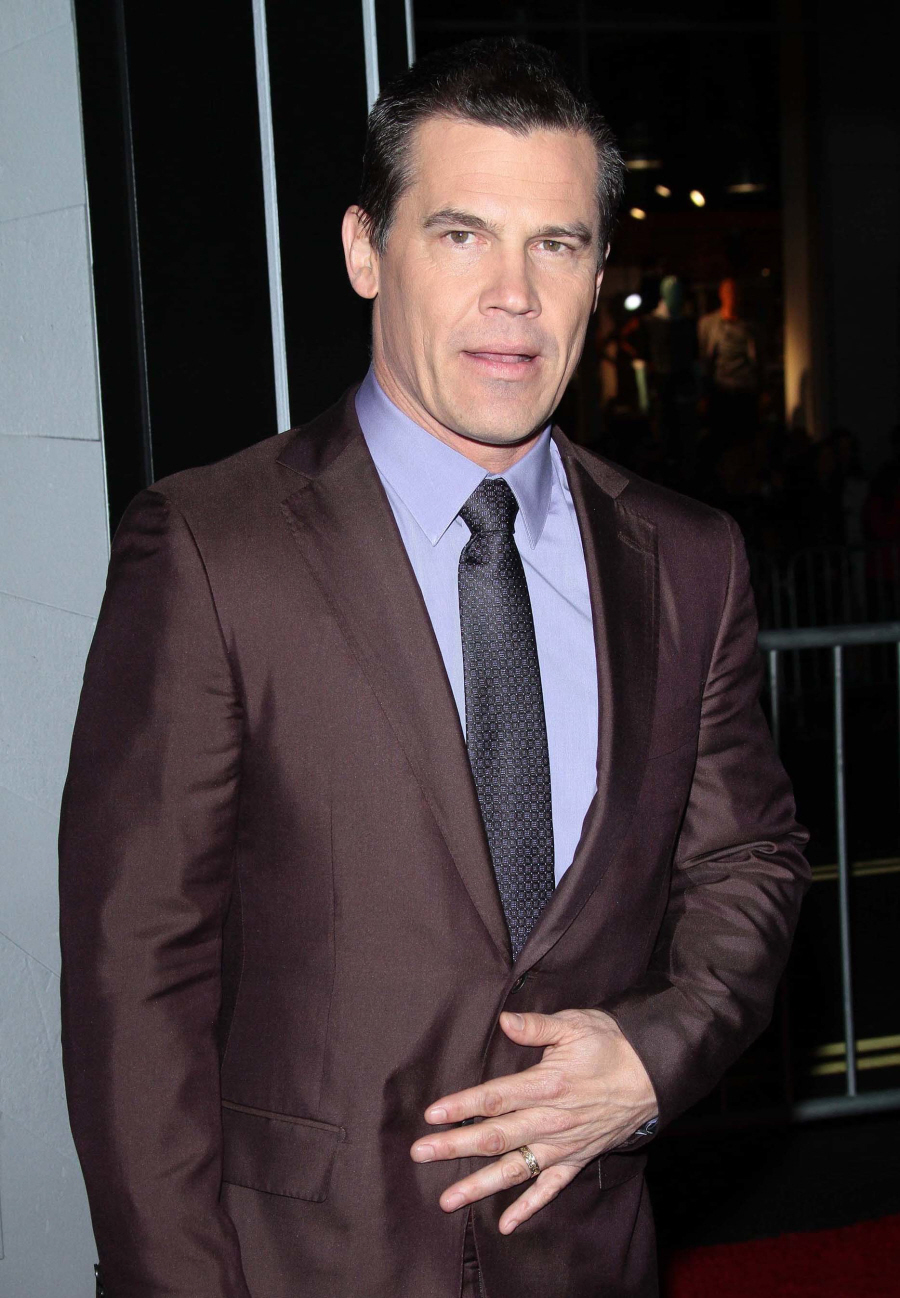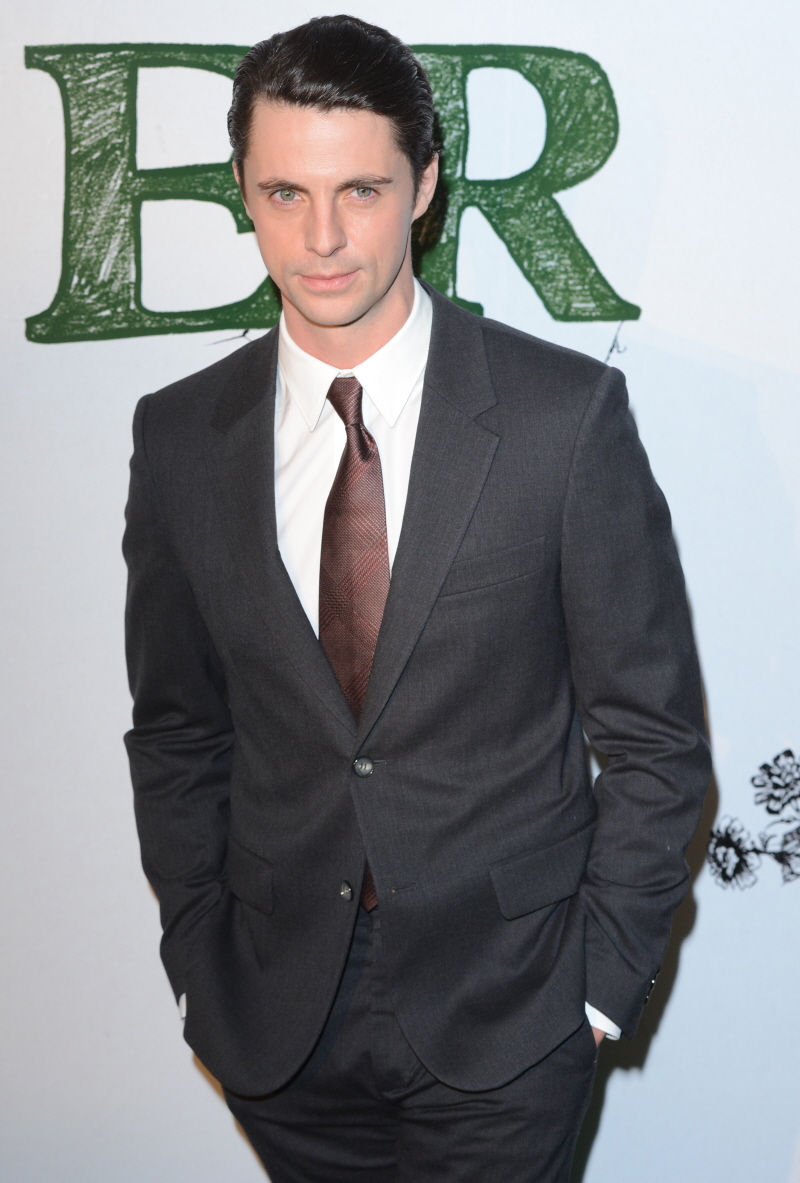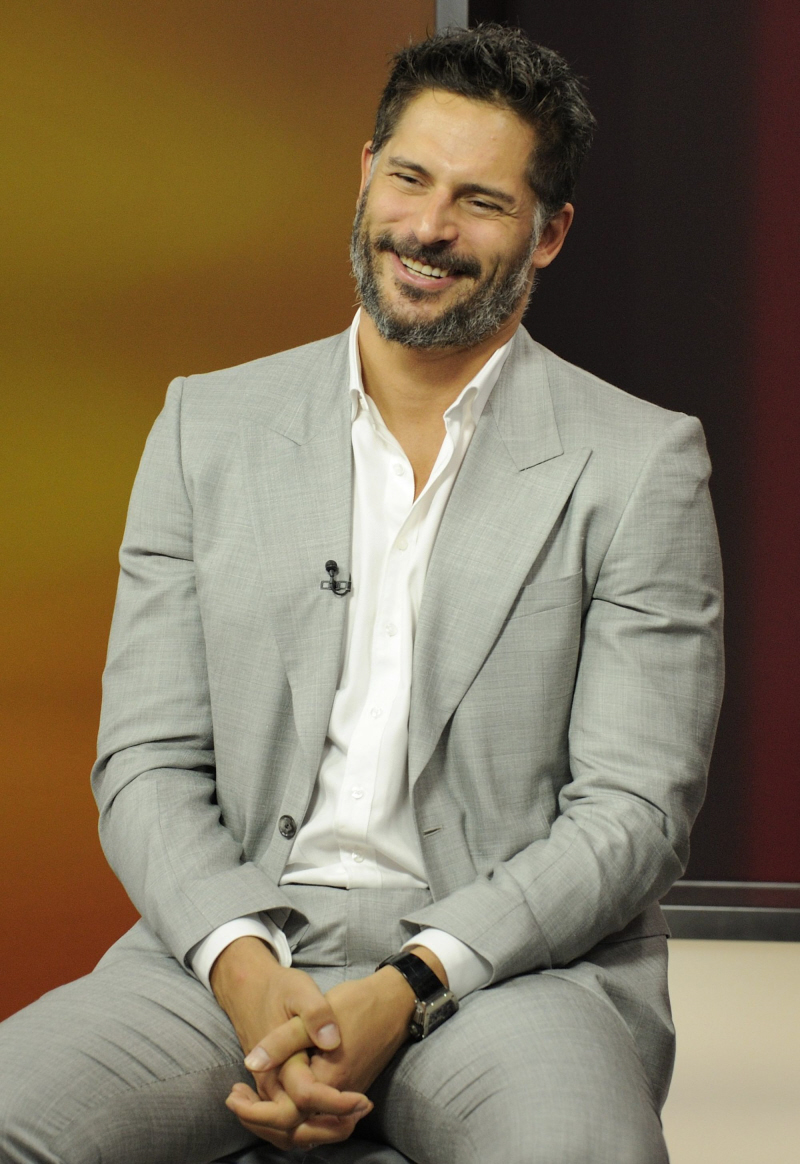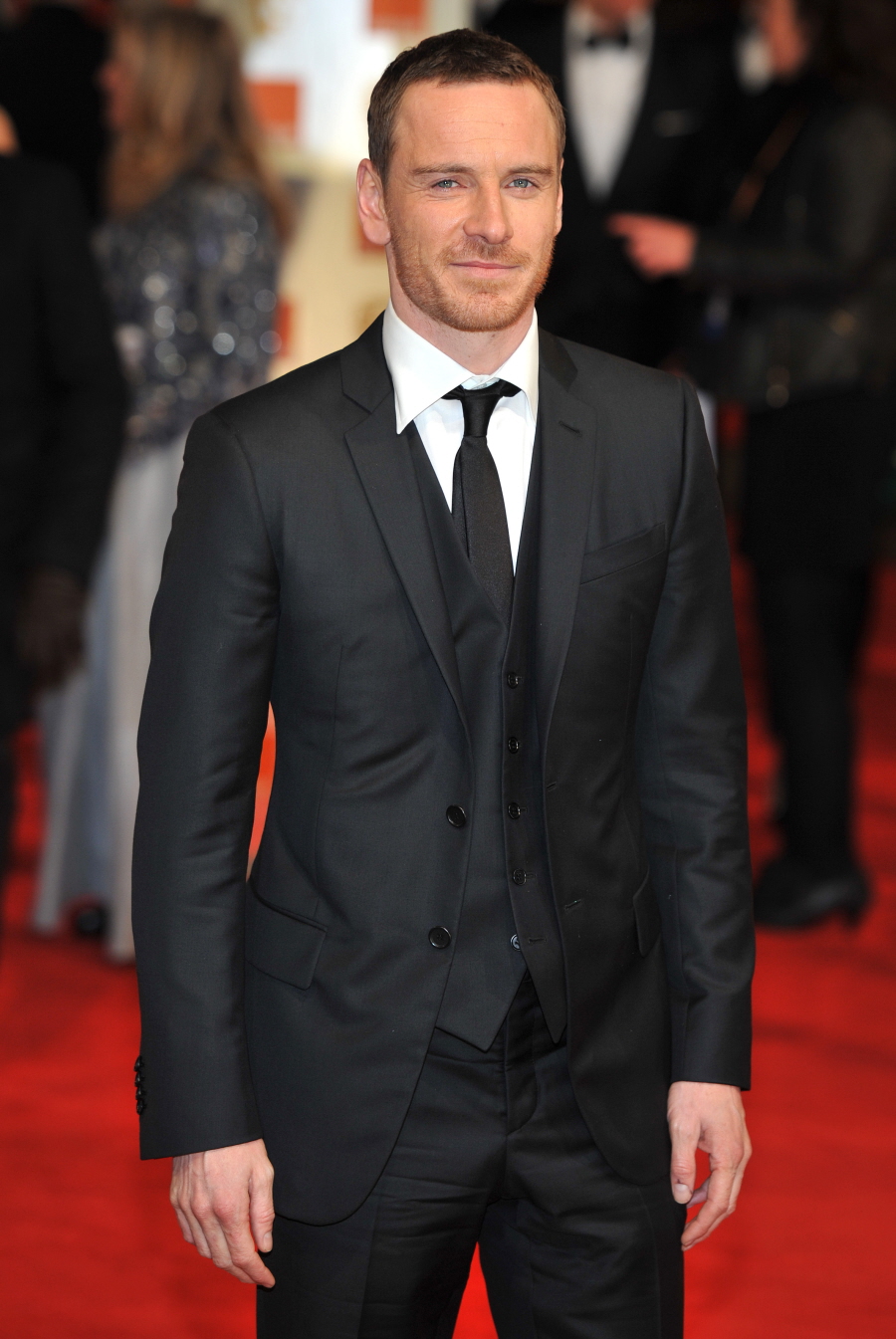 Photos courtesy of WENN.