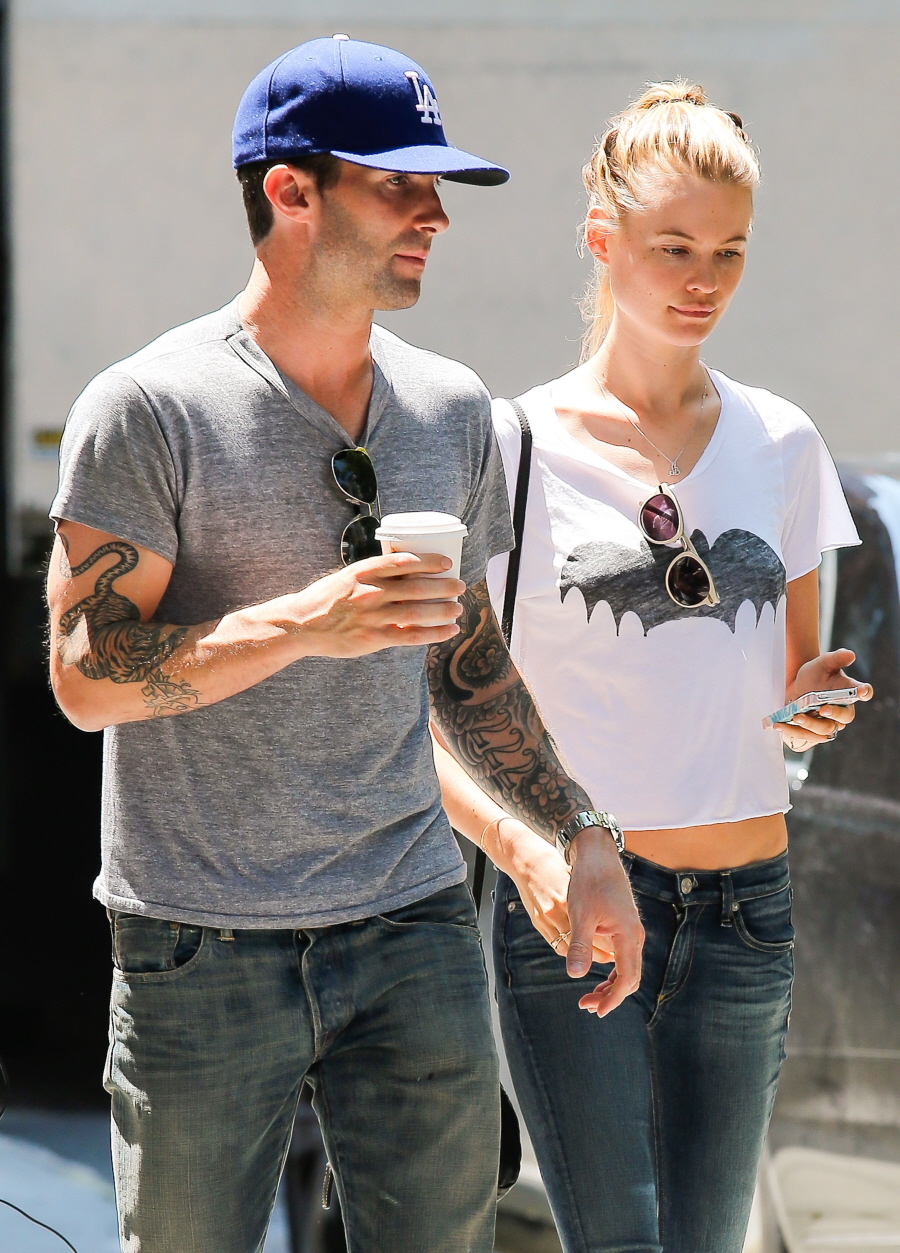 Did you know that Adam Levine is tight-fisted when it comes to money? I had never heard that before now, but I can totally see that. According to Star, Adam's friends know that he's quite cheap and that he's not the one to buy a round of drinks or buy clothes without a discount. So they're surprised to find out that Adam is loosening his iron grip on his finances so that Behati Prinsloo can have the wedding of her dreams:
Adam Levine may have the swagger of a rock star, but he's never had the spending habits – until now. Since getting engaged to model Behati Prinsloo, 24, friends say Adam, 34, has abandoned his thrifty ways, which include buying his clothes on sale and splitting the tab at group dinners. He's even given his gorgeous fiancée a limitless wedding budget – as long as she works fast.

"Adam is in a mad rush to marry Behati… the sooner the better," his friend reveals. "He's ready to become a husband and father, so he told Behati to spend whatever she wants, even a million dollars, as long as the wedding is in the near future."
[From Star Magazine, print edition]
Does Behati have Adam wrapped around her little finger? I can't tell, quite honestly. All we really know for sure is that as soon as Behati wanted Adam back, he instantly broke up with Nina Agdal and proposed to Behati, seemingly all within a weekend. Does this mean Behati's got game? Does this mean that Adam has finally found his soulmate? I hate to go back to "wisdom I learned from watching Sex & the City" but I'm starting to think that Adam's light was on. He was just ready to get married and Behati was, like, the first girl he saw, maybe. So that's why the quick wedding, no expense too great, etc. He's just decided that he has to be married. Or maybe it's true, passionate love. Eyeroll.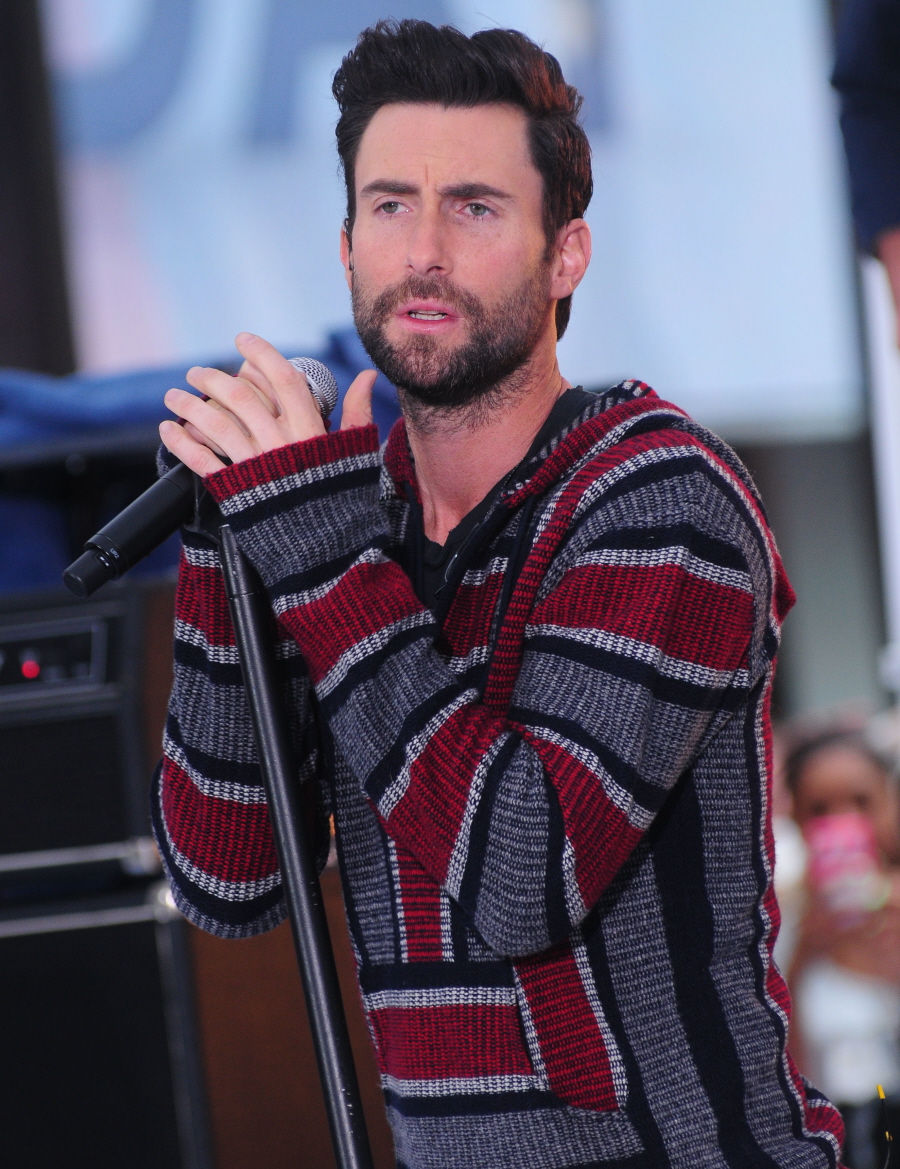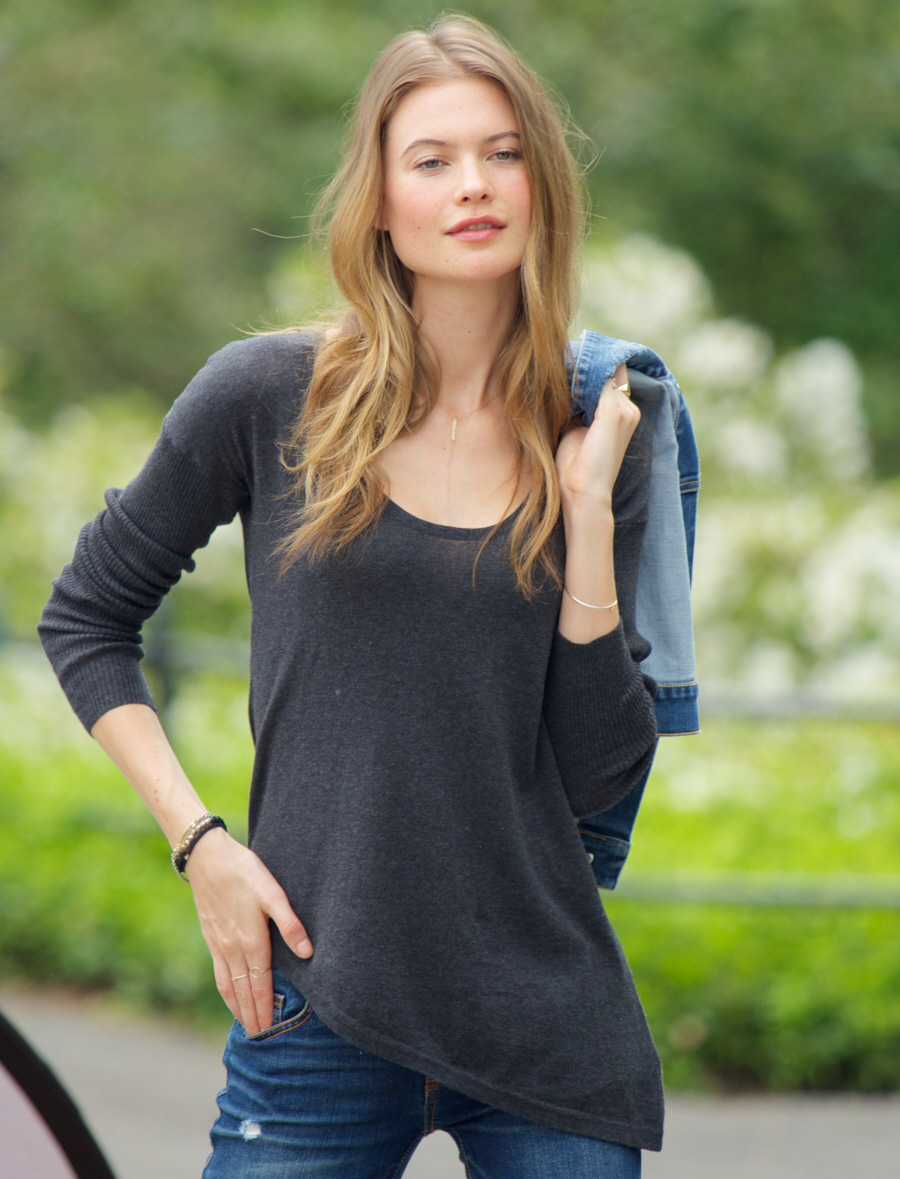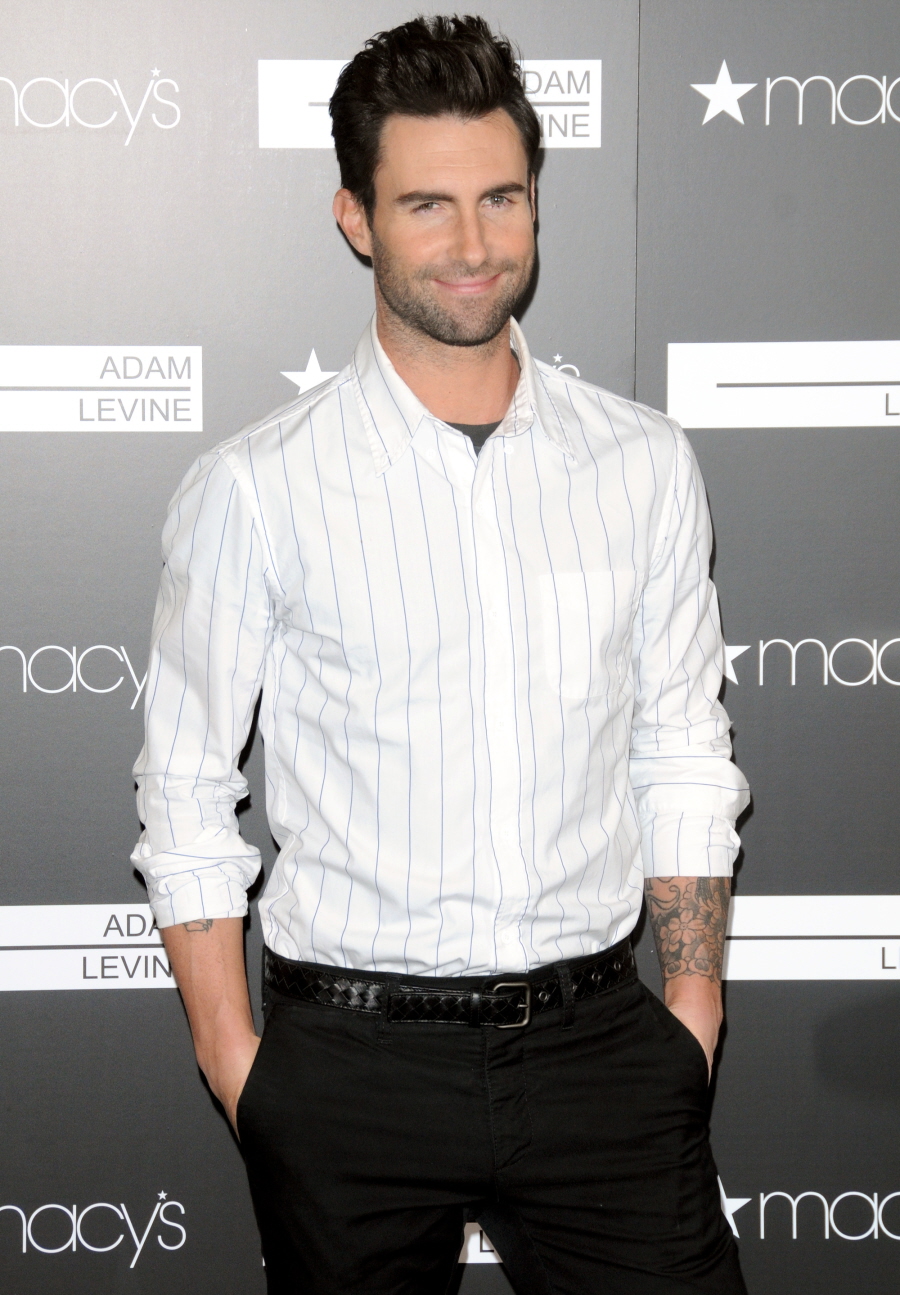 Photos courtesy of WENN and Fame/Flynet.