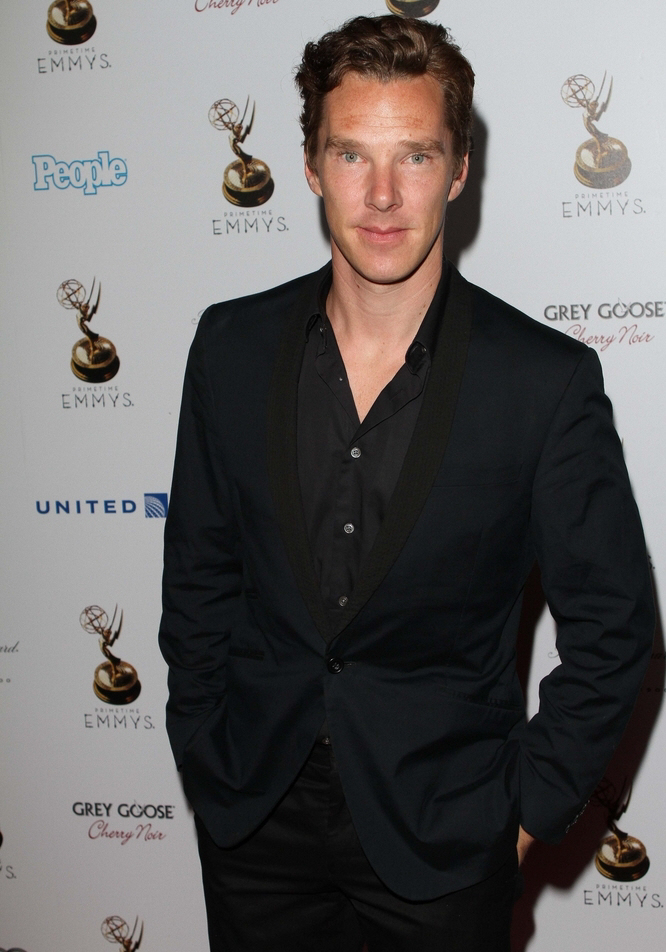 Maybe I was just looking for an excuse to write about Benedict Cumberbatch again, just so I could use the full Annie Leibovitz Vogue photo. Maybe I just wanted to stare at The Batch's magnificent THIGH. Mm. I had a really vivid dream about him last night. He looked like Julian Assange and he was leaking me classified documents in between lovemaking. While I wasn't into his Assange hair, I kept nailing it to the wall and it was an amazing dream. Sigh. This is still my favorite photo of Cumby ever. For me, it's all about his Sex Hair and the sort of half-desire he's giving the camera. Gawd.
As for the real reason I'm writing this… it's kind of unbelievable to me how much Benedict works. It feels like he's been doing projects – both big and small – nonstop for three years and almost all of them are coming out this year. Michael Fassbender had that in 2011 – it was The Year of Fassbender. 2013 is The Year of Cumberbatch. I guess that's why it's great to be a character actor for the most part – you get to drop into interesting films and just do a week of voice work or a few weeks of filming. Anyway, Cumby's got another project coming out in September – he voiced a new IMAX 3D documentary called Jerusalem. Obviously, it's about the ancient city and how awesome it is. The film "offers exclusive looks at the Western Wall, the Dome of the Rock, the Jordan River, the Church of the Holy Sepulchre, the Sea of Galilee and the mountain fortress of Masada, as well as little-known parts of the region." And there's a trailer for those of us addicted to his voice. I want him to bang me in Israel.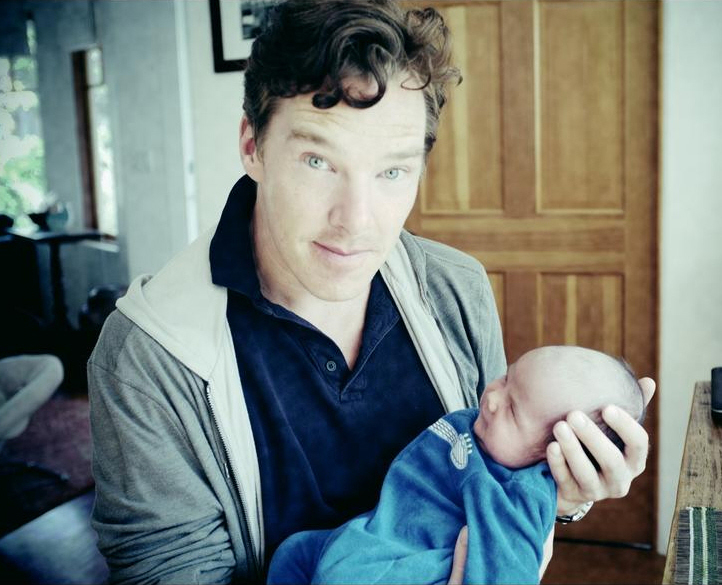 Photos courtesy of PR Photos and Twitter.