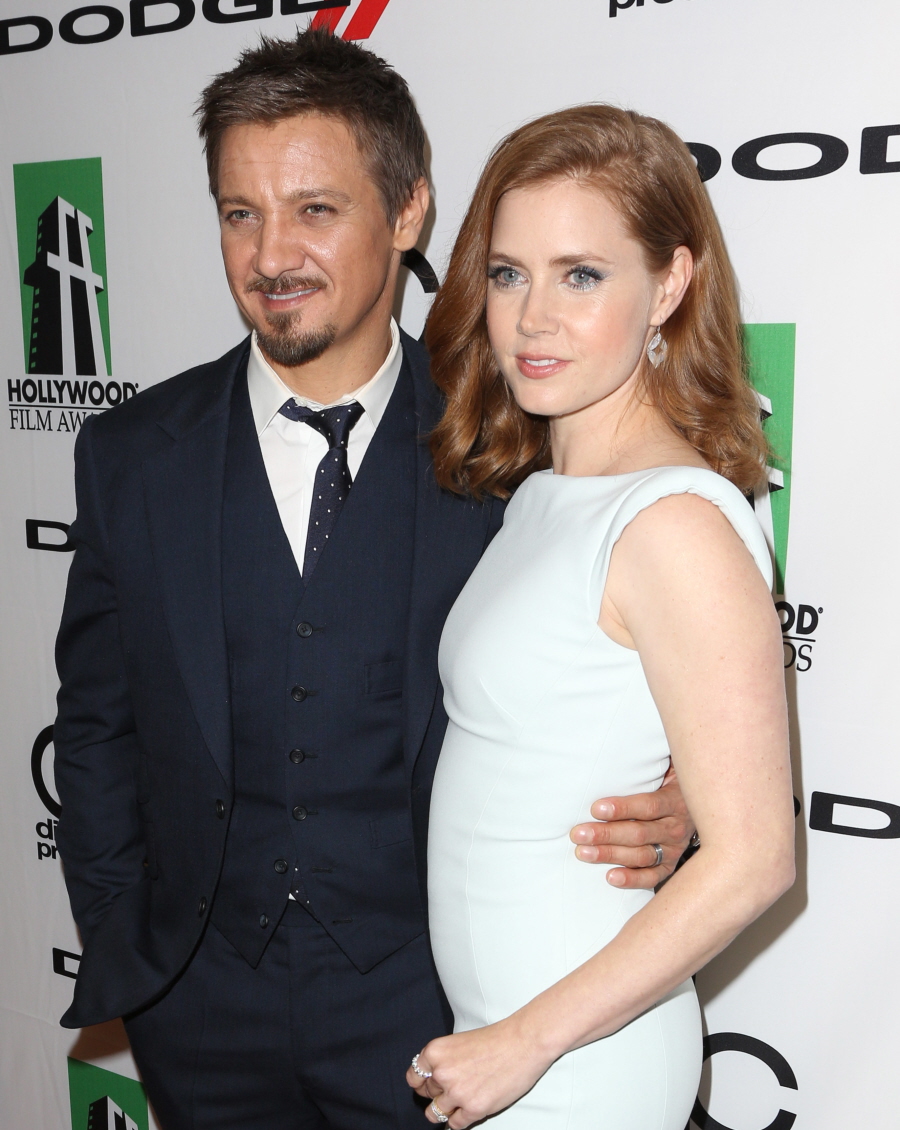 Here are some photos of Jeremy Renner and Amy Adams from the Hollywood Film Awards on Monday night. Renner was there to help honor Amy Adams, it seems. Amy and Jeremy costar in David O. Russell's upcoming American Hustle, and many think Amy could be a Best Actress contender for her role (but we'll see, we'll see). Anyway, I always like to see and talk about Jeremy, so these photos were enough excuse for me to write about him. But there's something else…
Lainey at LaineyGossip says she got a tip that Jeremy might have MARRIED his baby-mama Sonni Pacheco at some point recently. Lainey wrote yesterday: "Last week I received an anonymous tip from someone who said that Jeremy Renner and Sonni Pacheco (their daughter Ava Berlin was born earlier this year) got married because of her US visa expiring or something. None of my other sources were able to confirm it…" That's interesting.
The backstory (as many of you know): Jeremy quietly announced earlier this year that he and Sonni (a 22-year-old Canadian model) were expecting their first child together. Jeremy and Sonni were no longer really dating, although he did move her into his home/guest house when he learned of her pregnancy. Since she gave birth to a daughter (Ava Berlin) in March, I believe Sonni and the baby are still living in Jeremy's home or in his guest house.
There's not a lot of confirmed gossip about it, but the impression I get is that Jeremy sort of enjoys this unconventional relationship and he's jazzed about being a dad. But would he take it the Green Card Marriage Level? He might. Jeremy is… unconventional. His approach to his image, his private life, how he conducts himself around women… he breaks the mold. I have no predictions or assumptions. A Green Card Marriage might have happened. It wouldn't surprise me at all. It also wouldn't surprise me to learn that Jeremy and Sonni could have rekindled their romantic relationship and that the marriage is for real, and not a residency issue. It's anyone's guess!
Also, he's wearing a ring. Cough.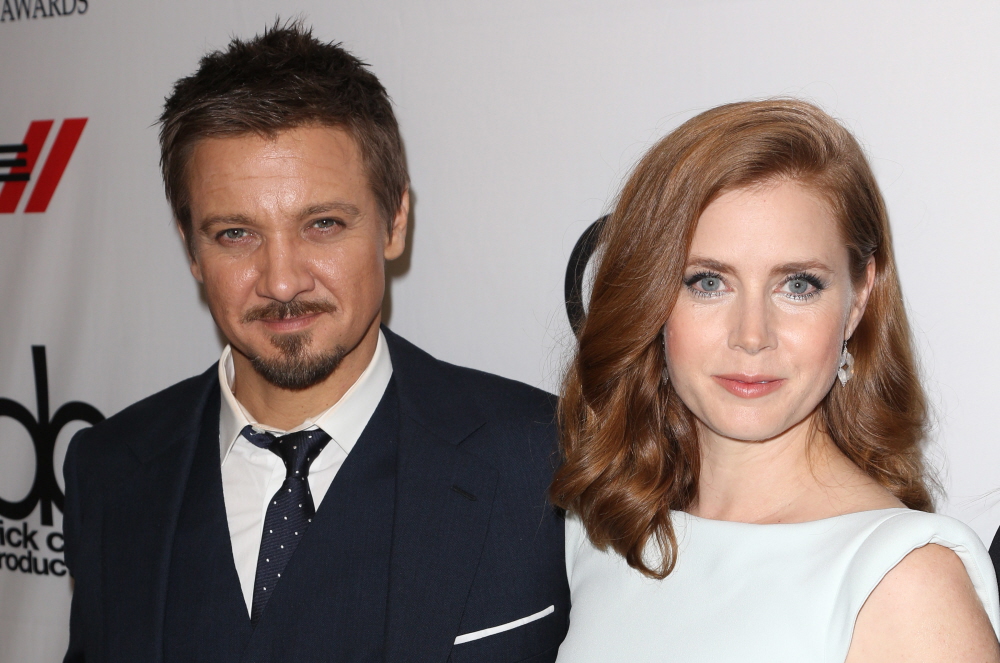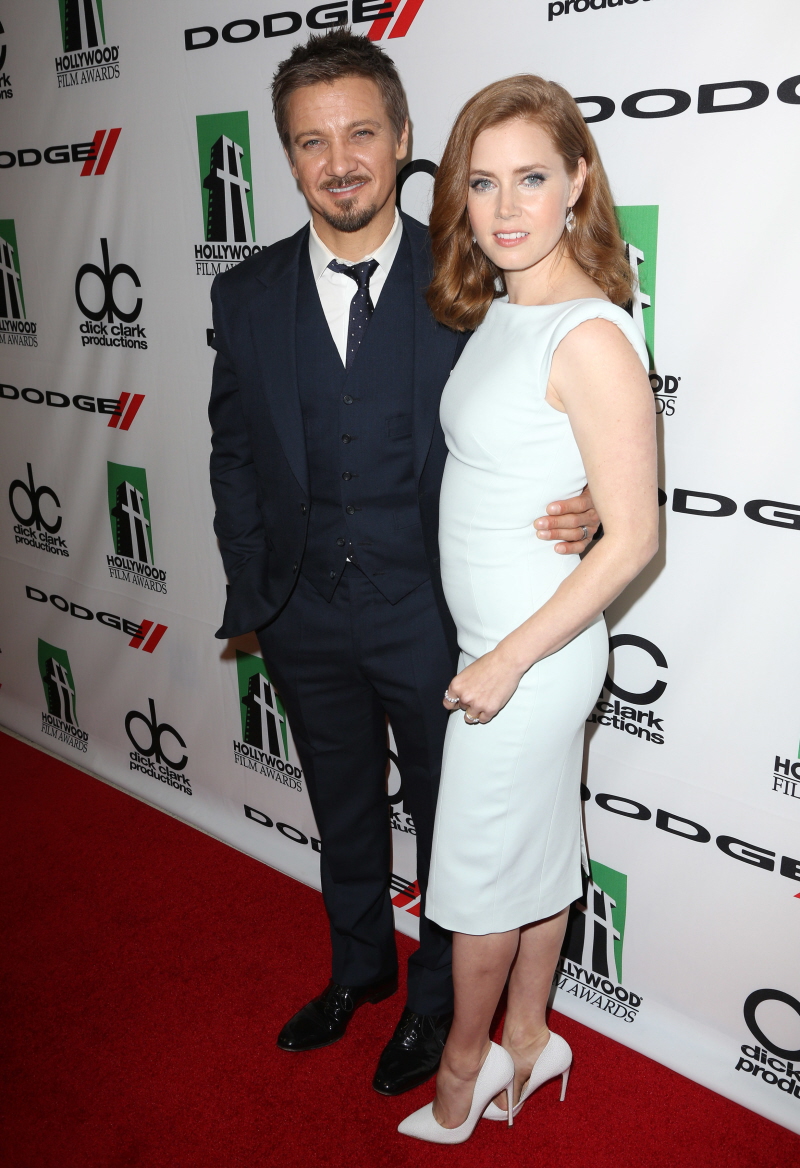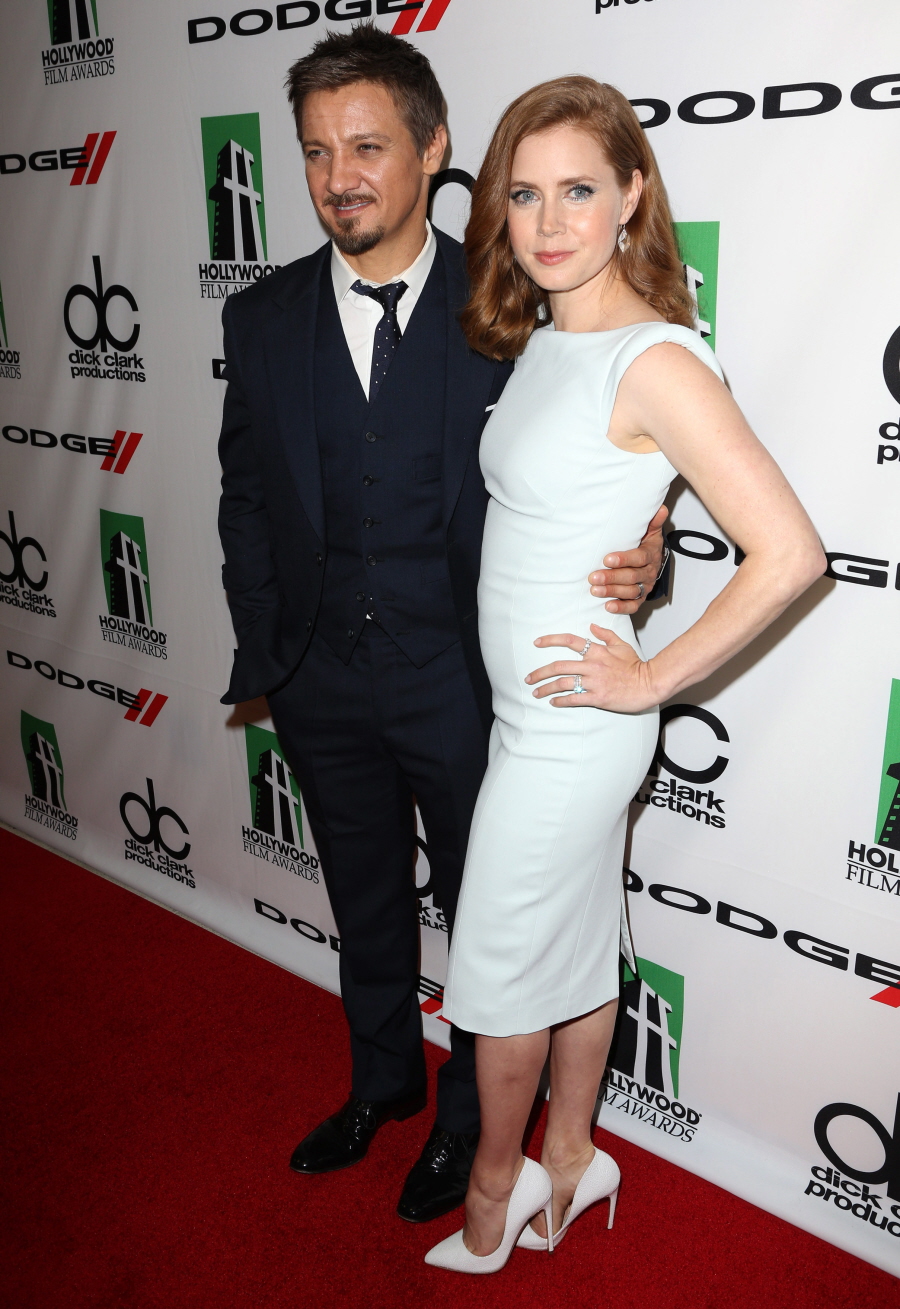 Photos courtesy of WENN.