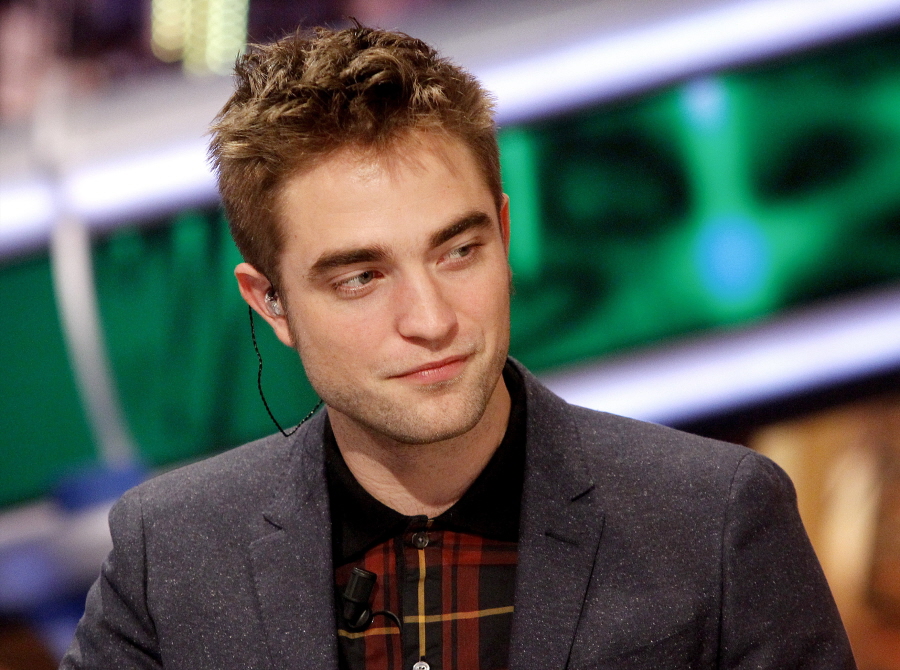 A few months ago (almost two months exactly), Brad Pitt's production company Plan B announced that they were still developing The Lost City of Z, but that Brad was no longer attached to play the lead, a real man named Percy Fawcett who explored the Amazon in 1925 and claimed to find the golden city of the El Dorado myth. Plan B announced that Benedict Cumberbatch was now going to take the lead! It was exciting casting news for Cumberbitches and history bitches – the Percy Fawcett story is fascinating, and it seemed like a meaty character for the right actor. Well, Benedict is still on as the lead. And now it's looking like SPARKLES (Robert Pattinson) is joining him. The Cumberbatch and The Sparkly One in the same film? What if Twihards and Cumberbitches had to align to protect their men? What if they had to join forces? Would our power grow exponentially?
At first I thought this was just a casting rumor, perhaps even a misprint in Screen Daily, but it seems to be for real. Screen Daily claimed: "Panaroma Media has revived the adventure story The Lost City of Z and will finance and sell. James Gray will direct Benedict Cumberbatch and Robert Pattinson in the Plan B production." Gossip Cop confirmed that it's on too – "a source close to the situation" told GC that Rob has joined the production. So… Benedict and Sparkles. I never thought that would happen. And what is Brad Pitt doing, hiring Sparkles for a job?!
I guess I also have questions about who exactly Rob would play. Apparently, the film will detail Fawcett's second trip to the Amazon, which is when he brought his son along. Will Rob play Benedict's son? That would be… weird. Rob is only ten years younger than Ben! But who else could Rob play?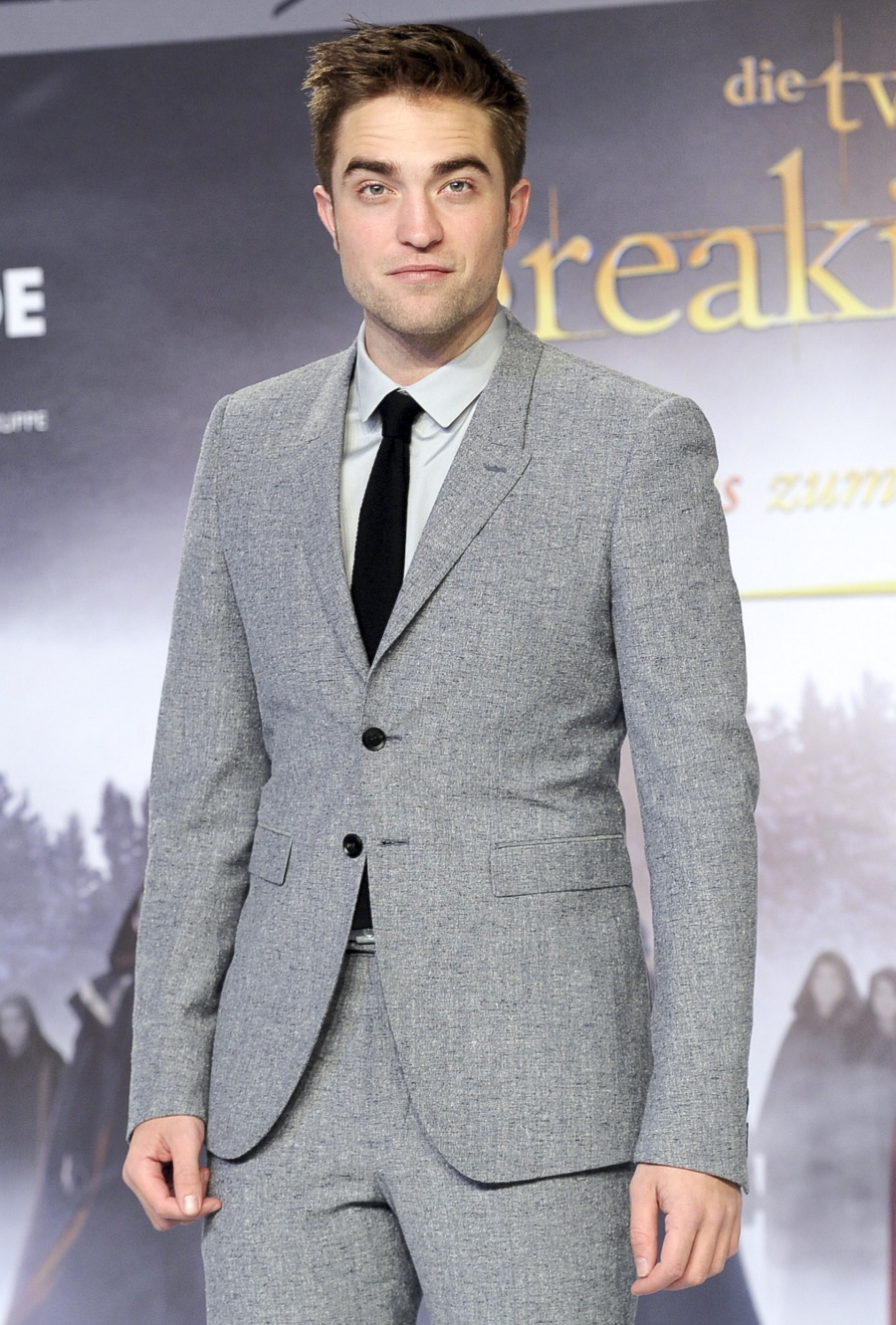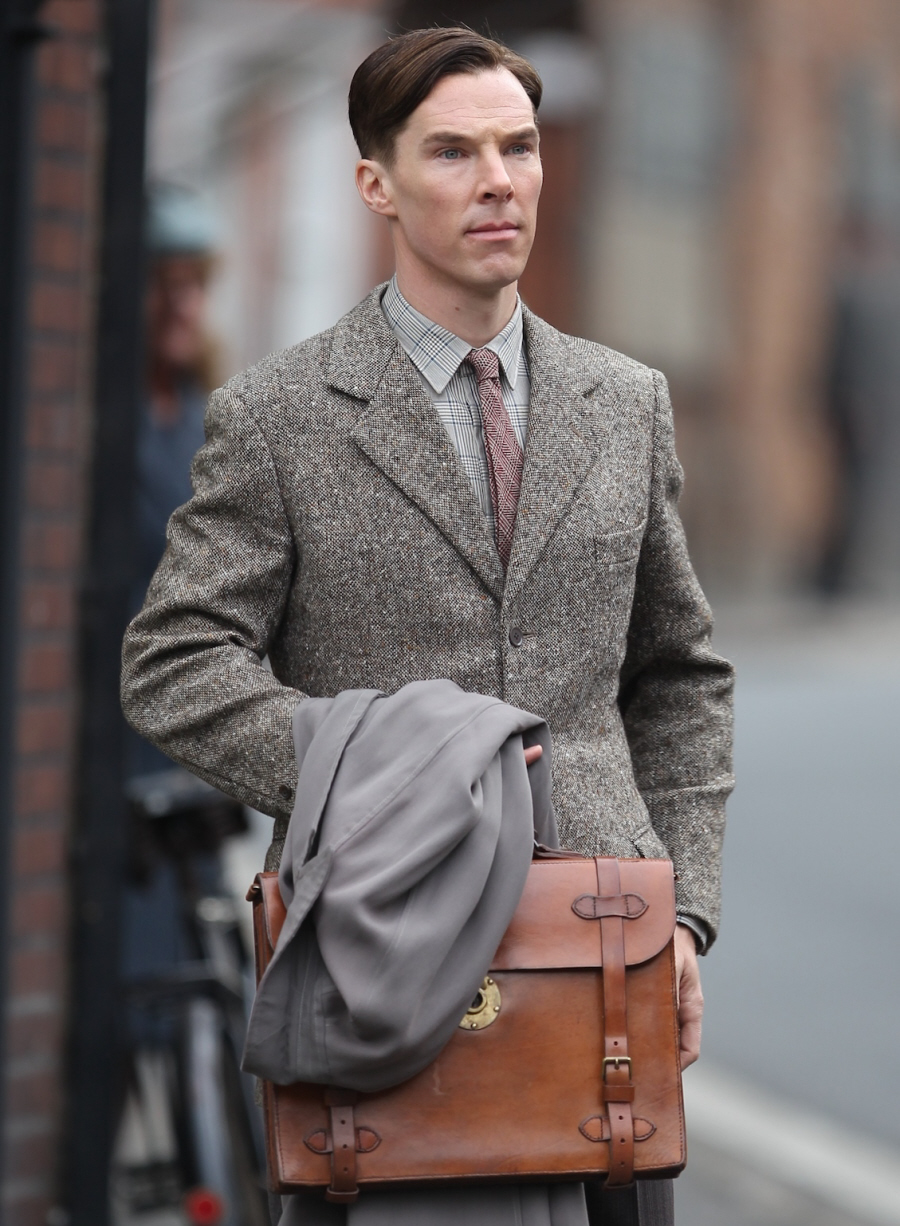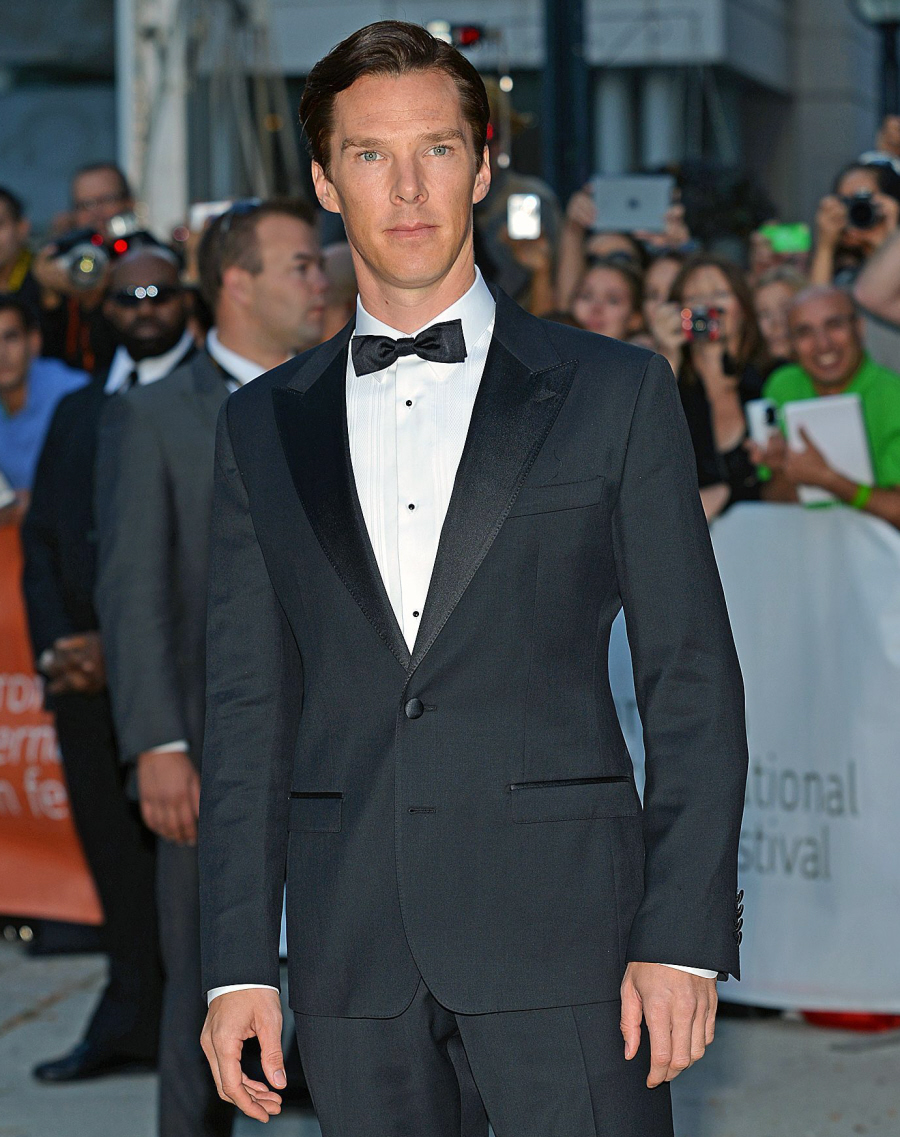 Photos courtesy of WENN.