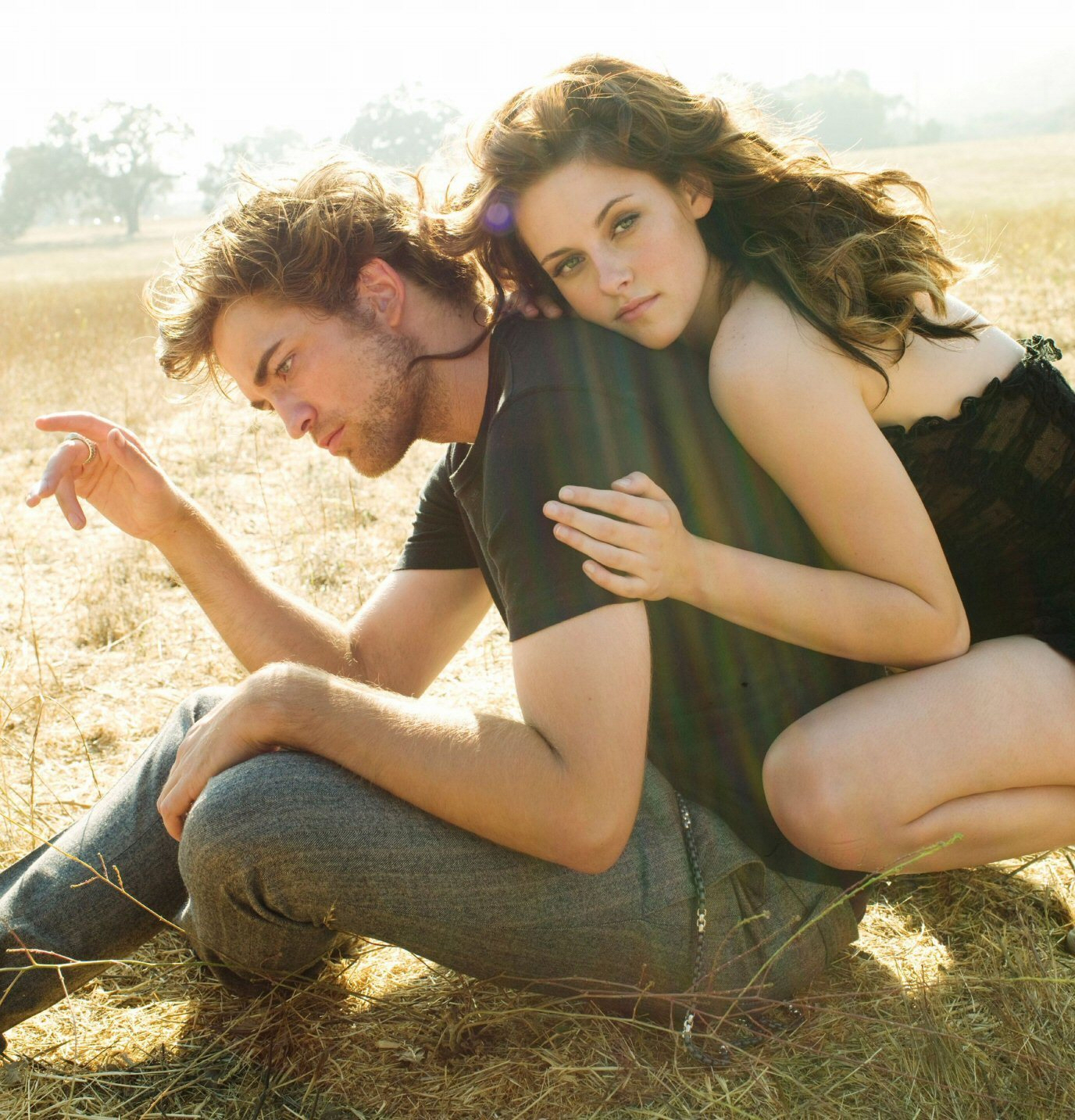 After widespread tabloid reports that Kristen Stewart and Robert Pattinson were back to hooking up on the downlow, last week one lucky paparazzo got photos of Rob and Kristen leaving his Beverly Hills house after a "four hour rendezvous." Which basically means that the tabloids were right and are still right. While this could possibly be some kind of conspiracy to combat Liberty Ross's Vanity Fair article and/or a conspiracy to get more work, I do have to wonder… what if they're just hooking up right now because they have sexual chemistry together? Yeah, I know. You'd think that the sight of Kristen's scowl and the smell of Rob's hair funk would be enough to shut down all of the sex… but apparently not. Star Mag claims that Rob isn't proud of himself for what's going on, but he can't help himself either:
Robert Pattinson and Kristen Stewart ended their four-year relationship in May, less than a year after Kristen's cheating scandal with Rupert Sanders. But the two have recently met up at his new Beverly Hills mansion, and they were spotted driving their cars out of his home after a four-hour rendezvous.

When Rob realized he was being photographed, he went back to his house while Kristen flipped photographers the finger and sped off.

"Rob knows that Kristen is not good for him, but he just can't let her go… he's hooked up with her a few times but has been adamant that no one knows because he feels like an idiot taking her back again."

"Rob has been playing the field to try to move on from Kristen… but he just can't let go."
[From Star Magazine, print edition]
"He feels like an idiot taking her back again…" Good. He should feel like an idiot. Because it's idiotic. I mean, I get that he's had a rough year and a half, he probably feels all over the place, he doesn't know who to trust, and his new "LA friends" seem like users and a—holes. He trusts Kristen because he's known her the longest. But this relationship really needs to die. It needs to be over, and they need to not see each other for a while so they can both heal. Maybe that's just me, I guess. Because this "hooking up but don't tell anyone" deal is picking at the scab. Gross.
By the way, I still love these 2008 Vanity Fair photos so much. They are both so beautiful in this photoshoot.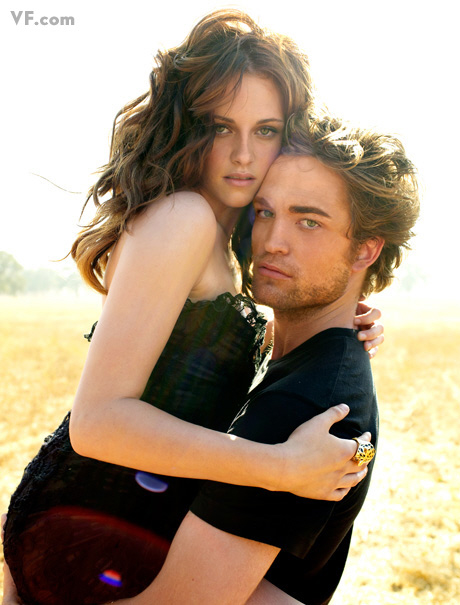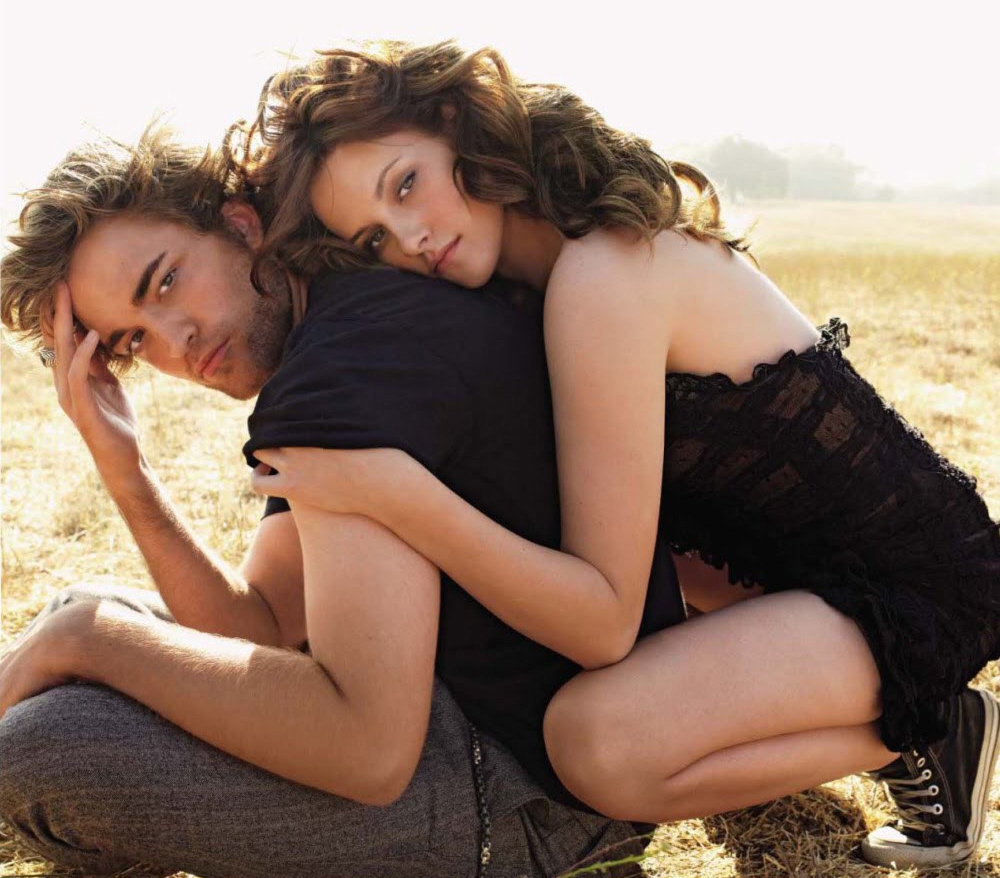 Photos courtesy of Vanity Fair.