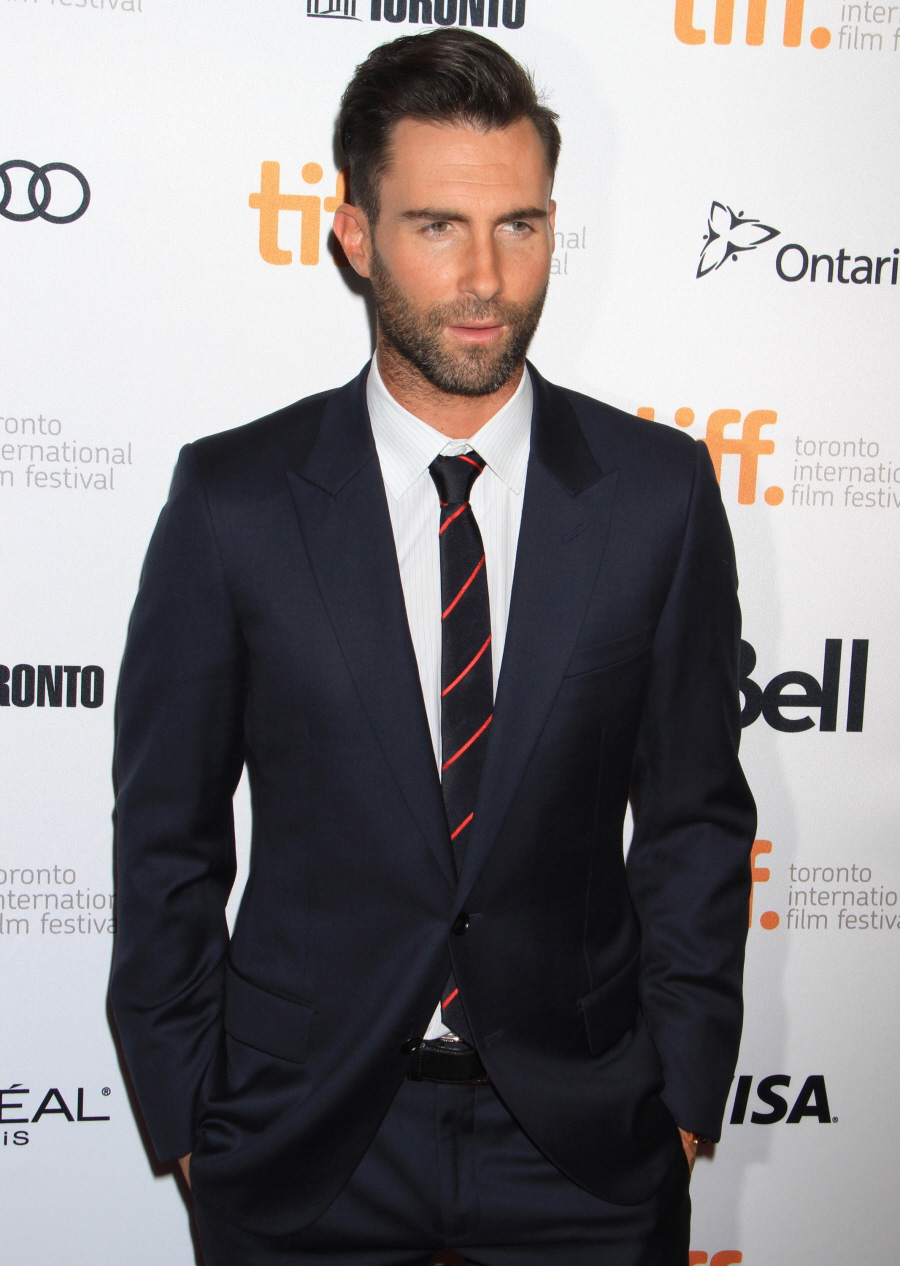 I'll get into the strangeness of the media nonsense that's happening in a moment. For now, let's talk about Adam Levine. According to Gossip Cop (who gets exclusives from People Magazine all the time), Levine is being named People's Sexiest Man Alive this year. Yes. THAT Adam Levine. Sexiest Man Alive. For real? I'm assuming that the SMA issue comes out next week (Wednesday), so I don't know why we're getting such advanced notice on this. I guess we have a week to process it and grow comfortable with the idea that Levine is considered "sexy".
Adam Levine will be announced as "Sexiest Man Alive" by People next week, Gossip Cop has learned exclusively. The Maroon 5 singer and "The Voice" coach is expected to be unveiled as the magazine's choice on November 20.

Last year, Gossip Cop was the first to report that Channing Tatum was 2012's "Sexiest Man Alive," more than a week before People announced it. Whoops.

People picked Bradley Cooper in 2011, while Ryan Reynolds received the honor in 2010.

Levine has been in the "Sexiest Man Alive" issue before, but never as the top choice.

When reached, a rep for People magazine told Gossip Cop, "We're not commenting on that right now."

Gossip Cop also reached out to a rep for Levine for comment. It's been a big year for Levine, who got engaged to model Behati Prinsloo and appeared on "American Horror Story," and whose band Maroon 5 will be on a European tour with Robin Thicke in early 2014.
Yes, Gossip Cop did correctly predict that Channing would get it last year, although that was a pretty obvious choice. Here's my inside-the-media discussion: Gossip Cop is very much like People Magazine – they both have cozy relationships with publicists and managers and both outlets publish stories when they get them nailed down by someone official. Is the idea that some editor at People Mag wanted to "leak" this story unofficially before the issue came out? But for what purpose?
As for Adam… I wouldn't hit it. Ever. I cannot think of any circumstance in which I would be interested in having sex with him. I was "over" men like Adam by the time I was 19 – he's that kind of faux-intellectual, "I dig real women, smart women" as he dates a revolving assortment of Victoria's Secret models. He even dumped poor Nina Agdal (via text!) and then got engaged to Behati two seconds later. I'm sorry, but he's a douchebag. NOT SEXY.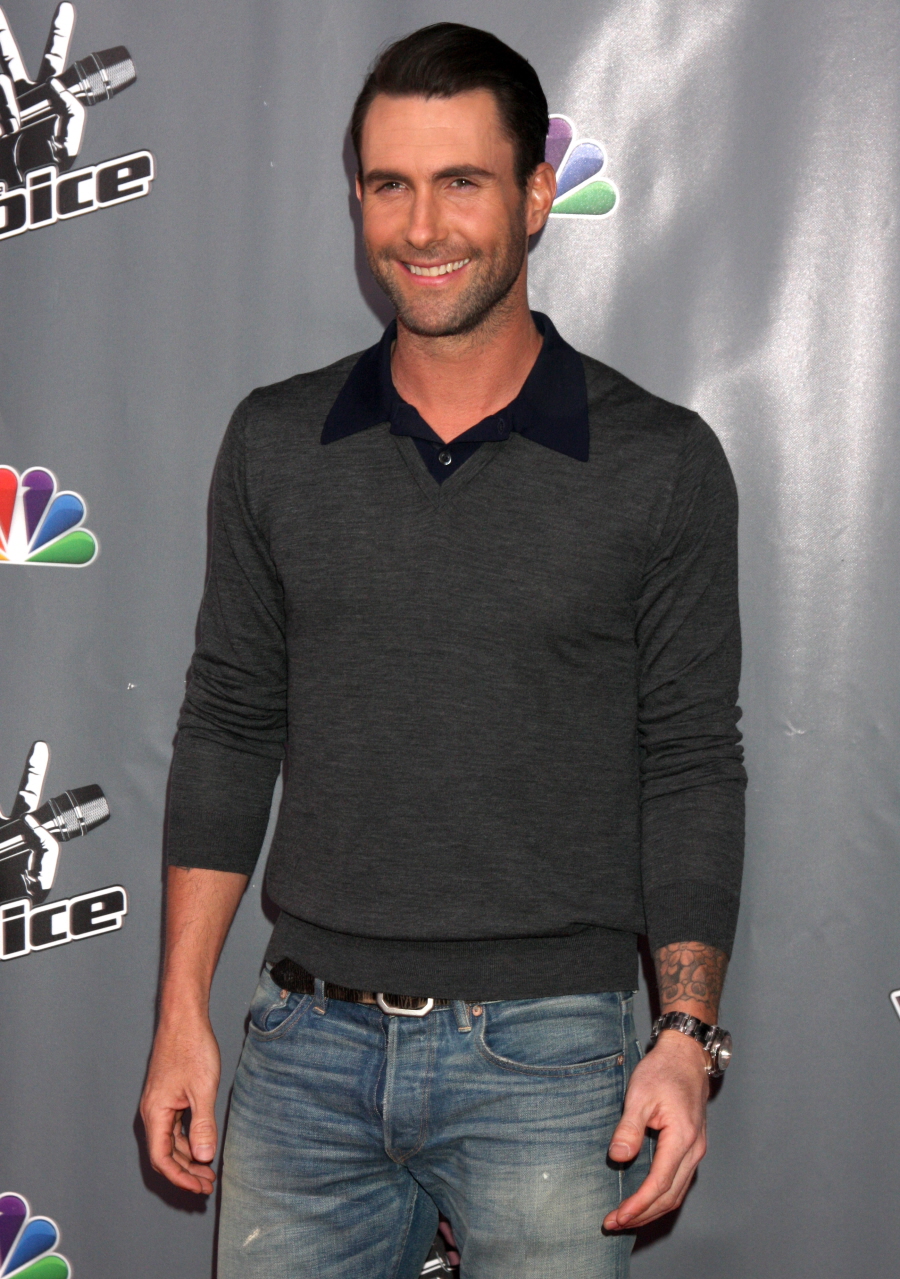 Photos courtesy of WENN.