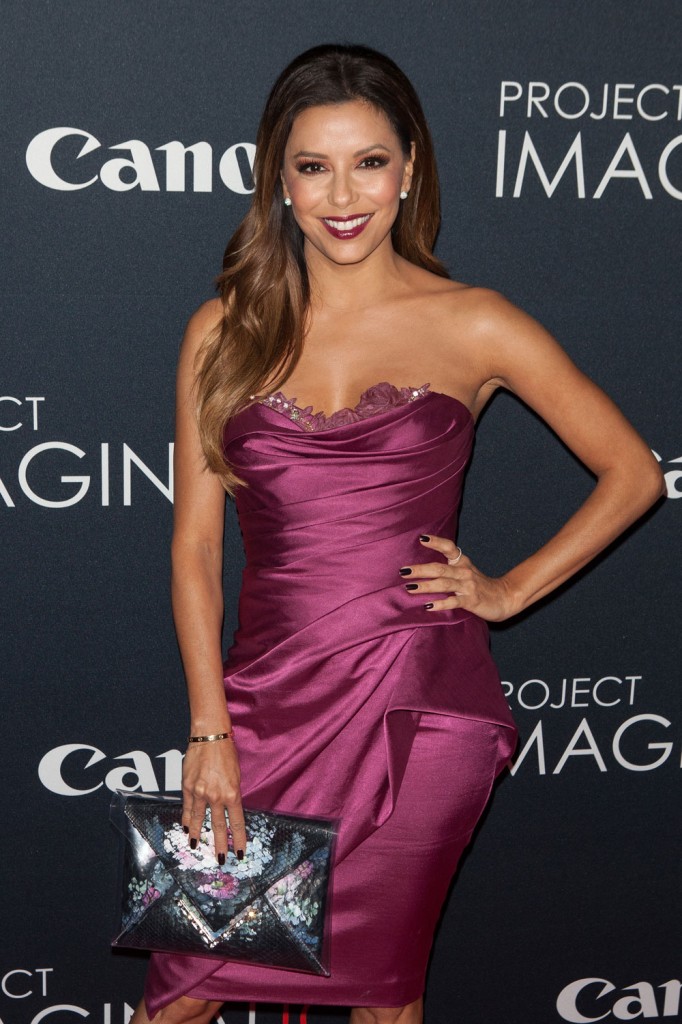 Eva Longoria broke up with her last boyfriend of a whole four months around the end of August. Eva's most recent ex was a reality show contestant who was over four million in debt. Eva may have wised up that the guy was using her for money and fame, although reports of the split claimed that "they're just on hold right now." To me that's evidence that she was keeping her options open because she can't stand to be single at all. There's nothing wrong with playing the field and dating, but Eva comes across as a serial dater.
To complicate matters, Eva was said to be hooking up with George Clooney on the downlow this summer. Clooney predictably didn't take it further with Eva, since she's too high profile for him. So what's going on with Eva now? She found another guy, a very accomplished one, and just announced that they're dating. If you go by her official story, she just announced her last breakup less than three months ago and she thinks she's serious enough with the next guy to announce that too.
Before we quote People here, it's worth noting that E! claimed that Eva was seen making out at a restaurant in NY, Serafina, with another ex boyfriend, Eduardo Cruz, just three weeks ago. People notes that Eva was in NY at that time with her new guy, Televisa president Jose "Pepe" Antonio Baston. E!'s earlier story was probably a case of mistaken identity:
After several weeks of keeping her new romance under wraps, Eva Longoria stepped out over the weekend with the new man in her life, Jose "Pepe" Antonio Baston.

"He's been sweeping her off her feet and courting her like a proper gentleman," a source tells PEOPLE of Baston, 45, the president of Televisa, the largest media company in Latin America. On Friday, he escorted the actress/producer, 38, to the Museo Jumex Opening dinner at Case De La Bola in Mexico City, Mexico.

Cameras flashed incessantly as the wealthy businessman and the former Desperate Housewives star made their way down their first red carpet together.

Last month, Longoria and Baston dined at New York's Serafina restaurant. A source told PEOPLE at the time that the Longoria was "very happy" with the budding relationship and that Baston was "crazy about her."
So Eva has a new boyfriend, and he's accomplished and rich in his own right. Here's a headshot of the guy. Hot! He's been named one of the most influential people in Mexico. Eva traded up from that reality show leech she was dating before, and arguably from Ernesto Cruz, her previous long term relationship. It still seems too early to announce the relationship, and like she's tempting fate. Sure things are fun and romantic and it's all butterflies now, but wait a bit. Don't invite the press in until you're sure of things. To Eva, a few weeks probably seems like forever though.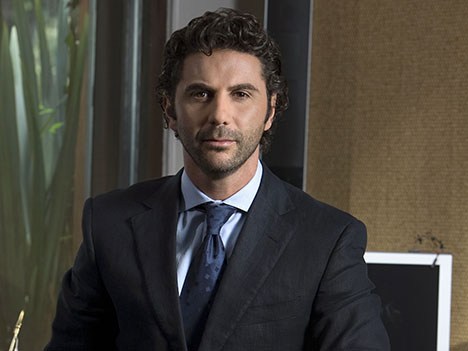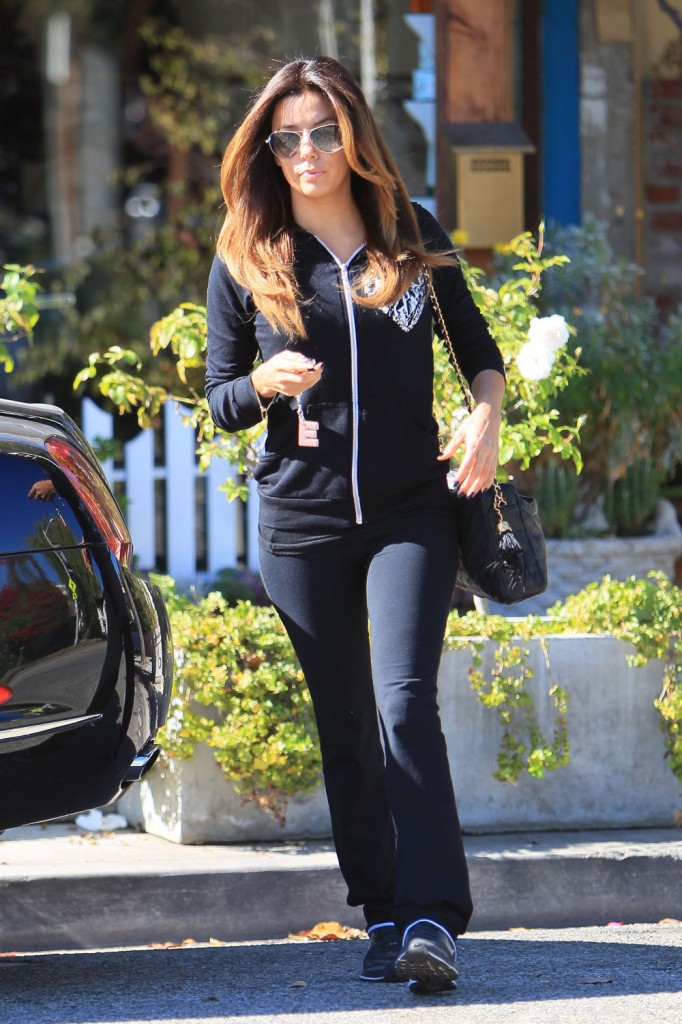 Eva is shown at an event on 10-24. She's also shown outside Ken Paves' hair salon on 11-13. Credit: WENN.com