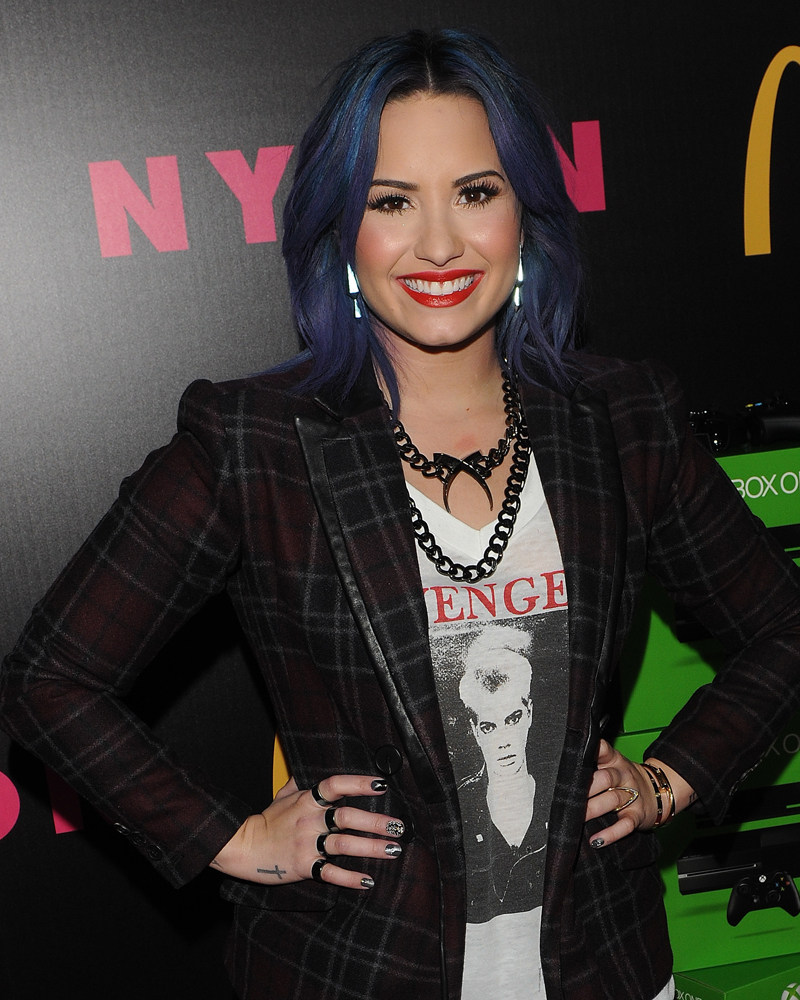 These are photos of Demi Lovato at the Nylon party a few days ago to celebrate her January cover. The Nylon interview isn't really worth talking about, but what is notable about these photos is how Joe Jonas showed up to support his former girlfriend. I guess Demi forgave Joe after he blamed Demi and Miley Cyrus for "making" him smoke pot. I do hope he apologized for his douchey behavior.
Demi's been making the rounds to promote her new book, Staying Strong: 365 Days a Year, which is a list of affirmations dedicated to recovery. Demi's talked at length for the past few years about her struggles with codependence and eating disorders. She's been previously revealed as a cocaine user but later revealed that club promoters gave her drugs and alcohol. I still think Demi is a total mess, and it's great that she's talking about her struggles. At the same time, it would be nice if she had a secondary topic of discussion. Here we go again times 10:
She's getting cold feet: "I've really never talked about this stuff before… I don't know if I should be sharing this."

Hitting rock bottom at age 19: "[W]ith my drug use I could hide it to where I would sneak drugs. I couldn't go without 30 minutes to an hour without cocaine and I would bring it on airplanes. I would smuggle it basically and just wait until everyone in first class would go to sleep and I would do it right there. I'd sneak to the bathroom and I'd do it. That's how difficult it got and that was even with somebody [with me], I had a sober companion, somebody who was watching me 24/7 and living with me [and] I was able to hide it from them as well."

Not just drugging but drinking too: "I was going to the airport and I had a Sprite bottle just filled with vodka and it was just nine in the morning and I was throwing up in the car and this was just to get on a plane to go back to LA to the sober living house that I was staying at. I had all the help in the world, but I didn't want it."

ED started even earlier: "It was always there, but then I just acted on it at around 8 or 9 years old. I started overeating, compulsively overeating. I would bake cookies and then eat the whole pan. I went from doing that to being unhappy with my body. I went to just completely starving myself and that turned into throwing up and starving myself and it was just this crazy battle going on inside of me. It got really difficult [and] I would throw up and it would just be blood and it was something that I realized if I don't stop this, I am going to die."

Demi's mom blames herself: "I had issues I needed to work on as well because I wasn't setting a good example for her I had a terrible eating disorder that I had for many, many years and I didn't realize it and I had to face up to the fact that I was suffering as well. And a lot of what [Demi] went through with an eating disorder had to do with what she had seen growing up."
[From Fox News
Demi's said a lot here, but of course I am fixating on her admission of smuggling drugs onto an airplane. Exactly where did she hide these drugs? I believe I know, and I think that the ick factor (see what I did there?) is the precise reason I would never, ever do illegal drugs. You just never know where drugs have been. People stick them into every freaking orifice, and I just can't deal with that knowledge. Even if I tried drugs, I'd never be able to enjoy them while wondering if they had previously travelled in some stranger's hoo-ha. (Welcome to the Bedhead show.) Yuck.
I realize how Demi's promoting a book about her drug use and recovery, but damn. Girl needs to get a few new talking points.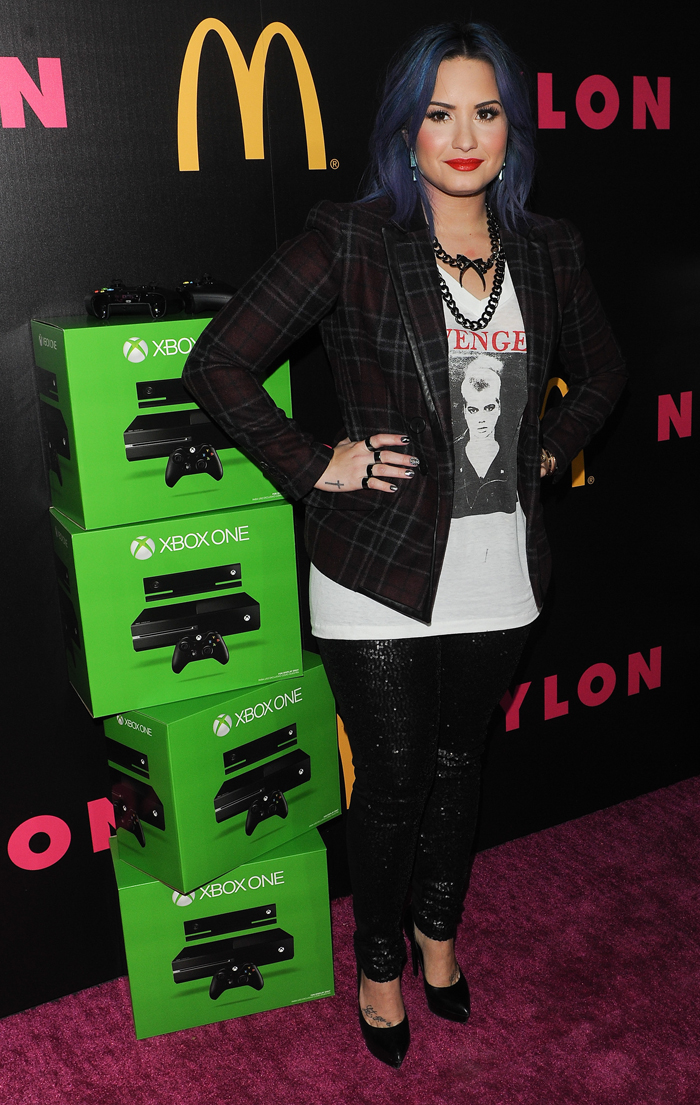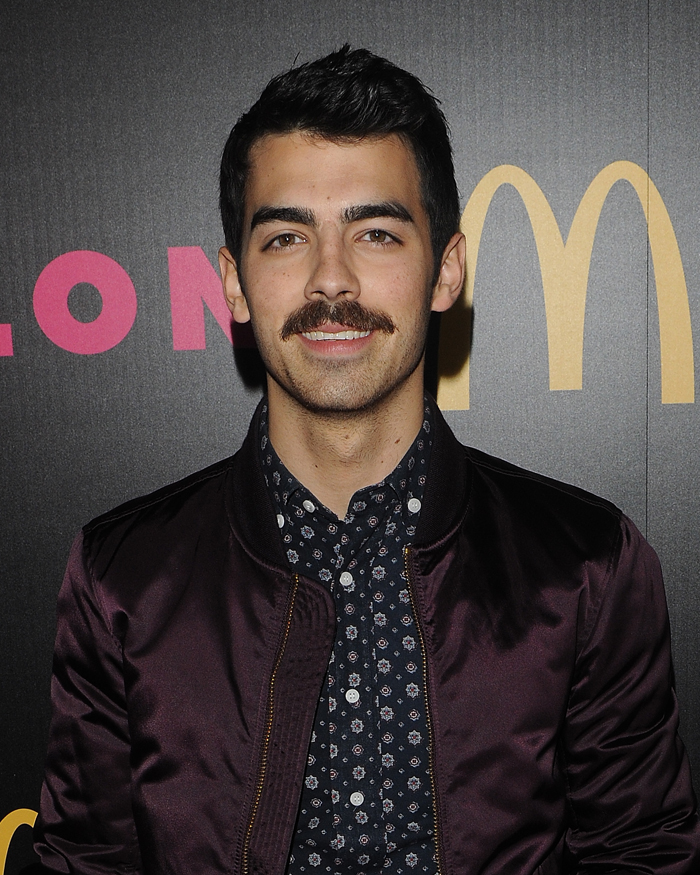 Photos courtesy of WENN