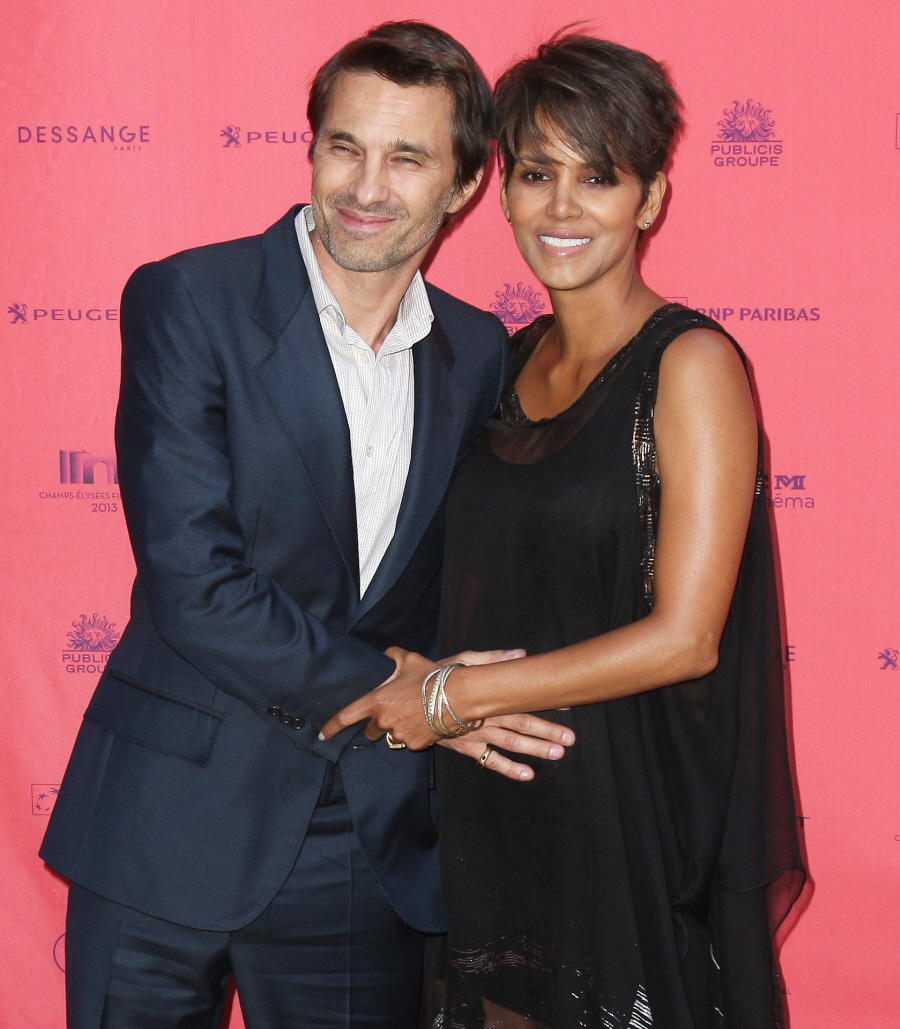 Halle Berry & Kate Hudson's relationship dramas cover the new issue of Star Magazine. Hudson's near-breakup with Matthew Bellamy has already been established, but we haven't heard much about Halle in a while, right? She's been suspiciously quiet. I guess most people were just like, "Eh, she had a baby, there's probably no drama." Well, there's drama. At least according to Star Mag, and now the NYDN.
Let's do Star first, because I think they broke the story. A story which I have to say has been flat-out denied to Gossip Cop and the NYDN by Halle's rep. The basic gist of Star's story is that Halle is "on the brink of a nasty split" from Olivier Martinez and that their marriage is "already in shambles… they have been fighting nonstop…things are really bad." A source tells Star that Olivier thinks Halle has been spending too much time "working and trying to lose weight and not enough time with their baby." For Halle's part, she finds Olivier to be controlling and jealous and she hates that he's trying to "tell her what to do." Halle has been working with Goran Visnjic and Olivier is very, very jelly, according to Star. Halle went to some events on Oscar weekend and she wasn't wearing her wedding ring. DRAMZ. Now the NYDN reports:
Halle Berry and Olivier Martinez are on the fast track to splitsville, a well-placed source tells Confidenti@l. The duo, who announced their engagement in 2012 and married in July 2013 at Chateau des Conde in Vallery, France, have recently been living separate lives, we hear.

Our Hollywood insiders speculate that the reason for the tension is that the pair have drifted apart because of hectic work schedules. Berry is now shooting her new CBS series, "Extant," in Los Angeles, while Martinez has been busy working on "Revenge" in a guest-star role that starts Sunday on the hit ABC show.

Once paparazzi darlings, Berry, 47, and Martinez, 48, have not been seen in public together in months. Making whispers of their split even stronger, Berry was not wearing her wedding ring as the special guest at a post-Oscars party. Meanwhile, Martinez was nowhere to be seen.

The formerly PDA-loving couple were last seen in public together on Dec. 7 looking glum as they took in a performance of "The Lion King" at the Pantages Theater in Hollywood. Berry and Martinez have a son, Maceo, born in October 2013. Berry also has a 6-year-old daughter, Nahla, from her relationship with model Gabriel Aubry.

Meanwhile, on the work front, a source who was on the set of "X Men: Days of Future Past," tells us Berry, who plays Storm, was cut out of every scene but one in post-production. While filming, her role was reduced due to her pregnancy, but it turned out to be more of a cut than was expected.

"She only has one line in the whole movie," our source says. "They're not telling her until the movie comes out."

(They can thank us later.)

Berry's indecisive flack Meredith O'Sullivan Wasson first told us "no comment" then reached out later asking to change her answer to, "This story is completely untrue." A rep for Martinez didn't get back to us.
OMG, that detail about X-Men: Days of Future Past is CRAZY!!! Halle was in Canada filming while pregnant, I can't believe they cut almost all of her scenes. She's going to be furious. But if she got paid… maybe it wouldn't be that big of a deal…?
Anyway, as for Olivier and Halle… I mean, maybe it's true, maybe not. My gut says that they're probably having problems and my gut also says that it's been a long time coming. If they are splitting up… Olivier better watch his ass. We've been telling him this whole time that what Halle did to Gabriel Aubry should be viewed as a preview of how she will handle this breakup.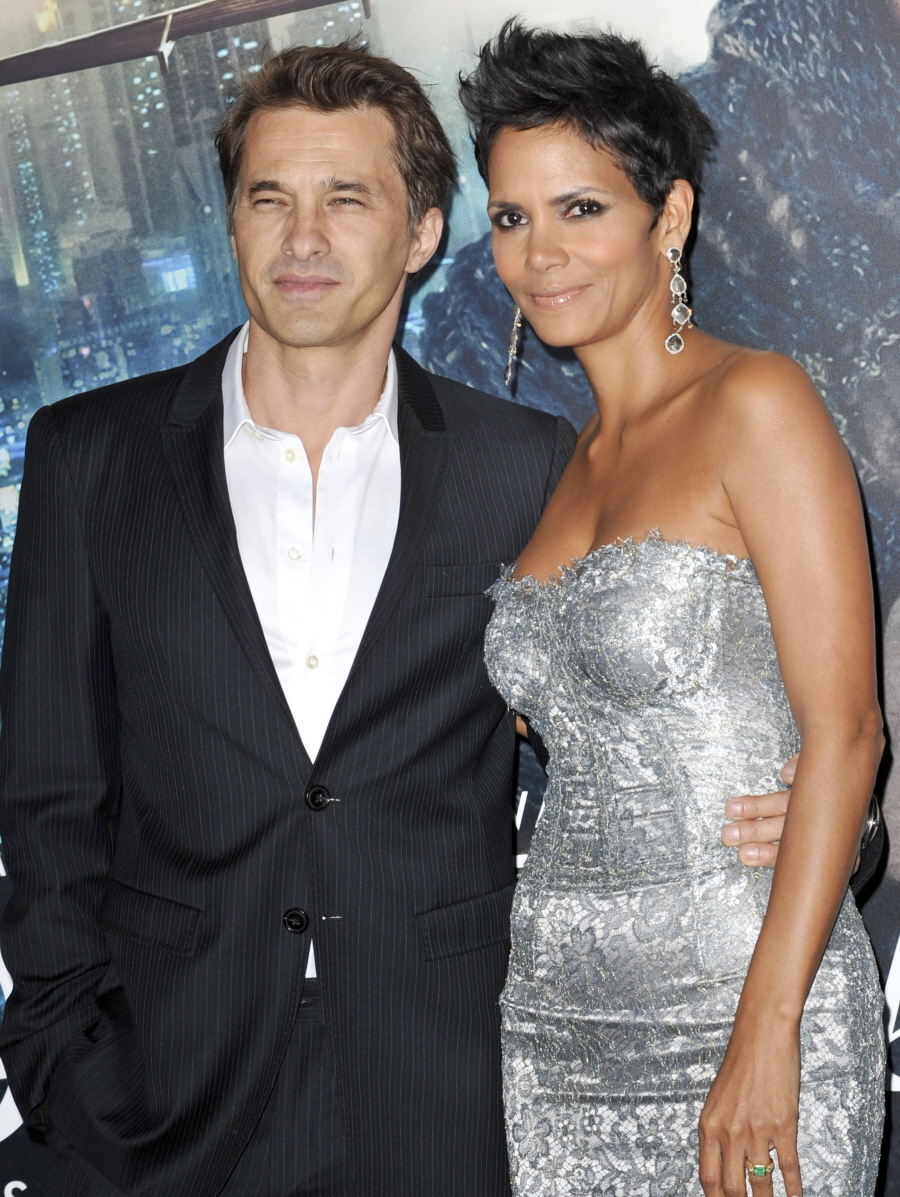 Photos courtesy of WENN.