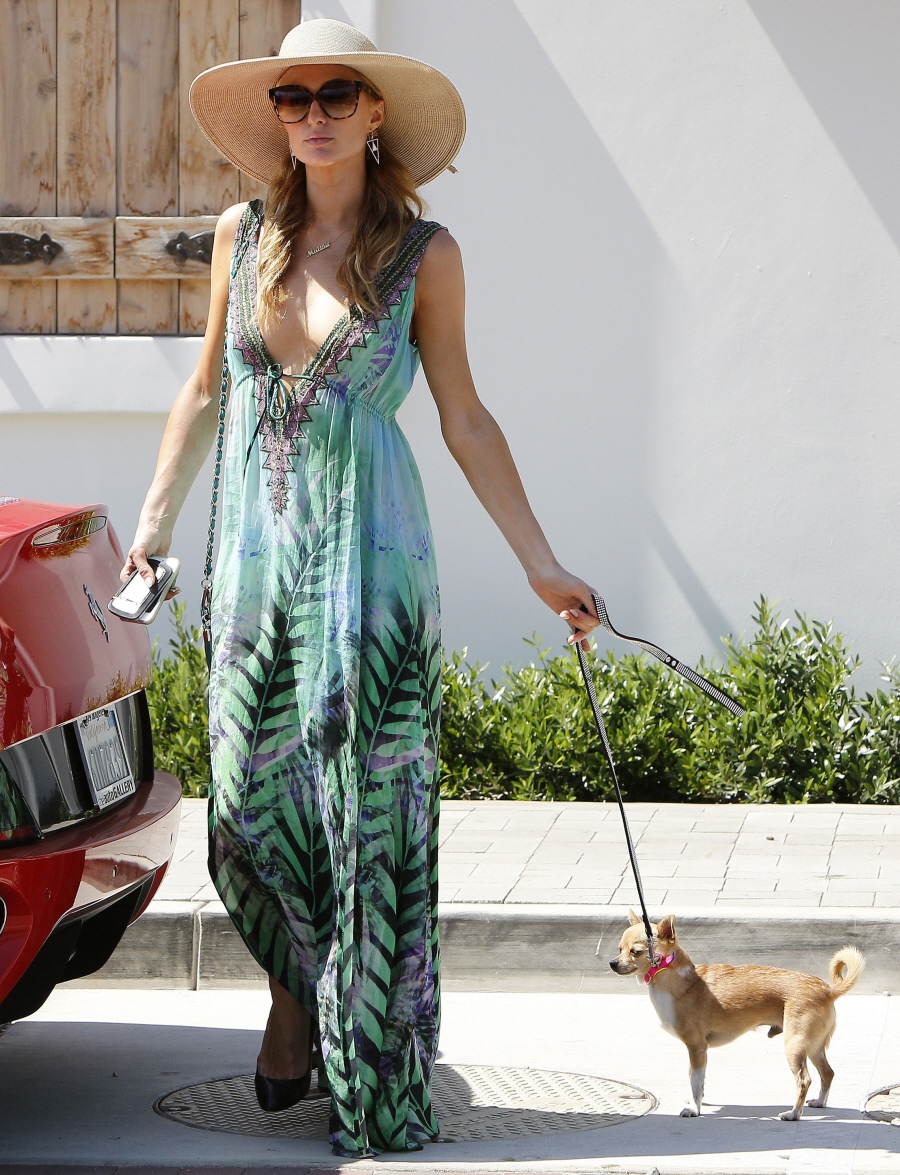 You know how Paris Hilton is a "DJ" now? Don't laugh, she keeps getting hired for gigs. Mostly in Europe. Sorry, Europe. Well, now that Paris is being taken seriously in the music industry (stifle your laughs), she's released a new single. And HOLY AUTO-TUNE. Here's Paris Hilton's "Come Alive."
It's pretty epic, right? I'm trying to figure out who I think is really doing the vocals. If I had to guess, it sounds a bit like Selena Gomez. Anyway, to promote the single (??), Paris gave an exclusive interview to The Daily Mail. While she's probably one of the most vapid 33-year-olds you will ever encounter, I didn't hate this interview. What is happening to me?
Paris Hilton has always had a love for cheeseburgers and french fries. But six months ago the 33-year-old former reality star decided to give up fast food to lead a healthier lifestyle.

'I lost about five pounds just from staying away from the Drive-Thrus,' the blonde, whose new single Come Alive debuted on Tuesday, told MailOnline exclusively. 'I can feel the difference especially when I'm in a bathing suit.'

Paris told MailOnline she had been eating fast food since she was very young. 'I used to eat that way, but I decided to change things this year,' she said. 'Now I don't do that. There are times when I will stop at a Carl's Jr, but I will maybe get a turkey burger or something healthier instead of a cheeseburger and fries. I am more careful now.'

The former Simple Life star added she has new habits. 'I like green smoothies, they taste good and they make me feel more energetic,' she said. 'I also like regular juices. I get a lot more vitamins these days, more fruits too, more vegetables, more protein, more salads.'

But one thing she is not doing is hitting the gym. 'I have never been a gym person, it's not me,' Hilton told MailOnline. 'I don't think people expect to hear this, but I grew up a tomboy. I would always play ice hockey, go skiing when I could. I would surf, ride bikes, swim. I love to work out outside. I have always been very active.'

But she does admit a new love for Pilates. 'It's a great way to exercise because you use so many muscles and get a really good workout,' the Stars Are Blind singer told MailOnline. 'I use the machines, not mat Pilates, and it just works for me.'

The niece of Kyle Richards added that she is always on the go.

'In the month of August I pretty much work every day,' Paris said. 'I have a residency at Amnesia in Ibiza, so I will be there as a DJ and I sing there too. I do sing my own songs. I will be singing Come Alive, my new single. I will also travel, I have DJ sessions in St Tropez, Barcelona, Korea, and the Madives. I am very busy this summer, but I love working so that's all good. I spin house and dance music, it depends what the crowd is like. I never play the same set twice, it's always something new.'

Of her new dance song Come Alive, Hilton told MailOnline, 'I wrote the song myself while I was in Miami a few months ago. The lyrics come from my heart. I love writing love songs, they make me happy, they make me feel good, so I tend to focus on that.'
I'll give Paris some credit (can you believe I just wrote that?) and say that I like the way she's not strident in her opinions. She's not Goop-y and judgy these days…? She's basically talking about what works for her and she's not saying, "Everybody should juice, only peasants refuse to juice." Or whatever. I giggled at her "residency" in Ibiza though. Oh well… she's pretty harmless these days. At least she's working.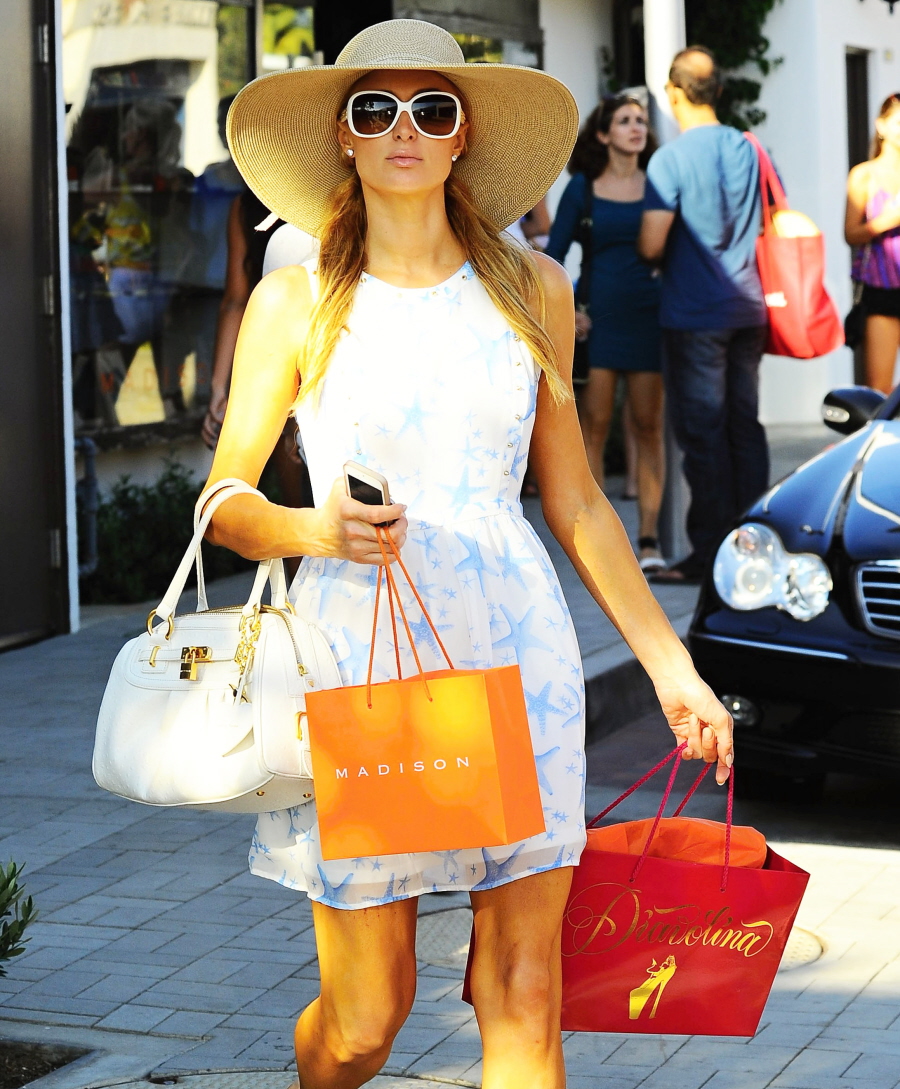 Photos courtesy of WENN, Fame/Flynet.