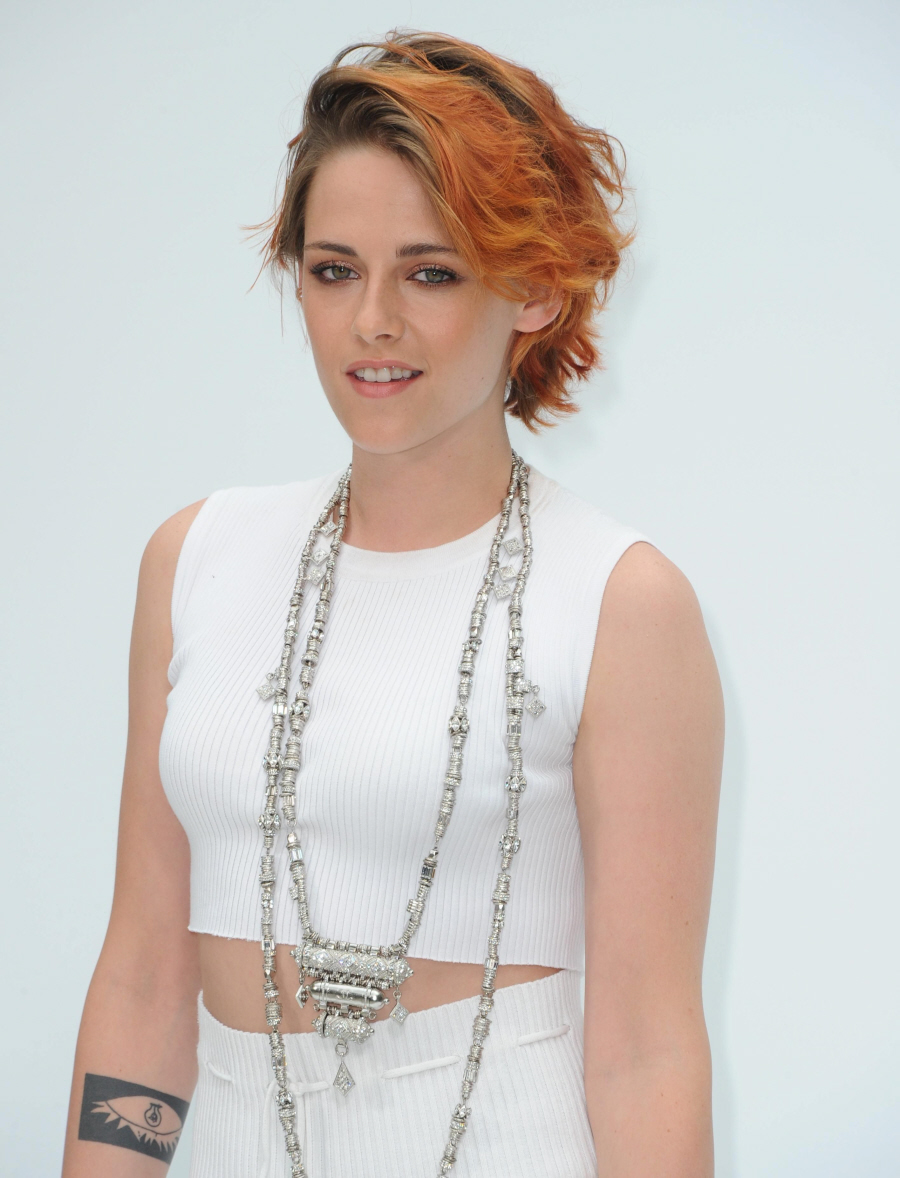 Kristen Stewart did the ALS Ice Bucket Challenge yesterday. She did it with… Nicholas Hoult, her costar in Equals. Some people think that there's a possibility something is going to happen with Hoult and K-Stew – Hoult and Jennifer Lawrence broke up just before he began working with Kristen, so I don't know what to tell you. He seems like HER type, but I doubt she is HIS type. As for the video… so many twitches. So awkward. I'll be nice though, I guess. It's nice that Kristen and Hoult did this for charity. Kristen even says at the end that they used "dirty bath water" because of California's water crisis. They also saved money by filming this in some shady parking garage…? NSFW-ish because Kristen twitches out an F-bomb.
Hoult is the one I like here. And I think that's Colin Firth's second nomination!! Nicole Kidman nominated him too. And in case you're like, "OMG, Kristen Stewart is THE WORST," you should really see Anne Hathaway's. I'm an Annie Apologist, but I'm sort of amazed by how this 21-second video annoyed the crap out of me. Damn it, Annie.
And just for fun, here are of David and Victoria Beckham's videos. Both are really cute!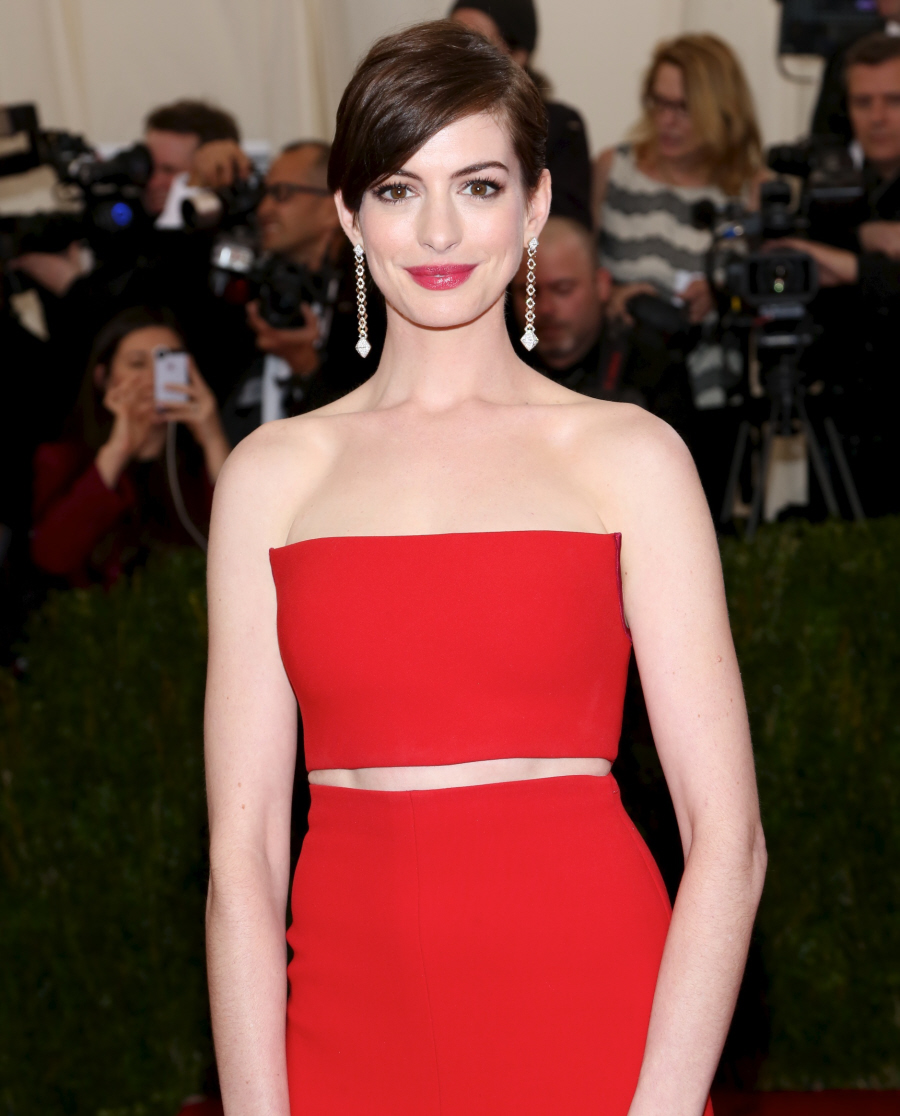 Photos courtesy of WENN.