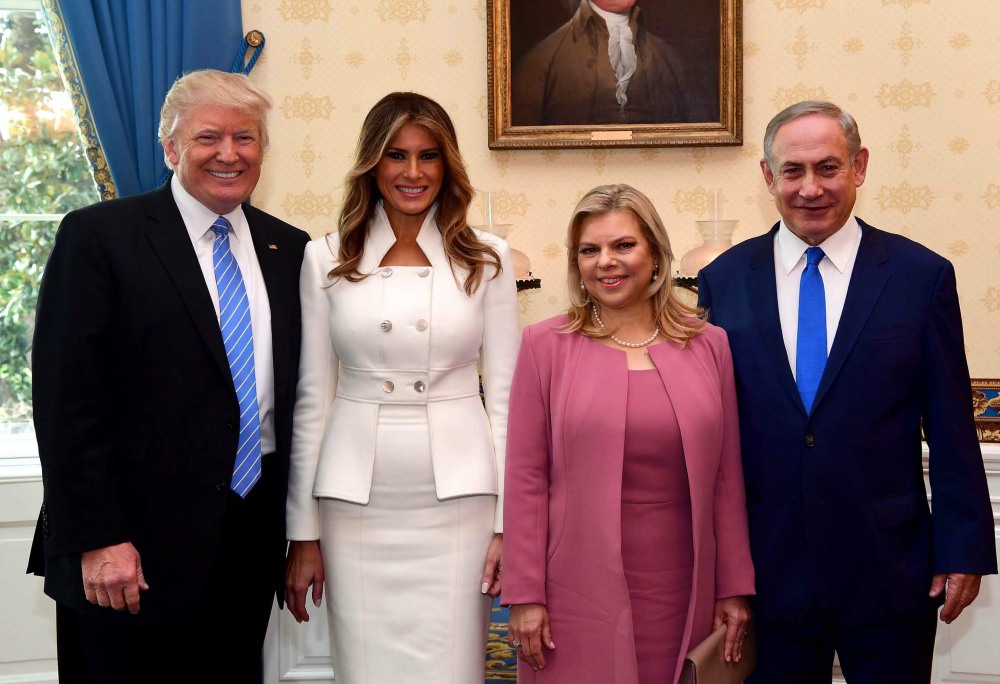 Here are some photos of Emperor Baby Fists and Israeli prime minister Benjamin Netanyahu at the White House yesterday. Melania made her first trip to the White House since the inauguration for this Netanyahu visit, and Bibi brought his wife Sara too. Incidentally, if you follow Israeli political gossip, the Netanyahus apparently have a pretty crazy marriage. But that's not the point of this post. What is the point? I don't know, the media seemed really distracted yesterday with this visit and now we're supposed to be talking about Trump's plan for peace in the Middle East, and we're supposed to believe Jared Kushner is just the mensch to make it happen. We'll see.
Personally, I thought the more interesting political news yesterday was Baby Fists' now open war with American intelligence agencies. To be fair, American intelligence agencies seem to have declared war on Baby Fists first, mostly because intelligence officers were (rightly) appalled that somehow we got Putin's Manchurian Candidate in the White House. Trump has been on a tweeting-binge in the past 24 hours about all of the "leaks." Here are the tweets from yesterday:
This Russian connection non-sense is merely an attempt to cover-up the many mistakes made in Hillary Clinton's losing campaign.

— Donald J. Trump (@realDonaldTrump) February 15, 2017
Information is being illegally given to the failing @nytimes & @washingtonpost by the intelligence community (NSA and FBI?).Just like Russia

— Donald J. Trump (@realDonaldTrump) February 15, 2017
The real scandal here is that classified information is illegally given out by "intelligence" like candy. Very un-American!

— Donald J. Trump (@realDonaldTrump) February 15, 2017
And these tweets just came up this morning:
Leaking, and even illegal classified leaking, has been a big problem in Washington for years. Failing @nytimes (and others) must apologize!

— Donald J. Trump (@realDonaldTrump) February 16, 2017
The spotlight has finally been put on the low-life leakers! They will be caught!

— Donald J. Trump (@realDonaldTrump) February 16, 2017
Poor baby snowflake. So sensitive. So butthurt. So corrupt. Notice he doesn't actually deny what's being said in any of the intelligence leaks. Trump does have "plans" to deal with all of the leaks: he's going to appoint a billionaire "outsider" (with no intelligence experience) named Stephen Feinberg to "a broad review of the intelligence agencies." There's also additional reporting that intelligence officials are purposefully holding back sensitive intelligence from Trump and the White House because the agencies believe that Trump and his people will misuse it or leak it themselves, likely to Russia.
The lesson here: Vladimir Baby Fists gets what he paid for.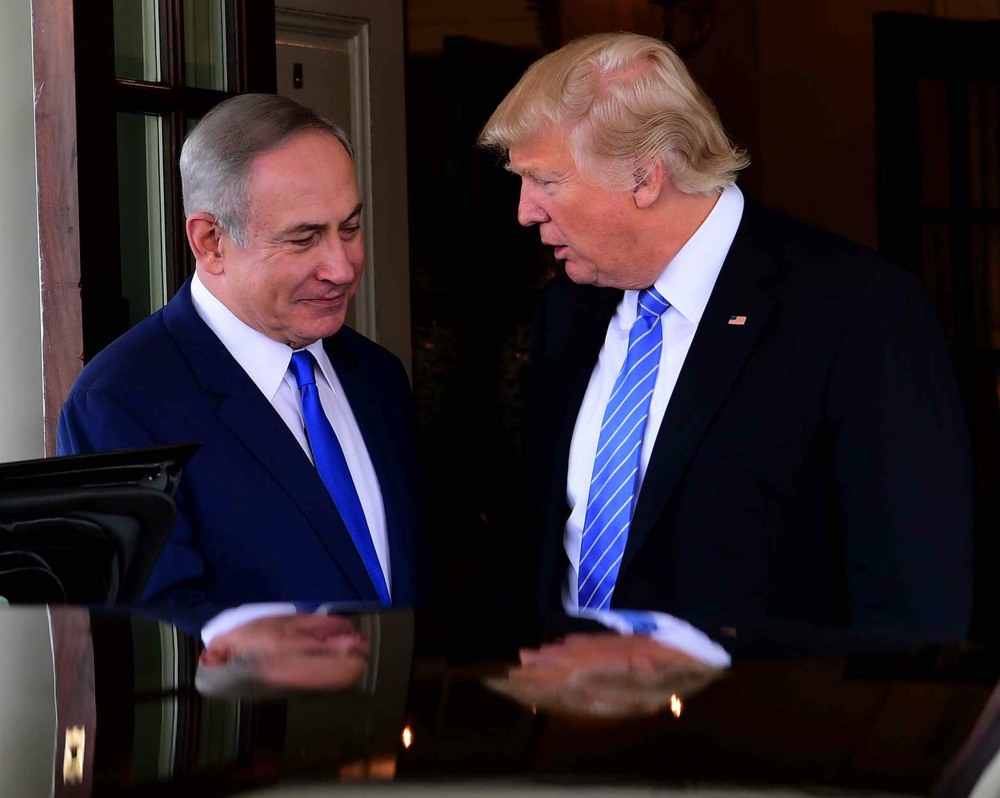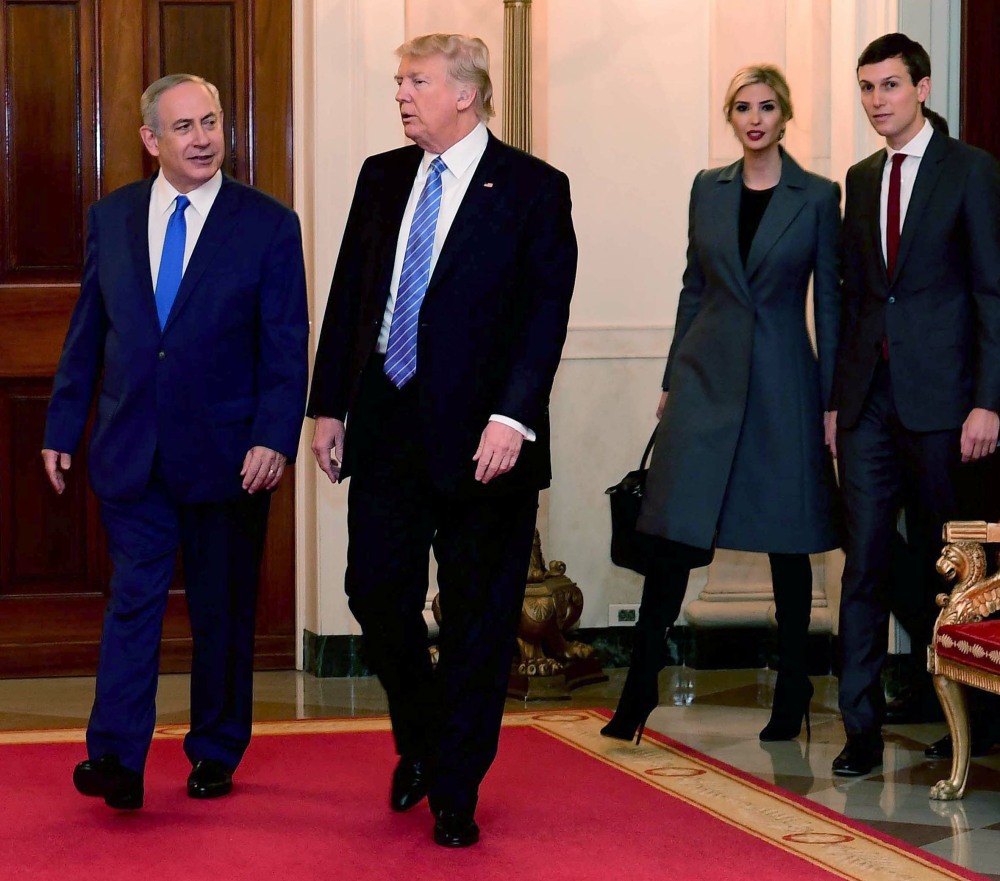 Photos courtesy of Fame/Flynet.