Here are some catch-up royal stories I didn't get to in the past few days. We covered the Duchess of Cambridge's appearance at an event for the 1851 Trust, a sailing/education charity associated with the America's Cup race and Sir Ben Ainslie. We also covered the Cambridge family's appearance at Trooping the Colour, the annual parade and flyover to mark the Queen's official birthday. Surprisingly, William has been doing more work in the past week. Usually it's Kate who organizes a bunch of stuff, all in a row, so she'll do four events in three days and then take off for three weeks. It seems like William is trying to take advice from granny (possibly) and show some humanity. Which is nice, if wildly overdue. Some stories going around:
William's visit with victims of the Grenfell Fire. William and the Queen visited victims, victims' families and first responders last Wednesday. By most accounts, William and the Queen were very solicitous and empathetic. Now people are pointing out that William "broke protocol" with one devastated woman – he gave her a big hug in the middle of the makeshift receiving line. While I think William is still keen to be workshy, give him some credit when he does show some humanity: he seemed to do very well during this visit. More of this.
Kate's one SUV. During the 1851 Trust event, Kate was interacting with kids during an environmental educational thing. One little boy decided to ask the hard question: How many cars do you have? Kate apparently laughed and said "oh my goodness" and said she had a Land Rover. William collects cars though, right? I think they probably have a dozen or more cars, not even including the fleet of Land Rovers used by their security.
Kate didn't feel like sailing. Possibly because Sir Ben Ainsley wasn't around to rub his rope seductively. Also a possibility: given all of the bad news in Britain, Kate thought (rightly) that it wouldn't be a good time to have a bunch of silly sailing photos.
Kate dropped plans to go out on the water at the sailing club today. Frustrating for media looking for a lighter image but understandable.

— Richard Palmer (@RoyalReporter) June 16, 2017
Speaking of Sir Ben Ainsley. Kate and Sir Ben got to speak via video link during the event. Kate apparently told him that she and William had been "glued" to the television as they watched Team Britain crash out of the semifinals of the America's Cup. SHE EVEN USED THE WORD "KEEN." She said: "Commiserations, obviously, but really well done. We've been watching with really keen interest. Both William and I have been glued to the telly. Well done to you guys. I gather now you're on to the next thing."
Kensington Palace tweeted these side-by-side images for Father's Day. Hm.
Happy Father's Day. Wishing all the fathers out there a very happy day pic.twitter.com/Lgm0ZnOCMT

— Kensington Palace (@KensingtonRoyal) June 18, 2017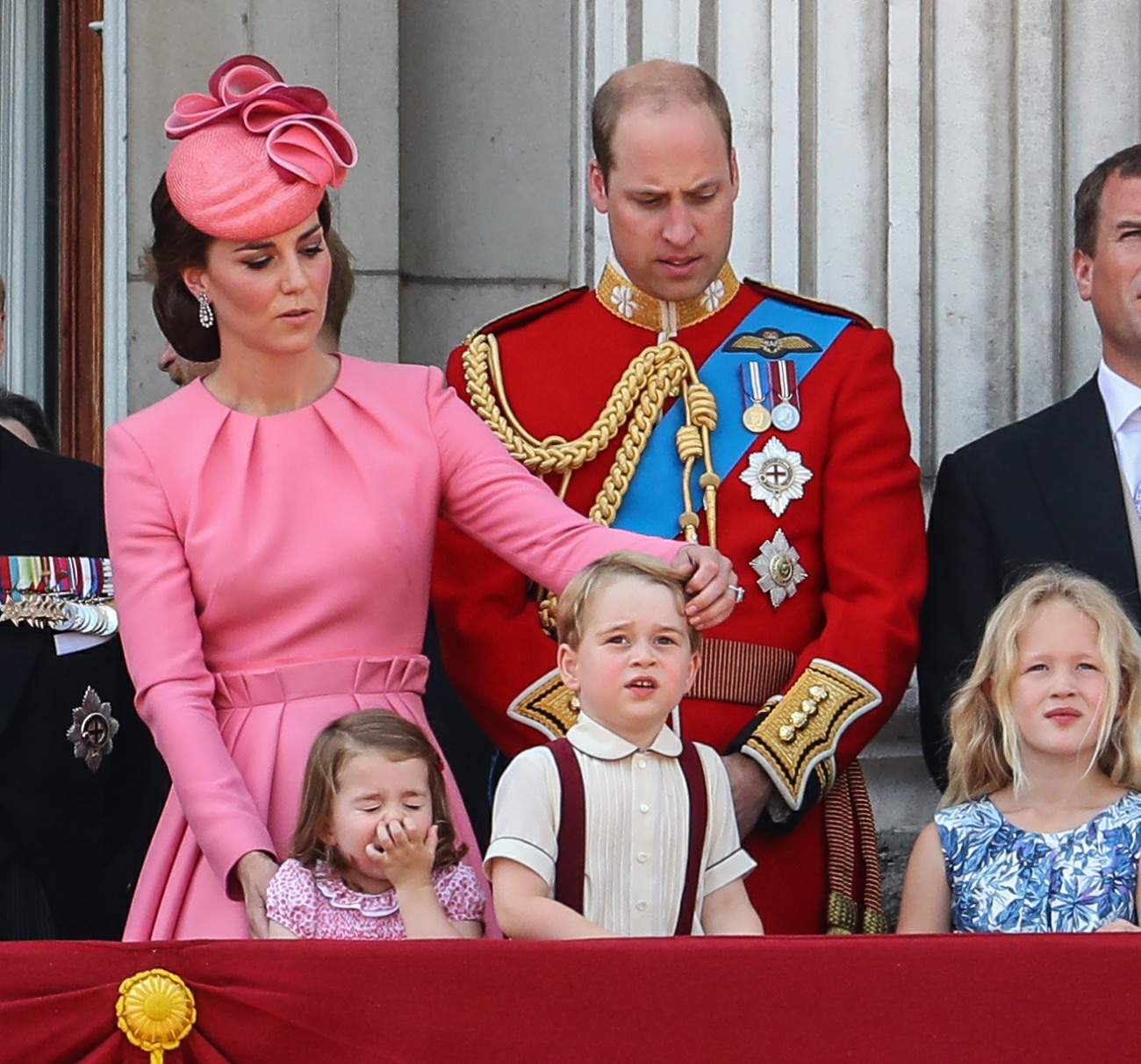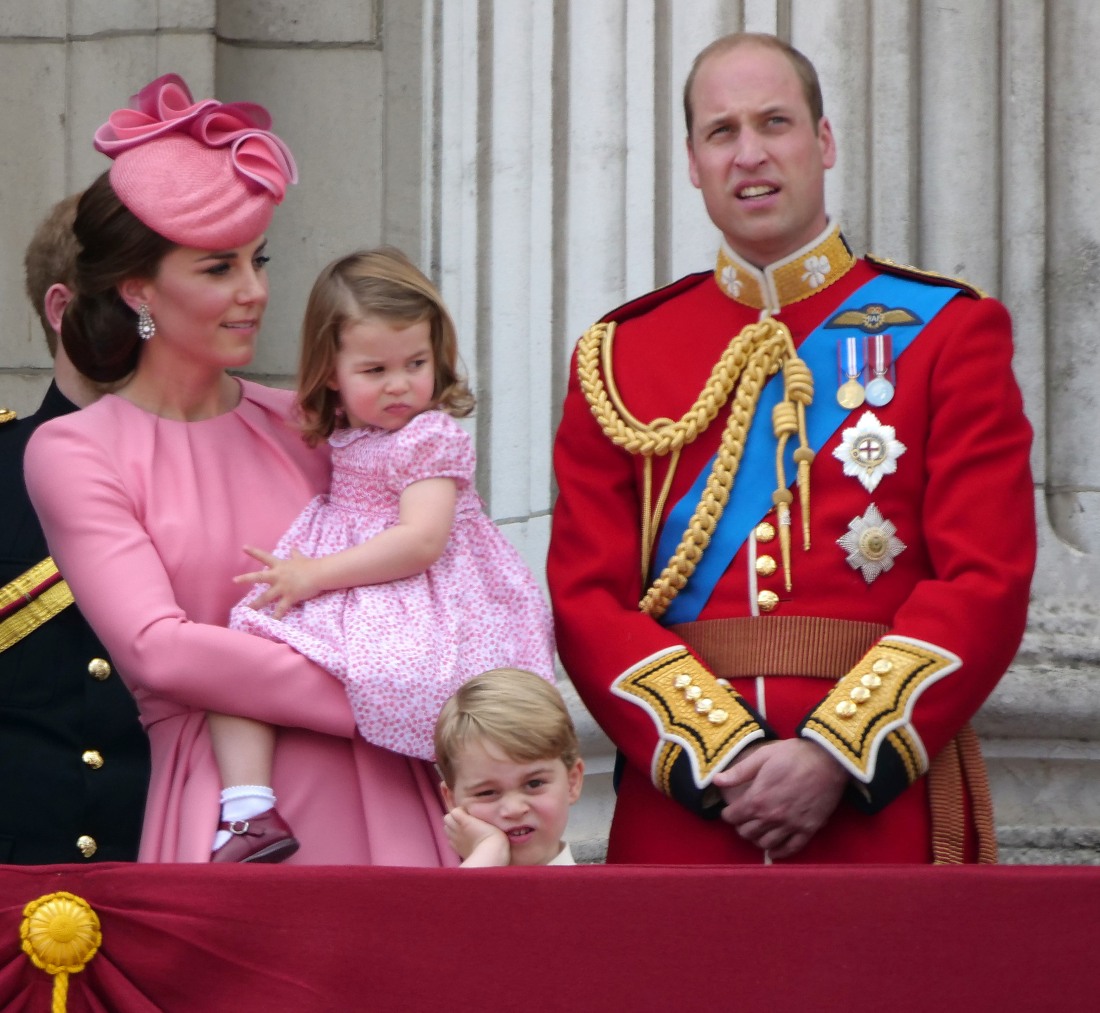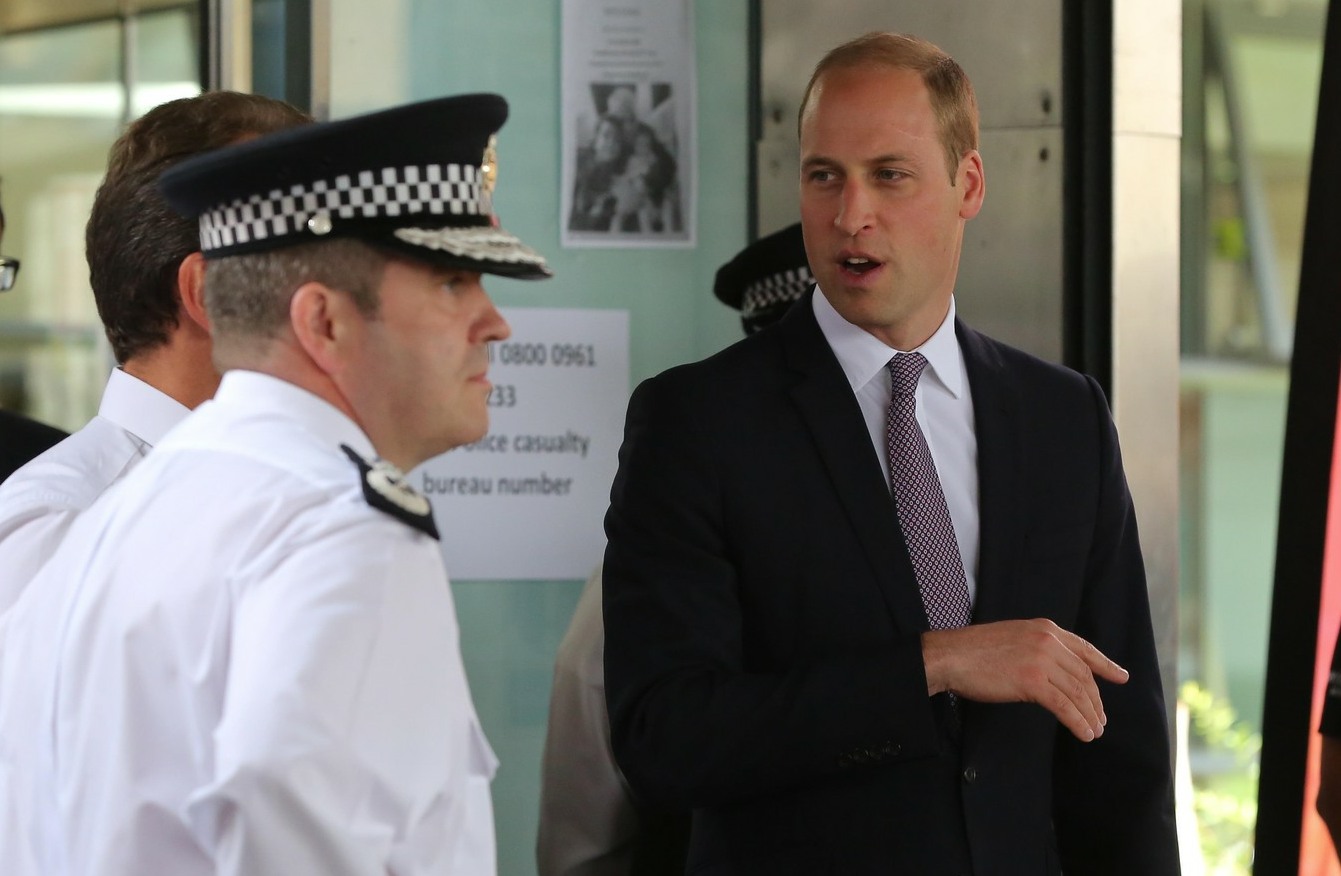 Photos courtesy of WENN, Pacific Coast News.