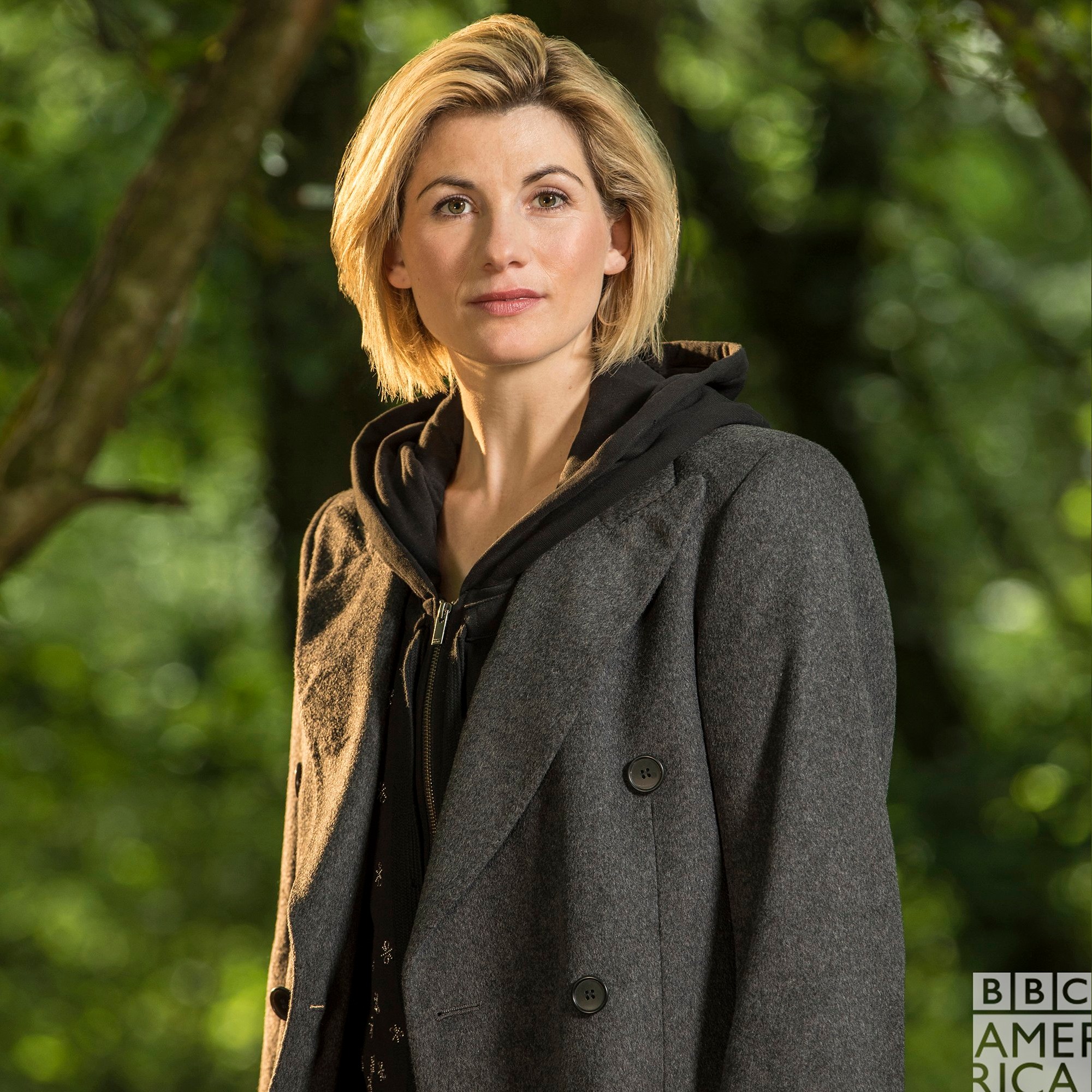 Congratulations, Doctor Who fans! You've finally gotten a new Doctor! And it's not a white dude! I guess I have my blinders on when it comes to certain shows/fan-groups, because I didn't even know/remember that Peter Capaldi (the 12th Doctor) was leaving. No, wait, I did know that, didn't I? Did I? I remember hearing that he wasn't going to stay much longer, but I guess I forgot that the replacement would be happening so soon. Anyway, shortly after the Wimbledon Men's Final yesterday, the new Doctor Who was announced. It's a lady! Here's the announcement video:
Meet the Thirteenth Doctor #DoctorWho #Doctor13 pic.twitter.com/txHGz9tJEe

— Doctor Who Official (@bbcdoctorwho) July 16, 2017
The actress's name is Jodie Whittaker and she's 35 years old. She's got a great look too, I think – she's not a bombshell but she's very beautiful in an interesting way. She's the first woman to play The Doctor, and her casting comes after years of fans dreamcasting the role as anyone other than a white dude. The fact that a cisgendered white woman with blondish hair was cast doesn't feel like a gigantic victory, but still… the Whovians will be happy with whomever, I hope. From the BBC:
Whittaker said it felt "incredible" to take on the role, saying: "It feels completely overwhelming, as a feminist, as a woman, as an actor, as a human, as someone who wants to continually push themselves and challenge themselves, and not be boxed in by what you're told you can and can't be."

And she told fans not to be "scared" by her gender.

"Because this is a really exciting time, and Doctor Who represents everything that's exciting about change," she said, adding: "The fans have lived through so many changes, and this is only a new, different one, not a fearful one."
Jodie will also be the first Doctor Who not written by noted sexist mansplainer Steven Moffat in five years, because Moffat is leaving the show at the same time as Peter Capaldi. It's funny – Moffat torpedoed Sherlock as a series with the last season, and now he's going to be out of a job at Doctor Who? What's he going to do all day?
Anyway, I'm happy for all of the Whovians. You finally have a badass female Doctor!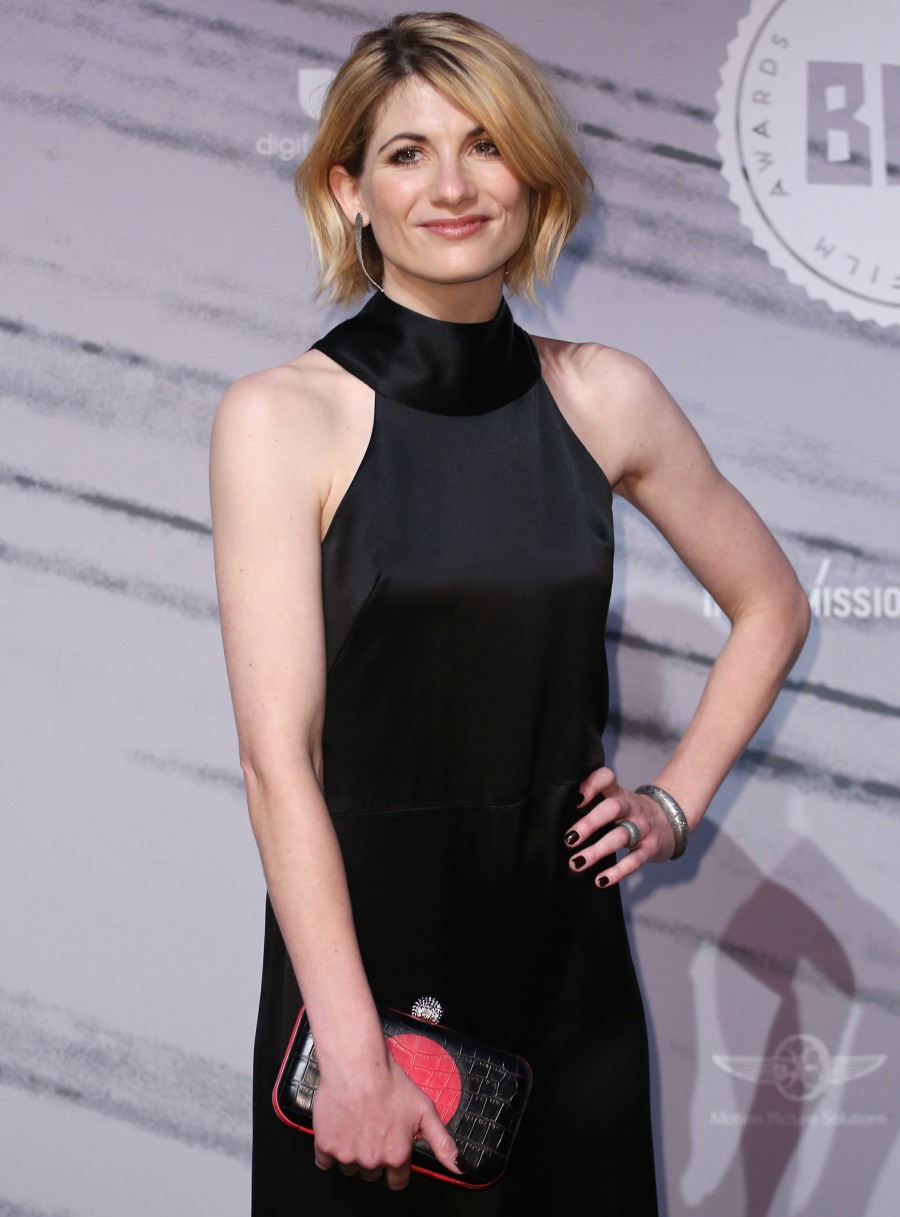 Photos courtesy of the BBC and WENN.