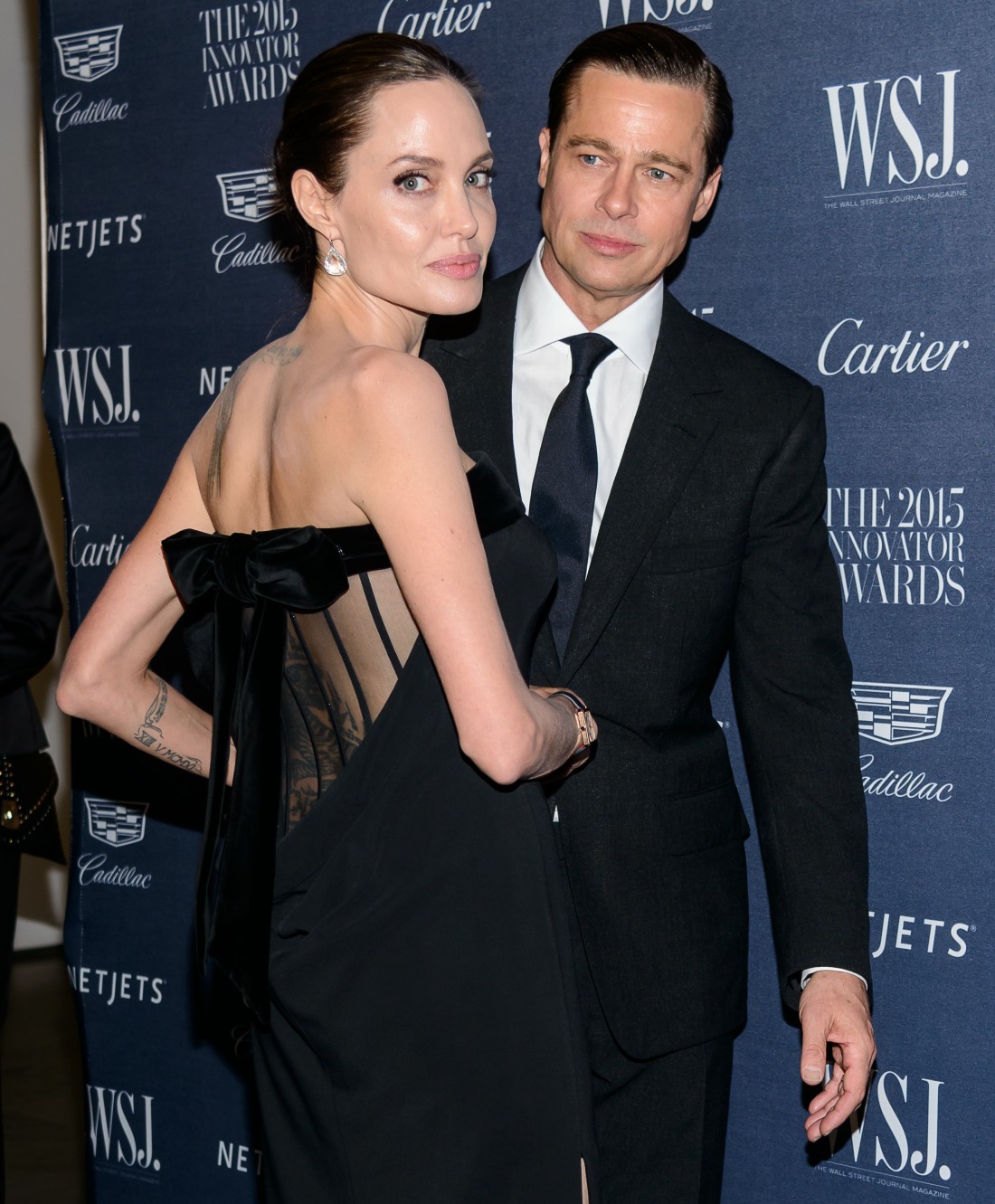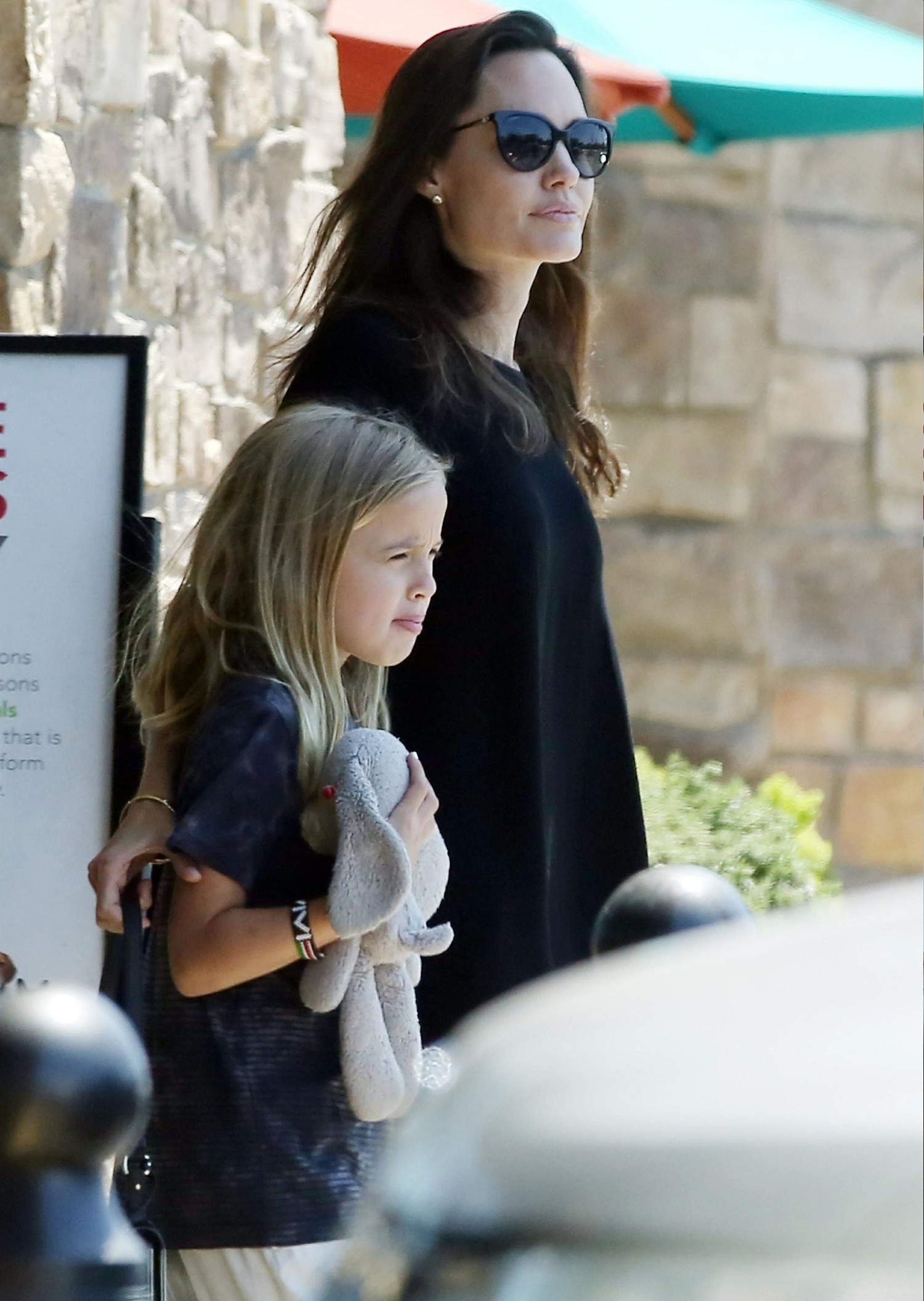 Last week, Us Weekly had some fun with their cover story, claiming that Angelina Jolie and Brad Pitt's divorce is "stalled" and that they're both sort of figuring things out. Meaning that perhaps they could get back together or consciously uncouple or something less drastic. While Gossip Cop's sources threw shade on the story, E! News ended up having Us Weekly's back. E! News said something similar a few days later, which was that the divorce is absolutely stalled and no one knows if Brad and Angelina will be moving forward with it. Now TMZ says all of that is bulls–t.
Brad Pitt and Angelina Jolie are deep in divorce talks, and there is NO talk of reconciliation, contrary to some media reports. Several stories have surfaced recently suggesting the divorce is on hold and they are thinking of rebooting the relationship. Sources connected to the couple say nothing could be further from the truth.

We're told both sides are hashing out both child custody and property settlements, and the divorce is full steam ahead. One reason they will never get back together … Angelina made extremely damaging allegations against Brad, claiming he was abusive to their kids. The investigations triggered by the allegations ultimately exonerated Pitt.

Brad hasn't hidden his feeling about the children — they're at the top of his priority list, so it seems they're at the point of no return in terms of reconciling.
TMZ is all about being the official home for celebrity men's rights (see also: Johnny Depp), so it definitely feels like this is coming out of Brad's camp, especially with this: "Angelina made extremely damaging allegations against Brad." They make it sound like she just sat around, plotting and manipulating some situation or lie. Something actually went down on that plane and it fundamentally changed their marriage and all six of the kids, all of whom are now meeting with therapists. Whatever happened was so major that Brad sought some kind of outpatient rehab and now he speaks in weird 12-step-speak. Angelina is still really pissed about whatever happened on that plane too, so yeah, it's not surprising that the divorce is still on. I think the "stalled" or "possibly reconciling" stories were coming out of the fact that Angelina and Brad are speaking to each other a little bit more now. Plus, the divorce negotiations probably are happening at a snail's pace.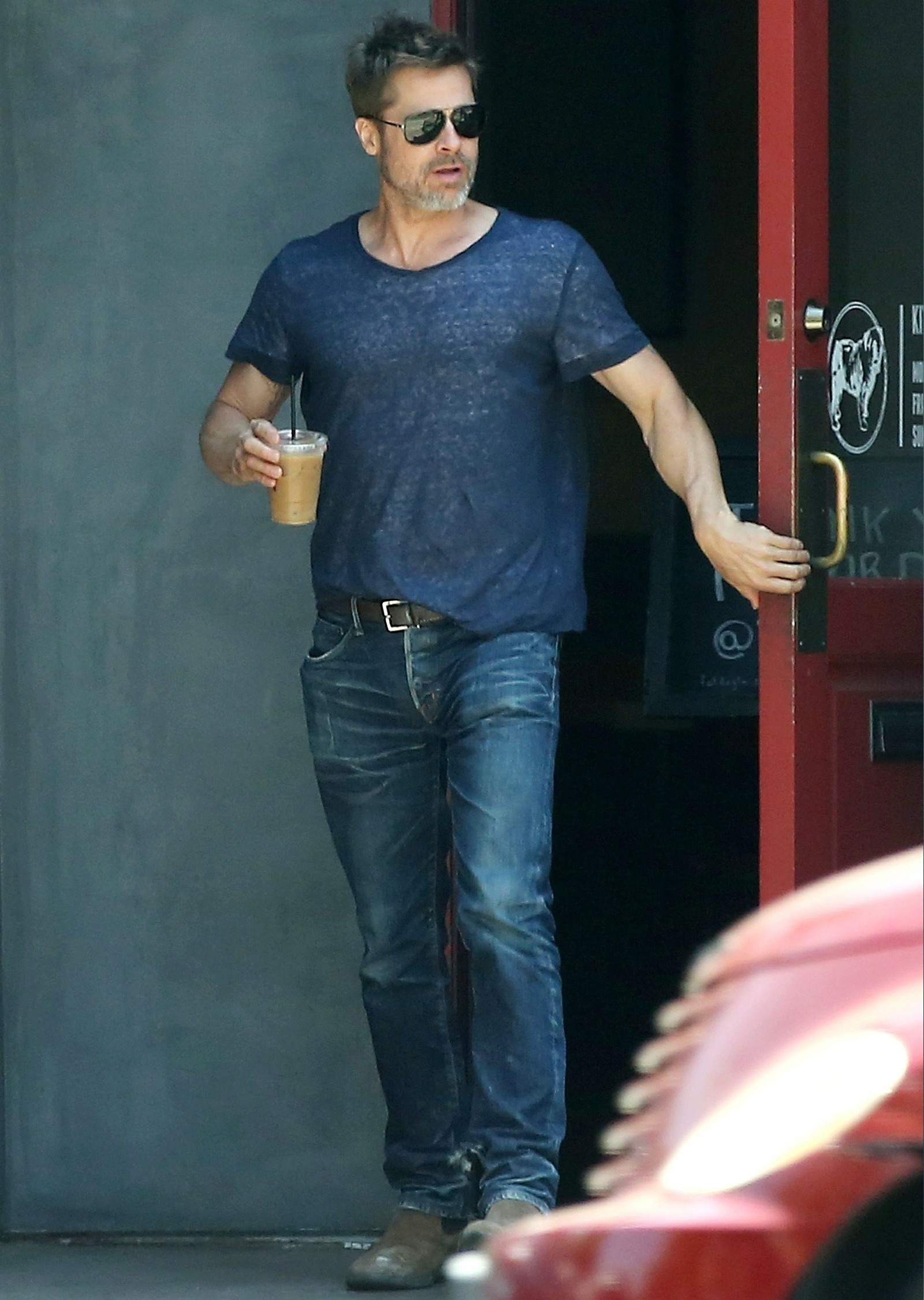 Photos courtesy of WENN and Backgrid.