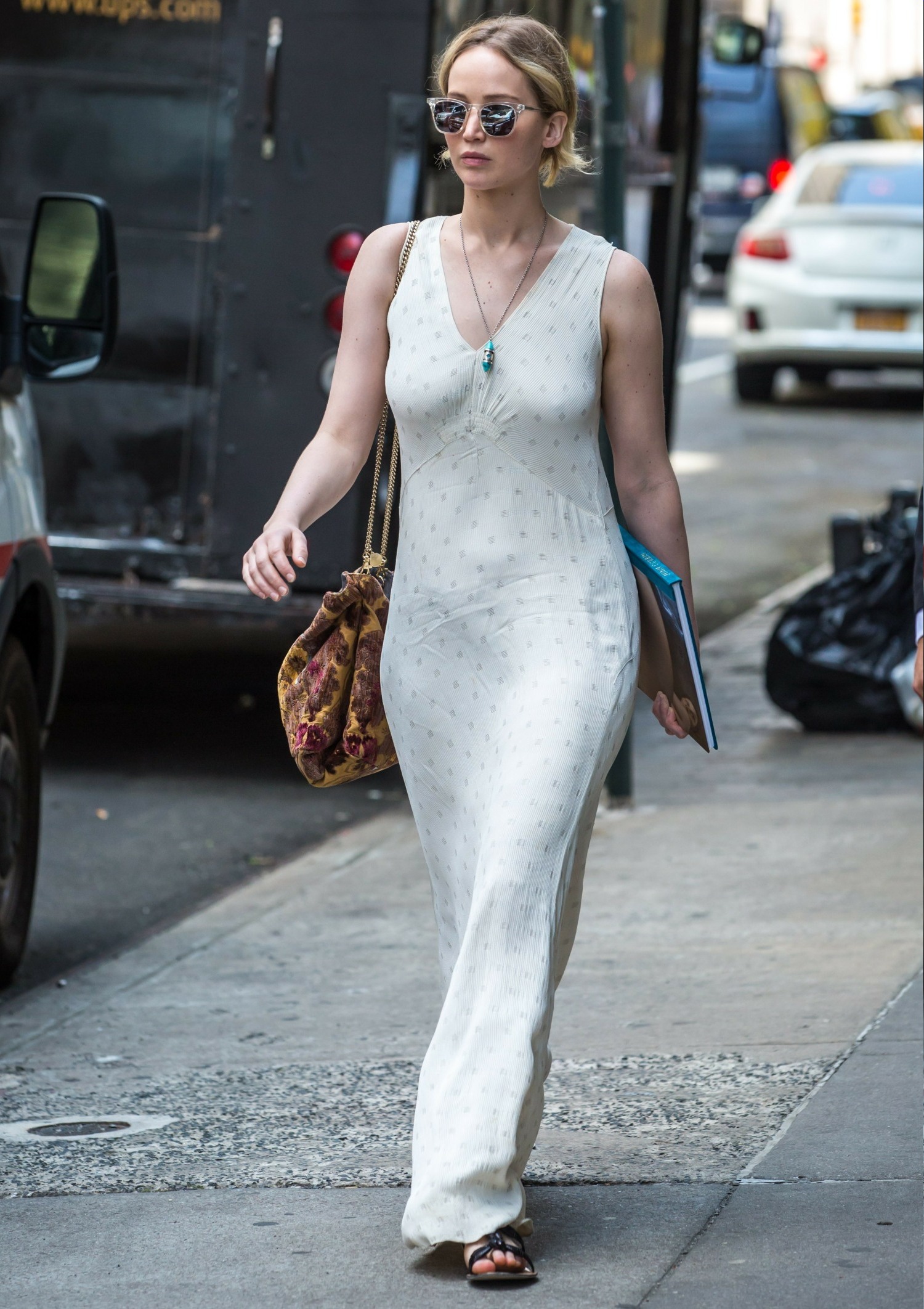 Since Jennifer Lawrence is so "accessible," I would very much like to sit down with her and really talk about her relationship with Darren Aronofsky. I actually think it's useful for women in their 20s to have at least one relationship/fling with a much-older man – you learn a lot about yourself in those kinds of lopsided relationships, and you learn a lot about what you want and don't want. As long as you keep in mind that the fling isn't going to be forever, it can be a growth experience. That's what bugs me about J-Law and D-Aron: I worry that Jennifer is taking this way too seriously. I worry that she's going to end up pregnant. I worry that she's used to being bullied and ordered around by "genius" older directors and she doesn't know any other way. Thankfully, People Magazine's sources are giving her an exit route: sources claim that J-Law and D-Aron aren't really planning to be together forever, given their ages.
Jennifer Lawrence and her boyfriend, director Darren Aronofsky, have a lot to celebrate. Along with their movie mother! coming out Sept. 15 (she stars, he directs), the couple is coming up on one of year of dating.

"They have a very good relationship that is serious in the sense that they are on the same wavelength," a source close to Lawrence tells PEOPLE in this week's issue. "They respect each other in the most important ways and have many of the same interests." The Oscar-winning actress, 27, and the filmmaker, 48, were first spotted together enjoying lunch last August after working on the drama where they met, and are expected to make their red carpet debut at the Venice Film Festival, where mother! will premiere on Sept. 5.

"She is comfortable with him and in awe of his brilliance and talent," the Lawrence source says. However, the source says that Lawrence and Aronofsky's 21-year age gap could spell trouble down the line: "There is a huge age difference and that could get in the way of things moving forward."

A second insider agrees the pair are enjoying their romance, but may not last for the long haul. "They are suitably paired and intellectually stimulating to each other. They're both offbeat, and that is a good thing for now," the source says. "But they're not serious like the next step is engagement."

A Lawrence pal, however, says the actress is "the happiest she has been with a guy" and agrees the duo are "serious about each other… She spends time with Darren's son and has no problems with the fact that Darren is older or is a dad. Her friends think this relationship could last more so than any other she's been in."

For the most part, both Lawrence and Aronofsky — dad to 11-year-old Henry with ex Rachel Weisz — are focused on work.

"She and Darren are happy and see each other as often as possible," says the first source.
My hope/prediction is that they won't last much longer than Christmas, although I've obviously been wrong before. If she doesn't end up preg, then I don't see this going very far into 2018. This worries me: "She is comfortable with him and in awe of his brilliance and talent." I like Jen, and I think she's an intelligent young woman with a quick wit. I also think she has an iffy picker, and this is one of the reason why – she's so overcome by D-Aron's "brilliance and talent" and that's what she's clinging to. That whole thing of, I'm so lucky this brilliant and talented man is in love with me. No. He should feel lucky to be with a beautiful young actress who hangs on his every word.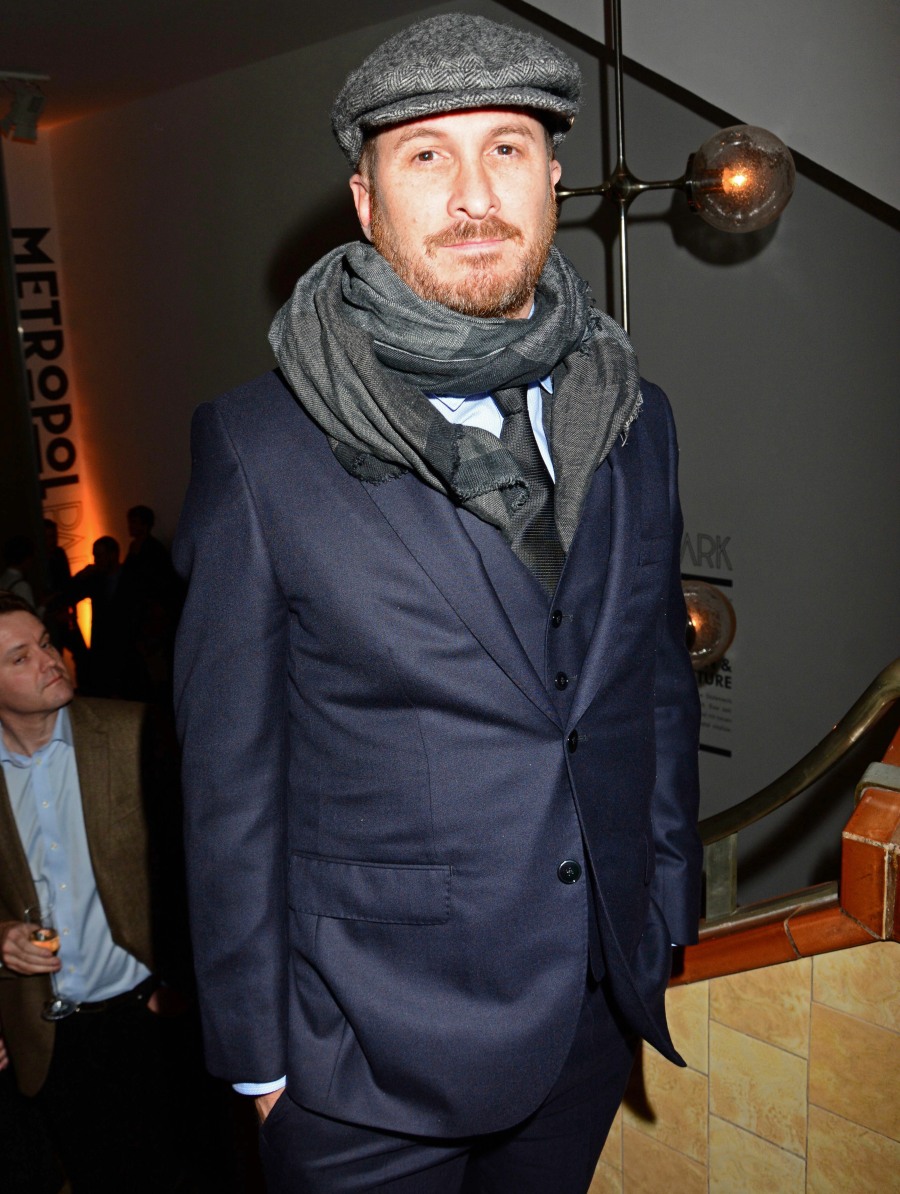 Photos courtesy of WENN and Backgrid.