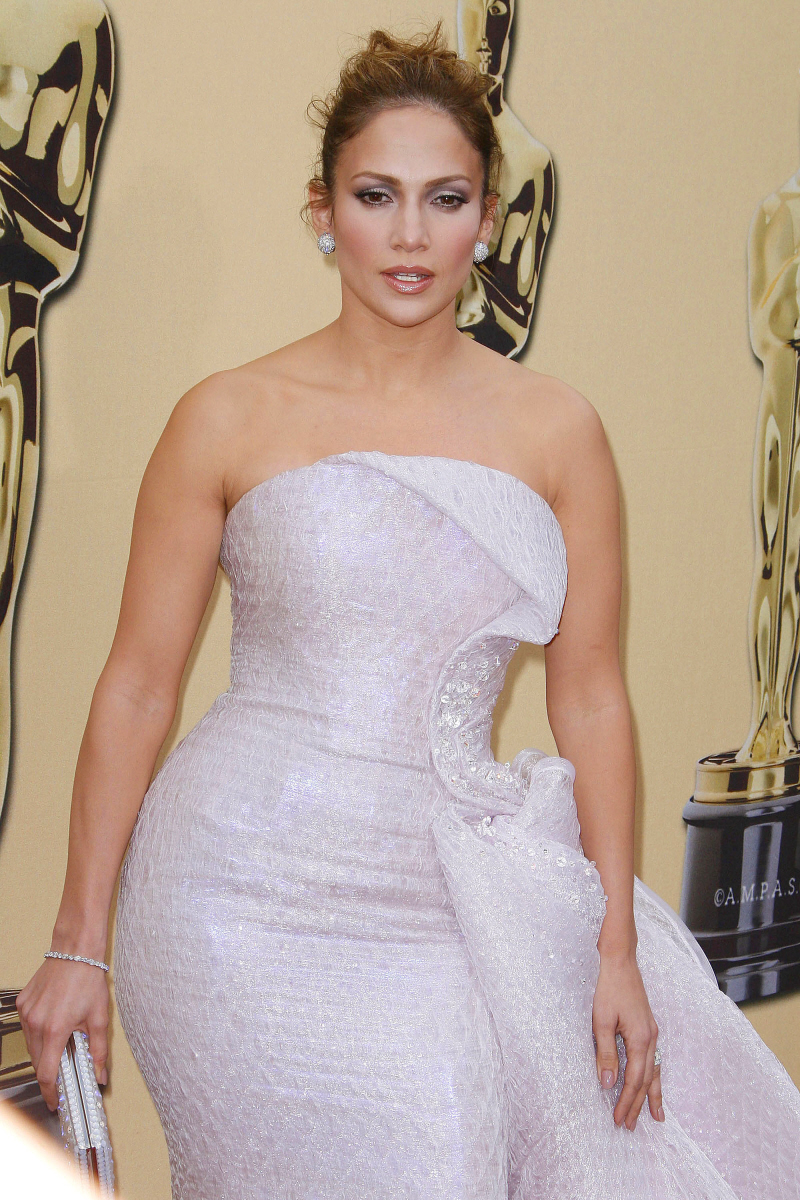 Hey, does everyone remember when Jennifer Lopez claimed that she would "never" consider in vitro fertilization because she's so "traditional"? She said it in her Elle Magazine cover profile several months ago, claiming: "When it comes to family and relationships, I'm quite traditional. Just because of the way I was raised. And I also believe in God and I have a lot of faith in that, so I just felt like you don't mess with things like that. And I guess deep down I really felt like either this is not going to happen for me or it is. You know what I mean? And if it is, it will. And if it's not, it's not going to." Well, either this new report from Star Magazine is all kinds of wrong, or J.Lo is a big liar. Star claims that Jennifer is trying to get pregnant again, and she's doing it with the aid of a prominent fertility doctor:
Most moms would have their hands full with young twins – but Jennifer can't wait to add to her brood! Jennifer has visited Beverly Hills doctor Jay Goldberg, who deals with fertility issues, several times in the past month, and is considering turning to in-vitro fertilization to make her baby dreams come true.

"Jennifer insists she didn't do IVF with the twins, even though a lot of people think she did," a source reveals. "But now she's having difficulty getting pregnant again."

So the determined star – whose son Max and daughter Emme are two – has already had numerous blood tests and exams to see if IVF is right for her.

"She's not going to give up," the source adds. "Jennifer says she used to think that having two kids was enough. But she and Marc love being parents so much, they're beyond ready to have more!"
[From Star Magazine, print edition, March 22, 2010]
Now, of course, "fertility doctor" doesn't always mean in vitro. And it also could be that Star is pulling this story out of thin air. There's part of me that wonders if Jennifer is really so family-oriented, considering she's spent most of her time post-birth trying to revive her old triple-threat career. But maybe J.Lo is really trying to have more babies? She recently sat down with OK! Magazine to talk more about her family priorities:
Your private life seems to be your priority now.
I do have more of a private life now. That part of my life has changed. I just didn't want to be that person anymore.

You seem to be much more relaxed than earlier in your career.
I guess I am. You start out young and confident, thinking you want to be an actress and singer. Then you actually do it and it's great for a while, but then you have all this success and other things start becoming more important.

Is it hard to juggle work and family life?
I think you have to know what is most important to you. And I think you have to realize that as much as you put into your relationship and your children — but more so. That's how you balance it. For me, my family is the most important thing and everything else comes after that.

You seem so happy and content with your life, despite how busy you are.
As I've gotten older, I've realized that the harder things are, the better things are. Where you're test, that's where you get to the next level in your life. You do things because your gut tells you to do them; then they can never be wrong because they're right for you, no matter how [things are] perceived. The important thing is that you did it and you did it in the best way you could.
[From OK! Magazine]
Do I believe everything that comes out of Jennifer's mouth? Not really. Because her actions seem to contradict her words, right? I mean, she's been filming movies and sketchy music videos, she's been doing musical performances all around the world and she's made a new album. At some point she's going to stop talking about how she's so family-oriented. But, hey, no judgment. While I think she's generally full of sh-t, I do think she puts a high price on keeping her private life private, especially after the Bennifer 1.0 disaster. But I also think she would sell Marc Anthony for a #1 at the box office.
I mean, is this the face of a woman who would rather be home with her kids?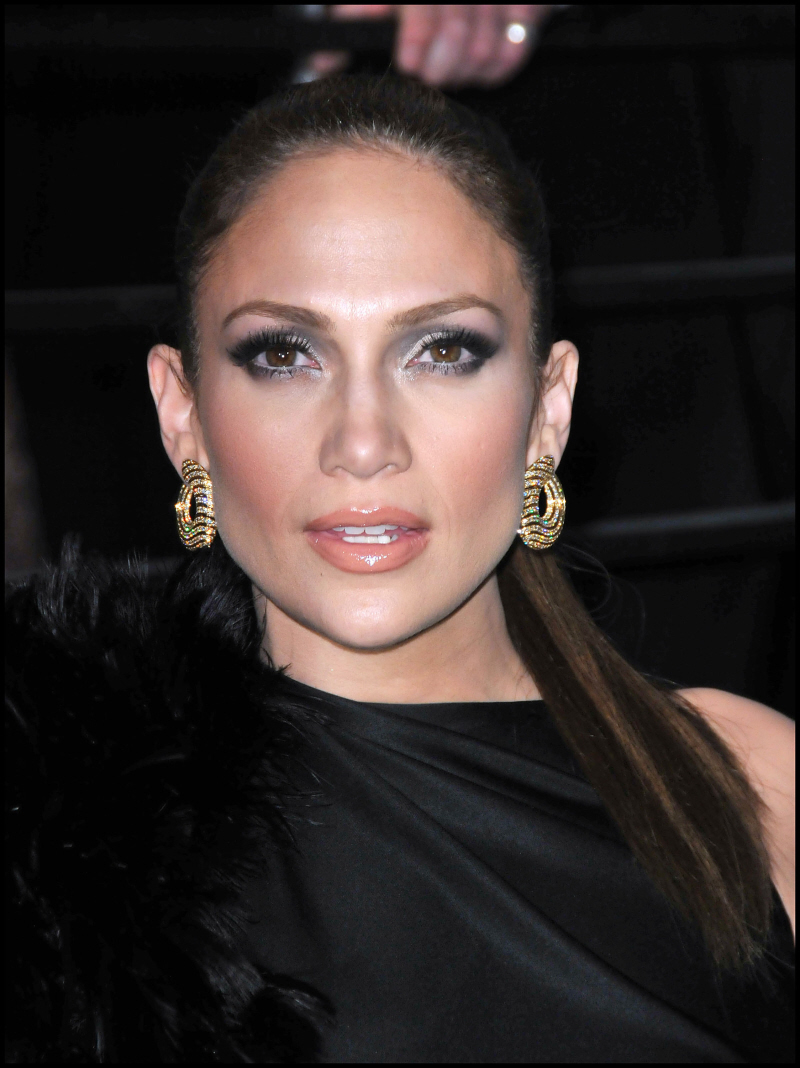 Jennifer Lopez on March 7, 2010, at the Oscars and post-Oscar parties. Credit: WENN.