Elin Nordegren is back to dating, and she still "hates" Tiger Woods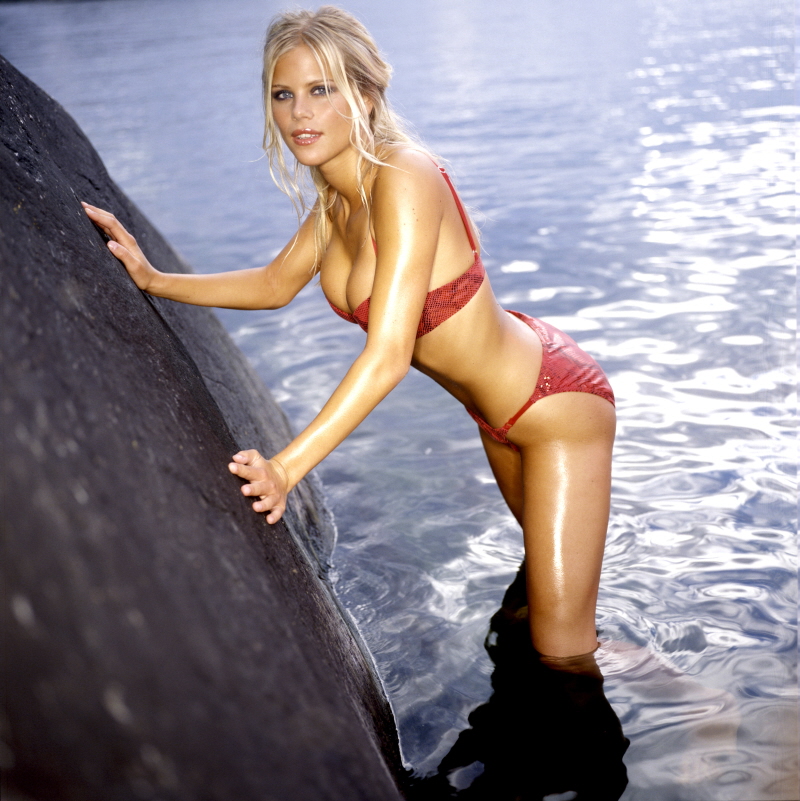 This is a good indicator of how slow the gossip world is today – Us Weekly's big scoop of the week is that Elin Nordegren, the ex-wife of Tiger Woods, is back in the dating game. Elin had been extraordinarily low-key in the aftermath of Tiger's… uh… Mistress Explosion. As far as I can remember, Elin only gave that one interview to People Magazine, and beyond that she kept quiet and stayed out of the spotlight as she filed for divorce and allowed her estranged husband to self-destruct publicly. So, now she's back into the dating game, and it looks like no celebrities are allowed.
Elin Nordegren is back in the game! Eight months after divorcing pro golfer Tiger Woods, the Swedish model, 31, is on a mission for a new man, a source tells Us Weekly.

"She was seeing a banker in Florida for three months, but that went nowhere," continues the insider.

As for her relationship with her 35-year-old ex (father to her children, Sam, 3, and Charlie, 2), "the only interaction they have is when she drops the kids off," adds the source.

"That's it. She hates him. She doesn't see him or speak with him. And they have their custody schedule already set through the end of the year."

And finding a boyfriend isn't Nordegren's only project. After purchasing a $12.2 million beachfront mansion in North Palm Beach, Fla., in March, the Rollins College psychology student "is knocking it down and rebuilding on the lot," says the source, adding that she's renting a place nearby.

"She's doing really well."
[From Us Weekly]
I forget how much Elin's rumored divorce settlement actually ended up being, but I believe it was in the mid-to-high eight figures, and that kind of money can buy you a lot of happiness. Seriously, if you were Elin, why even have a moment of self-doubt? Tiger didn't cheat on her because she wasn't pretty or nice or that her body wasn't awesome (all of the crap we tell ourselves when a dude cheats). Tiger cheated on her because he's a douche. I hope Elin continues to keep everything low-key, and I hope she finds someone nice who appreciates her. Like a lawyer, or somebody normal.
Sidenote: I wonder if she gets freaked out if a "normal" guy likes to golf as a hobby, though. Wouldn't you? If your ex was one of the best golfers in the world, and now your date wants to talk about his handicap? Yeah. That would be sketchy.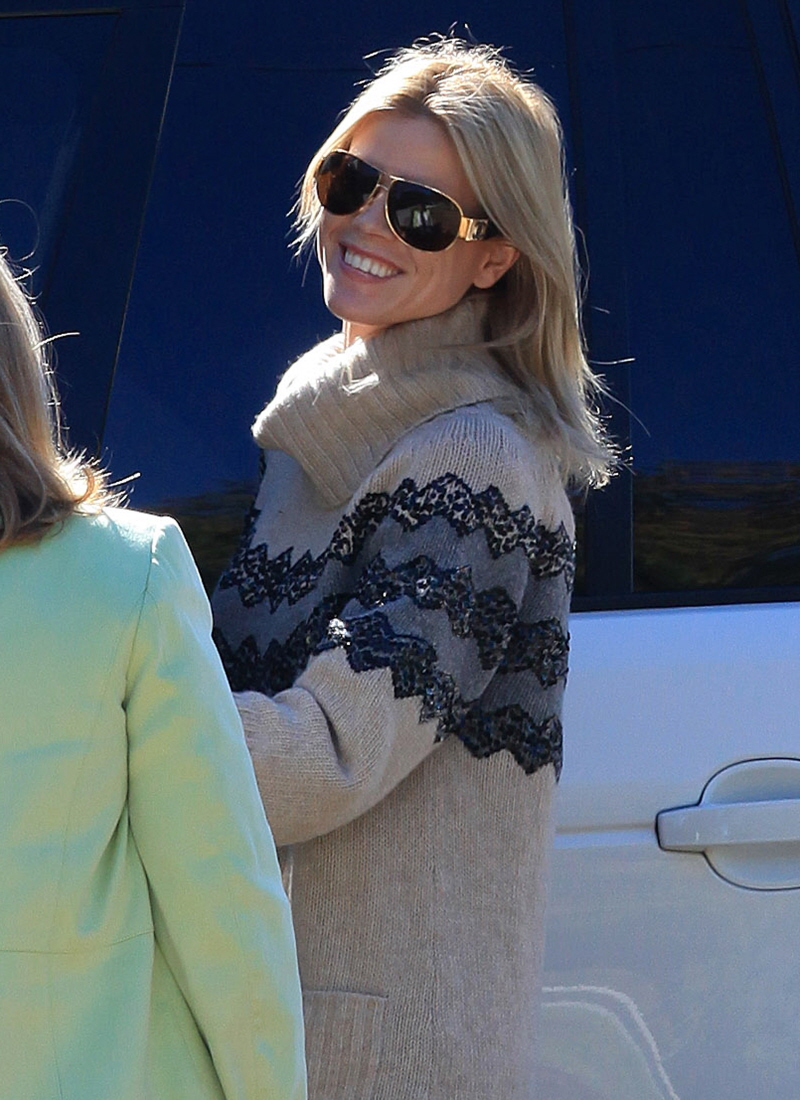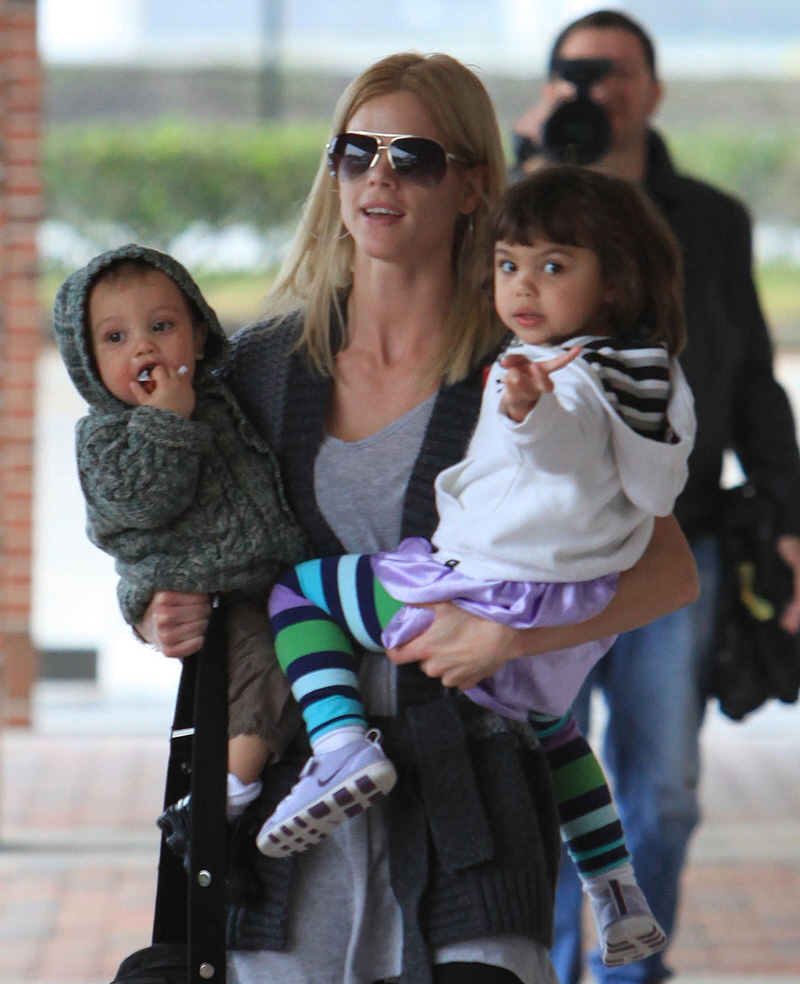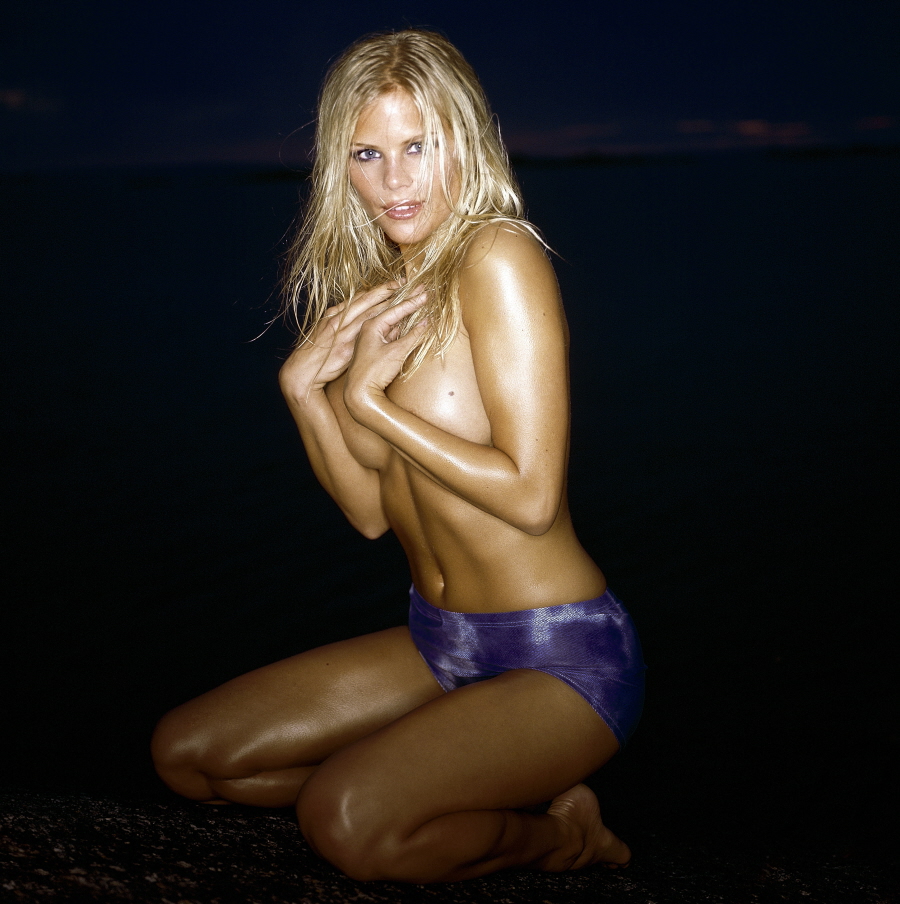 Photos courtesy of Fame.

Posted in
Elin Nordegren Woods