Is Kim Kardashian angry with Khloe & Lamar for "taking a break" from their show?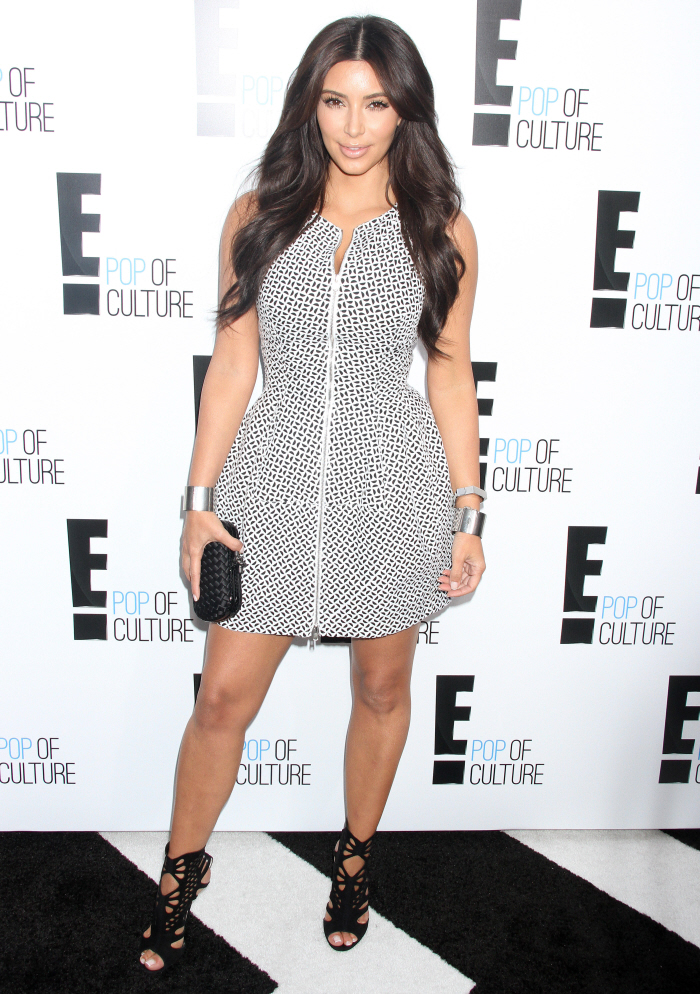 Here are some new photos of Kim Kardashian, Kris and Bruce Jenner, Khloe Kardashian and Lamar Odom at yesterday's E! Upfronts. All of the E! reality stars were in New York to do press and talk to advertisers and all of that good stuff. Ice-T and Coco were there too! I might cover them later. Anyway, Kim's kat-face was super-jacked for the event, as you can see, but I actually think Khloe looks really good here. I like Khloe's dress a lot. Here's an Entertainment Tonight video of the Kardashians on the red carpet:
Khloe confirms that she and Lamar are NOT canceling their show, they're merely "taking a break" this summer so that Lamar can focus on his career and such. Oh, and it looks like Lamar really, really wants to be put on the Olympic basketball team. Wait… no one has put together the American basketball team yet? WTF? The Olympics are only a few months away! Anyway, there are several reports indicating that Kris Jenner and Kim Kardashian are pissed off at Khloe for "taking a break" from her reality show, with Kim even cryptically tweeting, "It's so frustrating watching someone close to you make all the wrong choices & decisions… But I guess u need to sit back & let them learn." Still, I think it speaks volumes that the family showed up to do the upfronts together. It really sounds like Lamar needed a break, and needed to get his head together and Khloe wants her marriage to work. And isn't that more important than reality programming?
Also, have you watched the video of these three grandmothers watching Kim's p0rn with Ray J? It might be the best video ever!! You can see the video here at Gawker. "What's taking him so long? He's so young!" and "What is her problem? She's just laying there." And my favorite, "That's Greek. That's what the Greeks do."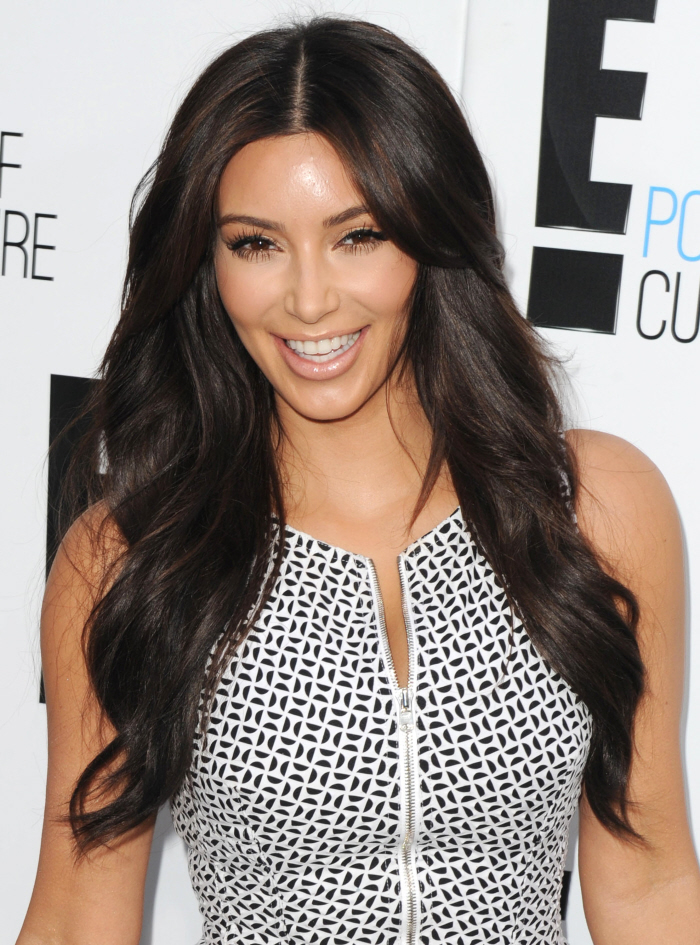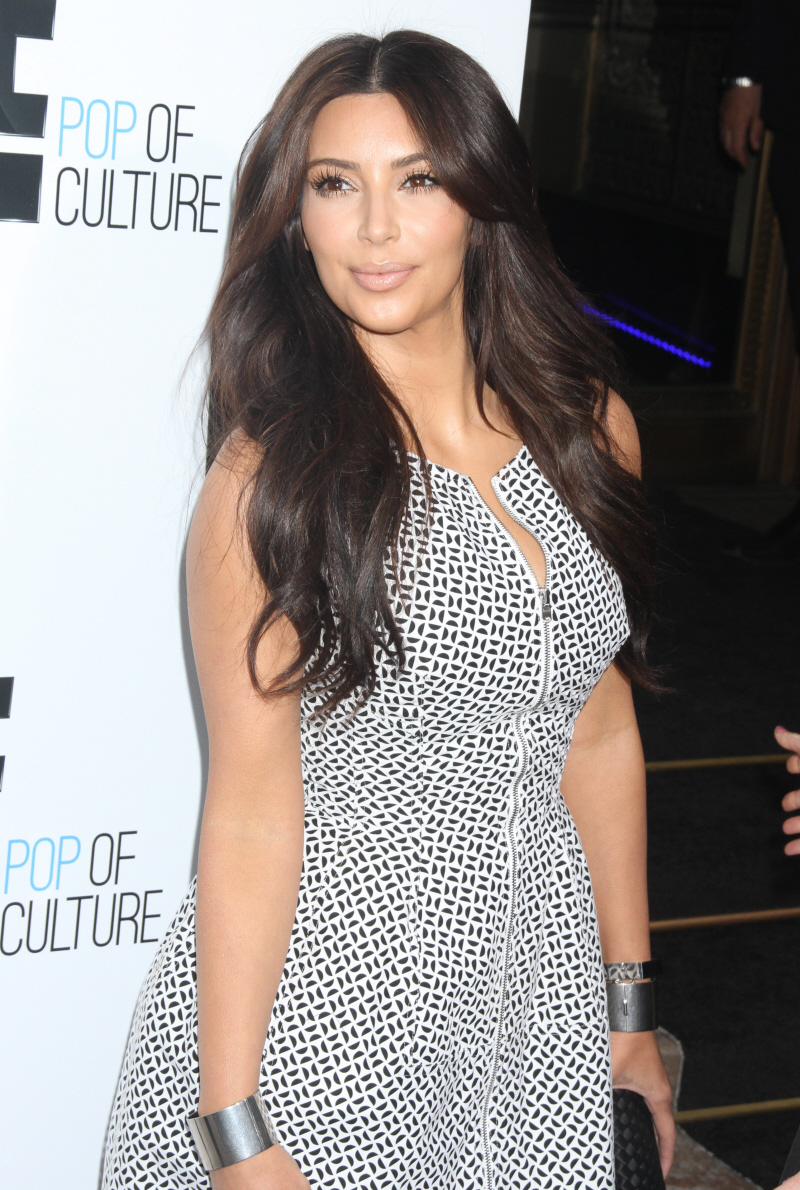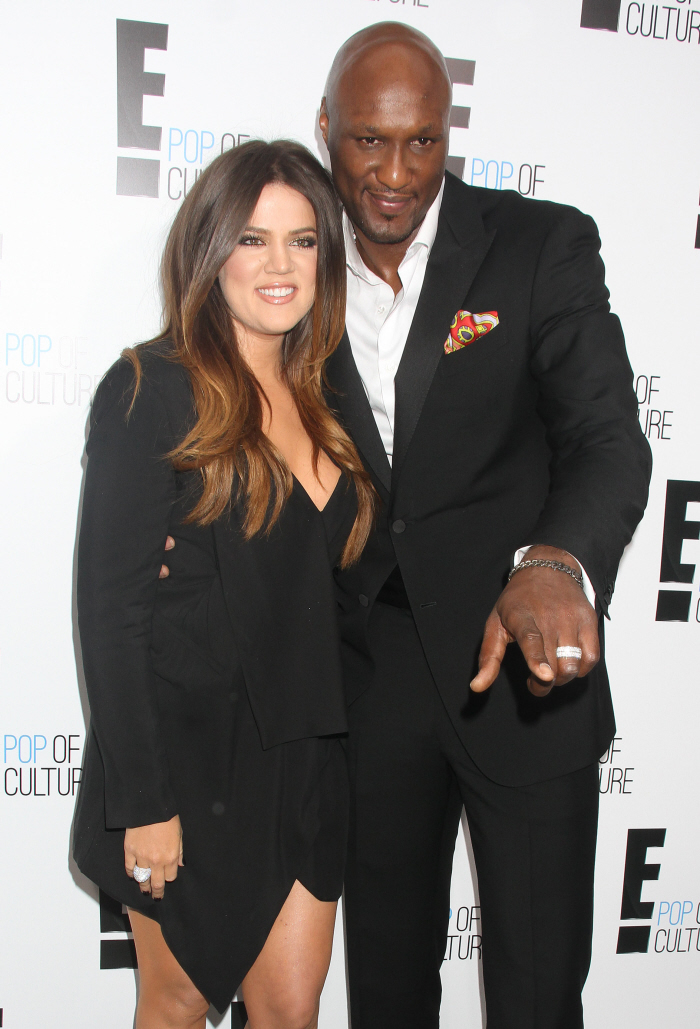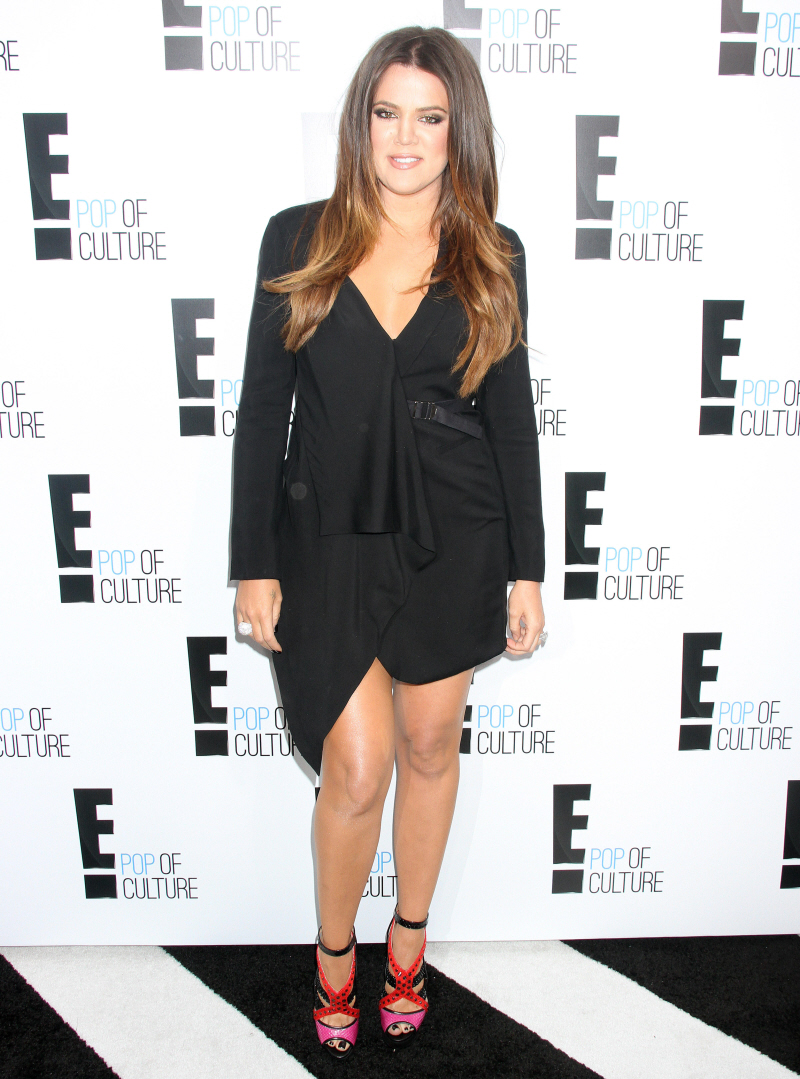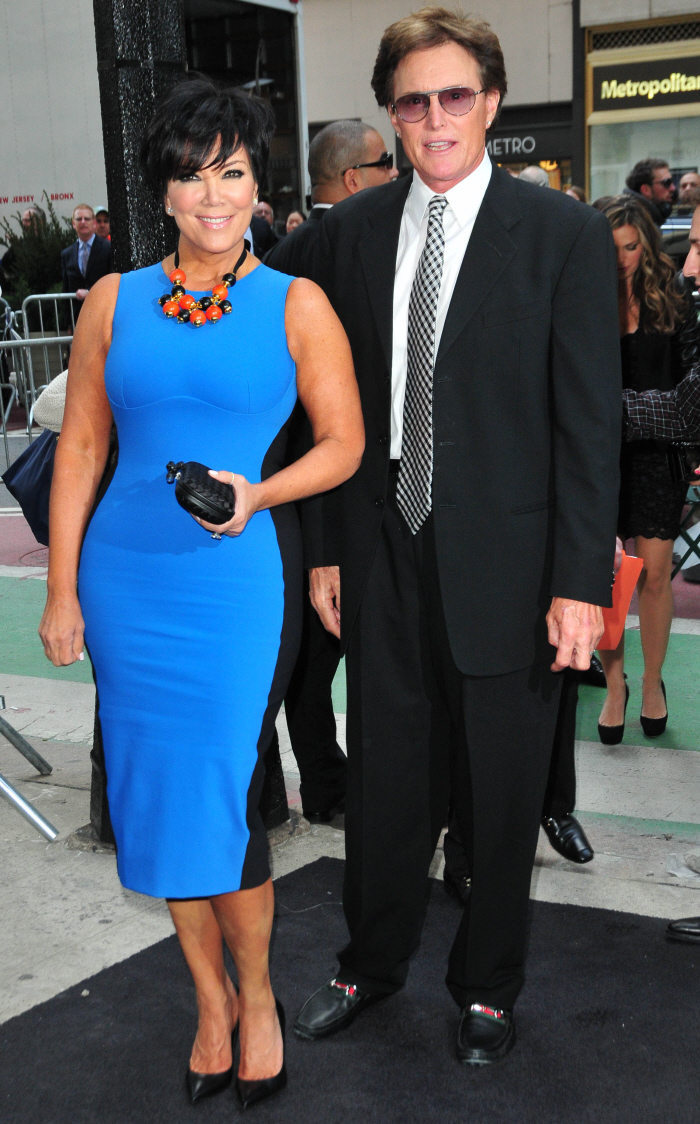 Photos courtesy of Fame/Flynet.

Posted in
Khloe Kardashian
,
Kim Kardashian
,
Kris Jenner
,
Lamar Odom