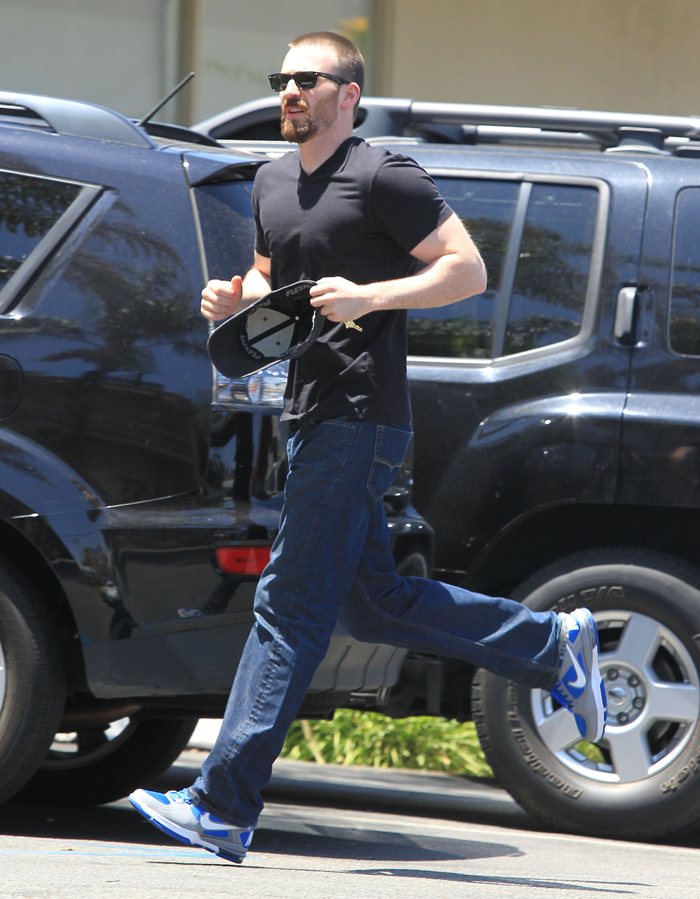 Here's some photos of Chris Evans running into a dermatologist's office in late July. Exactly why is he running? Probably because he's a neurotic bastard who second guesses everything and may be perpetually on the edge of either a nervous breakdown or an existential crisis at any given moment. God forbid anyone realize that he's not physically perfect on his own and feels the need to consult a skin doctor, right? Dude needs to relax a bit.
At least Chris might be relaxing a little bit in his dating life these days. He's already talked a lot in interviews about the kind of woman he wants to date. She needs to have a big ass, get emotional about babies and puppies, and preferably, be a Boston girl who sh-ts on him (not literally). Well, he's at least found a girl who appears to be down with Boston, because we've received a tip that Chris and Minka were spotted a weekend ago in Boston at Max and Dylan's restaurant, and just a few days ago, they caught The Book of Mormon together on Broadway. Too bad there aren't any photos, right? Maybe they'll come out together as a public couple soon since they've dated before, but that prior relationship took place before Minka was with Derek Jeter for three years. So maybe Chris and Minka are keeping it casual for now since she supposedly broke Chris' heart when she broke up with him to go out with Jeter. Hmm.
As Kaiser points out, Chris seems like a much better option for Minka than dating soul sucker Vilmer Valderrama or wet blanket Jake Gyllenhaal. And this new development arrives on the heels of last September's story that Minka wanted Chris' waxed nips back in her bed. It looks like she may have finally succeeded.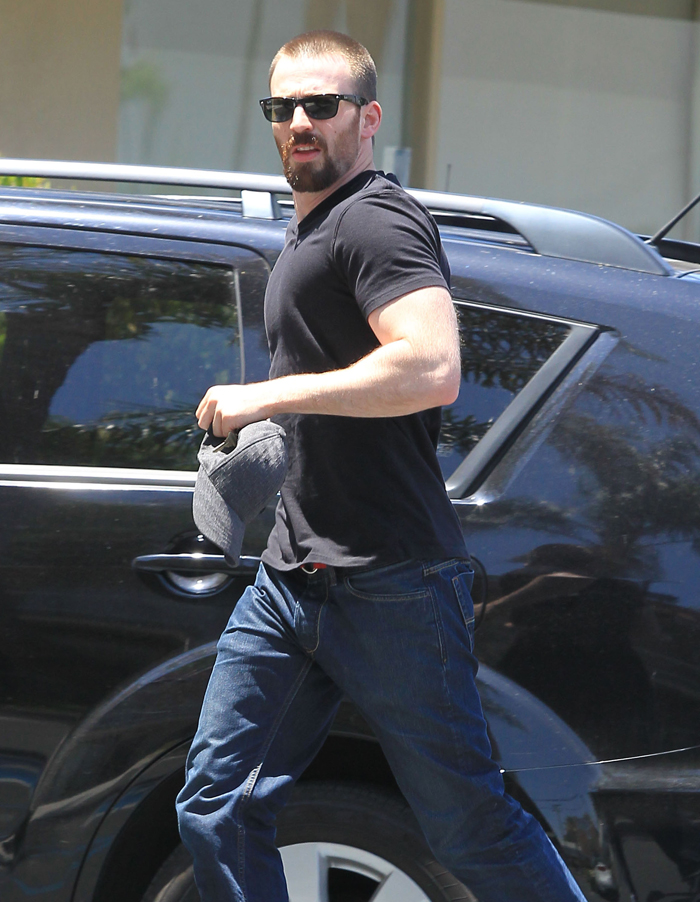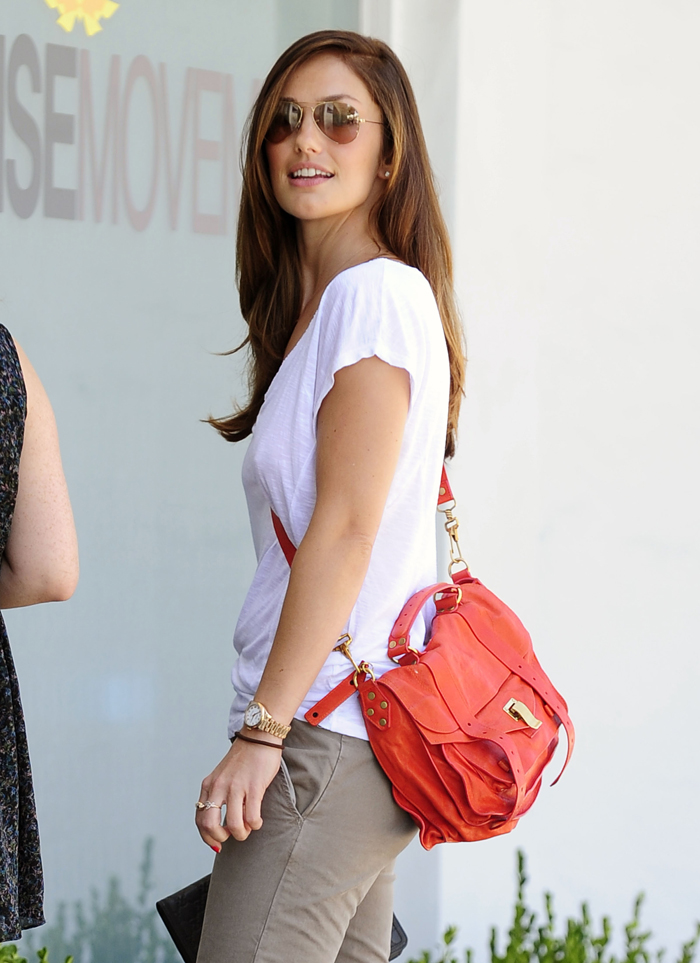 Here's an odd little side note about Minka too. She's apparently playing Jackie O in The Butler now. People has a set photo, and I have to say that she at least looks better than Katie Holmes in the costuming. James Marsden was cast in the role of JFK. How odd, right?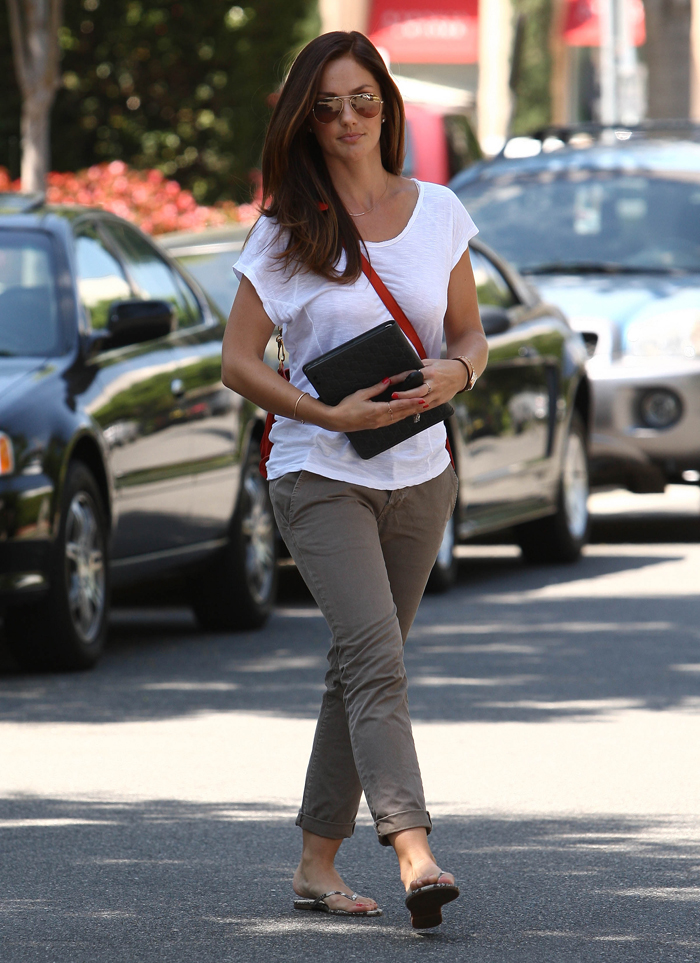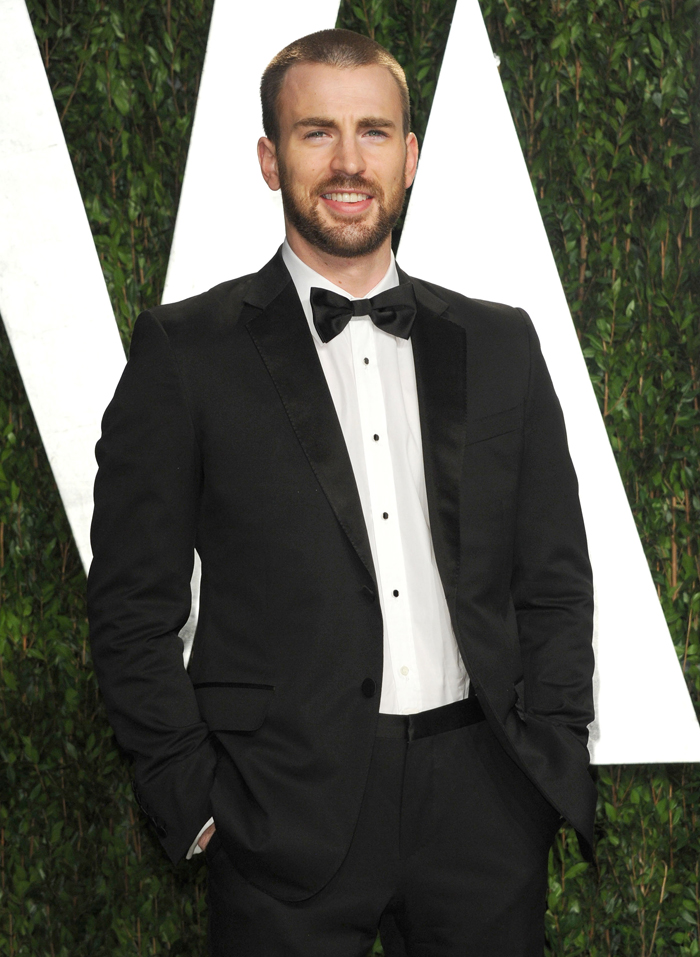 Photos courtesy of Fame/Flynet