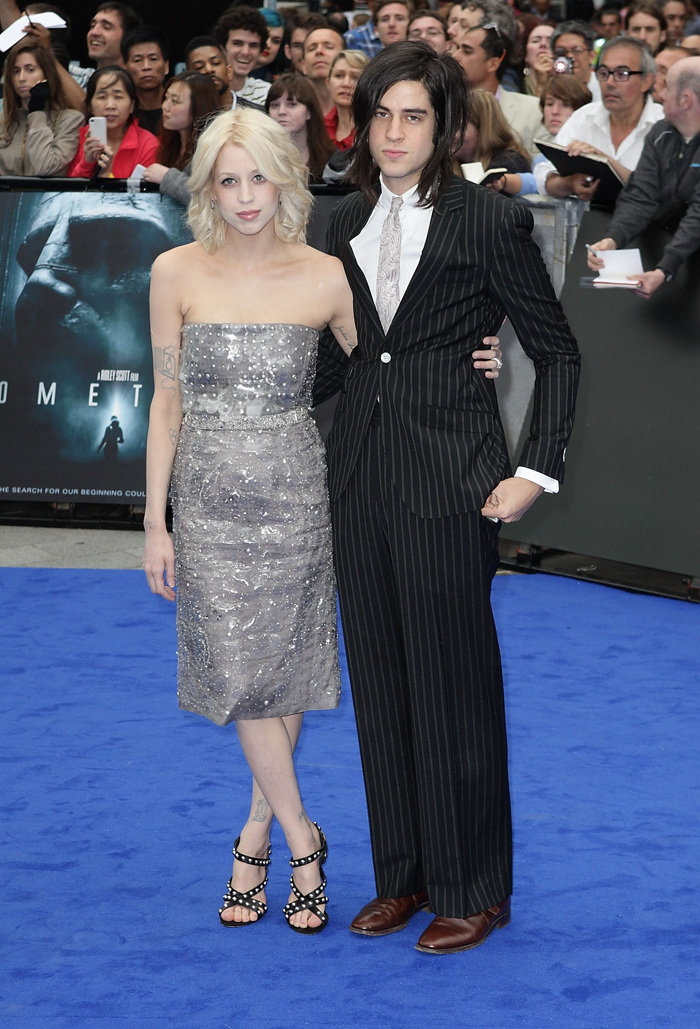 Congratulations are in order, for Peaches Geldof, 23, and Thomas Cohen, 21, have made it official, and they are now a married couple just months after Peaches gave birth to their son, Astala, in April. We don't have any photos of Peaches and Thomas at the ceremony because she's probably already contracted to give an exclusive to Hello! just like she did with her pregnancy photos last year.
Hilariously, Peaches also give Hello! some exclusives about her first quickie marriage (at age 19) in Vegas to indie rocker Max Drummey with Peaches gushing during an interview about how Max was "the one" because they could sit and his van in talk. That marriage only lasted six months although it took Max until April 2011 to file for divorce. I'm rather curious to see how Peaches fared with a more traditional ceremony and particularly about her wedding dress, which was undoubtedly vintage; but until Hello! provides their inevitable cover story, we'll have to make do with some pictures of the Davington church (in Kent) and guests at the ceremony where Peaches and Thomas said their vows: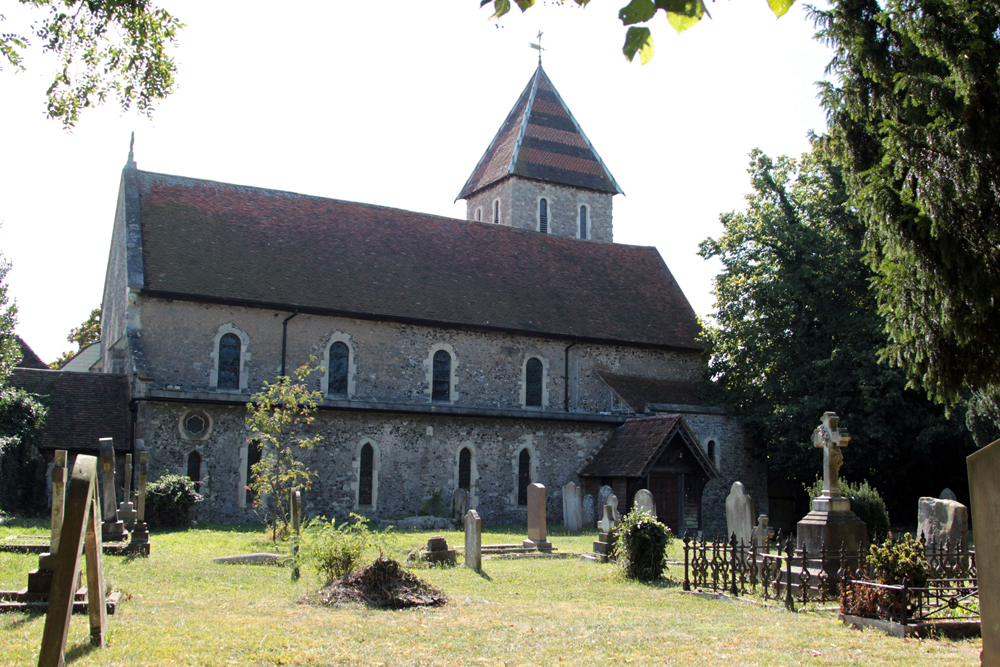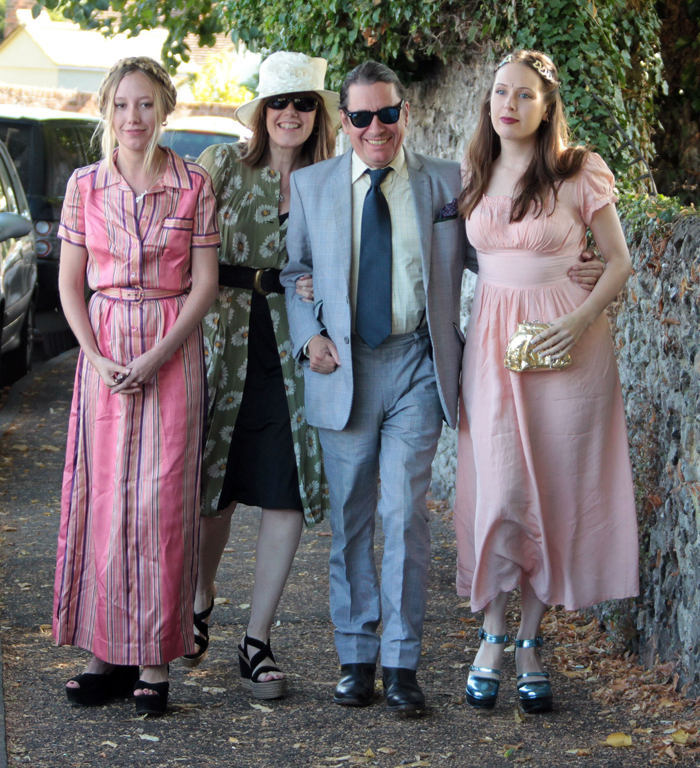 It was goodbye Boomtown brat, hello Mrs Peaches Cohen as Bob Geldof's daughter tied the knot for the second time.

The former Miss Geldof married rocker Tom Cohen yesterday in an intimate ceremony at St Mary Magdalene and St Lawrence Church in the village of Davington in Kent.

It was a reflective day for the bride as it was the place where the wedding of her late mum Paula Yates and Bob Geldof was blessed in 1986, after their Las Vegas ceremony. It was also the church where Paula's funeral was held in 2000.

Peaches and Tom exchanged vows in front of a small congregation at the 12th Century church, before moving on to the reception in the grounds of her idyllic childhood home, Davington-Priory, where dad Bob still lives.
[From The Mirror]
By now, I've accepted that Peaches may very well have changed her ways in a very short amount of time. Stranger things have happened, and becoming a mother may very well be the best thing to happen to her. These days, she's abandoned her former habit of getting naked and lounging on top of cars in broad daylight in favor of posting photos of herself cuddling with Astala. Maybe she really is done with shoplifting and Xenu, lemon, and heroin scandals. I still worry about her rapidly shrinking figure and wonder if she really does subscribe to a "braindead" juicing diet, but I'm going to cut her some slack for now. Astala looks healthy and happy, so Peaches must be living cleaner than she did in her former lives.
A few days ago, Peaches gave an inkling that this weekend was to see the end of her life as a single lady via her Twitter page. Hopefully, this one will stick. Congrats to Peaches, Thomas, and (of course) baby Astala.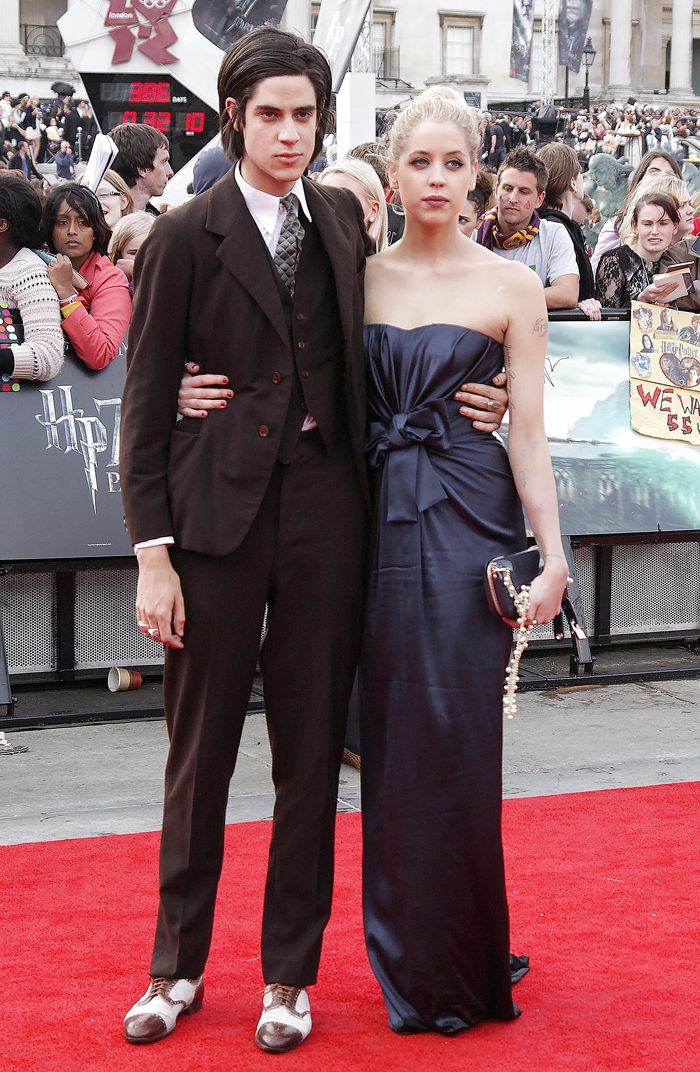 Photos courtesy of Fame/Flynet and Twitter