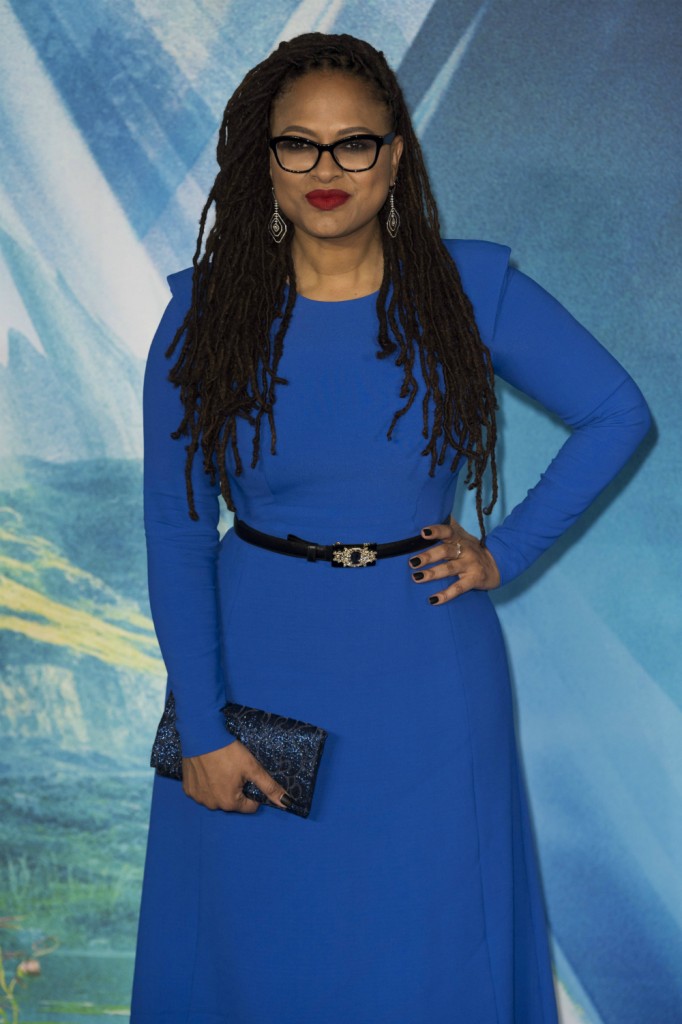 Can you believe it's been two years since we lost Prince? Somehow it doesn't seem like his death was that far away. But it was, April 21, 2016. Since then, his estate opened Paisley Park up for the public to visit, ala Graceland. And Piano & Microphone 1983, an album with nine new Prince songs was released last month as promised. And now this: a Netflix documentary, directed by none other than Ava DuVernay
Ava DuVernay directed the film that opened the Smithsonian's National Museum of African-American History and Culture in Washington, D.C., back in 2016, and now the 13th and Selma helmer is aiming for another type of history with a documentary about Prince for Netflix.

"Prince was a genius and a joy and a jolt to the senses," the Oscar-nominated filmmaker told Deadline tonight of the Purple Rain star who died in April 2016. "He was like no other," DuVernay added of the Oscar winner and eight-time Grammy recipient. "He shattered every preconceived notion, smashed every boundary, shared everything in his heart through his music. The only way I know how to make this film is with love. And with great care. I'm honored to do so and grateful for the opportunity entrusted to me by the estate."

It wasn't just Prince's estate that saw DuVernay as a collaborator and specifically choose her to make the film. The man himself blessed the film in a sense. Before he passed away, Prince reached out to the Queen Sugar creator directly about working together, I've learned.

As part of the development of the film, the estate has granted the ARRAY founder full access to the vast trove of archives recordings and, perhaps most immediately important to Prince's global fanbase, the unreleased material by the prolific musician. The early stages of the project already have seen DuVernay, editor Spencer Averick and other members of her core production team visit Prince's Paisley Park home and studios repeatedly during the past several months.
After watching 13th, there is no doubt in my mind that Ava will do an amazing job on a Prince documentary. But I have to admit I am a little torn. As Celebitchy wrote about at the time of his death, Prince had once worked with Kevin Smith to put together a documentary and then didn't use any of the footage. It was the same thing with all that locked up music, Prince was very specific about what he wanted out there. So part of me wonders how he would feel about anything released without his okay. However, the larger part of me says that somebody will definitely do a film about Prince so it's better that it's someone that he'd chosen and with the sensitivity to do him justice.
I have to give his estate credit. When we learned of his vault of music I thought they would flood the market for capital gain. But they've shown respect to him. They've given his grieving fans a little bit of him but not so much that it destroys his legacy. And I am positive Ava will do the same.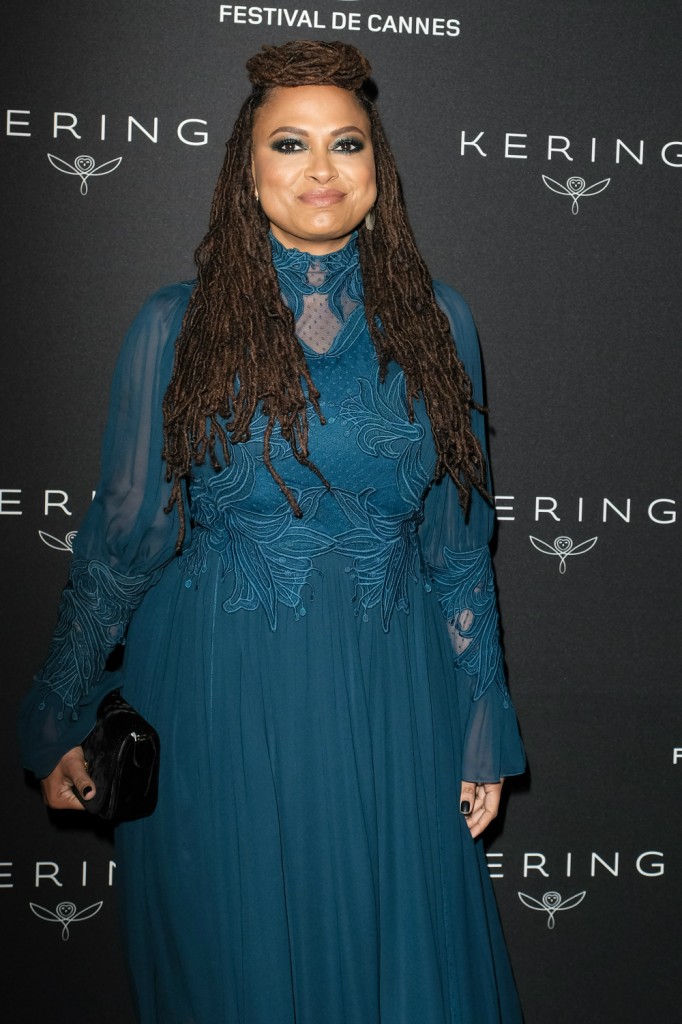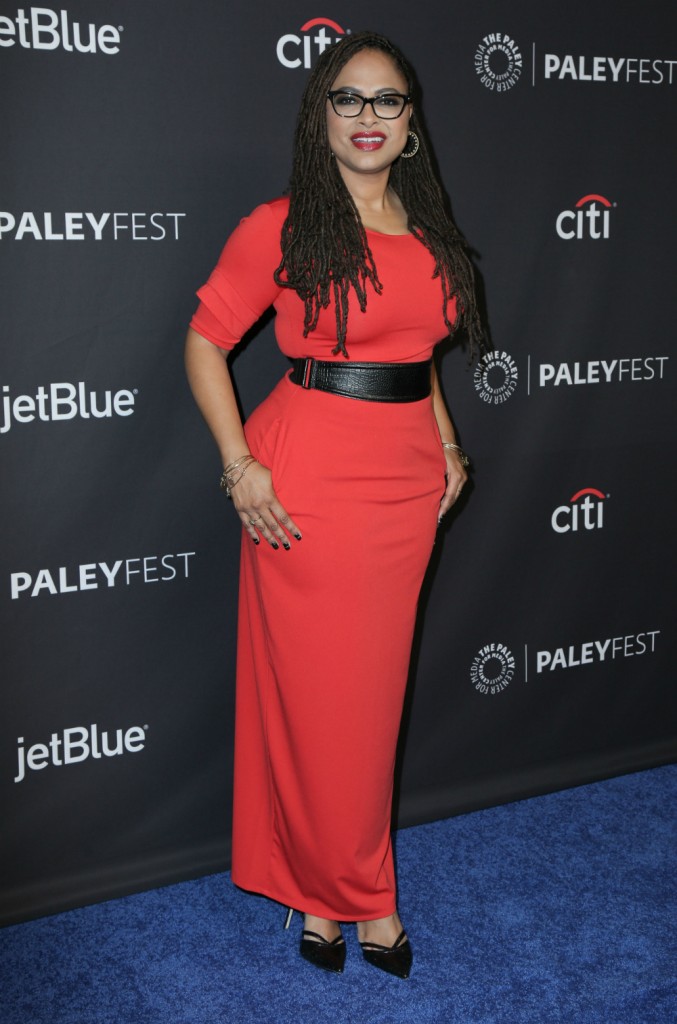 Photo credit: Avalon and Getty Images