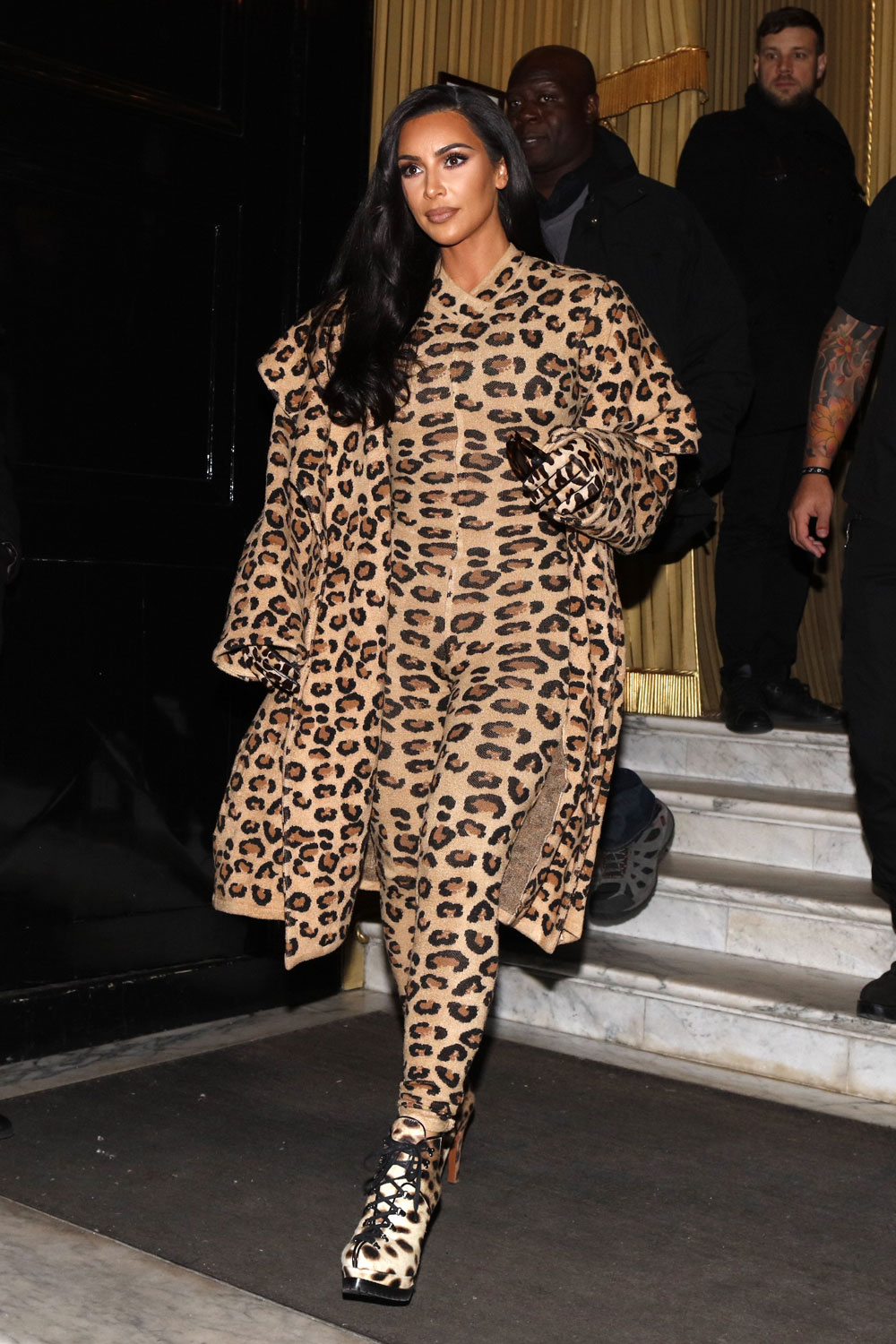 In this week's Gossip with Celebitchy podcast we talked about how awesome Game of Thrones is and how cinematic, epic and yet funny it can be. This is a spoiler free talk after I watched the premiere of season eight, which was the first time I've seen an episode in five years! I get why everyone loves it as there's so much to unpack and it's so entertaining. We also talked about Lori Loughlin continuing to play the clueless white privileged victim with her various leaks to the press and her cover of People Magazine. It really looks like she's throwing her husband Mossimo Giannulli under the bus and like they're all about to turn on each other. In royal news we discuss the wait for Meghan to give birth and the maybe-fake story that she's planning to hire an American nanny and/or a male nanny. We also talk about the weird Vanity Fair story about William working out with the mums from Prince George's school after the morning drop off. You can listen below!
We also discuss Kim Kardashian studying for the bar and how she's getting criticism for it. We think she just may pass, even if it's not the first time. We also make fun of her bland house and ridiculous bathroom especially the concrete sinks with the tiny slit which Kanye designed. Finally we talk about Jason Momoa shaving his beard and whether we like him better shaved. There was some debate about just how to pronounce his name and it turns out neither of us was right! I talked to four of my friends at a party and we all agreed that we wouldn't kick him out of bed either way. Most of us liked him better shaved. (Sorry Rebecca!)
Our user feedback was from Just Mooya on Twitter and Dog Obsessed Girl, who sent us a photo of her beautiful coonhound with a golden retriever puppy friend.
Our comments of the week were from Marged Barge on the post about Will's wandering scepter, Oh no on the story about Jana Kramer's husband's wandering scepter and Chef Grace on Lori Loughlin's idiocy.
You can listen above! We're on Spotify, iTunes, Stitcher, Google Play Music, YouTube, Castbox and Google Podcasts. Please rate and review as it helps us grow. If you'd like to get in touch with questions or feedback you can leave a voicemail or text us 434-218-3219. We're also on Instagram, Facebook and Twitter. You can email us at info-at-celebitchy.com or leave a comment here.
Here's Kim explaining the ridiculous sinks in her bathroom:

Will's 👏🏽 wand 👏🏽 er 👏🏽 ing 👏🏽 scep 👏🏽 ter 👏🏽

😂

I'm deceased 💀 https://t.co/qlOY7EFZQh

— LaUnicaAngelina (@launicaangelina) April 17, 2019
Loved this week's ep. 1st. Warm Bodies is delightful. 2nd. even w/heads together it was Harry who did all the hard stuff, he put himself out there and talked about his own mental health, before that it was just a lot of general stuff. Happy for him that he's doing his thing.

— Lyanna Mormont Stan (@just_Mooya) April 17, 2019
Thanks Dog Obsessed Girl for this gorgeous photo! She wrote "My friend's Golden Retriever puppy Mia with my Coonhound Atticus. Smiles for The Celebitchy Crew."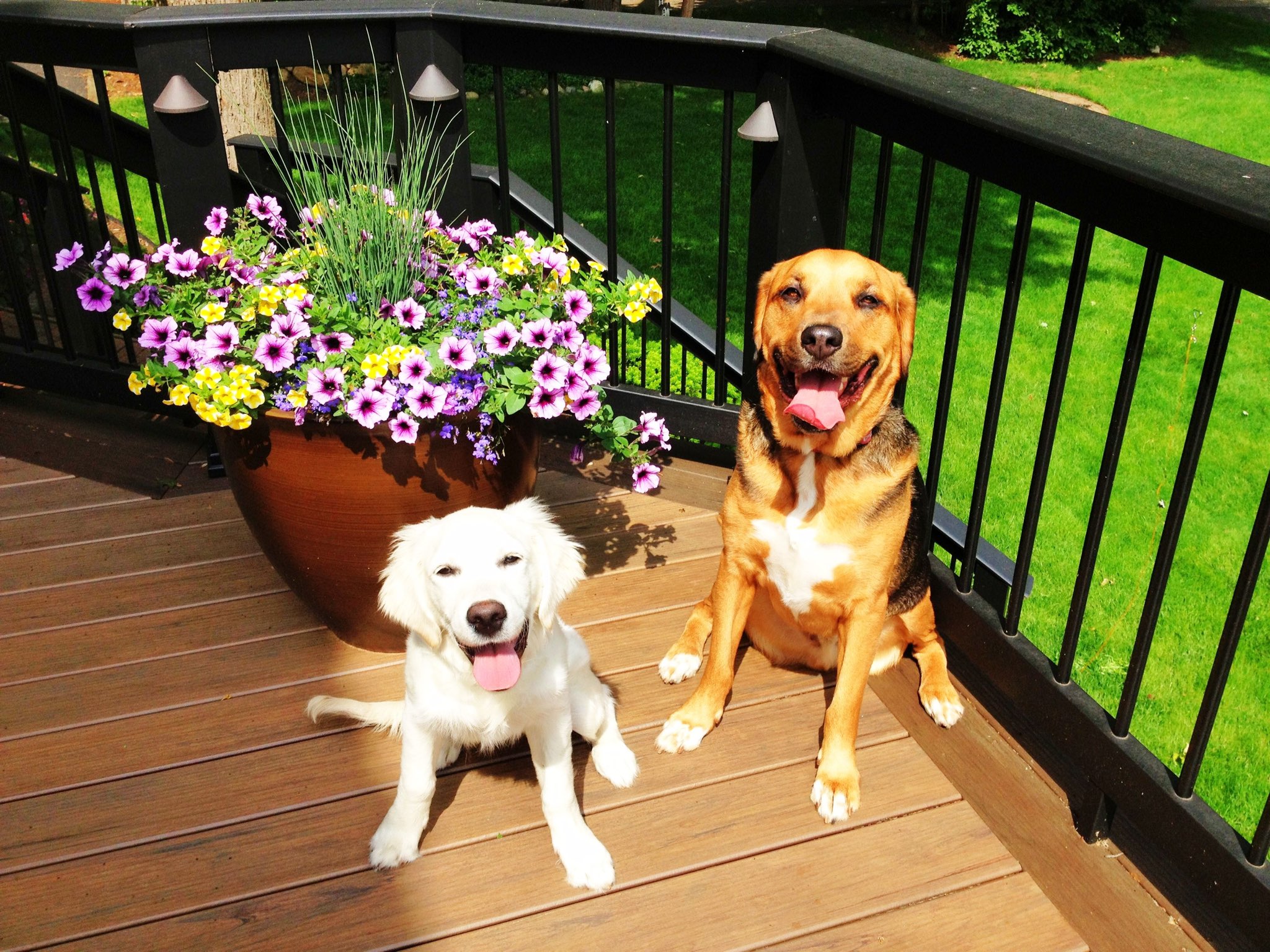 Here's a 30 second preview!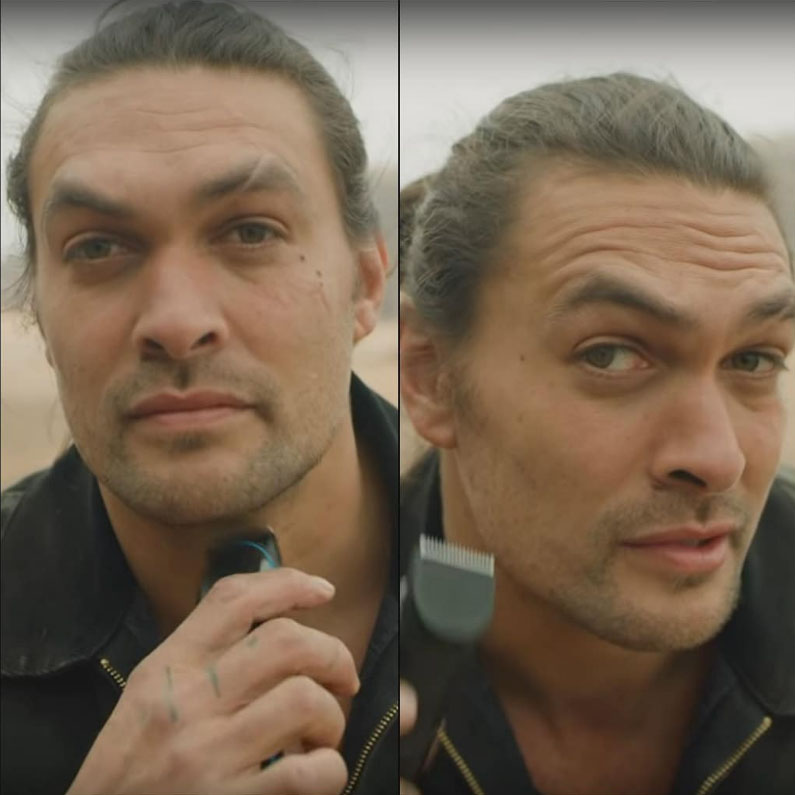 Photos credit: People, Vogue, WENN and Avalon.red