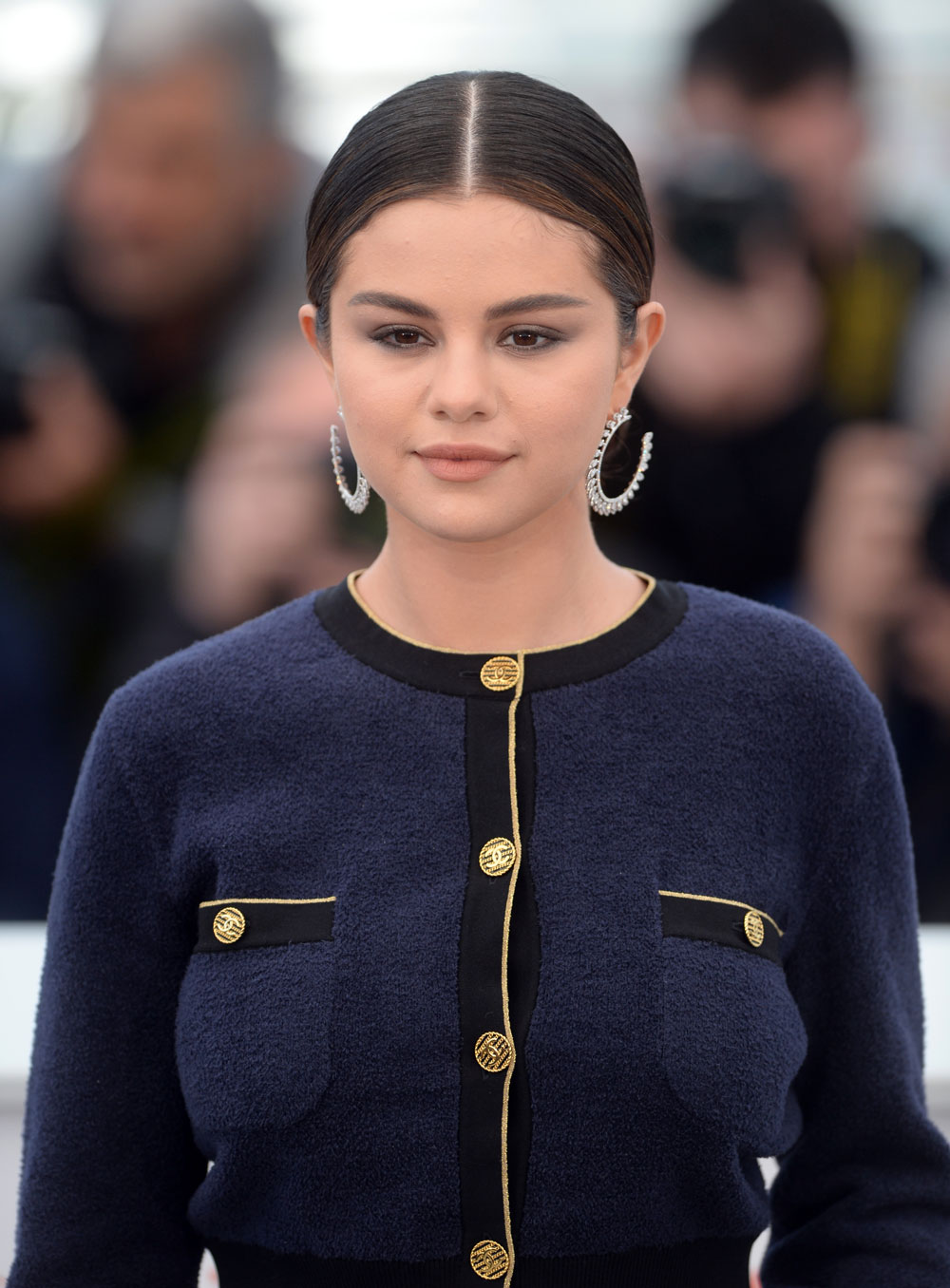 Selena Gomez and Justin Bieber were on and off for years. They were each other's first love, and that can have a hold on you, especially when you run in the same circles and have to read about them constantly in the press. Selena and Justin were last together around March of 2018, the last time we heard they split. (Before that Selena was with The Weeknd, who got back with his ex Bella Hadid right when he and Selena split.) About a month after Justin and Selena split, Justin got with Hailey Bieber (whom he had dated before) and got engaged to her weeks later. Selena may have had a quiet fling with Justin Theroux in the interim, but she's single now. We know because someone talked to US about how great she is doing, how she's focusing on herself and how she knows she's better off without Bieber.
"Selena has an amazing support system and couldn't be more grateful," the insider shared. "All of these things have helped drastically reduce her anxiety and have been huge proponents in her healing process."

As for if she's ready to start dating again, the source notes that the Wizards of Waverly Place alum is "open" to the idea, but it's not her priority.

"Selena knows she's better off without Justin, and that it's the healthiest decision for her," the insider said. "She is open to dating, but right now she is solely focused on herself and enjoying life to the best of her ability, and getting back to being the Selena that she and all of her close ones knew prior to dating Justin."
Selena has gone through a lot this past year and I hope this is true and that she's doing well. However she issued a similar sourced statement when Bieber got engaged. If she ignored him it would be easier to believe. Now we're writing about how she feels about Justin having a big wedding after he's been married for a year. Saying you're fine with it and are better off without him is not the same as not giving a sh-t, you know? Be unbothered, do your thing, and realize he's not the one for you. Even if you're thinking about him don't talk about it unless you're asked or your thoughts will get stuck there. Just focus on how awesome your life is. I should say however that maybe her people are thinking of her fans, who want to know how she's doing.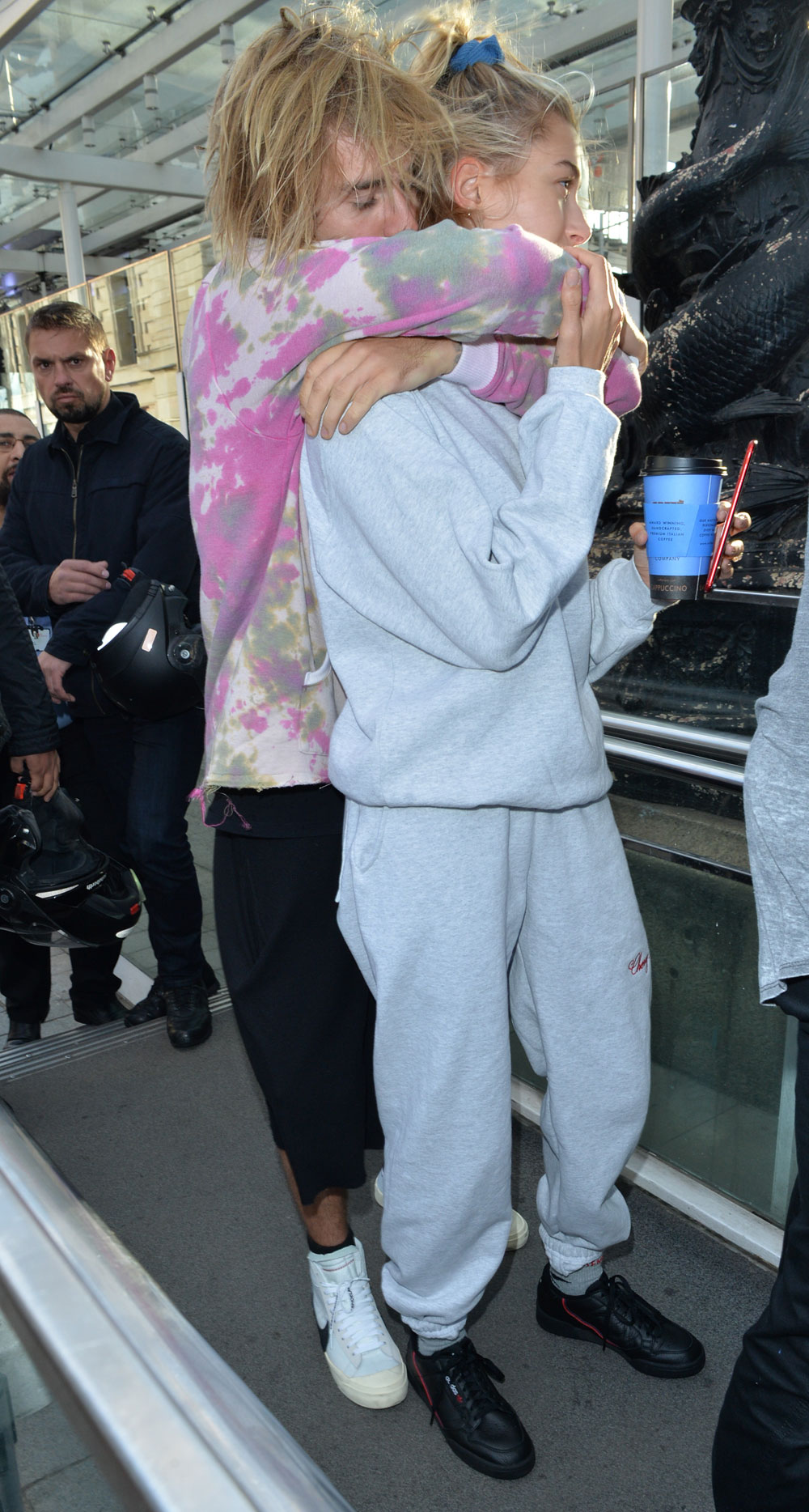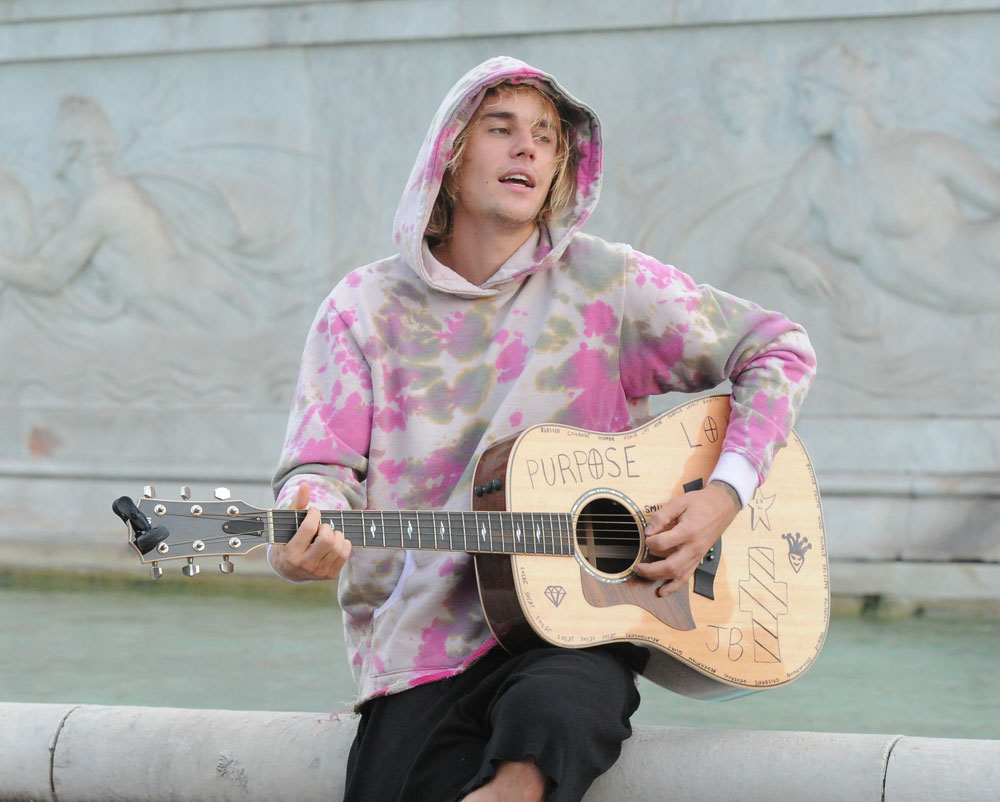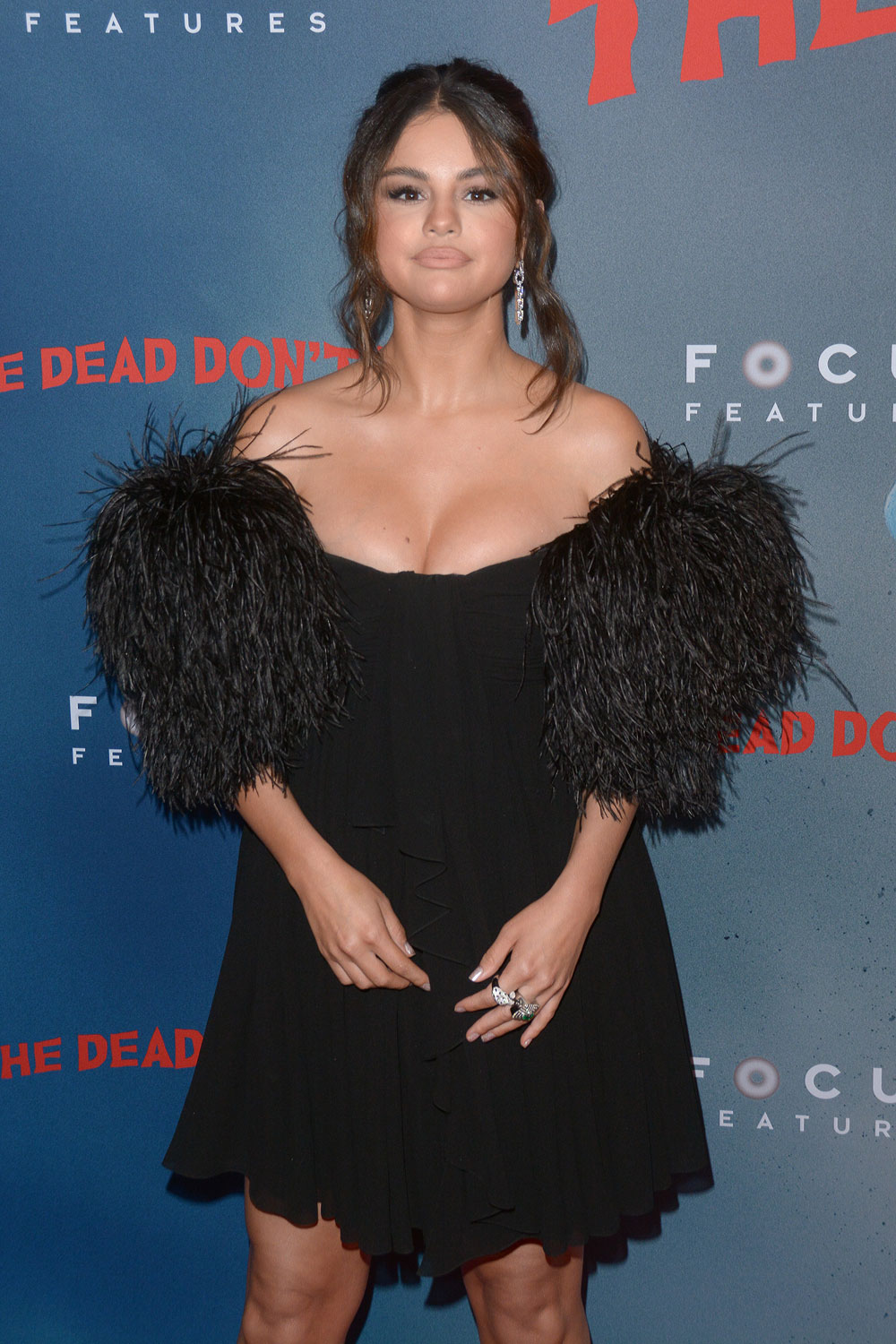 photos credit: Avalon.red and WENN