Jason Momoa reportedly living in $750K RV after Lisa Bonet breakup https://t.co/sSQ7486OYk pic.twitter.com/WPSgfG6W0V

— Page Six (@PageSix) January 28, 2022
By now, everyone knows that Jason Momoa is available. Now comes the time to ask yourself what you are willing to do for Jason's love. Are you willing to live in Lisa's shadow? Are you willing to fly off to exotic locales as he films his big-budget movies? Are you willing to… live in an RV? According to reports, Jason has found his bachelor pad in a custom $750,000 RV that he parked and moved into on a friend's property.
Jason Momoa appears to be living in a pricey RV parked at a friend's house in Los Angeles after his breakup with Lisa Bonet.

The "Aquaman" actor, 42, was spotted looking quite comfortable around the $750,000 black camper van earlier this week. The RV is situated at his friend's pad, near the Topanga Hills home where Bonet, 53, and their two kids live.

While Momoa may have downgraded from his $3.5 million home, his Ford RV isn't the average camper. The actor had the luxury RV customized by Colorado-based company EarthRoamer.

The star appears to be so dedicated to his second home that he rolled up to the 2018 premiere of "Aquaman" in it.

"He stays in it quite often and has opted to sleep in there instead of getting a hotel on set so he can be by the beach," a source told the Sun. "He's really not a private jet, luxury resort kind of guy."
I love that this is called an EarthRoamer. This is starting to sound like a reality show, I just can't decide if it's a find yourself show or a dating show. Maybe both? I can just hear the tag line now: Jason Momoa and his EarthRoamer rove America looking for places that need him… and snatch a little romance along the way! Page Six has photos of the Momopad, but you can't really see much. There's a clip of him arriving to the premiere of Aquaman in it. It's more of a camper than what I think of when I imagine an RV. I'm sure it's beautifully tricked out. I would love a look inside (not like that, you filthy celebitches! Okay, maybe like that). That premiere clip is cute, btw, because he has to lift Lisa out of it. She looks positively thrilled, too. No wonder he got the EarthRoamer in the split.
As for this being Jason's residence of choice, it makes sense. If it can keep him close to his kids, that's a bonus. The article said he wants to be able to roll up to the beach whenever, that's ideal where he's located. This gives me whiffs of Matthew McConaughey. Since Jason being away on movie sets was partly to blame for the divorce, he really doesn't need a more permanent structure right now. I'm sure he and Lisa have worked out visitation, so he comes to the kids when it's his time. So is this a guy thing? I'm currently minimizing this tab every time my husband walks in because he'd love something like this. And he has friends who have the same dream. I'll do it once, as an act of love. But anything beyond that is going to have to be his hobby. So as hot as I find Jason, I'm going to have to pick Lisa and her $3.5M manse (and Mustang) if it comes down to it. And honestly, I'm fine with that choice.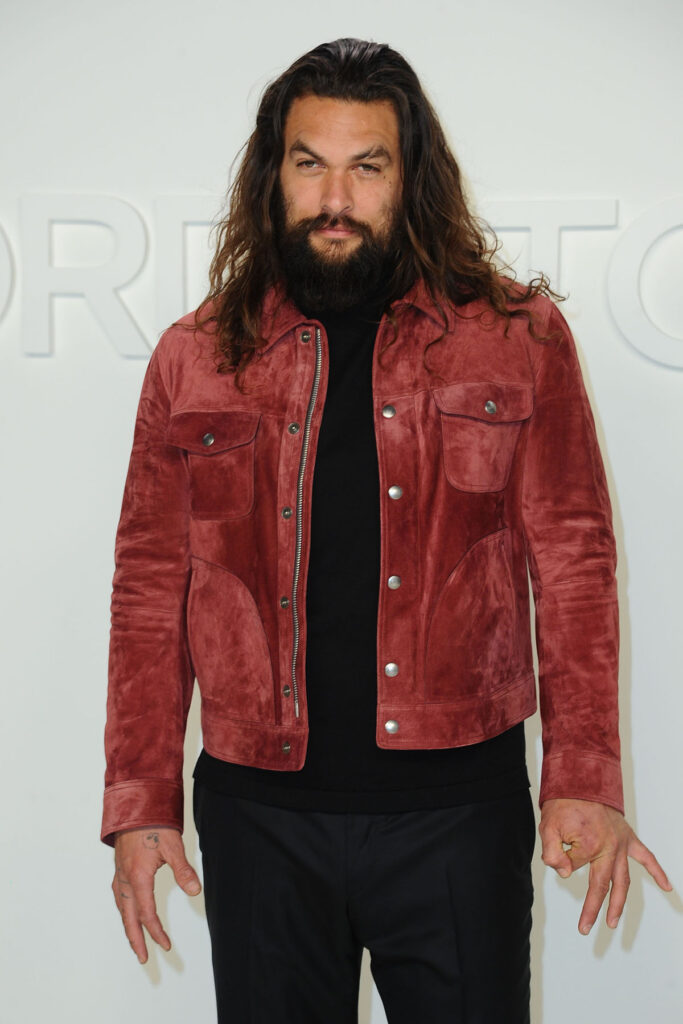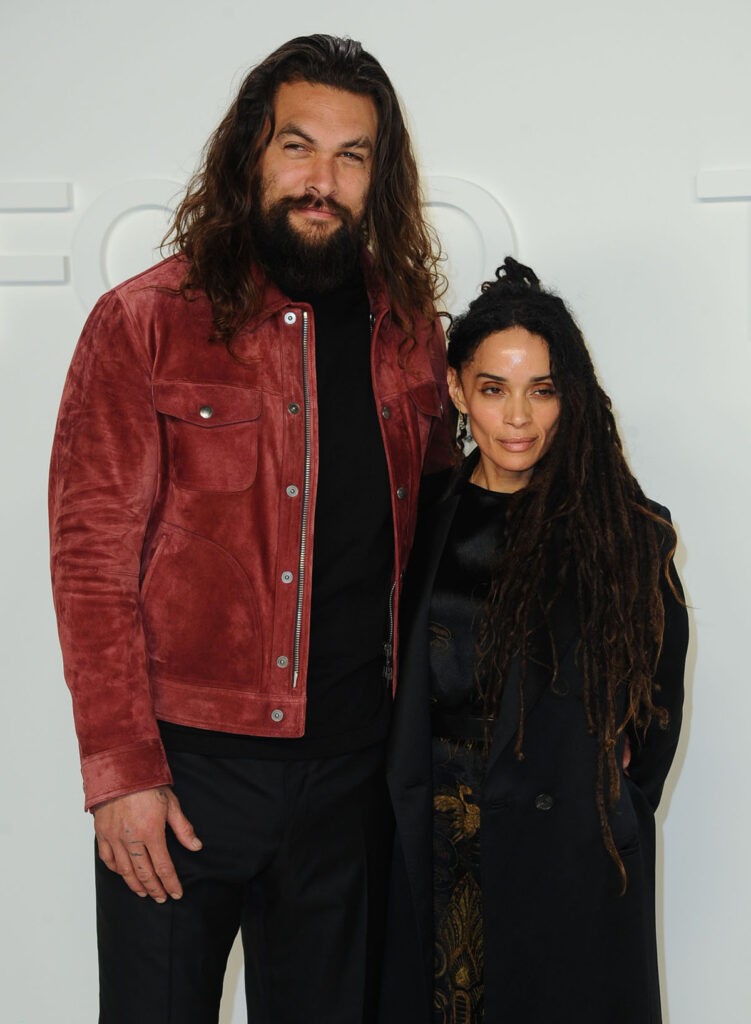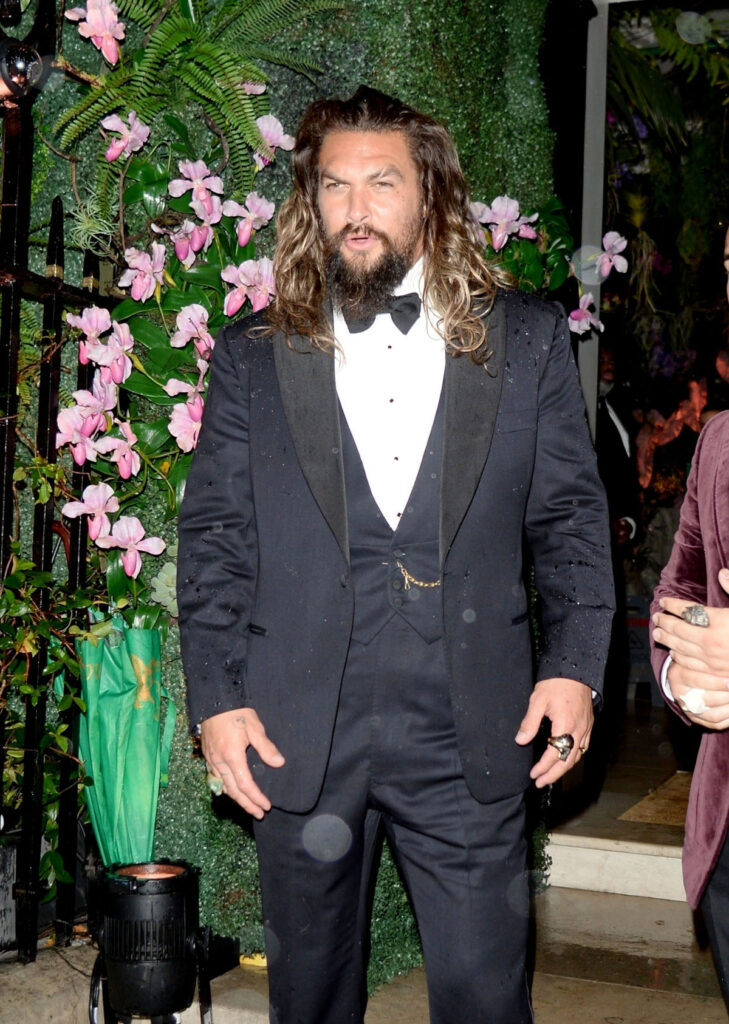 Photo credit: Twitter, Instar Images and Backgrid