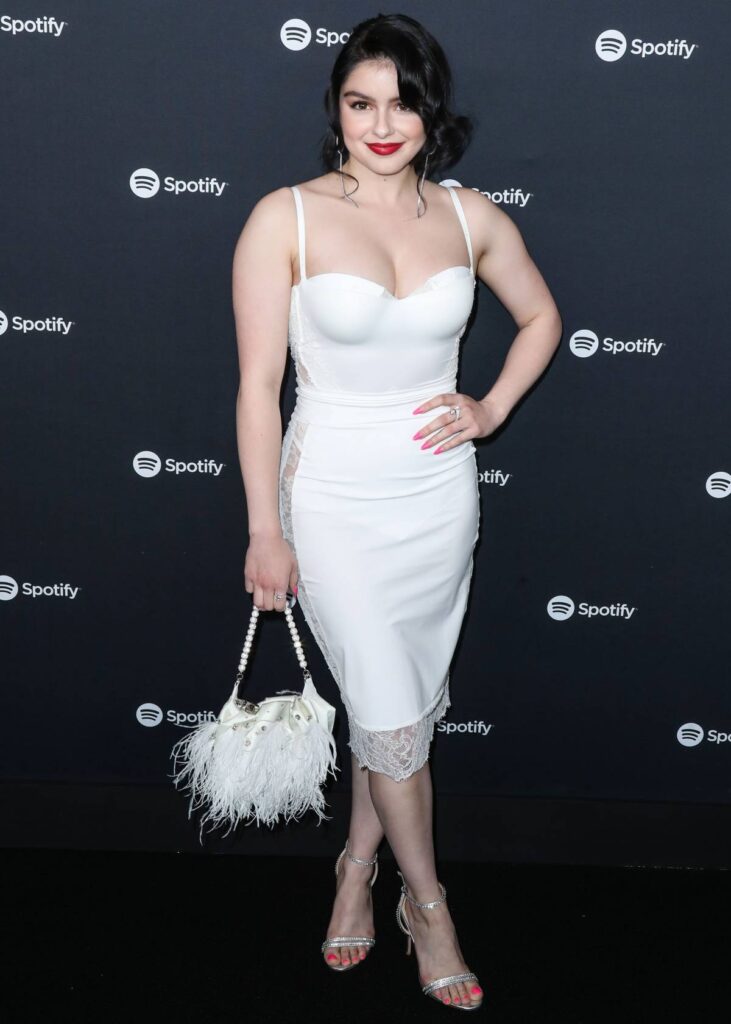 Last year we heard that Demi Lovato was producing and starring in a sitcom about a support group for people with eating disorders called Hungry. I likened it to a food-based Mom. We didn't know much more about the show at the time of the announcement. All I really knew is that it was personal to Demi because of their own struggle with eating disorders and how they've advocated for body-positivity. The show has finally begun filming but with one major change, Demi has stepped out of the starring role. They will stay on as executive producer, but Ariel Winter from Modern Family will fill Demi's role.
"Modern Family" alum Ariel Winter will take over the starring role in the NBC pilot "Hungry," after Demi Lovato left due to scheduling issues.

The actress will have her first table read for the show this Tuesday, TheWrap has confirmed.

News of Lovato's exit from the pilot broke last week. Lovato had long been attached to the "Hungry" pilot, and despite exiting the role, will remain an executive producer. Scooter Braun, Lovato's manager, is also an EP.

"Hungry" follows "a group of friends who belong to a food-issues group helping one another as they look for love, success and the perfect thing in the fridge that's going to make it all better," per a logline.

The cast of the series includes Valerie Bertinelli, Gabriel "Fluffy" Iglesias, Ryan McPartlin, Alex Brightman and Ashley D. Kelley.
Ugh, I see in my last write-up that Scooter Braun was attached to this thing but for some reason it doesn't register then. I hope he keeps his hands off it. As for Demi, I am a little surprised they're leaving. I know this was personal to them. I also know they are invested I getting their alien investigation show off the ground as well. It's possible that fronting both shows was too much. Plus, Hungry might have been too personal for Demi. Especially since they're still struggling with their own sobriety with other substances. Maybe living this out in front of a camera wasn't the right time for Demi.
As for Ariel, I think she's a good replacement. She's felt the sting of public opinion about her weight. She said it led to body image issues so I'm sure this is a labor of love for her as well. Valerie Bertinelli and Gabriel Iglesias will be great. I'm not familiar with the other cast members. I'm probably overly invested in this show because it's personal to me too. There's so much I want it to do and address but I should probably adjust my expectations. I was impressed with how Mom dealt with addiction, although they needed help with diversity. So far, I like how Single Drunk Female is approaching the same issues. So it's possible that Hungry will come at food addiction with the same understanding. Fingers crossed.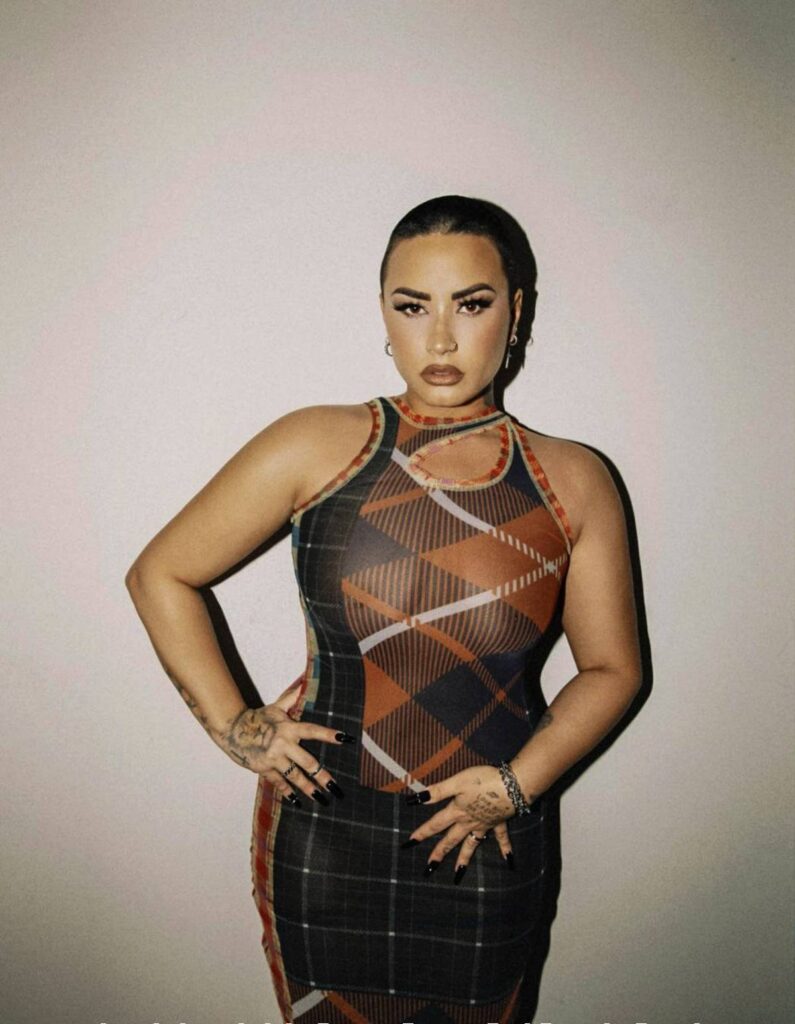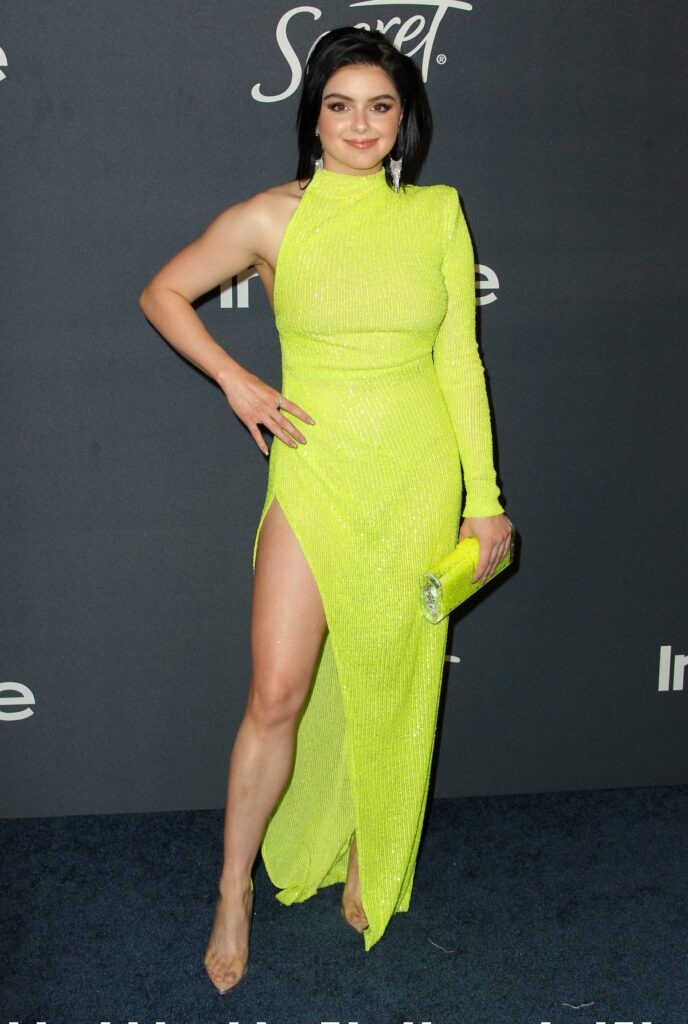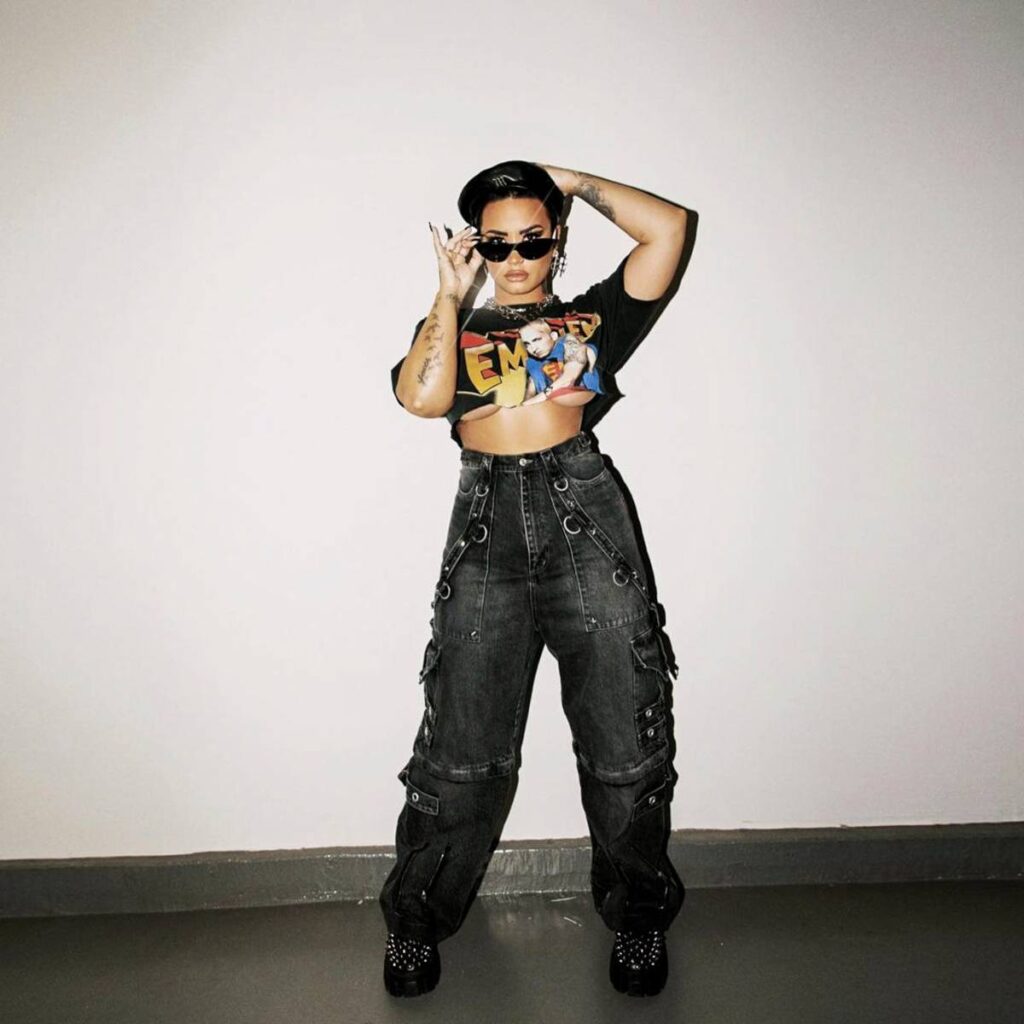 Photo credit: Avalon Red