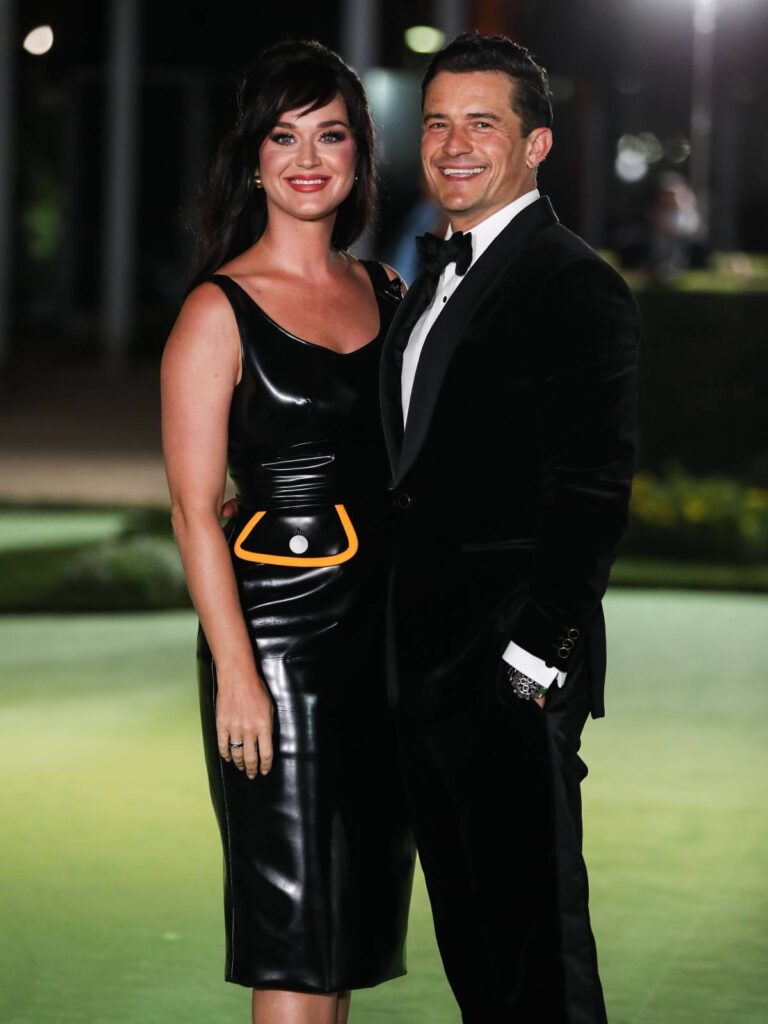 When Katy Perry and Orlando Bloom first hooked up, we thought it was a weird one night stand they'd both regret. Whelp. Six years, one breakup, a visit with the pope, an engagement and a baby later, Katy and Orlando are still going strong. And Katy credits Orlando sunny disposition for part of that. Katy said Orlando is good for pulling her out of her darker moments and that his 'joie de vivre' is a good balance for her moodier headspace.
Katy Perry's decision to become a mother had a little something to do with an important man in her life.

During an appearance on Dear Chelsea, Perry opened up about motherhood and when she decided it was the right time.

"Best decision I made in my entire life," she told Chelsea Handler of parenting her 20-month-old daughter Daisy Dove, whom she shares with fiancé Orlando Bloom. "I wasn't very maternal and I think that probably stems from some childhood stuff."

And though Perry, 37, said she long thought that motherhood wasn't in the cards for her because there was a "disconnect," being with Bloom, 45, changed that perspective.

"[Then] Orlando, I got to see what a great dad he was with his first child, Flynn, who is now 11. So that definitely, primally influenced me — something inside of me said, 'You, mid-30s. This man is nice. Must breed,' " she said jokingly. "He is a kind man."

And having Bloom around not only grew her yearning to be a mother, but he's also served as someone who brings balance into her life.

"I always say when he walks into the room he has this joie de vivre to him and some people ask, 'What is this guy on?' He's just really got this happy, posi vibes and I'm a little bit more heady and prone to depression in some ways — and so it's good for me to be around him because he gets me out of my head a little bit."
I was surprised by Katy's comments about not being interested in becoming a mom before Orlando. No reason, I just never knew she wasn't maternal. Eva Mendes said something similar in her interview with Hoda Kotb, that she was never interested in kids until she met Ryan Gosling and then it made sense to have children. That's such a beautiful and pure reason to start a family.
I wonder if Katy and Orlando will get married or if they will stay engaged indefinitely. There may not be a rush to get down the aisle on either of their parts. But I'm glad Katy and Orlando found peace together, and that they balance each other. I'm particularly glad to hear that Orlando is bringing positive vibes into the relationship because he's said some stupid sh*t in the past that would indicate otherwise. I think Katy and Orlando worked back to a good and solid place. The good thing is they did all that before they had kids, because raising kids can find the fissures in any relationship. Now they have their groovy little home with their beautiful Daisy. I'm happy for them.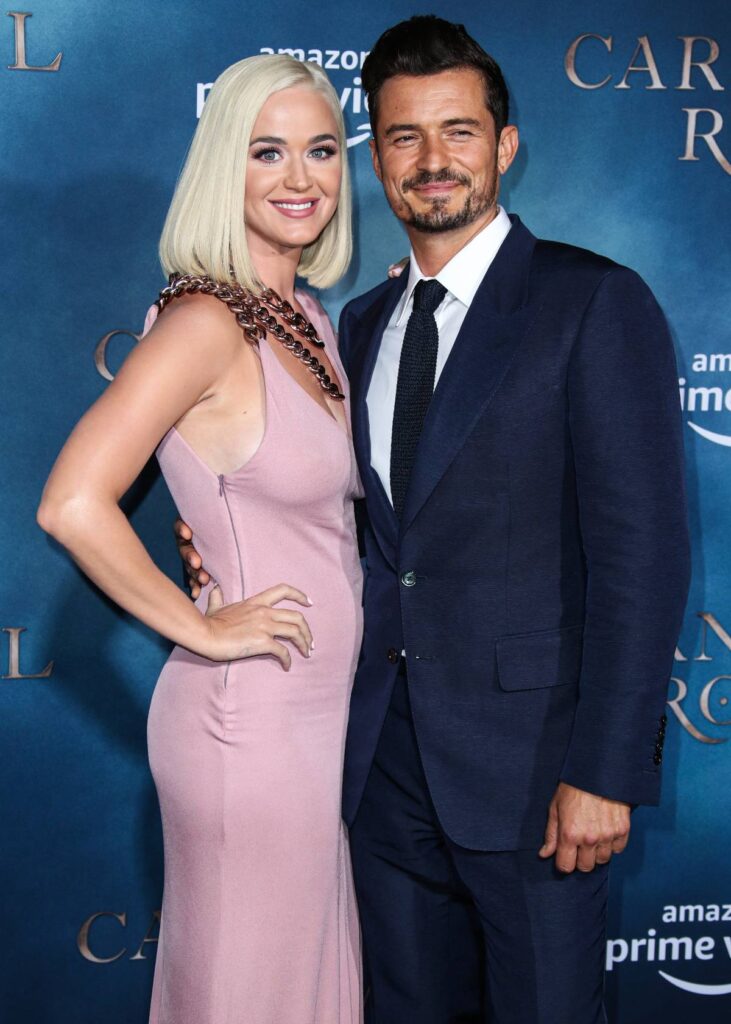 Photo credit: Avalon Red and Instagram