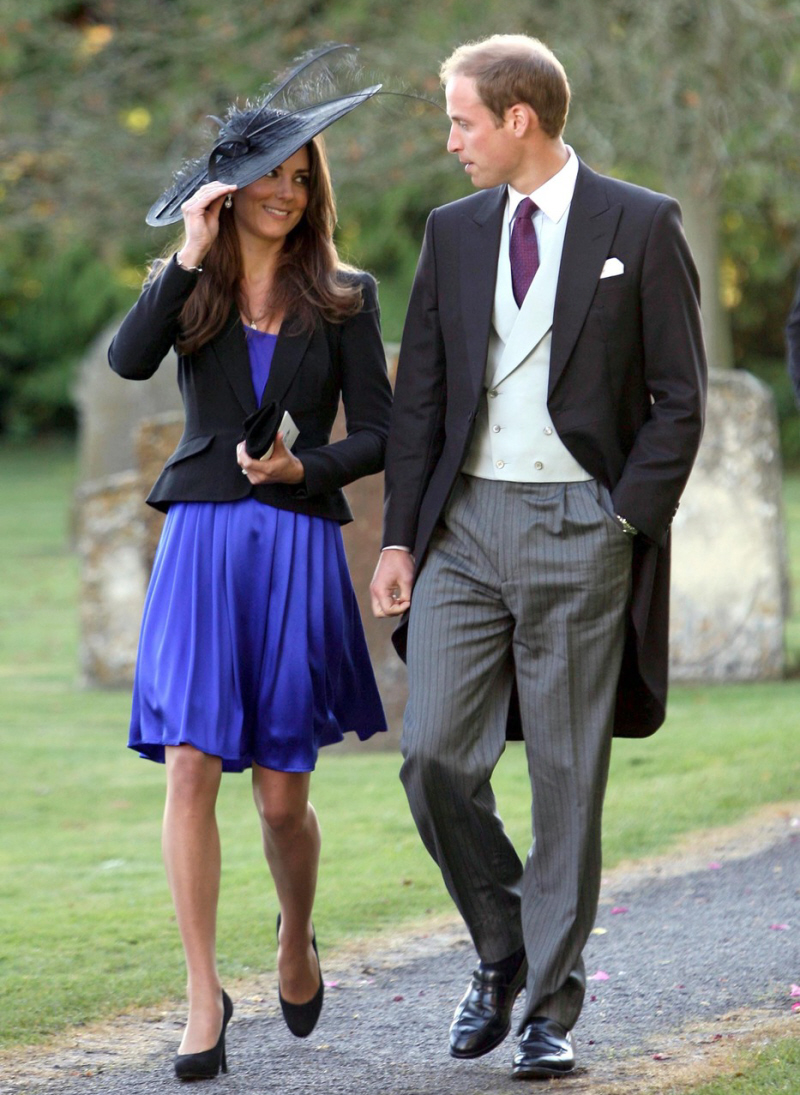 The honeymoon's over! Blech. Kate Middleton (The Duchess of Crumpets Cambridge) and Prince William have returned to England after a ten-day honeymoon, which cost in excess of $750,000. No word on who paid the bill – it could have come from William's inheritance, or Kate's family, or Prince Charles (who has his own income from the Duchy of Cornwall), or the Queen or the British taxpayers. Who knows? Anyway, Us Weekly had a nice article about what William and Kate did when they weren't boning. It actually sounds like they spent a lot of time not boning.
England's future King and Queen in the wild, wild kingdom! Prince William and Duchess Kate have always loved the great outdoors — so it's no surprise that their super-luxe honeymoon on a private, rented island in the Seychelles included many close encounters with wildlife.

"They got to see some wonderful things," Amanda Hunt, press attache for the Seychelles government, told Us Weekly following the royal couple's departure.

William, 28, and Kate, 29, had visited the Seychelles before, in 2007, when they made their secret marriage pact.

"They are very aware of our environmental record and the fact that Seychelles puts such a high premium on our environment," Hunt said of the outdoorsy couple. "Over 50 percent of our land is deemed as a nature reserve, so there's very little land for development. It's definitely very important to Prince William," Hunt said.

"He mentioned that again on departure, how his expectations are always superseded by how well we look after our environment."

The Prince's favorite moments? "He did very much mention enjoying the wildlife," Hunt noted, explaining that the newlyweds went on "several dives."

Among the creatures spotted: "They saw a turtle nest hatching. The turtles come off out of the sea and they lay their eggs," Hunt said. "Not many people get the timing right to be able to see the eggs hatch and the little turtles swim out into the sea. You have to get up very early to see it."

During scuba diving expeditions, the duo checked out coral, sea turtles, giant stingrays — and sharks! "Friendly sharks, not deadly sharks," Hunt was quick to point out.

William has, of course, dived around the world, Hunt said. "The Seychelles is one of the best he's ever seen. He really loved it here!"
[From Us Weekly]
Blah, blah NOT BONING NOT BONING. I mean, sure, I know this was basically written by the tourism board and hey, I would love a trip to Seychelles too, and I would totally hang with the baby turtles, but not on my honeymoon! Especially if, like Kate allegedly did, I closed up the biscuit factory for several months before the nuptials. I would be molesting my new husband in front of the baby turtles. And then some. But Kate is a lady! She would never!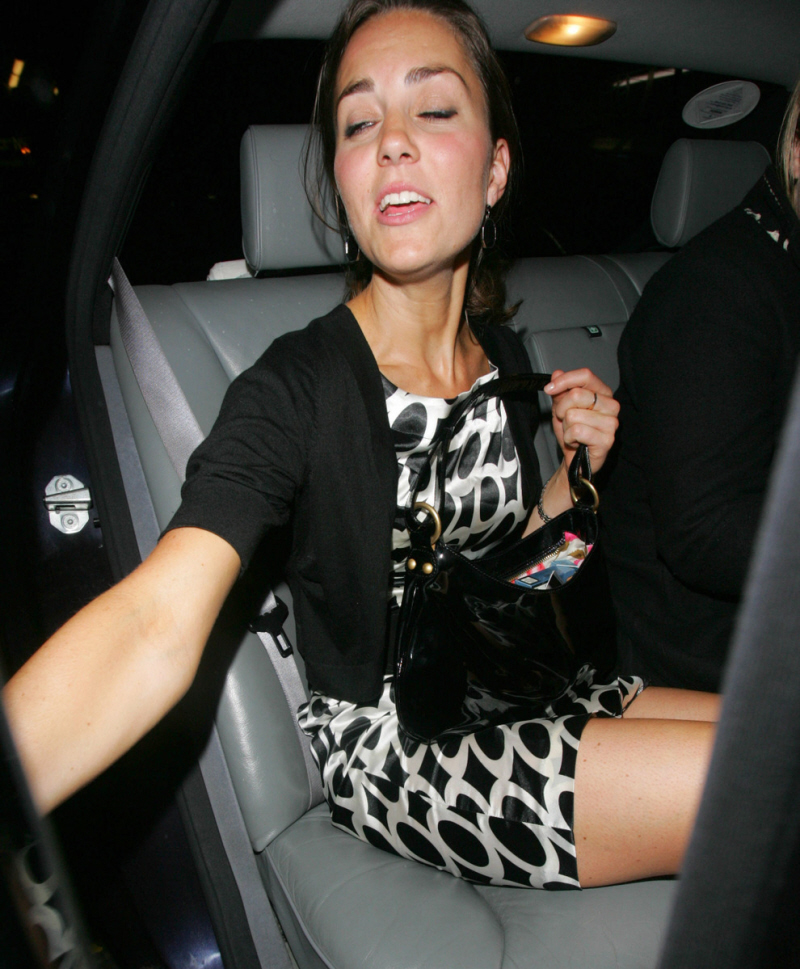 Meanwhile, there's some interesting news about Pippa Middleton and her ex, the very rich son of a duke named George Percy. According to The Mail, Pippa is "taken on a new job" with this Percy chap. She's going to be working at his geothermal energy firm. Um… what are her qualifications exactly? According to a source, "Pip and George are really close friends so when he needed someone to help out with office stuff, she was the obvious person to ask. She's enjoying getting stuck in to something new." Damn. Bitch really wants to be a duchess. But hey, she's doing a lot more than Waity ever did.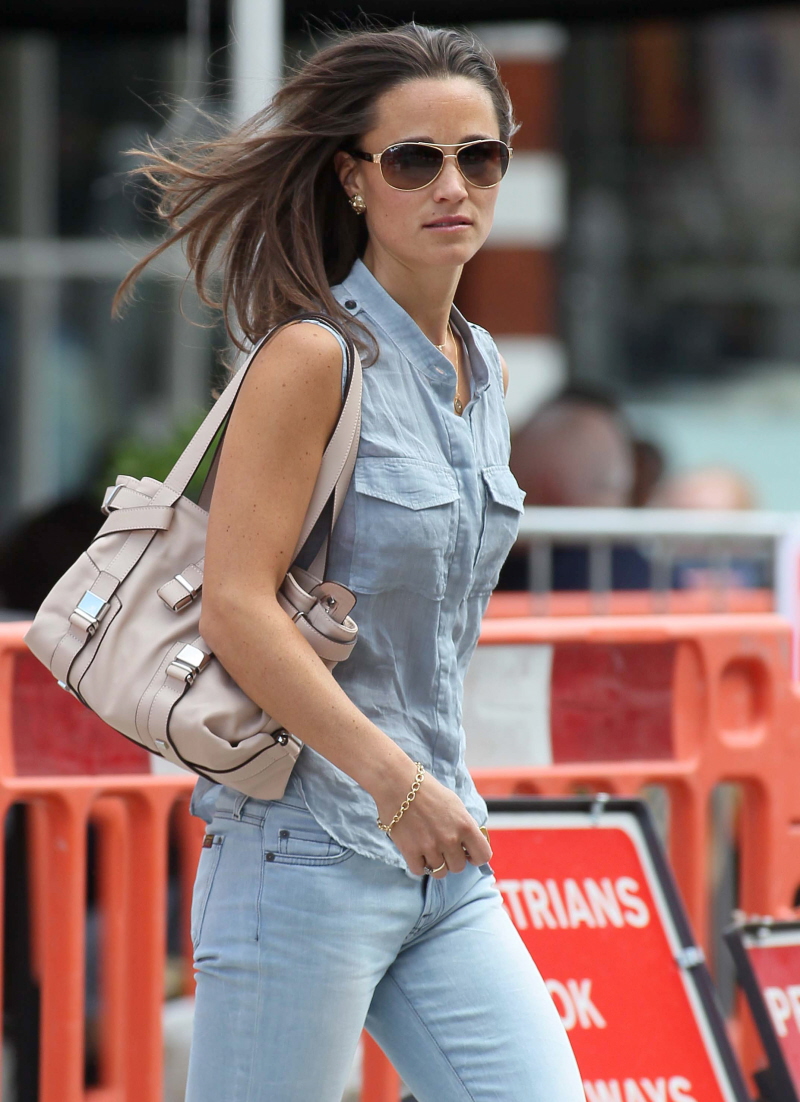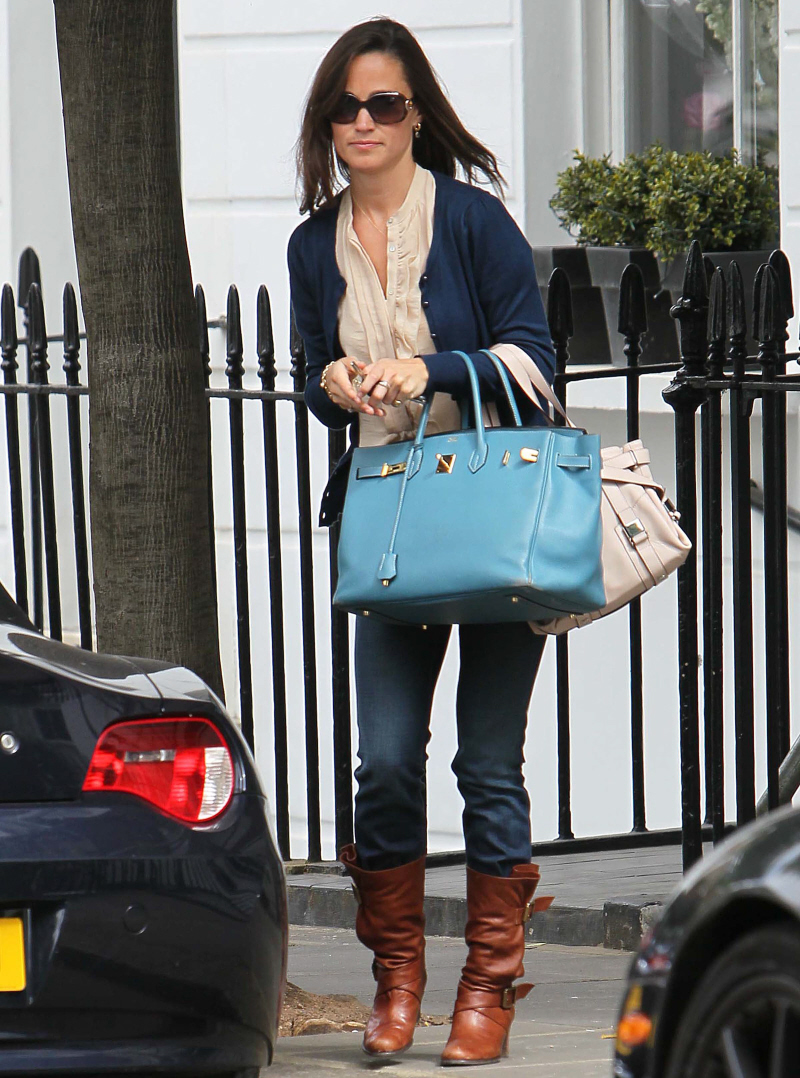 Photos courtesy of Fame & Pacific Coast News.