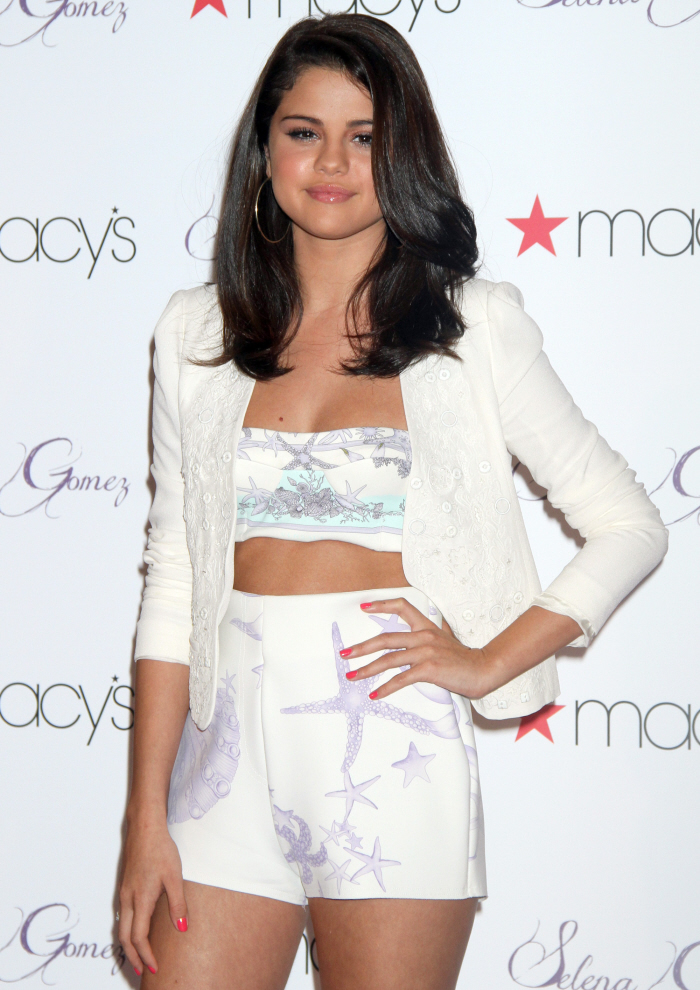 As I've mentioned so many times already, I actually read that awful book, 50 Shades of Grey. In case you've been living in a cave in which you do not have access to Twihard p0rn, 50 Shades is a disaster based on Twilight fan-fiction in which Bella-and-Edward surrogates named Anastasia Steele and Christian Grey get their kink on. Except not really. Christian is a spanker and whenever he does anything but the missionary position, Anastasia cries. Some people (idiots) hope that the film adaptation of the book will draw some talented actors – like, people keep saying that Michael Fassbender or Alexander Skarsgard should play Christian Grey. It's not going to happen. My assumption is that producers will end up casting the film straight out of the CW – it will probably end up being Ian Somerhalder and Nina Dobrev, or actors of that caliber (C-list).
I think people who haven't read the book don't realize how YOUNG these characters are supposed to be. Anastasia graduated from college within the first book – she's only 21 years old (and a virgin). Christian is supposed to be about 27 years old I think. So stop suggesting actors with full-fledged careers, basically. Think younger. Think untested actors. Think about… Selena Gomez? Mother of GOD. Apparently, Selena has gotten some rumors that she should play Anastasia. Thankfully, Selena cut them off:
Selena Gomez's Fifty Shades of Grey spoof (titled Fifty Shades of Blue) is about as involved as the former Disney star will get in regards to the best-selling erotic trilogy.

When asked by MTV News if she would ever play the series' female protagonist Anastasia Steele, the Wizards of Waverly Place alum didn't exactly jump on the possibility.

"I know I'm taking risks but I don't think I could do that," the 19-year-old Spring Breakers actress said. "That would be a little too much for me."

Fifty Shades' steamy, BDSM scenes and explicit plot lines has made it one of the best-selling books around the world, selling 10 million copies to date. This past March, Universal Pictures had secured the deal to adapt the trilogy for the big screen and immediately many actors expressed an interest in taking on the roles.

"I think every girl on the carpet wants to play [Anastasia Steele]," Pretty Little Liars' Lucy Hale told Celebuzz on June 3. "That would be freaking awesome. I'm really curious to see how they're going to turn it into a film."

In April, Vampire Diaries' Ian Somerhalder addressed portraying the S&M loving, male protagonist, Christian Grey.

"I absolutely would be up for that. It could be very, very amazing," the blue-eyed hunk told Ryan Seacrest. "I have the book and I just started reading it. That would be a pretty incredible thing, and hopefully that could pan out."
It would be too much for Selena Gomez. With that face…? It would be so uncomfortable. She simply looks much, much too young. Plus, her image is still relatively wholesome and family-friendly. Selena hopes that her fans mature with her, and doing 50 Shades would torpedo that effort. Plus, I actually think Selena is too smart to get involved with what will surely be a critical trainwreck.
And personally… does anyone else think Ian Somerhalder has the sex appeal of a wet noodle? Sure, he's pretty. But there's absolutely NOTHING happening with him that would ever make me consider hittin' that.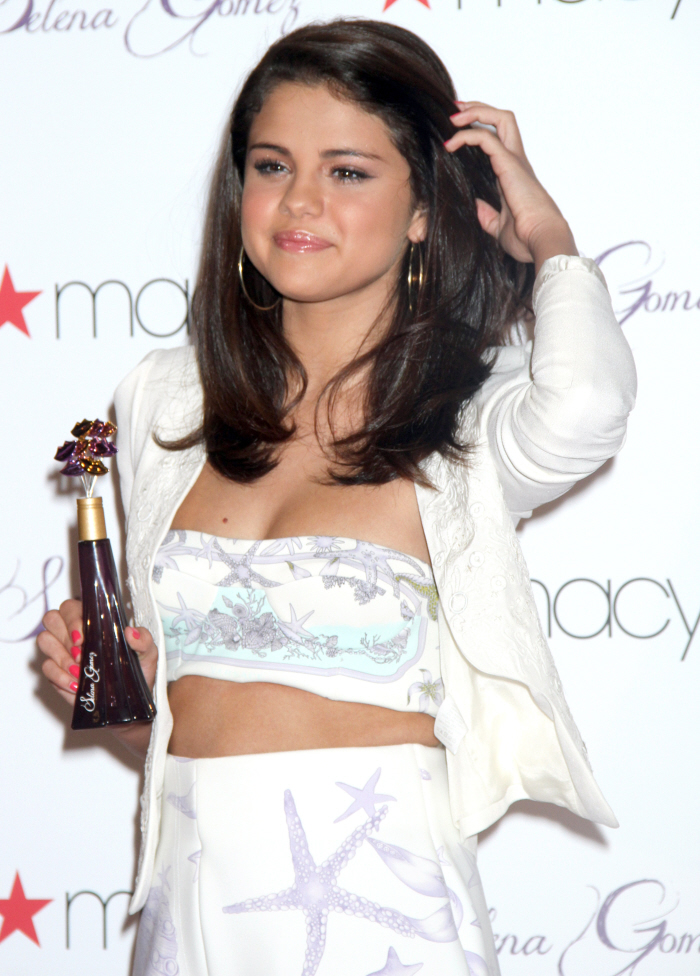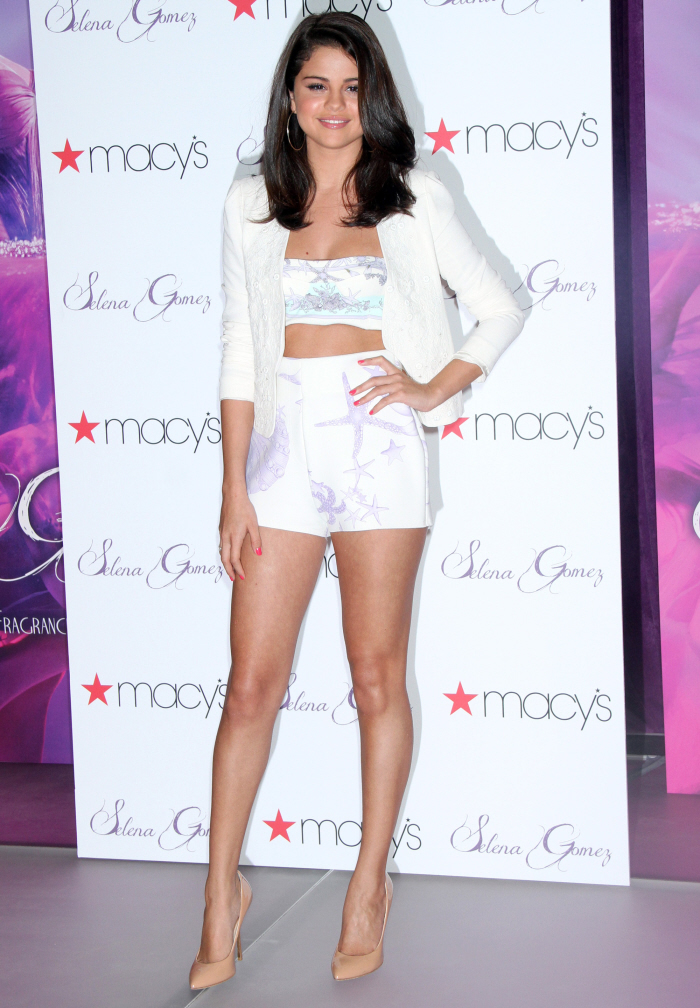 Photos courtesy of WENN.