Jessica Simpson claims Weight Watchers hasn't put "any pressure" on her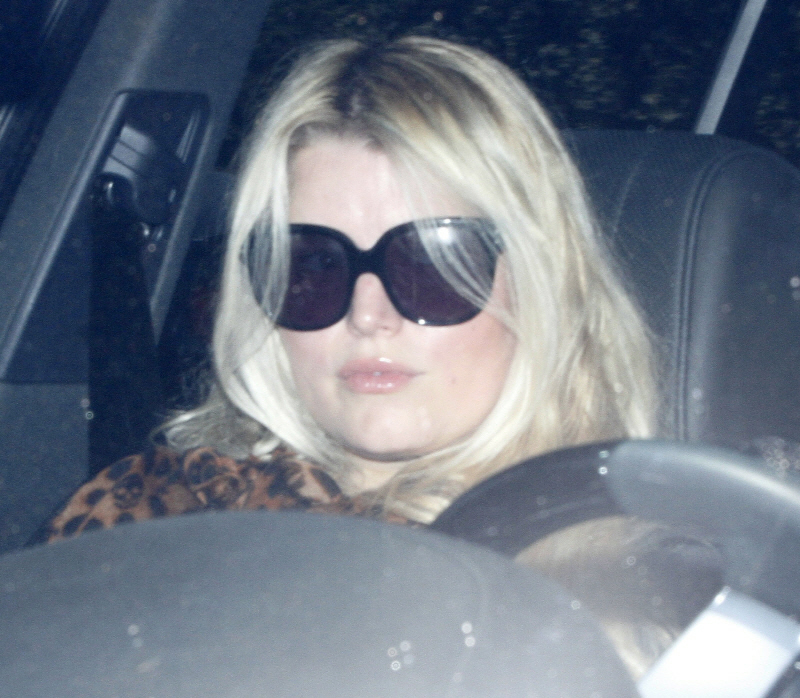 Ever since Jessica Simpson's Weight Watchers endorsement deal was folded into her People Magazine reveal of baby Maxwell, I've described the weight loss deal as a "bounty on Jessica's head" and "setting herself up to fail." In my defense, I think time may prove me right. But for now I have to backtrack and allow Jessica to defend her weight loss plans because she wants everyone to know that Weight Watchers is NOT holding her hostage and forcing her to go to the gym at gunpoint. YET.
"Just so everyone knows . . . Weight Watchers hasn't put ANY pressure on me! I'm trying to be as healthy as I can be for myself and I feel great." Do you think Jessica is telling the truth? Eh. I think Weight Watchers is probably being nice about everything now. But a few months from now, it might get rough. Like, the lawyers might get involved and there might be threats of withdrawing Jessica's endorsement and contract. Or… Jessica could do really well on the program. It works for many women, and maybe Jessica is the kind of person who does well with the structure of Weight Watchers. Have you noticed that Jessica and Weight Watchers haven't released any specific goals to the public? The tabloids claim Jessica wants to lose 50 pounds in five months, but I suspect that whatever Jessica manages to lose will be considered a "win" for WW and they'll just claim that was her goal anyway, after the fact.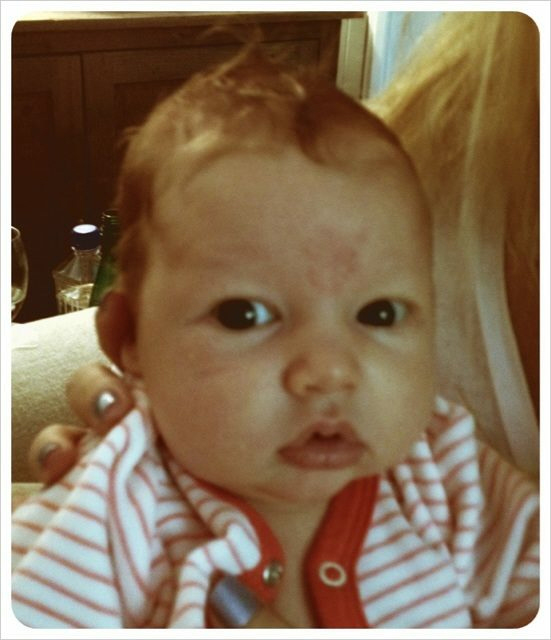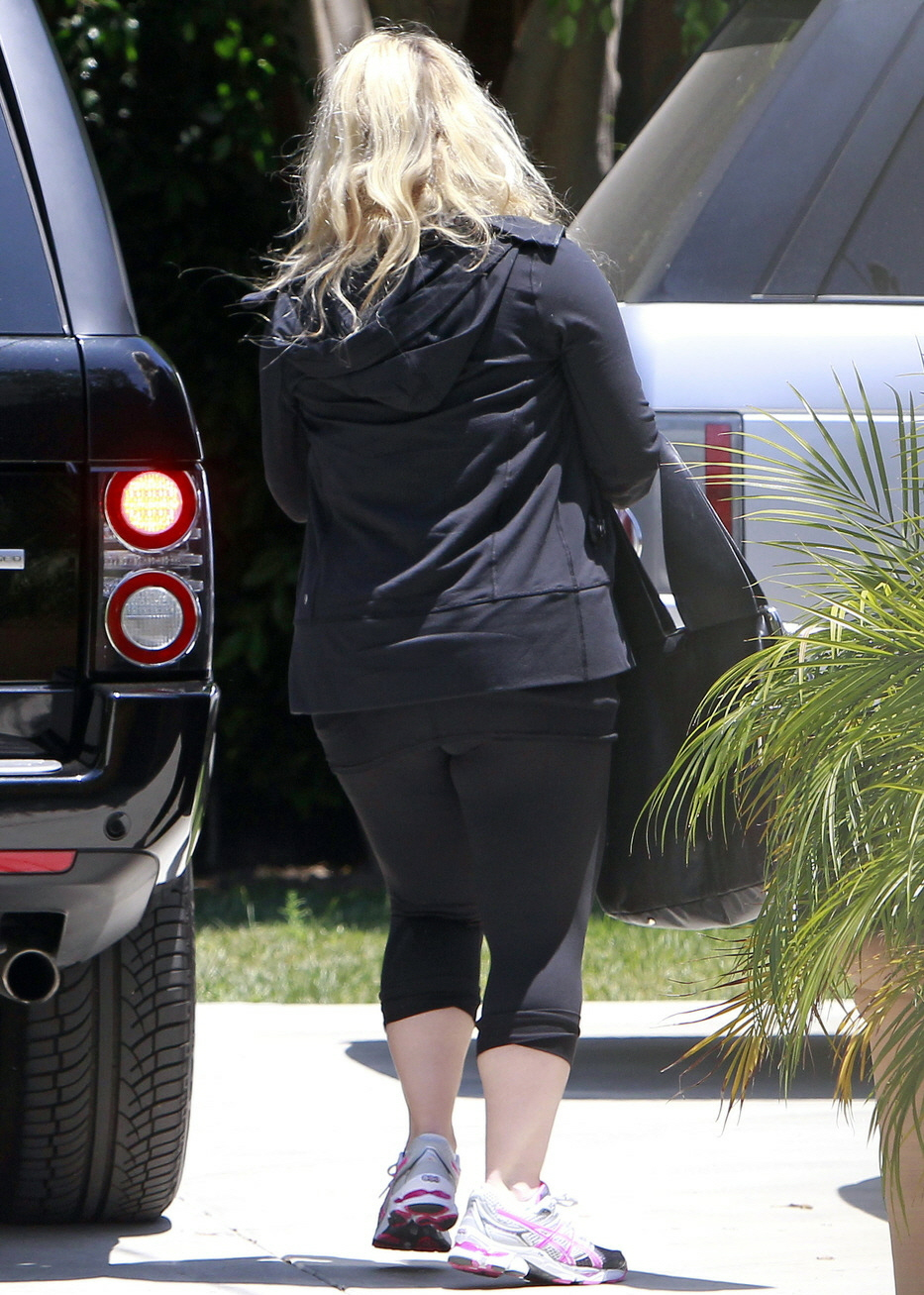 Photos courtesy of Fame/Flynet, PCN.

Written by Kaiser

Posted in Jessica Simpson, Weight Loss

- Zach Galifianakis is awesome [Buzzfeed]
- Prince at the Billboard Music Awards [D-Listed]
- Bieber's Billboard look [Go Fug Yourself]
- Married to Medicine recap [Reality Tea]
- Celebrity first marriages [Pajiba]
- The last Mad Men baffled a lot of people [Lainey]
- Karolina Kurkova's crazy hot dress [Moe Jackson]
- Jennifer Garner on set [Popsugar]
- Kitten vs. Lizard [CDAN]
- Doetzen Kroes' great butt [Celebslam]
- Shameless star Jeremy Allen White [OMG Blog]
- RIP Ray Manzarek [Bossip]
22 Responses to "Jessica Simpson claims Weight Watchers hasn't put "any pressure" on her"