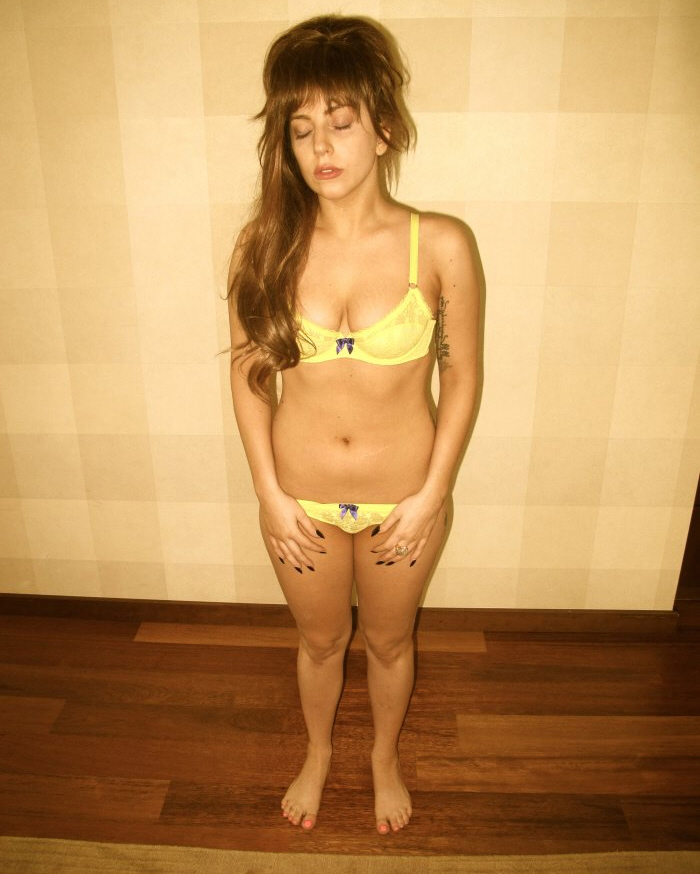 Ugh. This is going to get so convuluted and this argument is going to go way off-track, I know that already. Instead of trying to pre-empt some of the debates/arguments/insults you will have for Lady Gaga, for me, and for each other, I'm just going to tell you what I think about all of this and I'll let the chips fall where they may. First of all, Lady Gaga gained some weight. It was noticeable, mostly because she was scantily-clad on stage and there were photos of her thighs. Still, she was far from "fat". She looked like a woman who had put on some weight and it had mostly gone to her thighs. A few days later, Gaga confirmed the weight gain – she said she gained "25 pounds" which still seems like too high of a number – and handled the situation very well, I thought. She was matter-of-fact, she didn't apologize or anything, and she didn't address some tabloid attempts to "body shame". I thought that was completely appropriate, and I even defended her against some of the nastier stories of how she was "ordered" to lose weight.
But soon enough, Gaga began to feel like this was a "teachable moment" ripe for exploitation, Gaga-style. She posted these photos on her Little Monsters site and tweeted to the site with the message BODY REVOLUTION 2013 and "to inspire bravery". For goodness sake. She included messages "bulimia and anorexia since I was 15" and "But today I join the Body Revolution" and "and BREED some m$therf*cking COMPASSION".
She's talked about having eating disorders when she was a teenager in many, many, many interviews. We understand. Some a—holes were bullying her, but most of us didn't care or we actually defended her and her weight gain. And now it feels like our sympathy for her body-shaming is being exploited because this was just another one of Gaga's stunts. Not only that, WHAT F-CKING WEIGHT GAIN? Like, she looks maybe 10 pounds heavier. If that. And what kind of "revolutionary" message, what kind of "brave" message are you sending to those girls who are still struggling with body image issues when you pose for beauty shots in your underwear, sucking in your stomach, taken from a flattering high angle? It seems inauthentic. It just seems like more Gaga BS, like it's more about the image of the message rather than the substance of the message.
Besides all of that, maybe I would take Gaga more seriously on issues of body image and bullying if she had really had a discussion with her OWN FANS when they were body-shaming Adele.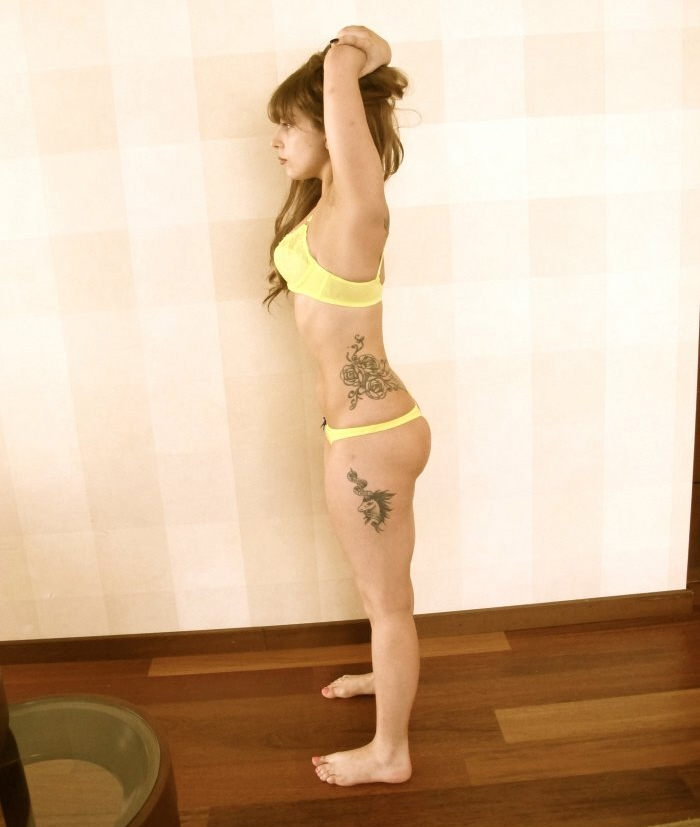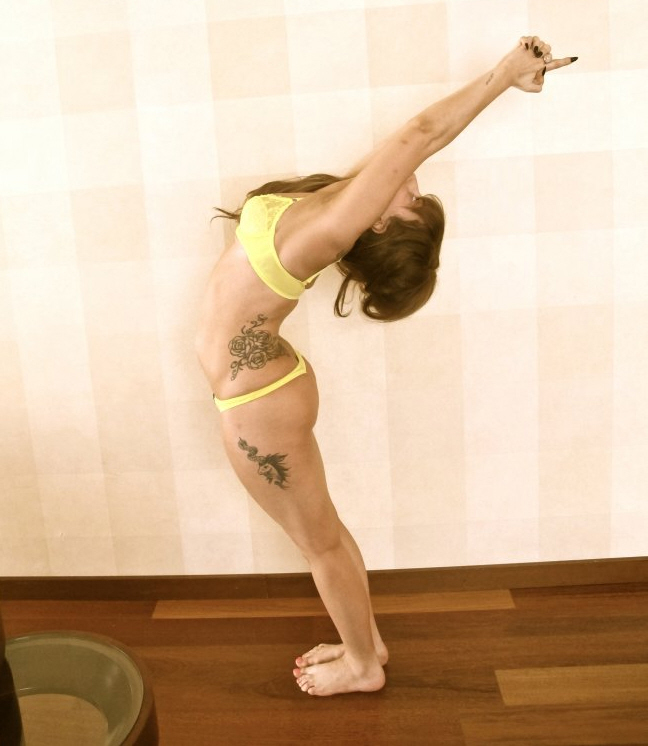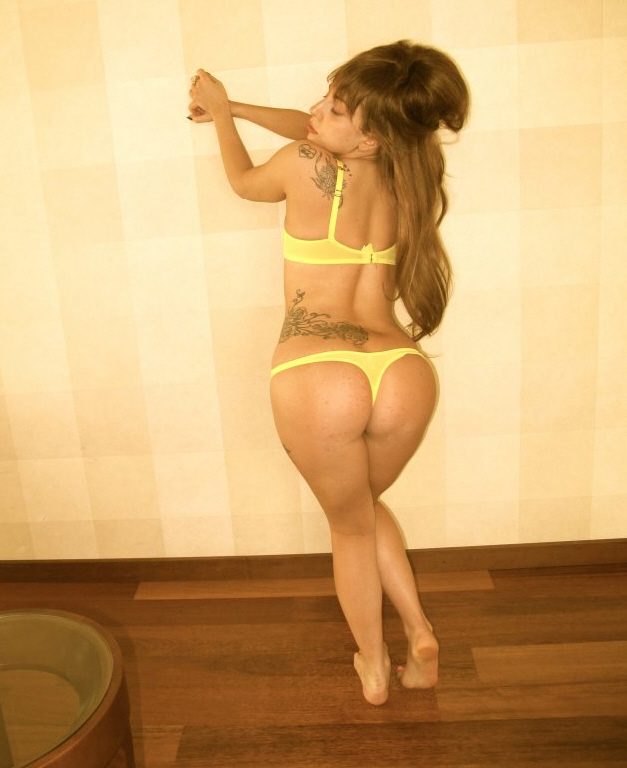 Photos courtesy of Lady Gaga's Twitter/Little Monsters site.