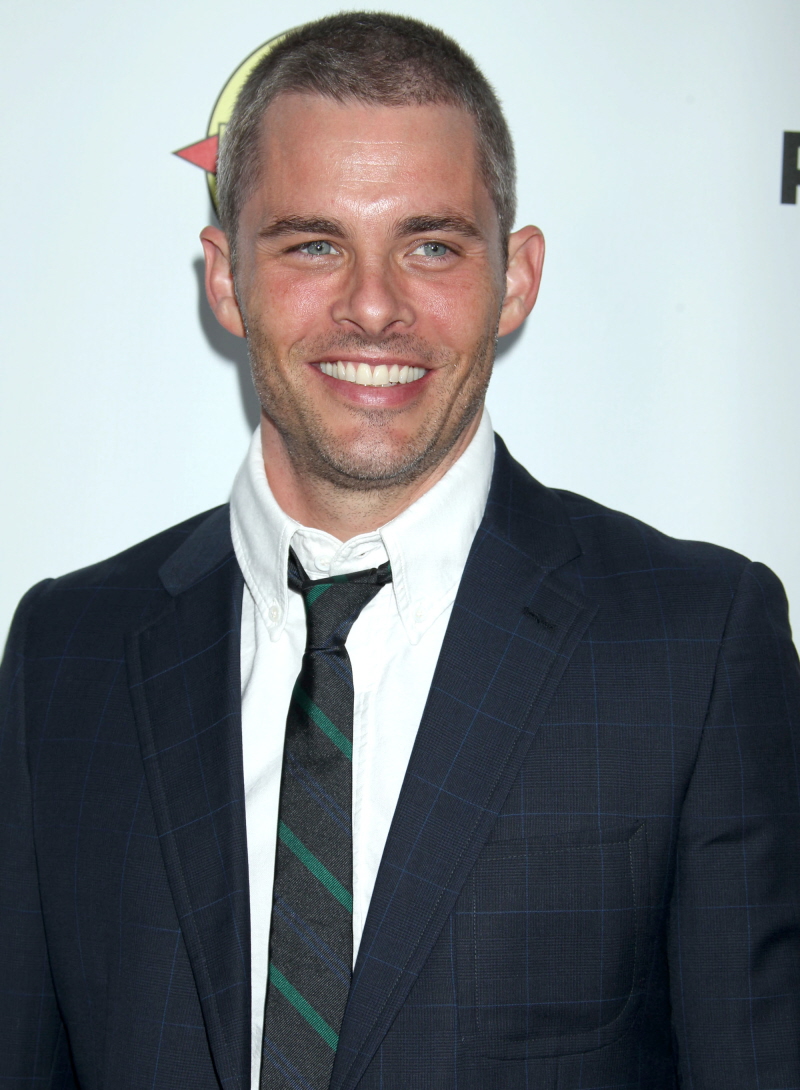 Just after James Marsden split from his wife Lisa Linde, he knocked up a Brazilian model named Rose Costa. Now… I'm against slut-shaming (for real), but I'm definitely "for" shaming someone for not using contraceptives when they both know it's just a casual hookup. Which this was. James Marsden and Rose Costa aren't even together anymore, but now they have a newborn baby to show for their hot Miami hookup nine months ago.
James Marsden is a father for the third time.

Brazilian model Rose Costa delivered a son, William Luca Costa-Marsden, on Friday, Dec. 14 in Los Angeles, PEOPLE has learned.

The 30 Rock star, who briefly dated Costa after his split from wife Lisa Linde in 2011, picked the name and is being very supportive, a source tells PEOPLE.

Marsden, 39, is already dad to daughter Mary James, 7, and son Jack Holden, 11, with Linde.

A rep for the actor could not be reached for comment.
Us Weekly uses this wording to explain the relationship: "Marsden — already dad to son Jack, 11, and daughter Mary, 6, with ex-wife Lisa Linde — dated Costa for a short time after his split with Linde." DO YOU UNDERSTAND? James Marsden is the new Inseminator!! He will get you pregnant just by looking at you and then he will abandon you.
And just FYI – Rose Costa's manager called the media outlets and told them she gave birth and Marsden's rep was like, "Er, I'm not going to confirm anything." Which makes me wonder if Marsden really did "pick the name" and whether he's "being very supportive." I feel like this situation is probably identical to the Jude Law situation, where he had a one night stand with that poor, somewhat crazy fan-girl that led to the birth of Jude's fourth child. Anyway… I like the name William Luca. The name "Luca" is everywhere these days.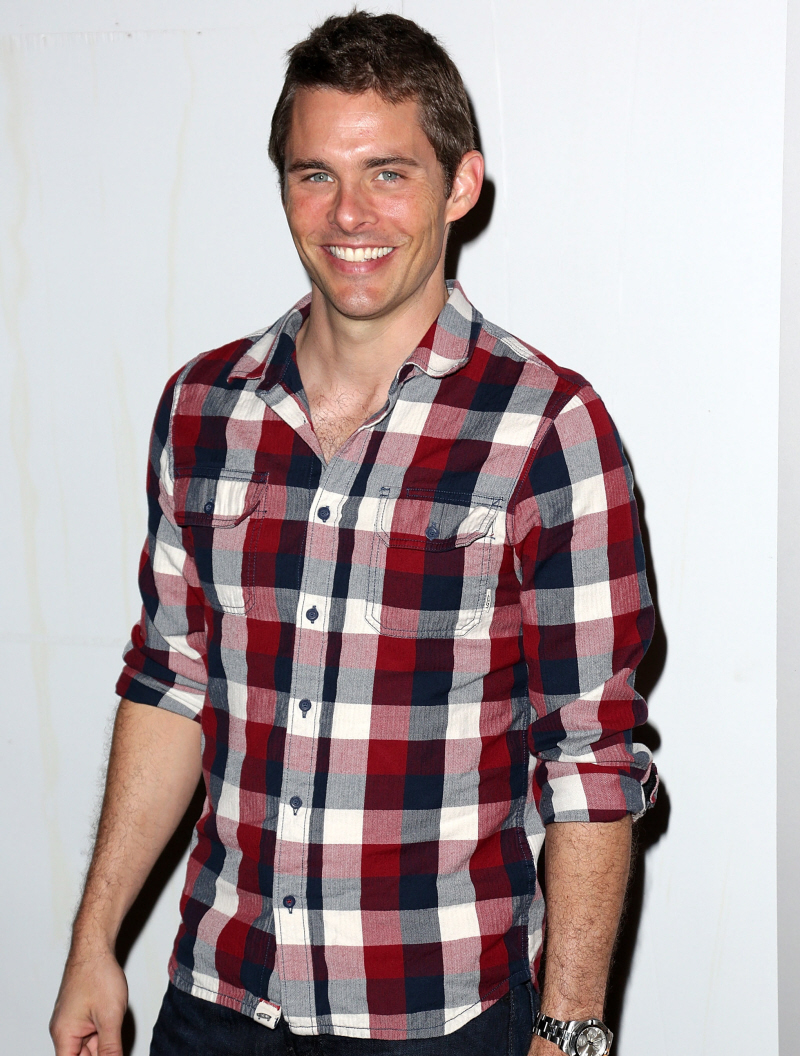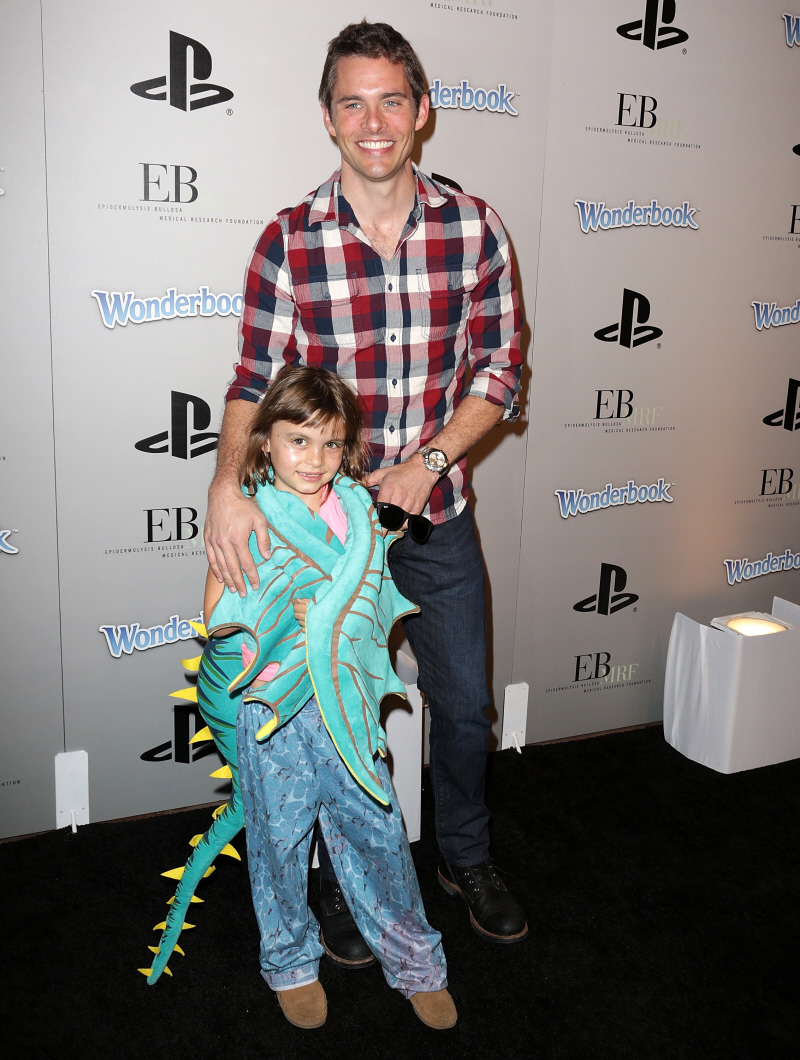 Photos courtesy of WENN.