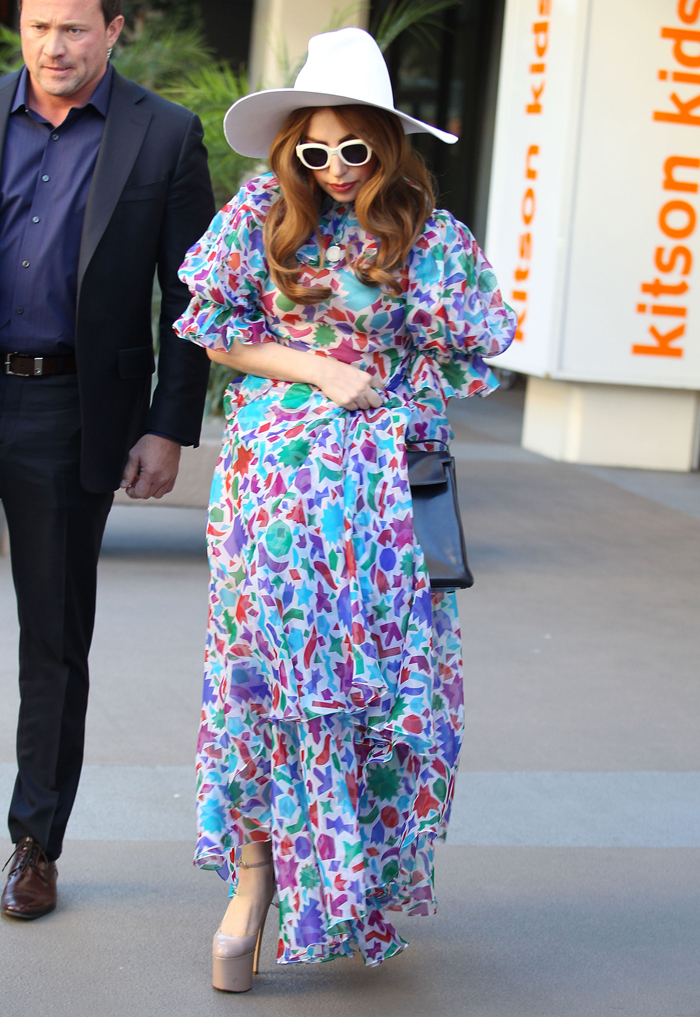 We haven't heard much from Lady Gaga in terms of her music or touring lately. Instead, most of the recent stories on her have concentrated on her good sense to turn down Lindsay Lohan for a loan and her outragous and deluded court statements against her former personal assistant.
At the moment, however, there's a more somber matter at hand when it comes to Gaga. She's cancelled a series of tour dates due to a lingering "show injury and chronic pain," and I'm wondering if this has anything at all to do with her 2010 "borderline positive" diagnosis for lupus that followed a series of episodes where Gaga exhibited fitting symptoms such as joint pain, heart palpitations, and the like. If this has anything to do with lupus, then this is more serious than just a concert-associated injury. Gaga has announced the cancelled-tour news in a series of tweets, and it sounds pretty bad: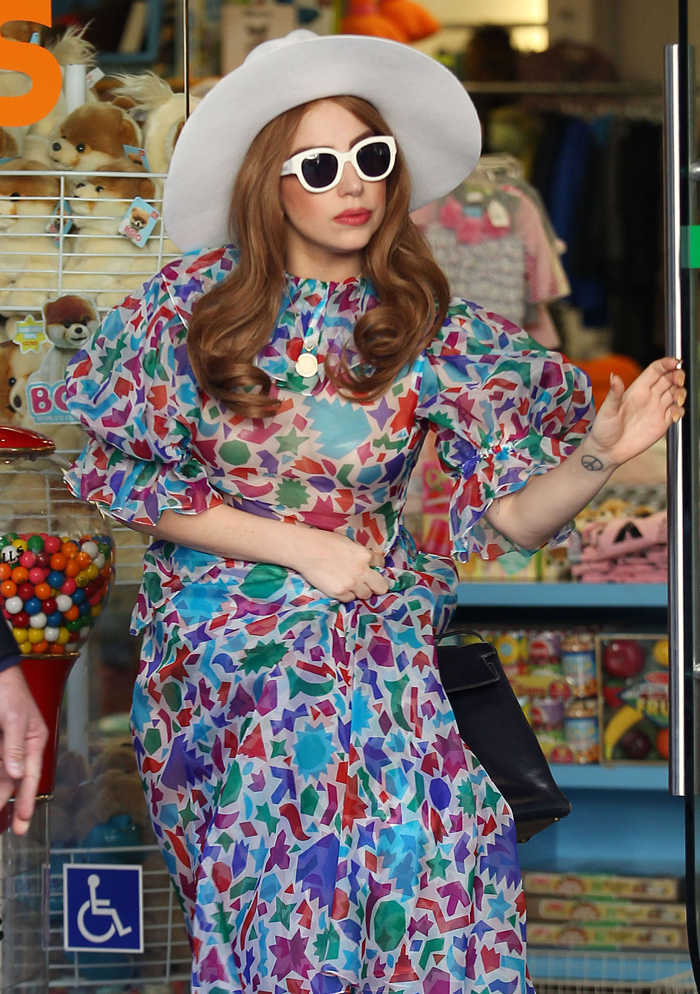 There's an unfortunate announcement coming out right now, concerning myself and the Born This Ball. Im so sorry. I barely know what to say. I've been hiding a show injury and chronic pain for sometime now,over the past month it has worsened. I've been praying it would heal. I hid it from my staff, I didn't want to disappoint my amazing fans. However after last nights performance I could not walk and still can't. To the fans in Chicago Detroit & Hamilton I hope you can forgive me, as it is nearly impossible for me to forgive myself. Im devasted & sad. It will hopefully heal as soon as possible, I hate this. I hate this so much. I love you and Im sorry. Due to a case of synovitis, (severe inflammation of joints) Gaga's doctor has ordered her to postpone show in Chicago, Detroit + Hamilton.
[From Lady Gaga's Twitter]
Look, I know Gaga can be a real pain in the ass, and her name has become synonymous with the term "publicity stunt." But this doesn't sound fake or made up, and if her inability to heal from her onstage injury has been complicated by her lupus, this can't be good news at all. Clearly, she's been worried over this physical matter to the point where she hid it from her team, and she can't avoid it any longer because chronic pain is a really miserable thing. Hopefully, she'll heal quickly and start annoying us again with her antics; and I'll have worried over this for nothing.
Here's Gaga performing in Bucharest, Romania last on 8/16/2012.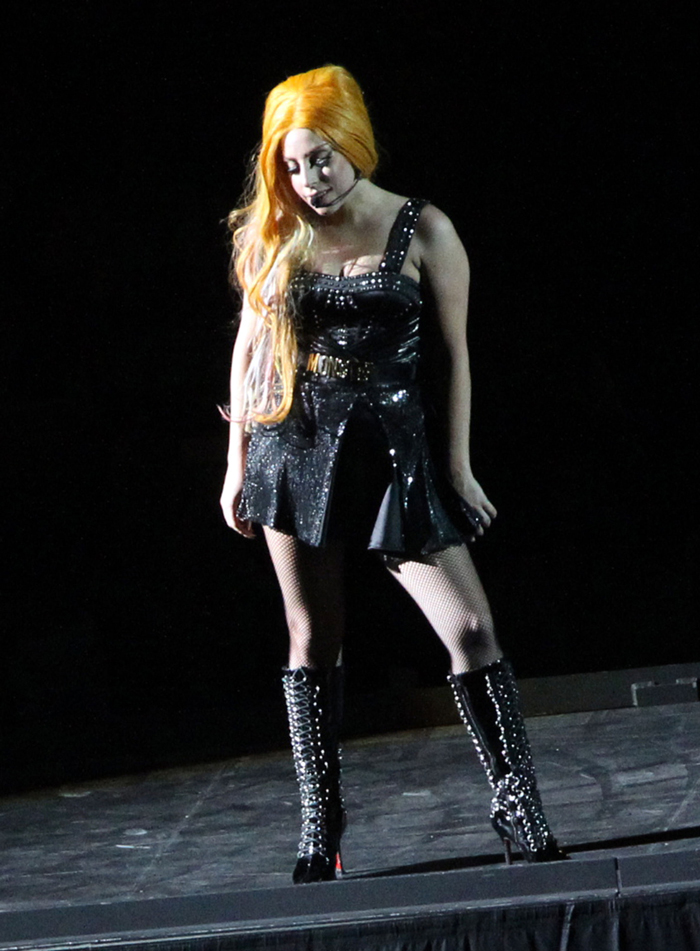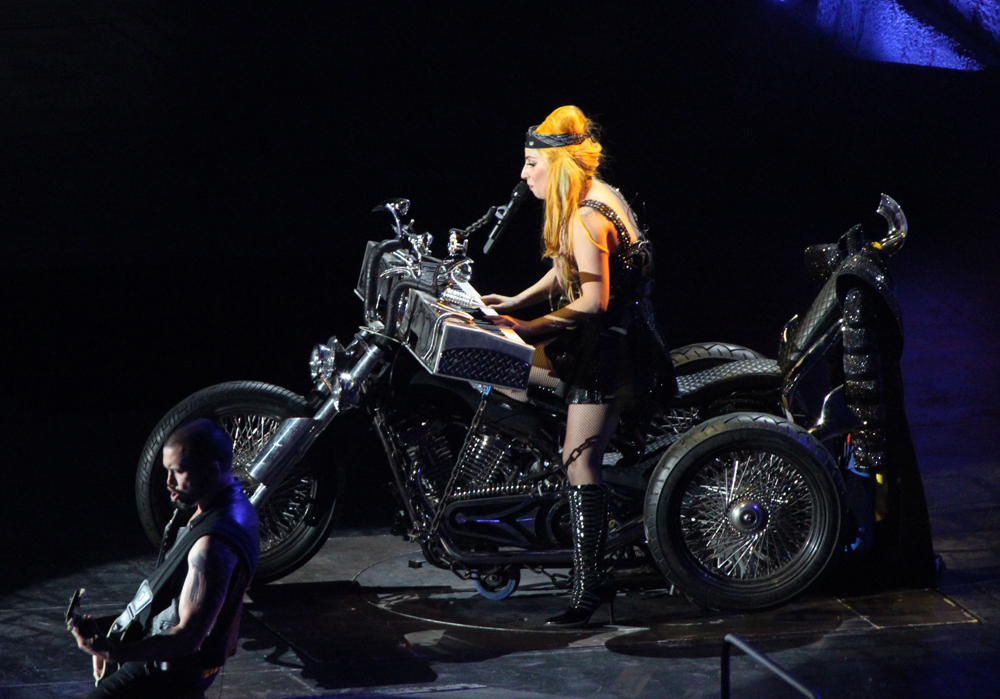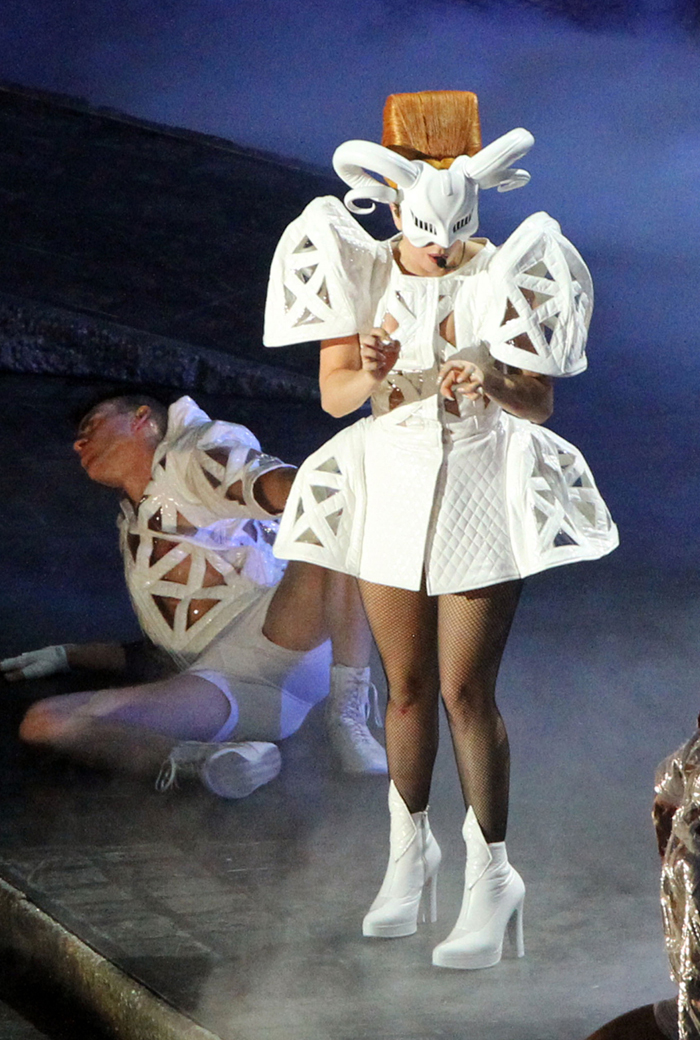 Photos courtesy of Fame/Flynet