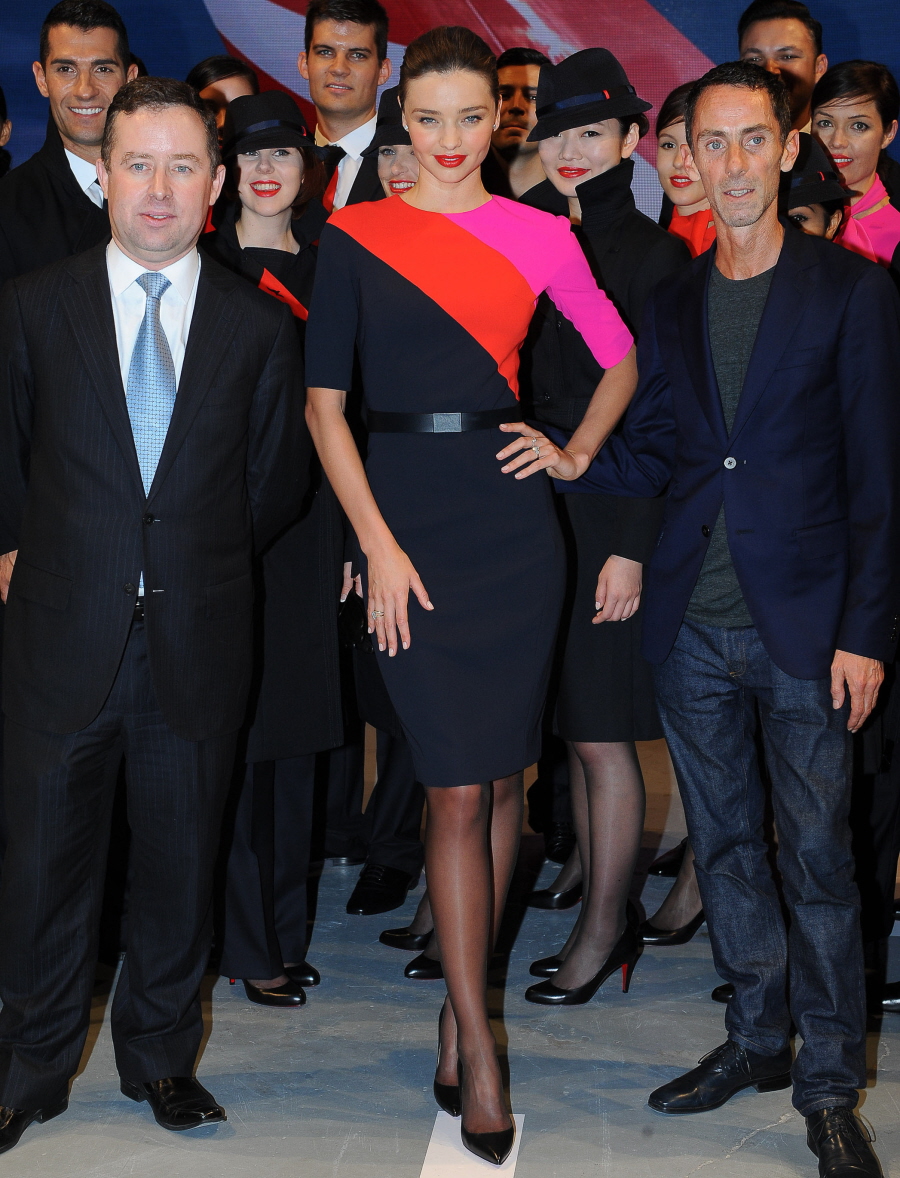 Here are some photos of Miranda Kerr at "the unveiling of the new Qantas Uniform at the Hordern Pavillion in Sydney, Australia" earlier today (or yesterday, I never know with Australia). The uniform is pretty cute, right? I would wear that coat in a heartbeat. I don't know how much Miranda got paid to be the official "unveiler" of the uniform, but I would imagine she scored a pretty good payday.
There is a slight issue of Miranda's branding, however. While she might have gotten a lucrative payday, does this kind of event make her look like one of the top models in the world? That's a genuine concern these days, coming after last week's news that Miranda is no longer one of the Victoria's Secret Angels. The first reports indicated that Miranda was fired, although Miranda's publicist made sure to tell everyone that Miranda chose to step down because of the time commitment VS needed. That's the story Miranda is sticking to in a new interview:
She was said to have been let go from Victoria's Secret for reportedly being 'difficult' and her expensive $1 million contract that didn't sell enough underwear. But Miranda Kerr has denied any sort of 'diva antics' and has revealed the real reason behind her three year contract not being renewed.

The 29-year-old told the Sydney Morning Herald that she simply could not commit to a contract for that period of time due to her work and family commitments. The brunette beauty is married to actor Orlando Bloom, and the couple have a two-year-old son Flynn together.

'I'm just not in a position to commit to a full contract at this time,' she told the newspaper. 'It's three months at a bare minimum.'

She also said that she was surprised to hear reports claiming that she a 'difficult reputation'.

Sources had told People.com: 'She can be difficult at shoots and appearances. She's not very timely. She's standoffish with the rest of the girls.'

'I'm sure anyone that has worked with me would agree that it's not true,' Miranda said in her interview with the Sydney Morning Herald.
Can I choose to believe that there are parts of all these stories that are probably correct? I believe that Miranda was probably over the Victoria's Secret thing, and it was a huge time commitment and Miranda continues to build her brand and be one of the most sought-after models in the world. But! Being a VS Angel was part of the reason why she was so sought-after. It was part of her branding at a model. So I also kind of believe that Victoria's Secret pushed her out and maybe didn't offer her a new contract. I also kind of believe the stories of Miranda being somewhat "difficult". But I believe a lot of rumors about Miranda these days. Poor Orlando!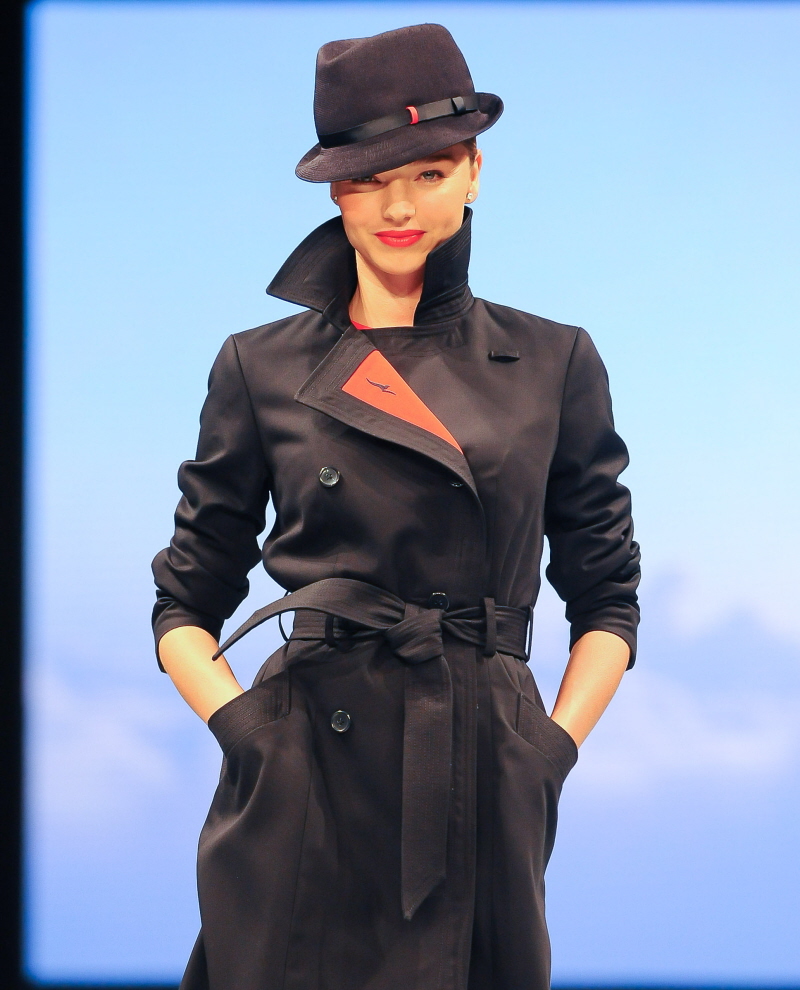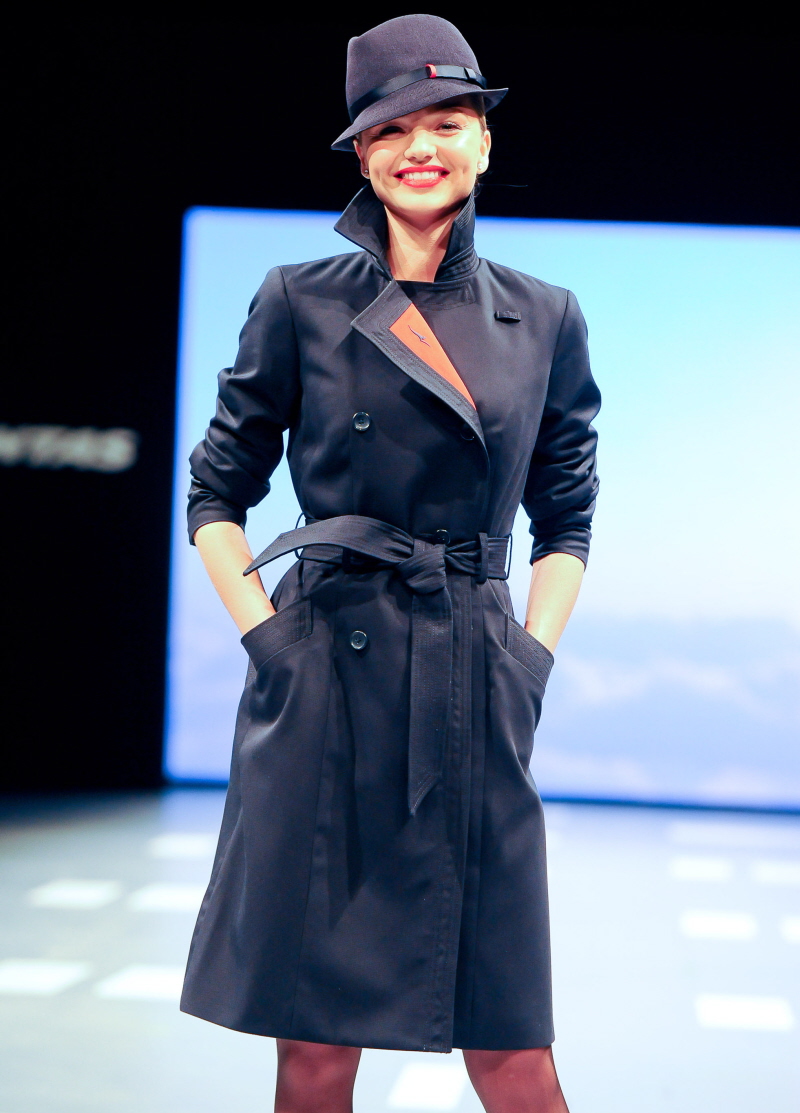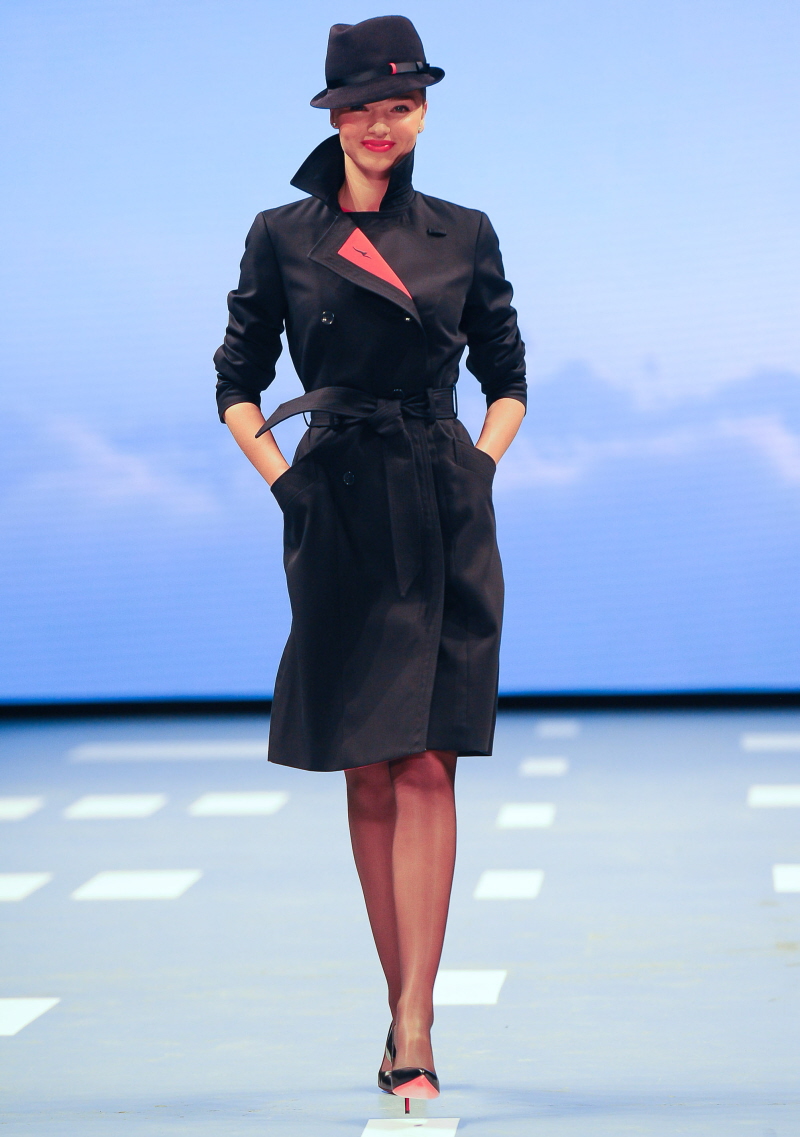 Photos courtesy of Fame/Flynet.