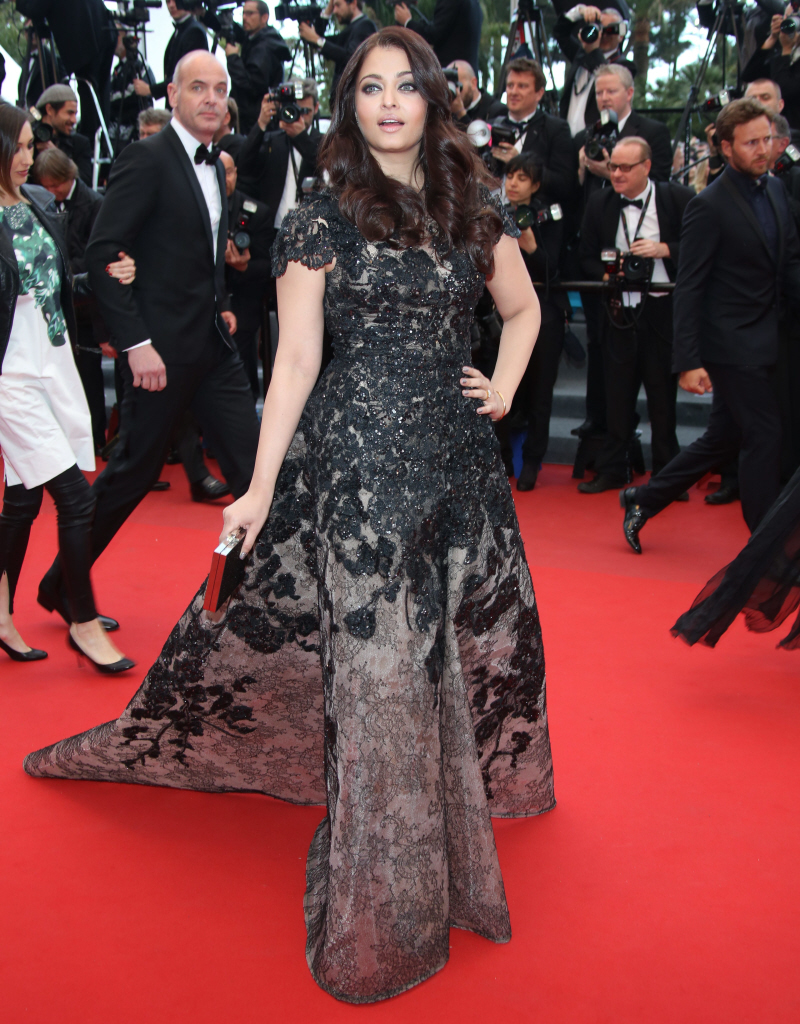 At last year's Cannes film Festival, Aishwarya Rai rode into town on a storm of controversy. Rai gave birth to a daughter, Aaradhya, in November 2011 and by the 2012 Cannes Film Festival, Rai hadn't lost the baby weight. So the Indian papers went crazy calling her "fat" and saying that she was letting down her country by not keeping it tight or whatever. It was very depressing, and Rai did stay pretty covered-up throughout the CFF last year.
Well, she came back this year because she's still a L'Oreal brand ambassador and because Cannes is celebrating 100 years of Bollywood. And guess what? Aishwarya lost the baby weight. She wore Elie Saab on the red carpet for Inside Llewyn Davis last night, and she looked gorgeous. Can this be over now? Can we stop talking about her weight now? I think the Indian media didn't really know how to handle it last year – their celebrity gossip culture was and is very possessive of "their" stars, and it seemed to really bother people that one of their brightest stars didn't look perfectly camera-ready. I hope Aishwarya didn't take any of the criticism to heart.
I'm also including some pics of Rai with her little girl, who is probably… what? About a year-and-a-half old. Indian babies!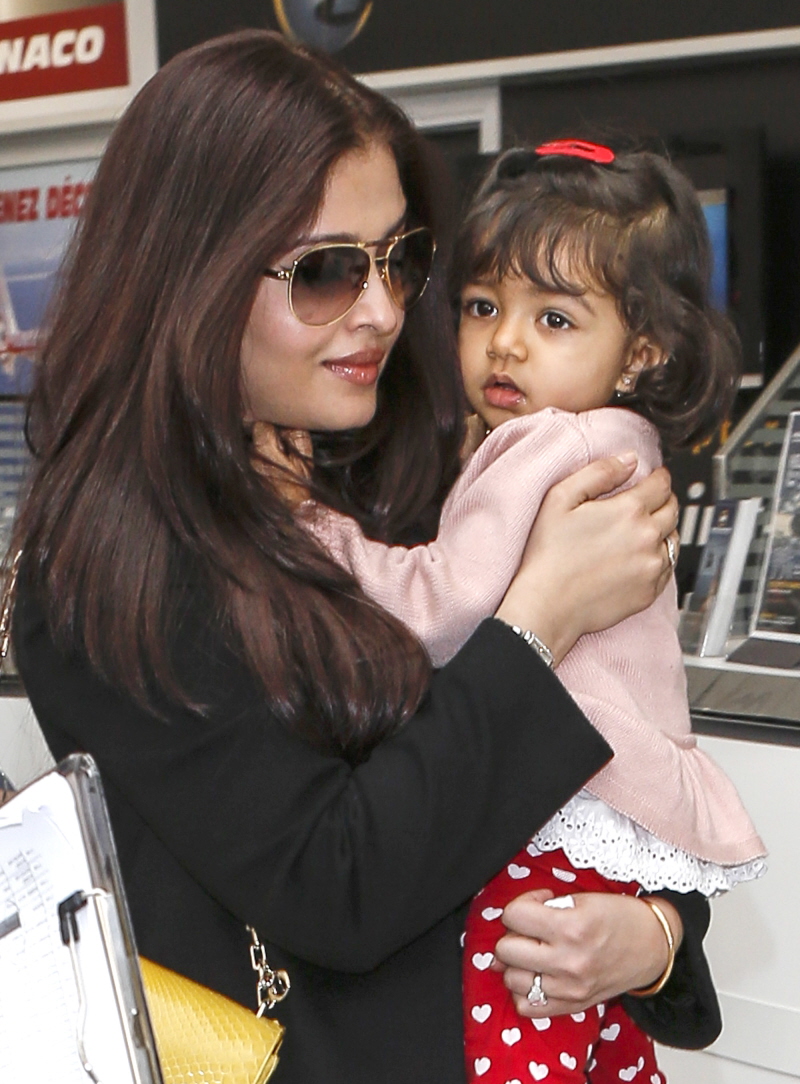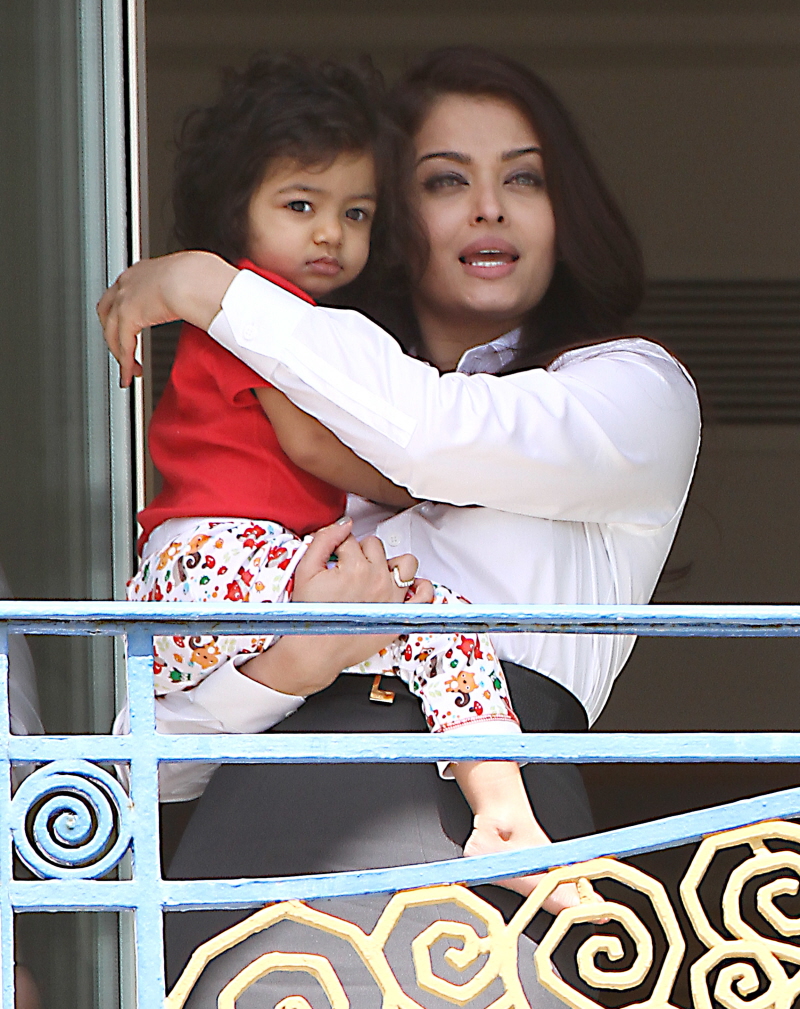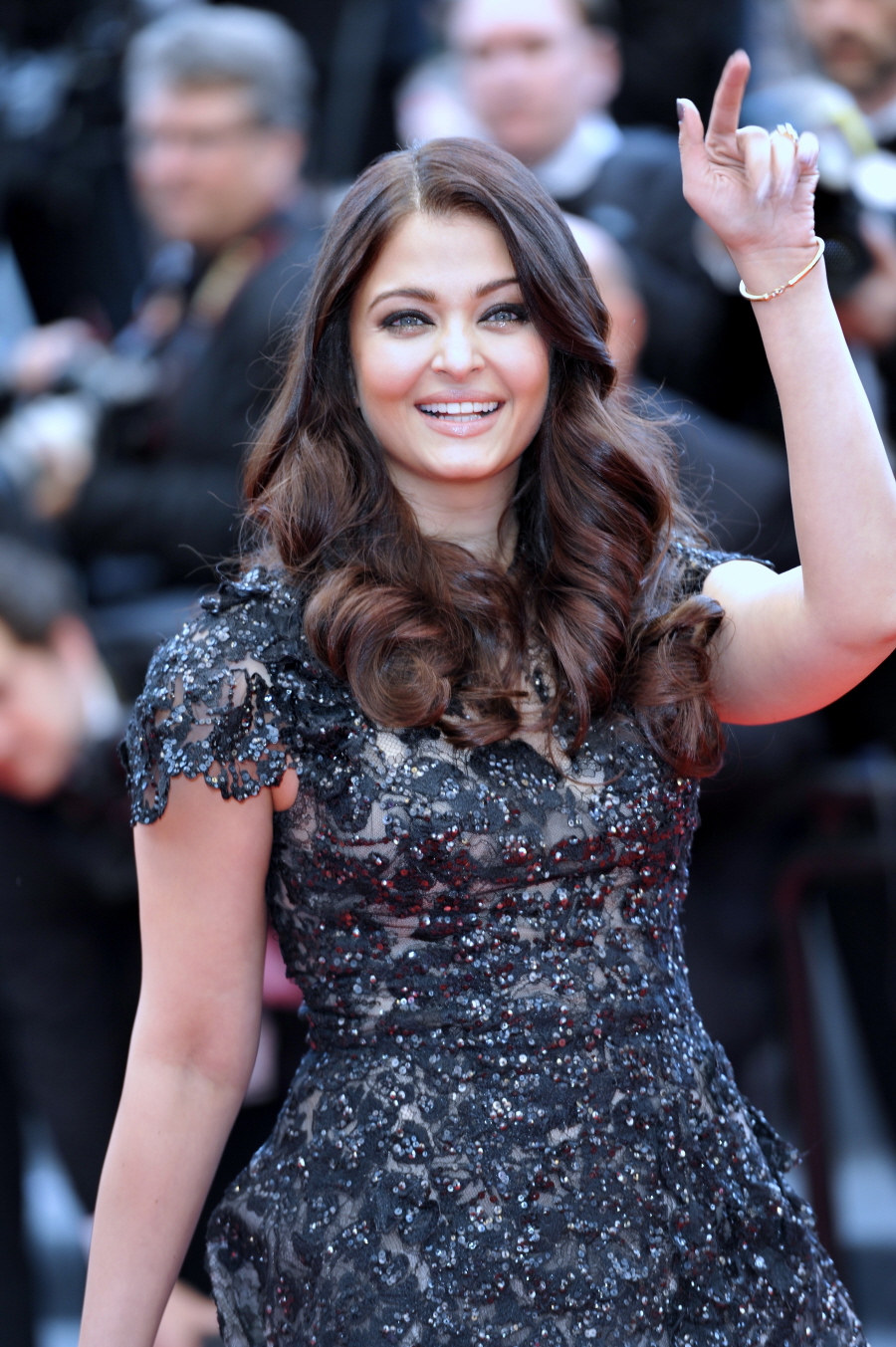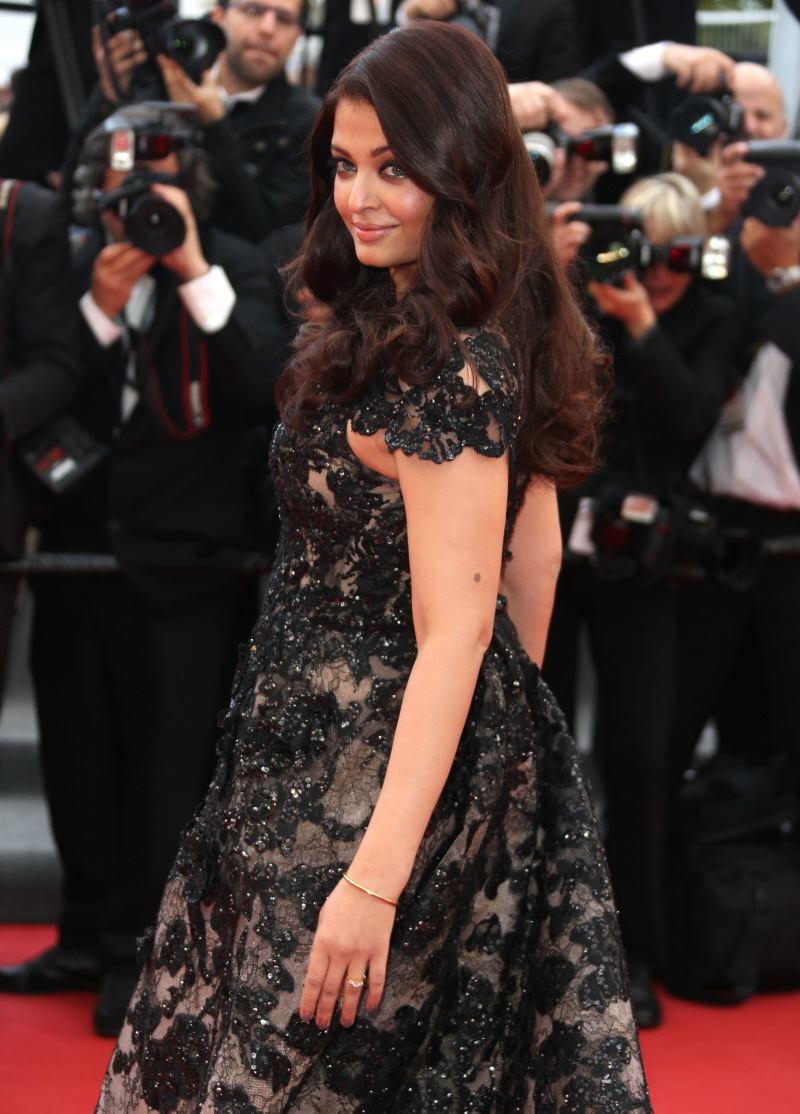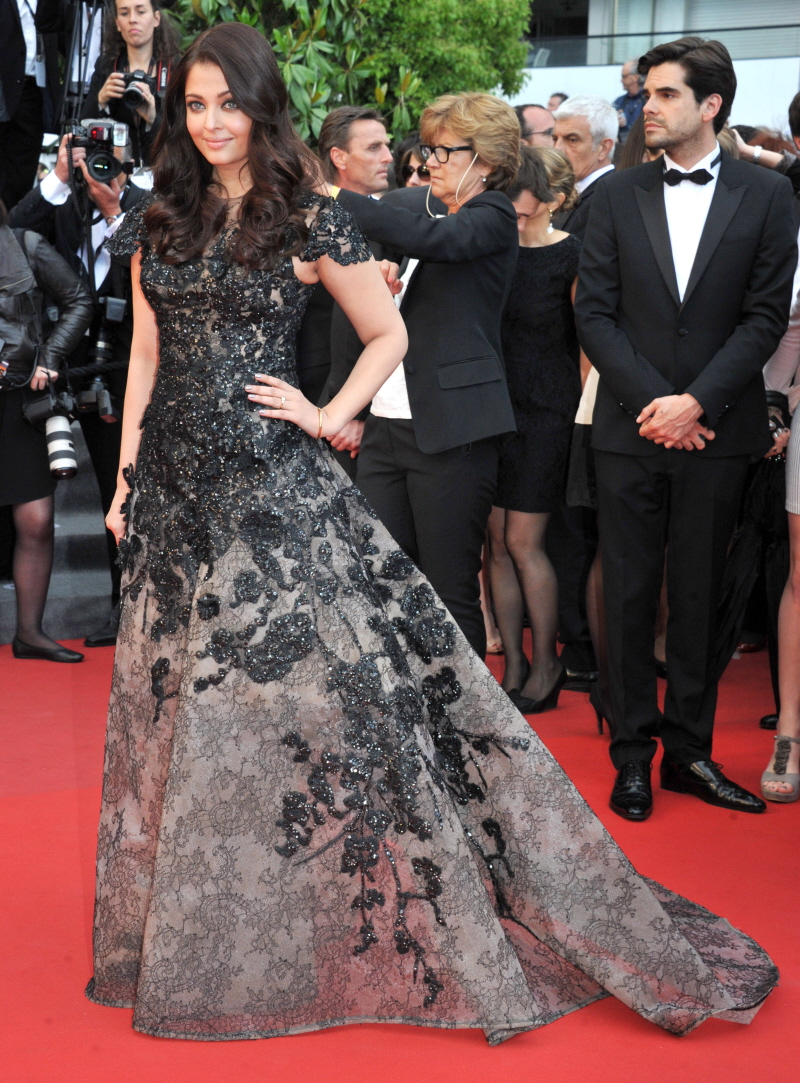 Photos courtesy of WENN.