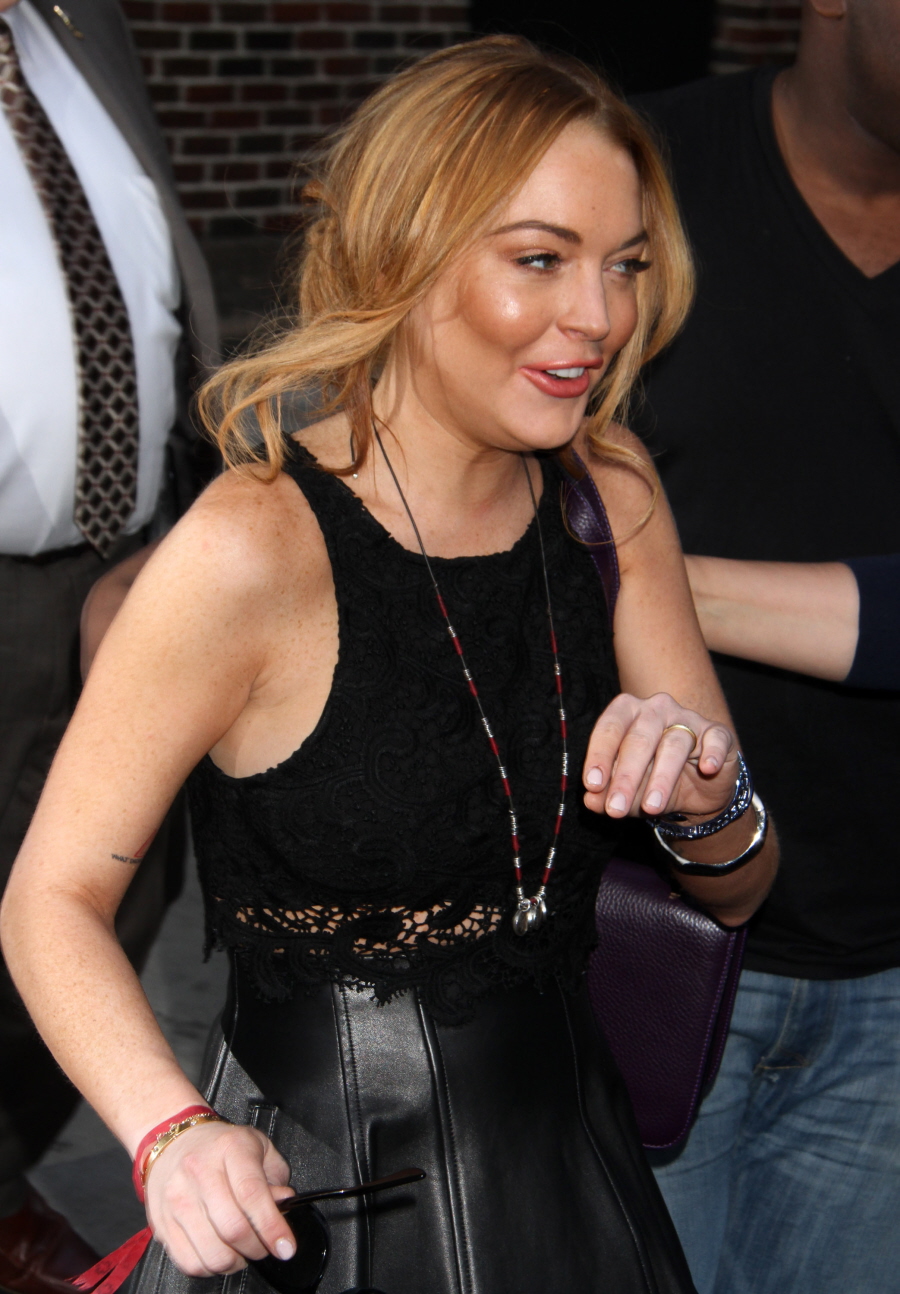 You know that as soon as Lindsay Lohan gets out of court-ordered rehab, it's going to be 24-7 crack drama, right? I'm just saying that so everyone – and I mean EVERYONE – will prepare themselves. I'm not even sure when Lindsay is scheduled to leave her Malibu rehab clinic… it's soon, I think. Like, within the next week or week and a half. We've been without daily Lohan crack drama for months, although she's still tried to provide us with some drama here and there, through "sources" and stuff.
So, as soon as Lindsay gets out of rehab, she'll probably head straight to New York to promote The Canyons. She's supposed to give some sort of exclusive interview to Oprah (at a cost to Oprah of $2 million), and I think I remember something about an appearance on The Late Show with David Letterman too. There will probably be a cracked-out red carpet premiere for The Canyons in either LA or NYC (or both) and Lindsay will insist on attending. And with all of this, you have to remember that Oprah's OWN cameras will be following Lindsay for a mini-series reality show or something. Again, I'm saying all this so you can begin to prepare yourselves. In the meantime, Lindsay is pretending like everything I just said is a crack lie and that she's really going to be flying (one-way!) to Europe for some rest and relaxation.
Lindsay Lohan has booked a one-way ticket to Europe … set to depart as soon as she finishes rehab … because everyone knows an overseas vacation is the best way to keep your nose clean.

Sources close to LiLo tell TMZ … after her 90-day-court-ordered rehab finishes up she'll head to London for some R&R … as the first stop on a European adventure.

We're told a gal pal of LiLo offered to take her as a gift for a "job well done in rehab". And since LiLo has some time before her OWN docu-series begins filming she jumped at the opportunity.

Our sources say she booked a one-way ticket and has no return date set (yet), but hopefully it's before she's scheduled to film.

Lindsay believes the trip will give her some privacy during her post-rehab days.

Plus, it's Europe … what could go wrong?
Ah, I see. I guess she'll have a week to herself before her promotional duties begin, so she wanted to go to Europe to "rest". And probably to "pay some bills" because most of her income is from being some kind of international call girl, allegedly. I'm sure her finances are a hot mess and I doubt this past three months of no income helped matters at all. So, yeah, she's gotta make that money so it's off to Europe for some quick cash. Then it's on to Oprah for even more money.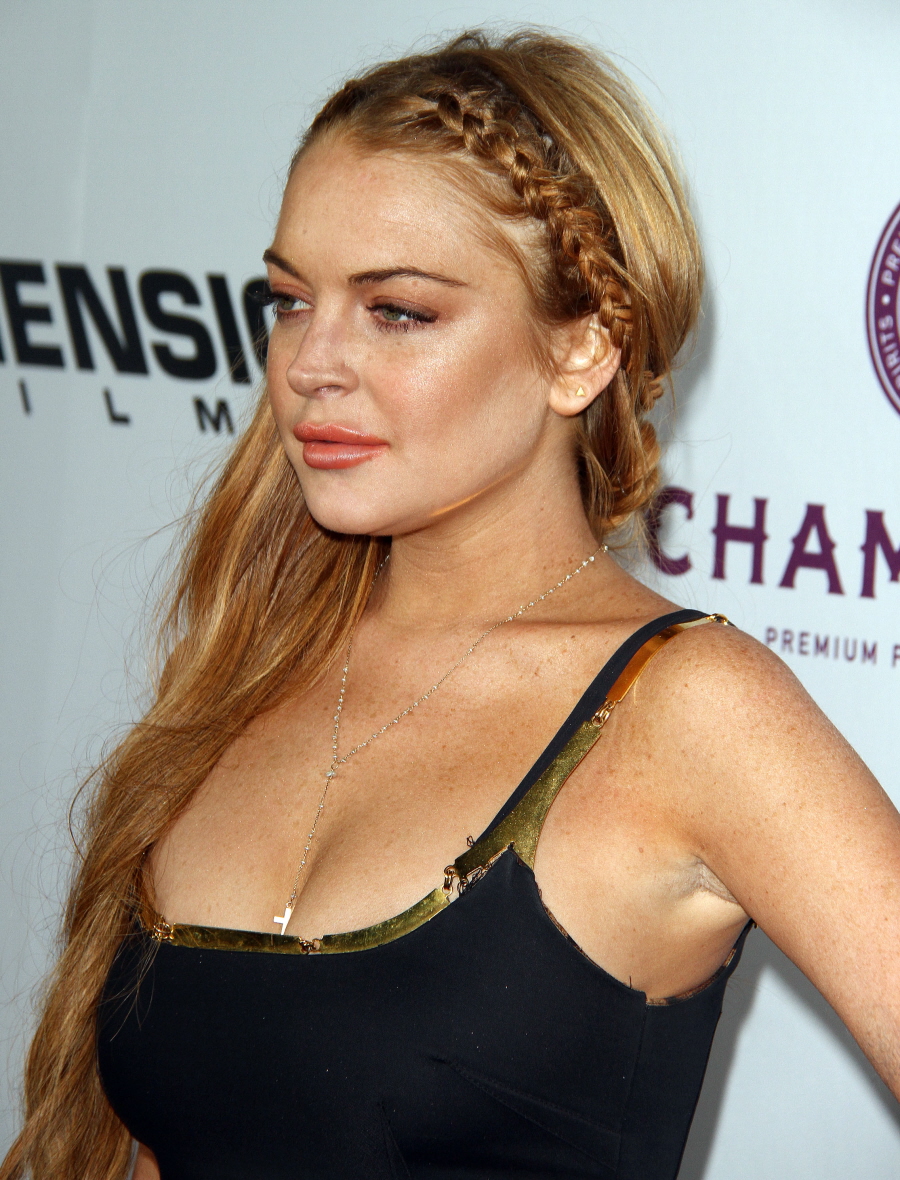 Photos courtesy of Fame/Flynet.